Stressless Panorama Loveseat by Ekornes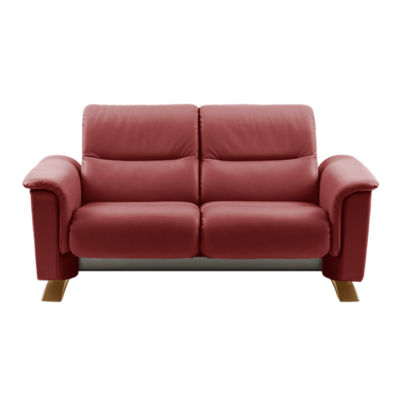 STPANORAMALOVE-BATICK CREAM-03
Upholstery
|
Cream Batick Leather
+$600.00
Frame Color
|
Brown
STPANORAMALOVE-BATICK BLACK-03
Upholstery
|
Black Batick Leather
+$600.00
Frame Color
|
Brown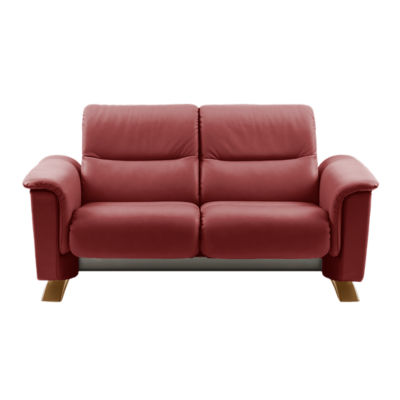 STPANORAMALOVE-BATICK BURGUNDY-03
Upholstery
|
Burgundy Batick Leather
+$600.00
Frame Color
|
Brown
Don't see a configuration you like? Customize your Stressless Panorama Loveseat by Ekornes.
Stressless Panorama Loveseat
by Ekornes Stressless
At A Glance:
Stressless has propelled motion seating into the future with the Panorama Loveseat. Boasting their newly engineered BalanceAdapt technology, each seat gently rocks and reclines, providing Stressless' most responsive sitting experience to date. The plush, rounded edges make sure that uncomfortable edges don't press on pressure points or cause your extremeties to fall asleep. Since each seat moves independently, each one is the best seat in the house. If you want to add Norwegian engineering and design to your home, and you want the best sitting experience possible, you won't find anything better than the Panorama Loveseat.
Features:
Overall Dimensions: 34.75" h x 62.5" w x 35.5" d
Balance Adapt system provides an added dimension of comfort by automatically adjusting the seat position according to your body movements
See all product information and details here