Couchoid Studio Sofa by Blu Dot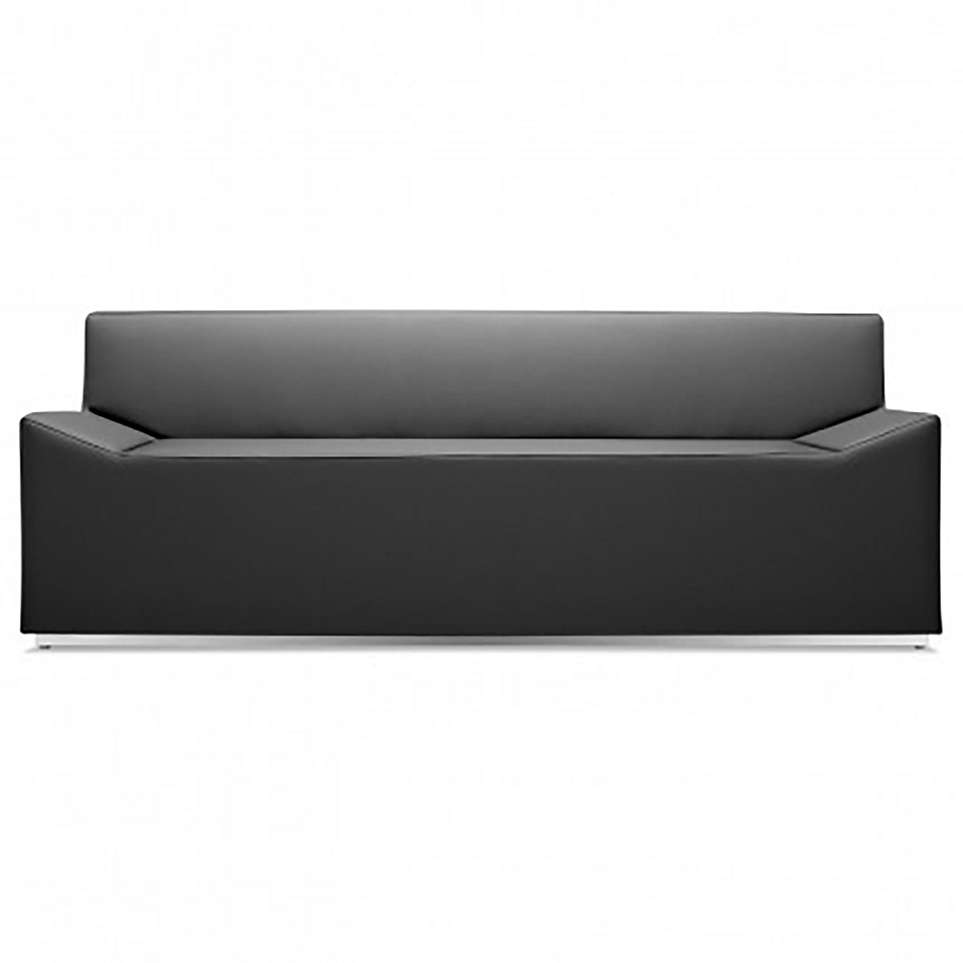 Couchoid Studio Sofa by Blu Dot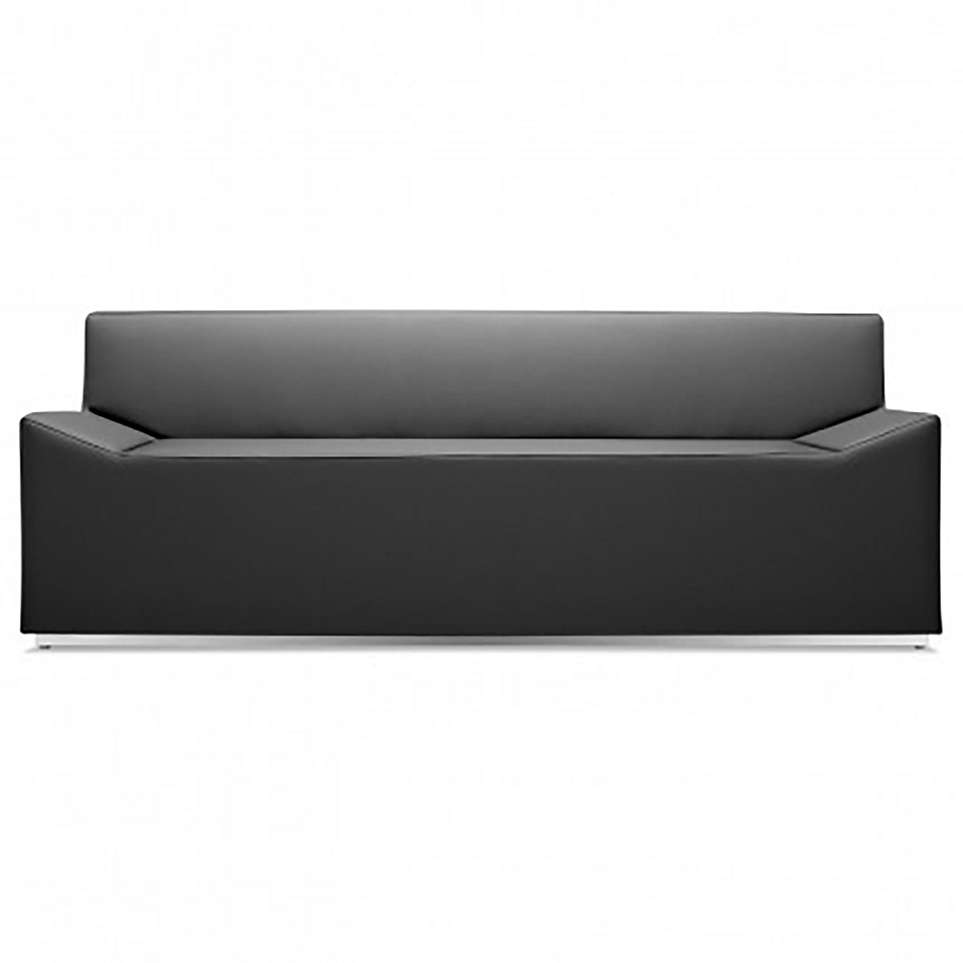 Couchoid Studio Sofa by Blu Dot
Don't see a configuration you like? Customize your Couchoid Studio Sofa by Blu Dot.
Couchoid Studio Sofa
by Blu Dot
At A Glance:
Couchoid. The word speaks of a thing that's not quite what you expect it to be. Is it just a shadow, or is it the form? Couchoid is "sofa" mixed with "sculpture," with a dash of "beast" thrown in for fun. Like it was carved from a block of granite and set in place by the ancients, the Couchoid Studio Sofa is ready to take over your living room with its undeniable presence and solidly minimalist shape.
What's To Like:
Oh, if you've looked at the Couchoid Studio Sofa, you probably already know what's to like about it - its visceral shape, simple lines, and unity of structure are the real winners here.
What's Not to Like:
On the flip side, Couchoid's shape can be what you don't like. And, if you don't, you probably know it by now. Here, try the Paramount Medium Sofa on for size.
The Bottom Line:
The Blu Dot Couchoid Studio Sofa is a visually strong sofa that replaces the traditional sofa form with a wholly sculptural shape. If it were any more minimalist, it'd be made from a single material. Complement it with the Blockoid Ottoman and the Couchoid Lounge Chair.
Features:
Overall dimensions: 28" h x 75" w x 34" d
Seat height: 15"
Seat depth: 24"
Solid hardwood and plywood frame
Polished stainless steel base
White / Slate: Flesh-free leather alternative upholstery
Ocean: 77 percent cotton / 23 percent poly blend upholstery
Plastic glides protect floor
See all product information and details here