Charles Ghost Stool by Kartell, Set of 2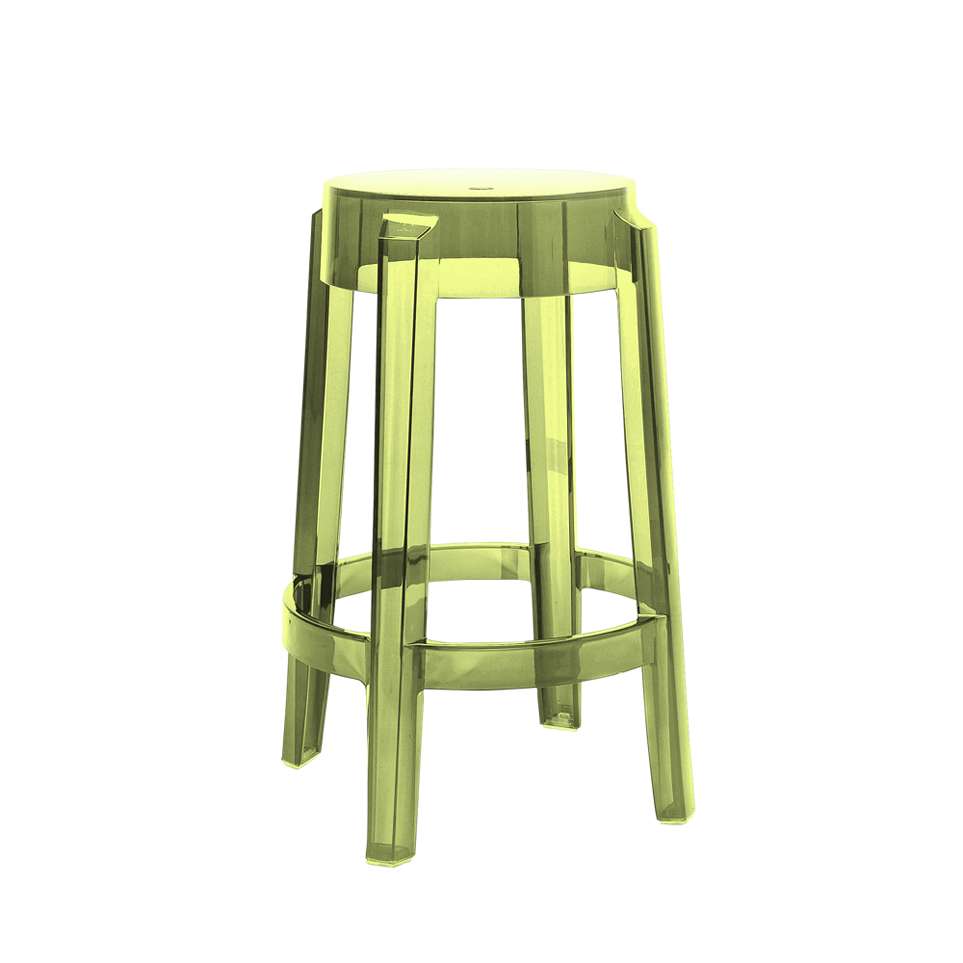 Charles Ghost Stool by Kartell, Set of 2
Color
|
Green
Size
|
Medium
+$250.00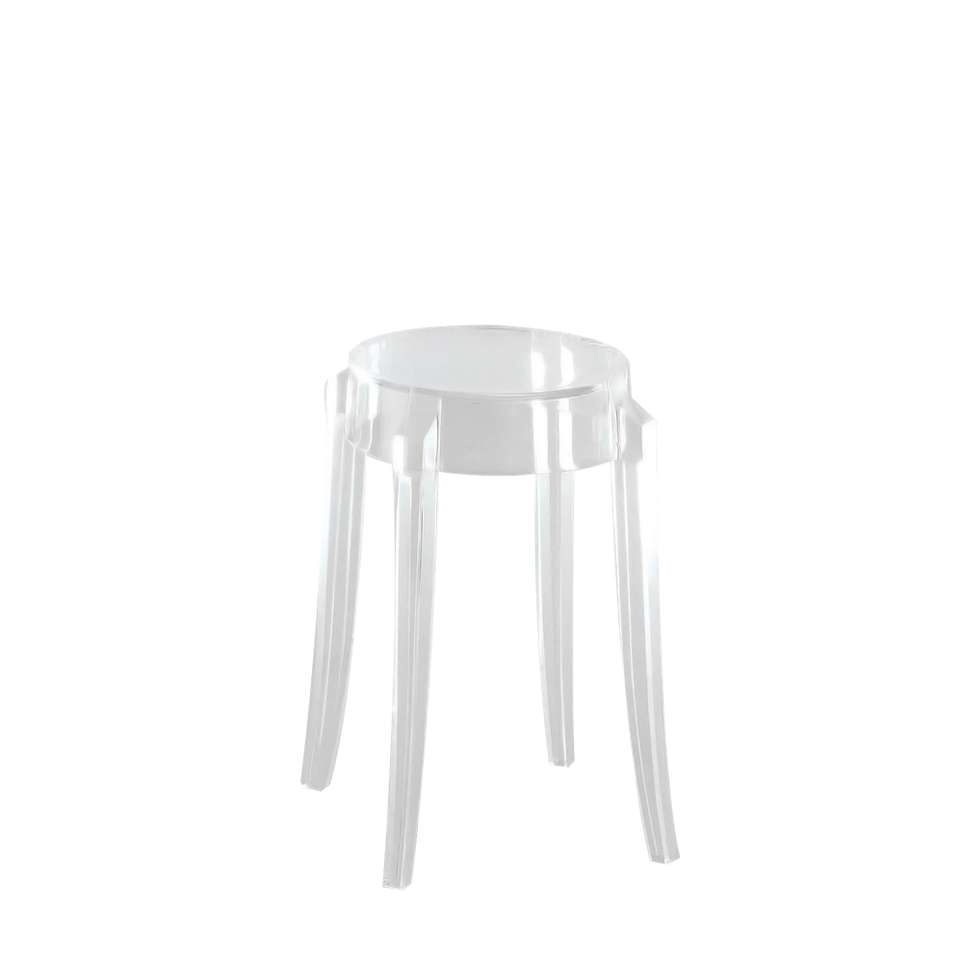 Charles Ghost Stool by Kartell, Set of 2
Color
|
Crystal
Size
|
Small
Don't see a configuration you like? Customize your Charles Ghost Stool by Kartell, Set of 2.
Charles Ghost Stool
designed by Philippe Starck
Its shape conjures up stools of the 1800s. The line of its legs is rounded and slightly upturned, characteristic of classic high stools. Charles Ghost is constructed from a single block of transparent polycarbonate, which makes it virtually indestructible. It is available in three different heights. It is suitable for exterior as well as interior spaces. A wide range of transparent and opaque colors allows for the creation of intriguing color combinations. Stacks 7 high.
See all product information and details here