Cyclone Dining Table by Knoll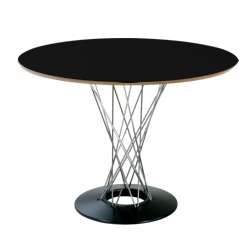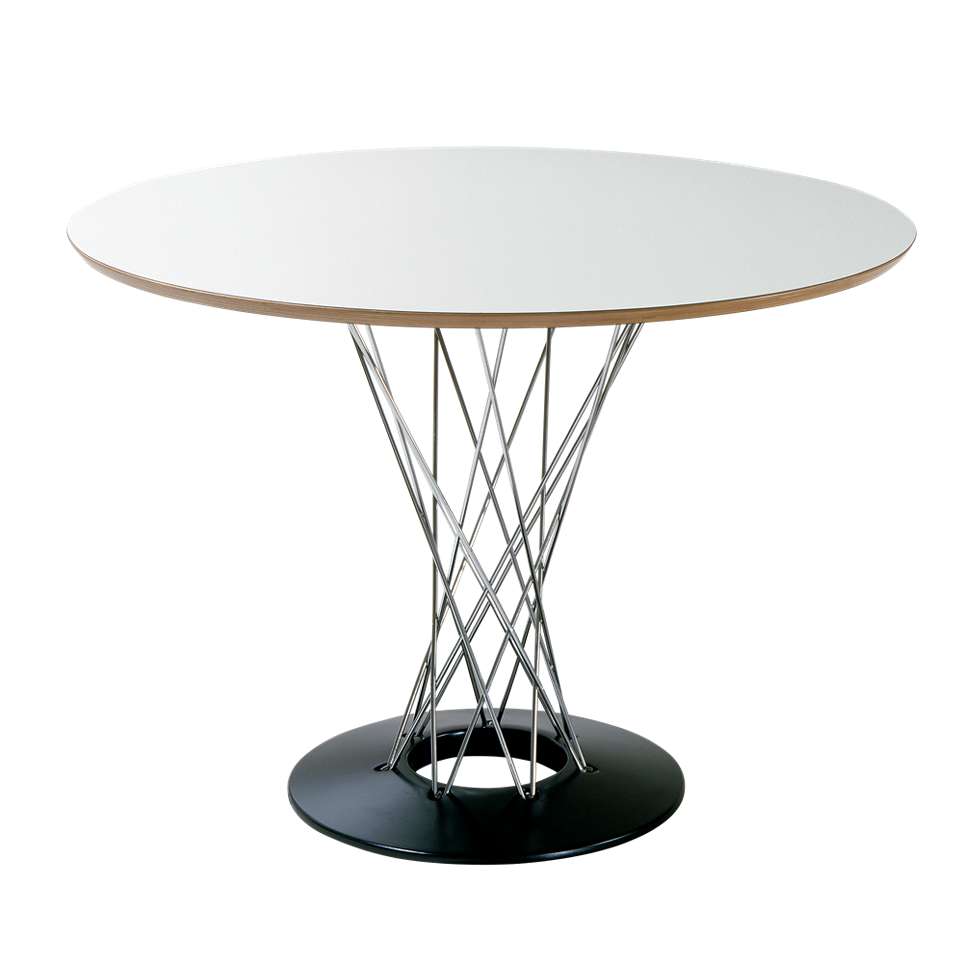 Cyclone Dining Table by Knoll
Top
|
White Laminate
Width
|
42 in. wide
+$212.00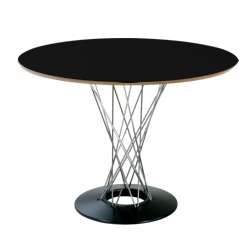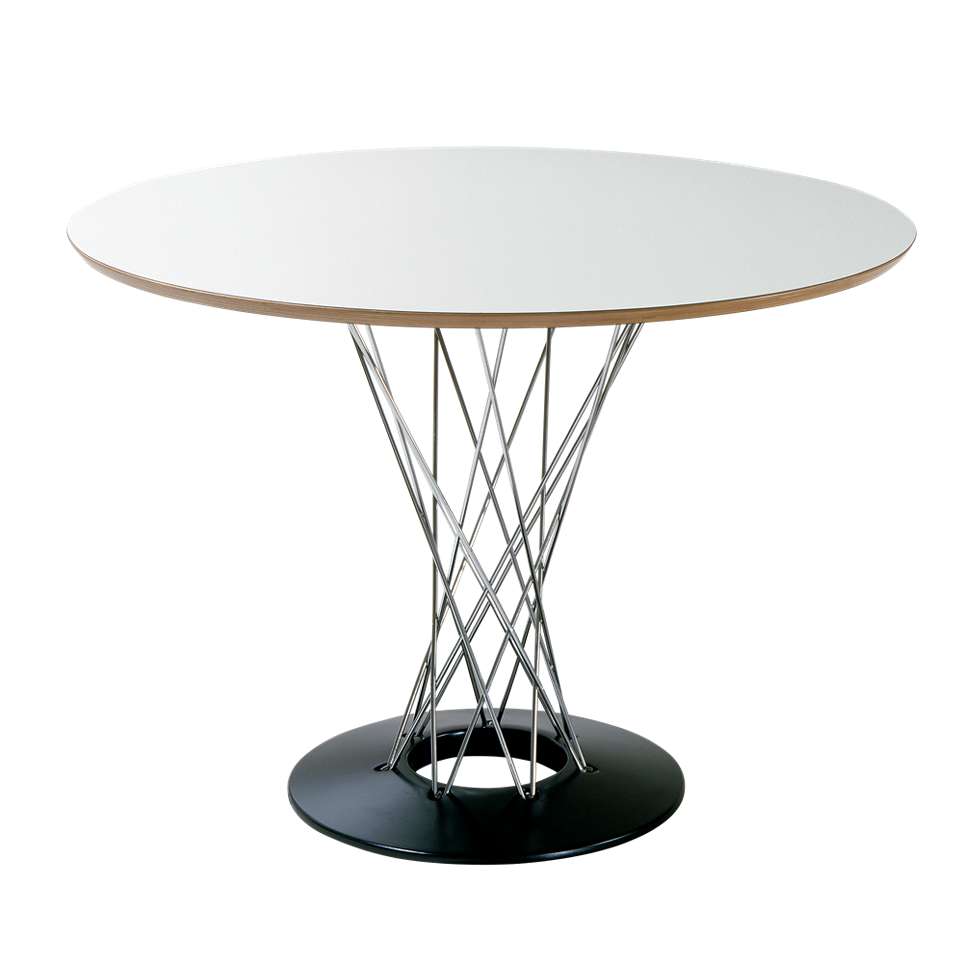 Cyclone Dining Table by Knoll
Top
|
White Laminate
Width
|
36 in. wide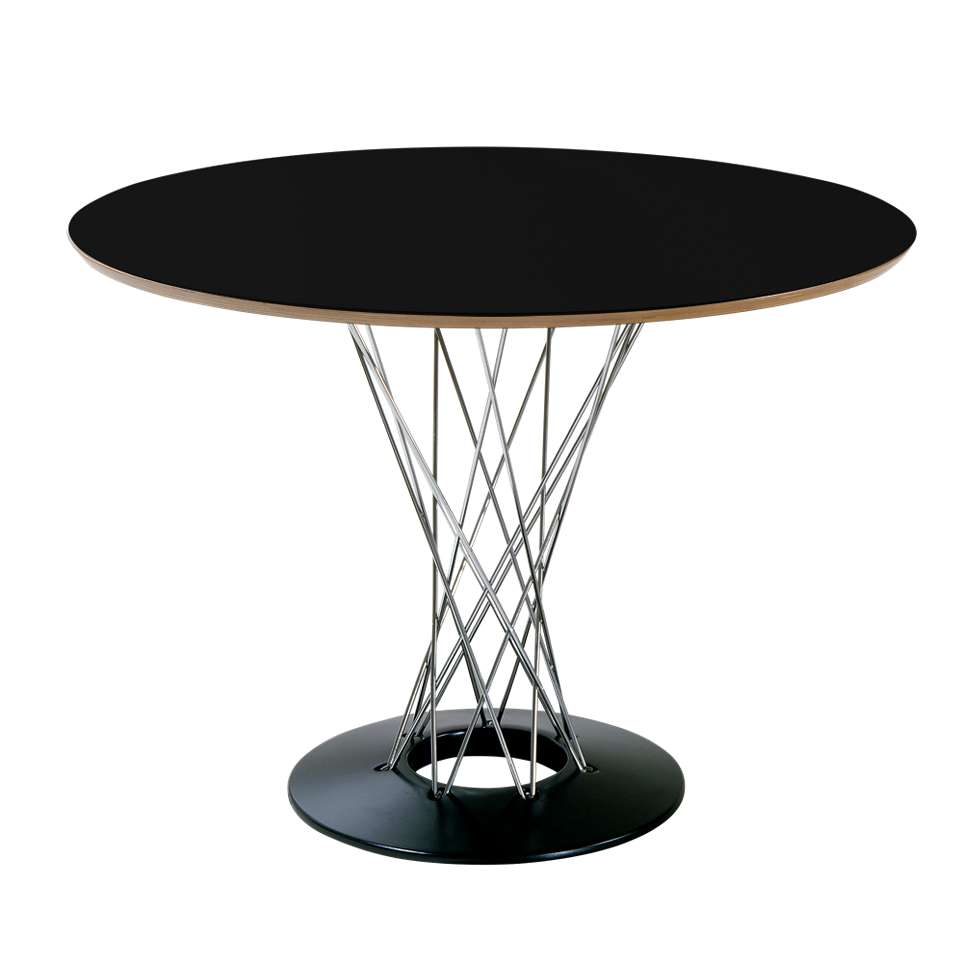 Cyclone Dining Table by Knoll
Top
|
Black Laminate
Width
|
42 in. wide
+$212.00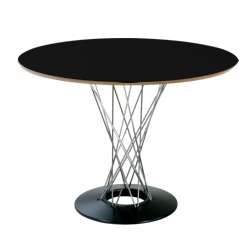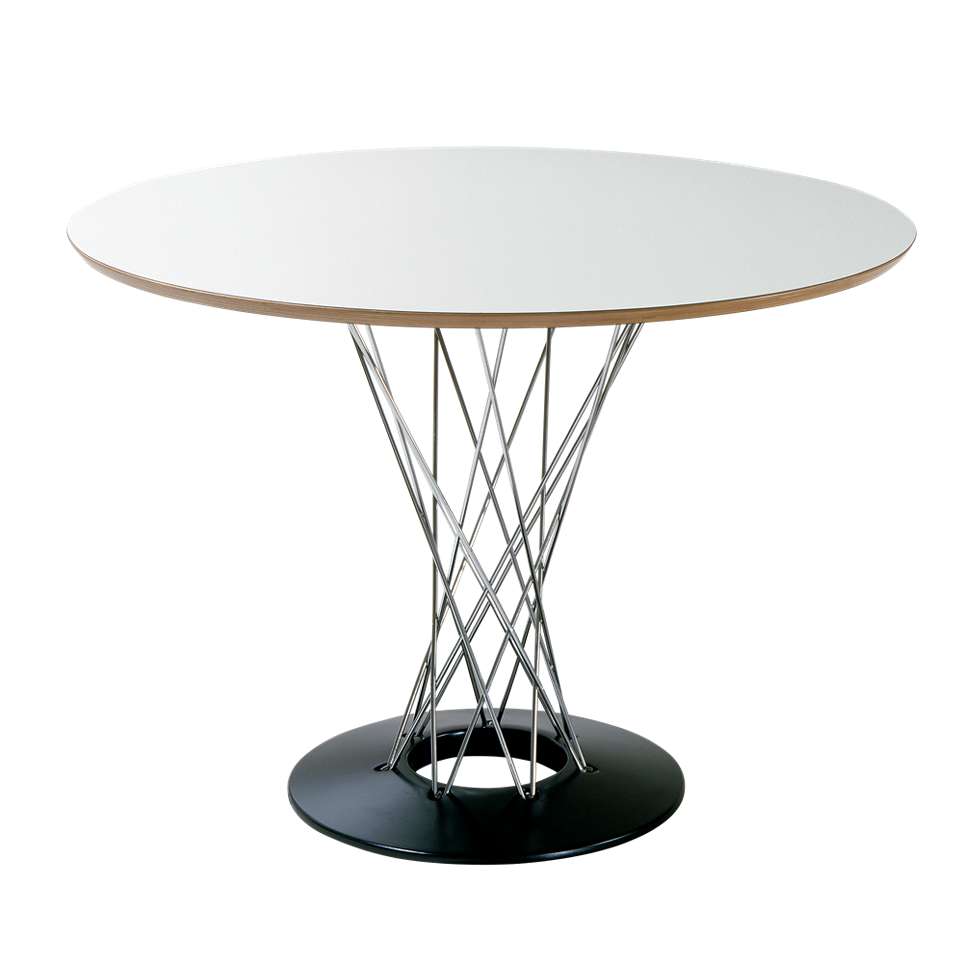 Cyclone Dining Table by Knoll
Top
|
White Laminate
Width
|
42 in. wide
+$212.00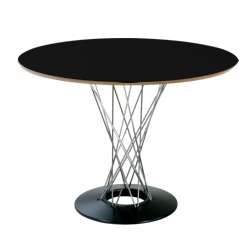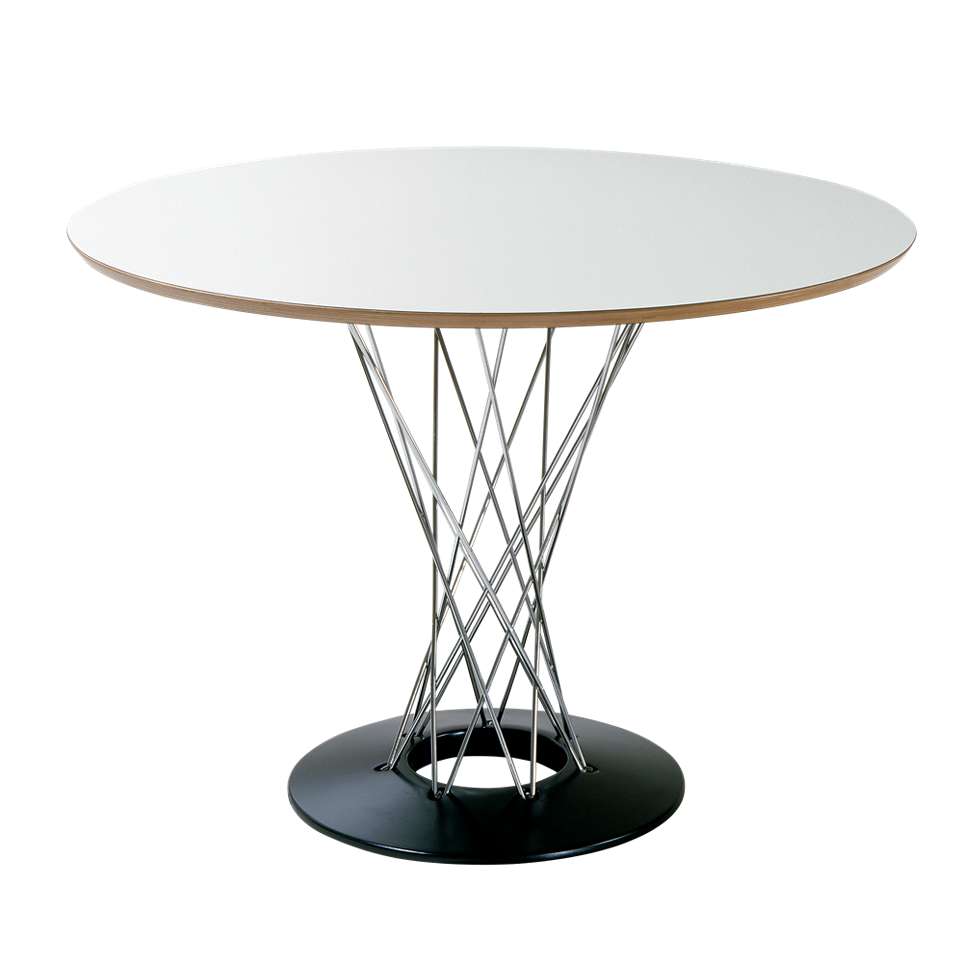 Cyclone Dining Table by Knoll
Top
|
White Laminate
Width
|
36 in. wide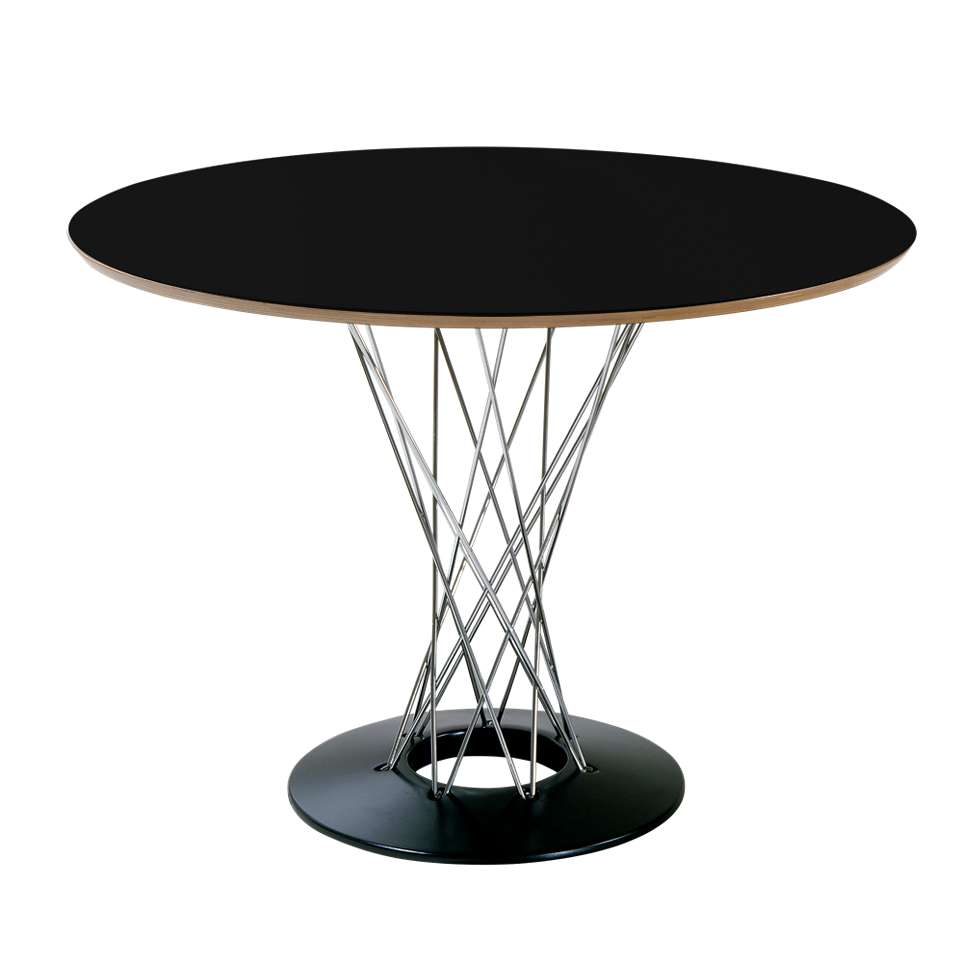 Cyclone Dining Table by Knoll
Top
|
Black Laminate
Width
|
42 in. wide
+$212.00
Don't see a configuration you like? Customize your Cyclone Dining Table by Knoll.
Cyclone Dining Table by Knoll
designed by Isamu Noguchi
The Noguchi Cyclone Dining Table was produced in 1953 as an experiment with wire and wood, at first in a kind of rocking stool. Eventually, though, the materials led most clearly to a table, and what Noguchi made stands as one of the fine achievements in furniture design. The Cyclone Dining Table which was first produced in 1957 is a triumph. Playful and fine, the Cyclone Dining Table is considered a companion piece to the world-famous Bertoia wire chair. The Cyclone Dining Table is now available from Knoll at full size and full strength, a knockout of a table.
Reintroduced in 2003 by Knoll in collaboration with the Noguchi foundation, the design is now being meticulously produced from Noguchi's original drawings. The sculptural base consists of a column of chrome-plated steel wires set into a cast-iron black porcelain-finished foot. Knoll is the only authorized and licensed manufacturer and each piece features a signature plate under the table top bearing the Knoll Studio logo and Isamu Noguchi's signature. Don't be fooled by cheap reproductions. This is the only original, authorized version from the true manufacturer, Knoll. Available in black or white laminate top with exposed birch edge.
See all product information and details here