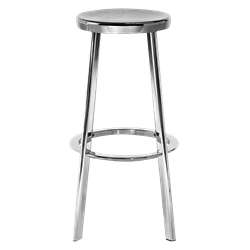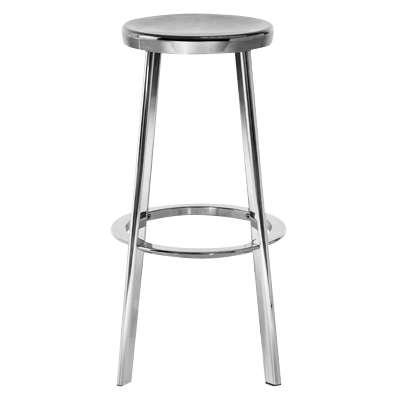 Deja-vu Stool by Magis
Color
|
Polished Aluminum
Height
|
Bar Height
+$20.00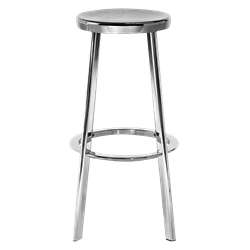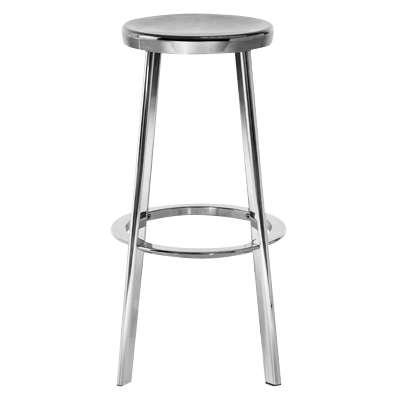 Deja-vu Stool by Magis
Color
|
Polished Aluminum
Height
|
Counter Height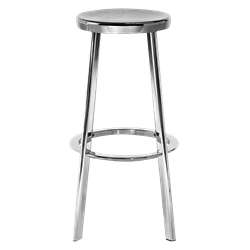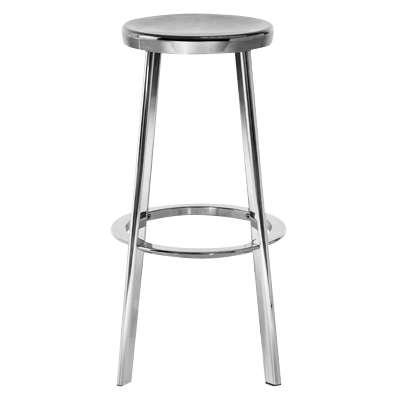 Deja-vu Stool by Magis
Color
|
Polished Aluminum
Height
|
Bar Height
+$20.00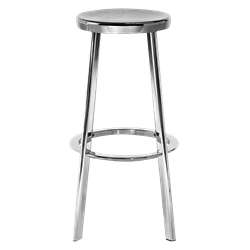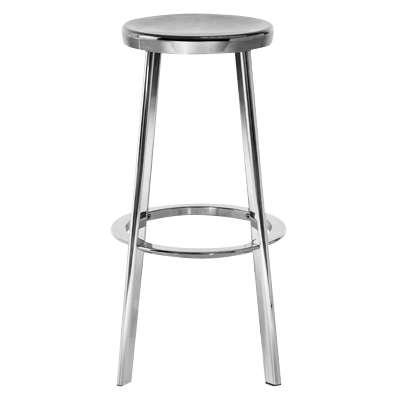 Deja-vu Stool by Magis
Color
|
Polished Aluminum
Height
|
Counter Height
Don't see a configuration you like? Customize your Deja-vu Stool by Magis.
Déjà-vu Stool
by Magis
designed by Naoto Fukasawa
Made using D-shaped aluminum extrusions and polished to a glossy shine, the beautiful Déjà-vu Stool comes in either counter or bar height and is perfect for either outdoor or indoor dining areas. This modern counter stool classically re-represents a common shape in a new material, and is sure to be an heirloom quality piece in your home.
Also see the Déjà-vu Chair.
Déjà-vu Stool Features:
Counter height stool is 25.98" h x 18.5" w x 12.99" d
Bar height stool is 29.92" h x 19.68" w x 12.99" d
Suitable for outdoor or indoor use
Shining polished aluminum re-imagines a familiar shape
Sturdy and lightweight
See all product information and details here