Hi-Glob Stool by Kartell, Set of 2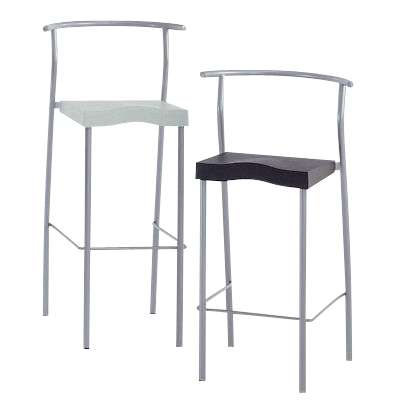 Hi-Glob Stool by Kartell, Set of 2
Seat and Frame Colors
|
Black Seat and Silver Frame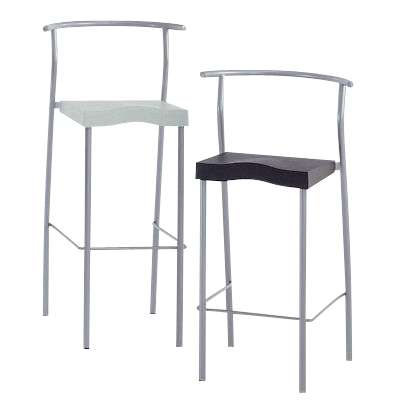 Hi-Glob Stool by Kartell, Set of 2
Seat and Frame Colors
|
Silver Seat and Frame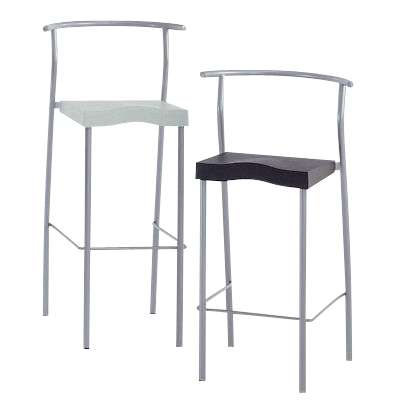 Hi-Glob Stool by Kartell, Set of 2
Seat and Frame Colors
|
Black Seat and Silver Frame
Don't see a configuration you like? Customize your Hi-Glob Stool by Kartell, Set of 2.
Hi-Glob Stool by Kartell
Set of 2
designed by Philippe Starck
A modern stool similar in construction to the Dr. Glob Chair, Hi-Glob is a seamless integration of different forms and materials. The frame and supporting structure is made of powder-coated steel, which contrasts with the more robust seat, made of batch-dyed polypropylene.
The Kartell Hi-Glob Chair is perfectly suited for use outside and comes in three different heights. Finish options included a black frame and black seat or a light grey seat with a silver frame.
See all product information and details here