Lyra Stool, Set of 2 by Magis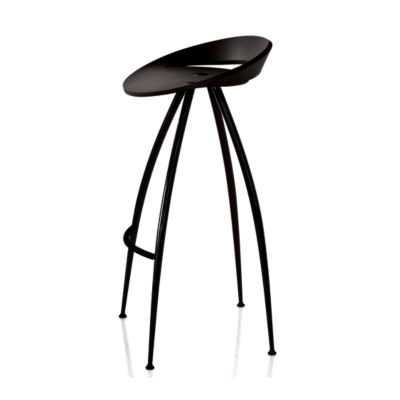 Height
|
Counter Height
Color
|
Natural Beech, Chrome Frame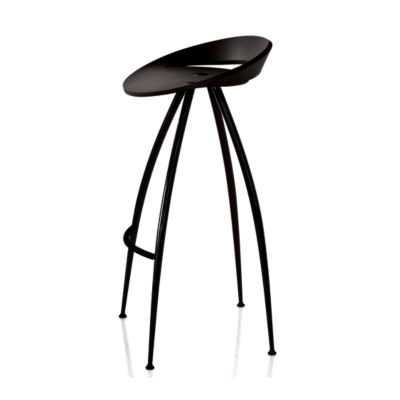 Height
|
Bar Height
+$10.00
Color
|
Natural Beech, Chrome Frame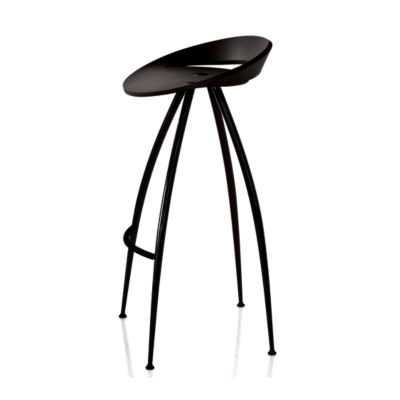 Height
|
Counter Height
Color
|
Natural Beech, Chrome Frame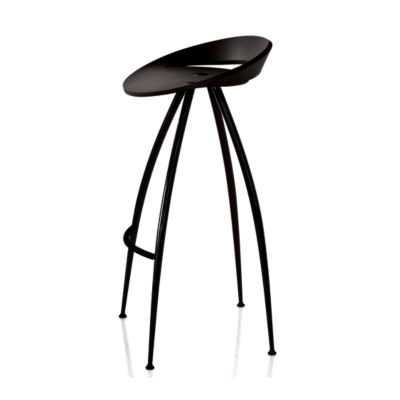 Height
|
Bar Height
+$10.00
Color
|
Natural Beech, Chrome Frame
Don't see a configuration you like? Customize your Lyra Stool, Set of 2 by Magis.
Lyra Stool, Set of 2
by Magis
designed by Design Group Italia
Inspired by the bent plywood approach of Charles and Ray Eames, Design Group Italia set out to make the Lyra Stool distinctive from the get-go. This curvaceous counterstool features a curve at the back that almost defies physics - and turns out to be quite comfortable. Since the early 1990s, the Lyra Stool has graced the interiors of some of the most well-designed homes, and proven that sometimes the simplest way to go is the most beautiful.
Lyra Stool Features:
Counterstool is 30.31" h x 16.92" w x 15.74" d
Barstool is 34.64" h x 16.92" w x 15.74" d
Beech veneer adds richness to the seat
Bent plywood seat is both graceful and sturdy
Gently curved and tapered legs add a modern touch
See all product information and details here