Maui Side Chair by Kartell, Set of 2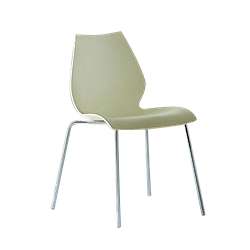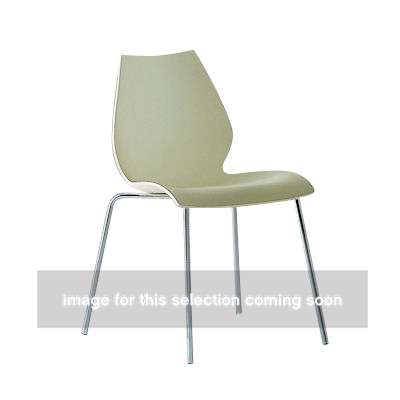 Maui Side Chair by Kartell, Set of 2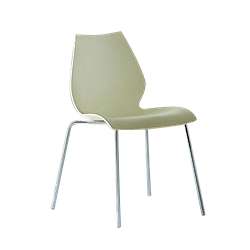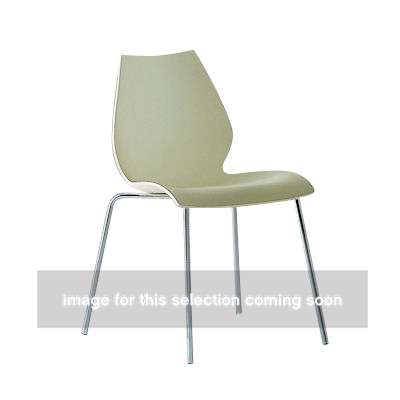 Maui Side Chair by Kartell, Set of 2
Don't see a configuration you like? Customize your Maui Side Chair by Kartell, Set of 2.
Maui Side Chair by Kartell
Set of 2
designed by Vico Magistretti
Its elegant lines, agreeable colors and practicality make Maui an extremely versatile chair. The polypropylene seat is attached to a chromed steel structure. The Maui Side Chair can be stacked up to seven chairs high. Created by Vico Magistretti and produced by Kartell.
See all product information and details here