Mr. Impossible Chair by Kartell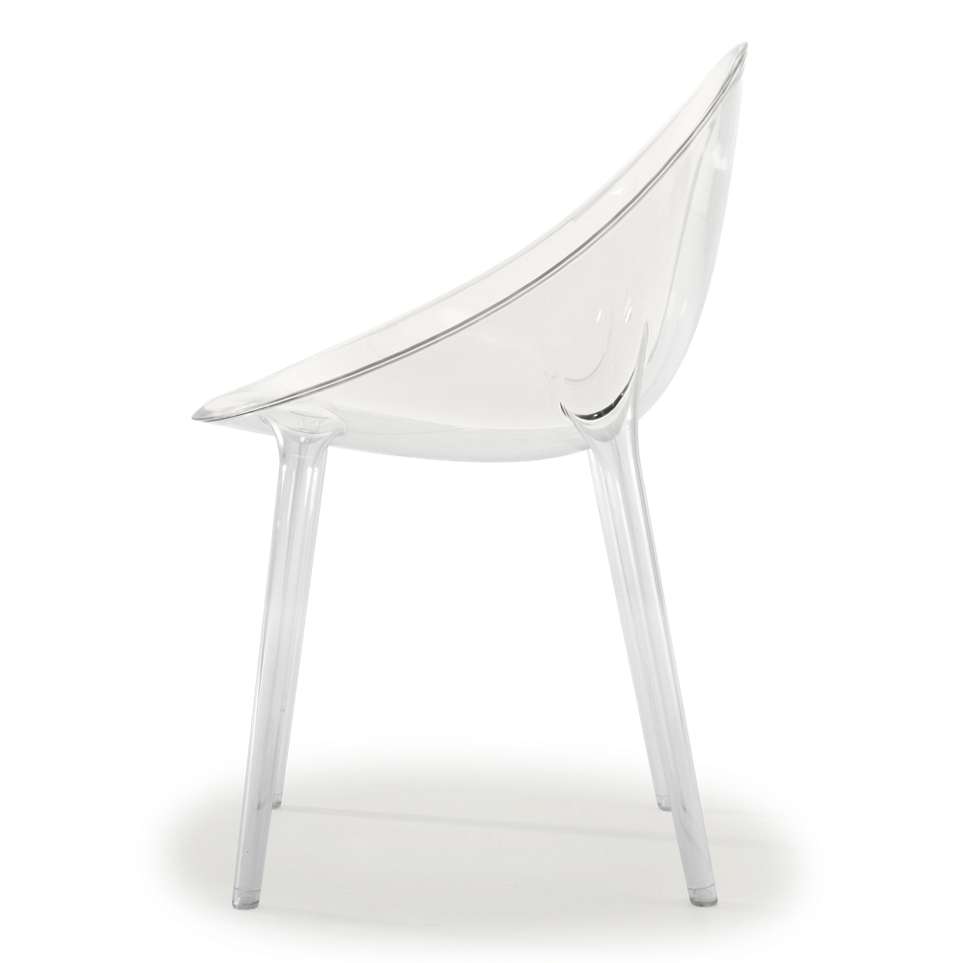 Mr. Impossible Chair by Kartell
Mr. Impossible Chair by Kartell
Don't see a configuration you like? Customize your Mr. Impossible Chair by Kartell.
Mr. Impossible Chair by Kartell
designed by Philippe Starck
This inviting chair has an organic design that invokes comfort, neatness and style. Mr. Impossible is the combination of sophisticated design and advanced plastic processing. It takes on a new technological challenge with highly advanced techniques that consist of the welding of two shells - the transparent structure and the seat - into one full-colored and translucent piece, making Mr. Impossible virtually indestructible and creating a truly beautiful effect. The seal of the two oval shells gives the plastic a bi-color and three-dimensional effect.
Dimensions:33" h x 21.5" w x 21.25" d
18" seat height
Weight: 12.12 lbs.
See all product information and details here