Triple Wall Mounted Storage Shelf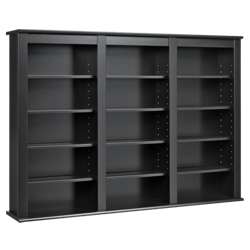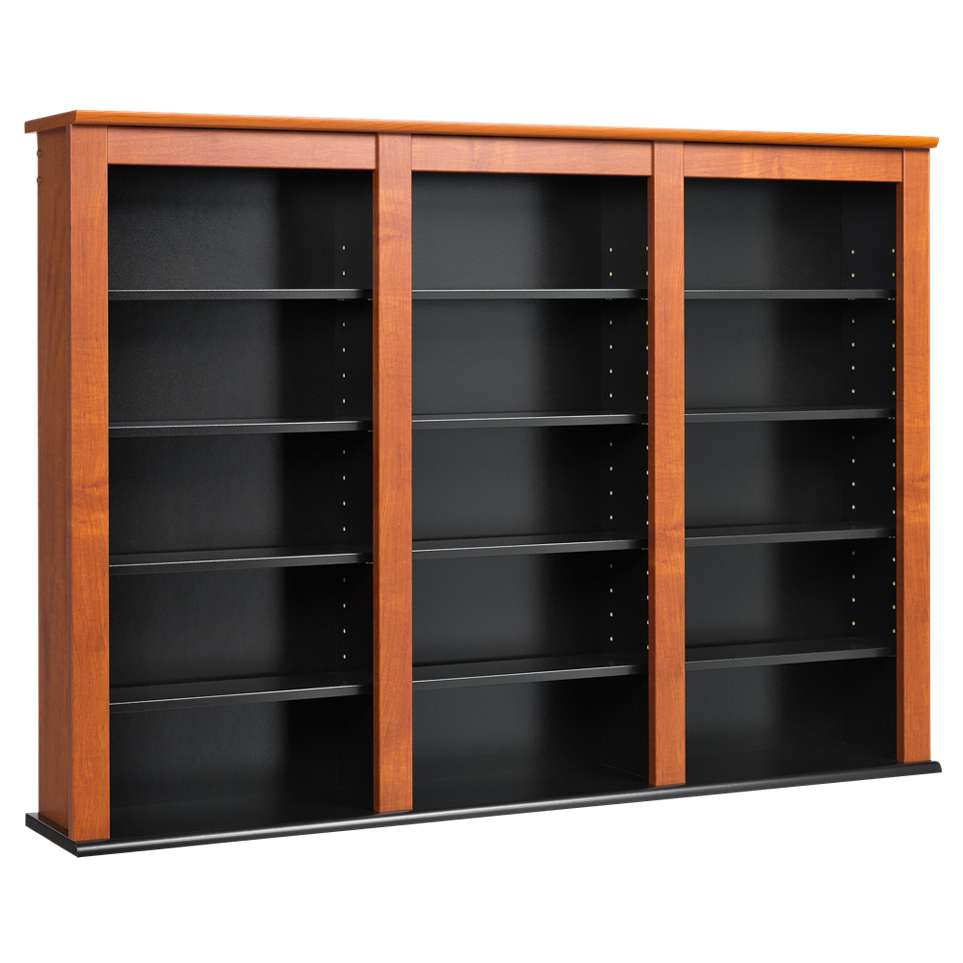 Triple Wall Mounted Storage Shelf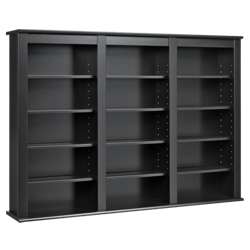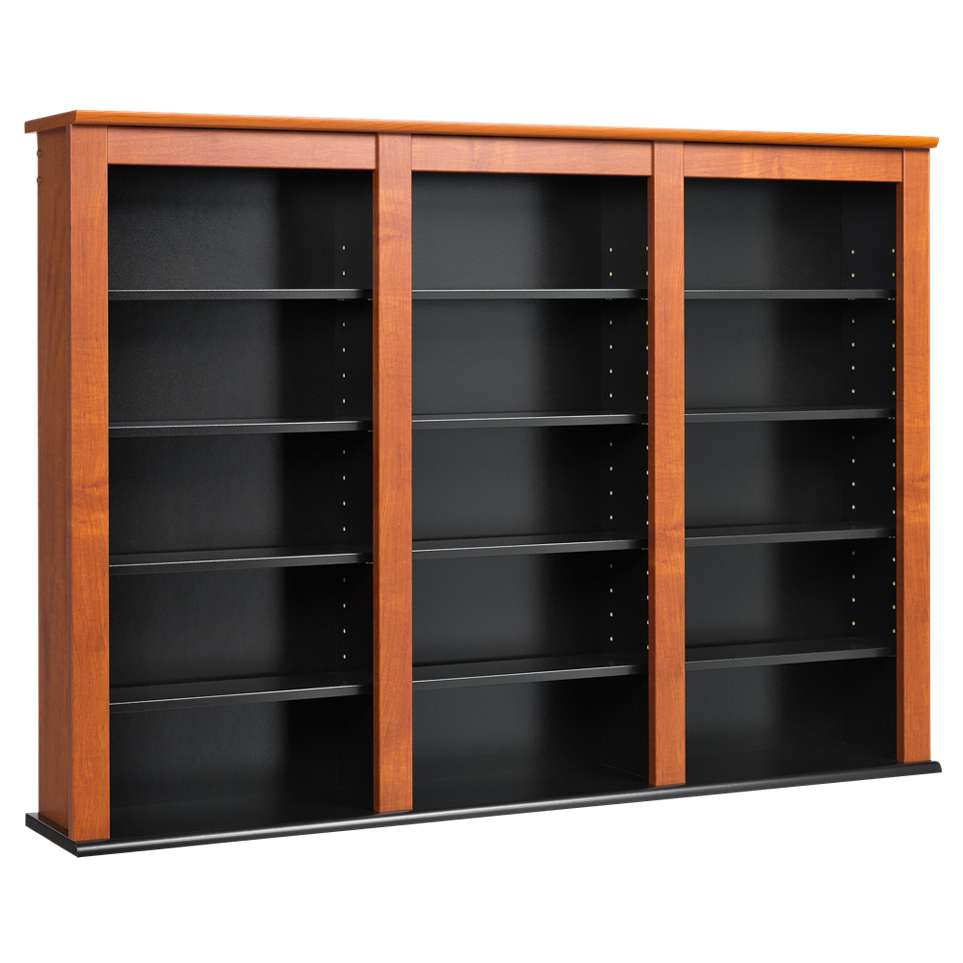 Triple Wall Mounted Storage Shelf
Don't see a configuration you like? Customize your Triple Wall Mounted Storage Shelf.
Triple Wall Mounted Storage Shelf

Was your entertainment center full a long time ago? Would you love to be able to store your media collection off the floor and out of the way? Great! This wall-mounted media storage shelf is for you. Available in two colors, this shelf has all the space you need to store DVDs, CDs, or any other kind of media.
Triple Wall Mounted Storage Shelf Features:
Comes in one of two colors - Black or Cherry with Black accents
Sturdy construction holds your most-enjoyed media with ease
Linear design fits in with modern or traditional decor
Can Hold:
523 CDs
or
213 DVDs
or
408 Blu Ray discs
or
124 VHS Tapes
Perfect For
Gamers
Movie Collectors
Media Aficionados
Music Lovers
The Bottom Line
The Triple Wall Mounted Storage Shelf is a great, space efficient way to keep an avid media consumer's home organized. The adjustable shelves mean you can mix and match DVDs, CDs, video games, and even VHS tapes (those still exist?!). Whether your media collection is a relic from the past, or you just like having hard copies of everything due to your fear of an impending digital blackout, this product keeps your stuff neat and tidy.
See all product information and details here