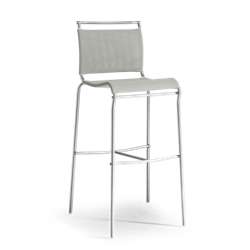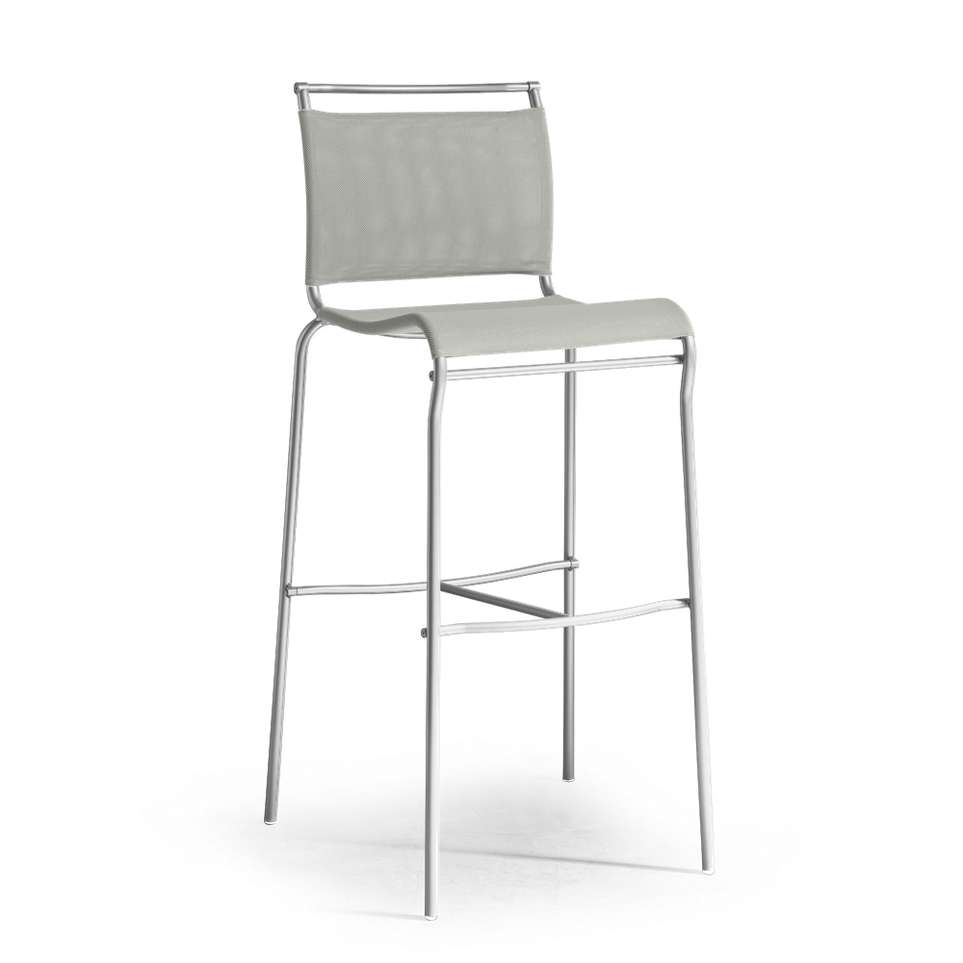 Air Stool by Connubia
Height
|
Counter Height
Color
|
Grey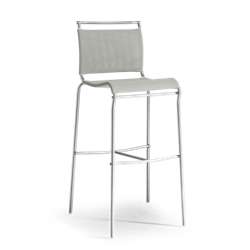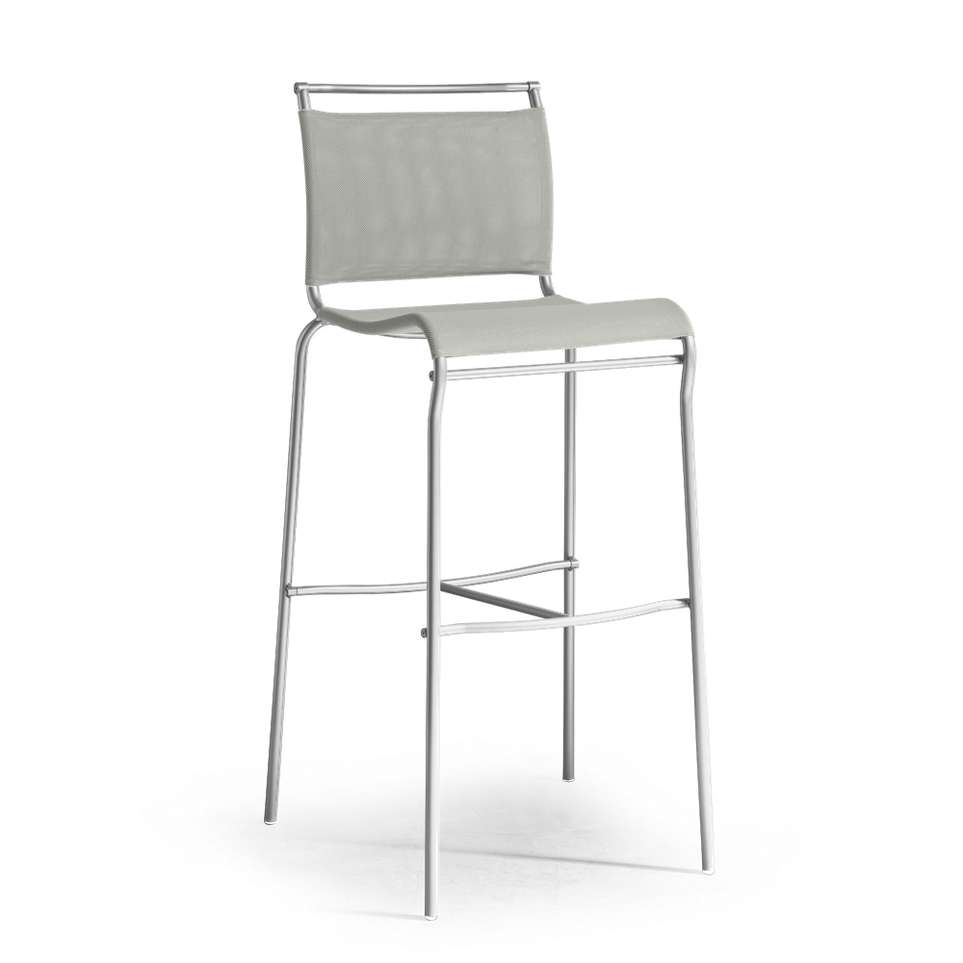 Air Stool by Connubia
Height
|
Counter Height
Color
|
Grey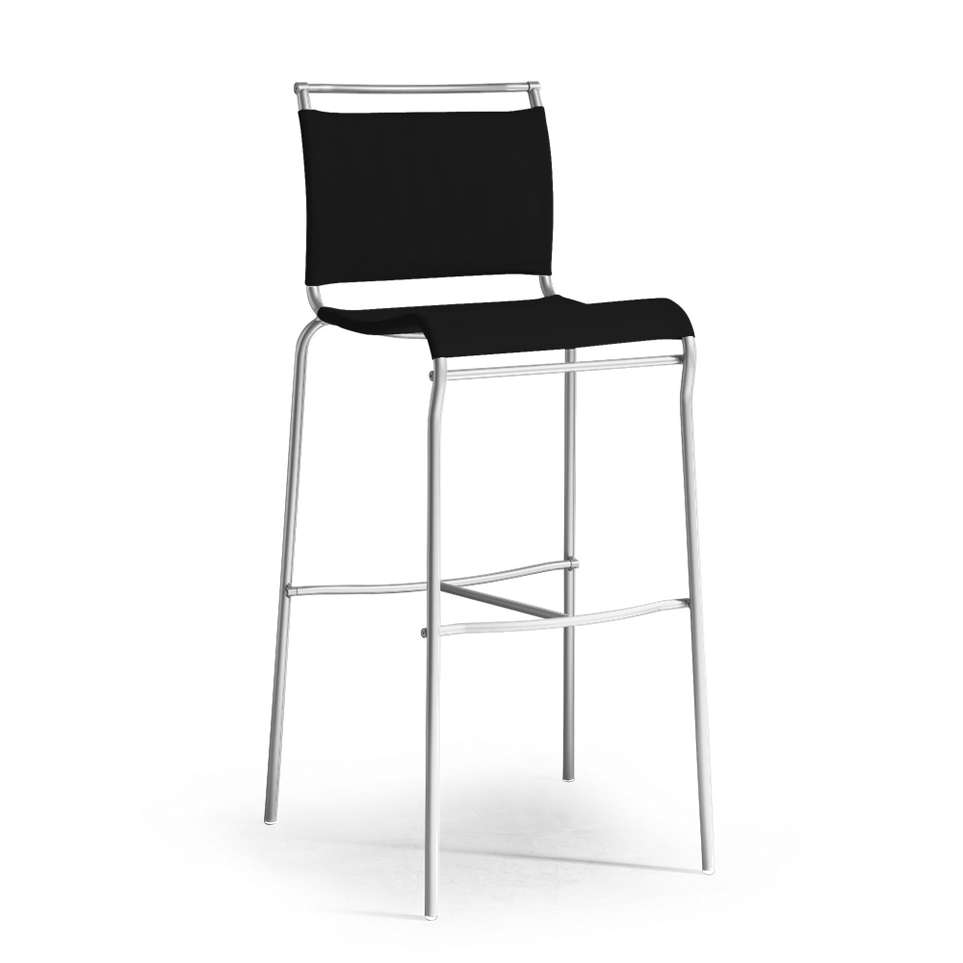 Air Stool by Connubia
Height
|
Counter Height
Color
|
Black
Don't see a configuration you like? Customize your Air Stool by Connubia.
Air Stool
by Connubia
At A Glance:

The Connubia Air Stool is aptly named, with a light silhouette and mesh seat material that provides a breathable contrast to its metal frame.
What's To Like:
Easy to clean. The Air Stool's mesh is synthetic and easily washable, so your kids (or you, if dinner gets away from you) won't make a permanent mess.
Lightweight, yet sturdy. The stool's metal frame will easily keep you upright.
What's Not to Like:
If you get cold easily, you may not appreciate the extreme breathability of the Air Stool's seat and back - which are perfect for warmer folks.
The Bottom Line:
The Connubia Air Stool will give you a comfortable, breathable seating option for your breakfast counter or bar.
Details:
Counter Height Dimensions: 38" h x 20.25" w x 20.875" d
Counter Seat Height: 25.625"
Satin-finished steel frame
Synthetic mesh seat and back
Made in Italy
See all product information and details here