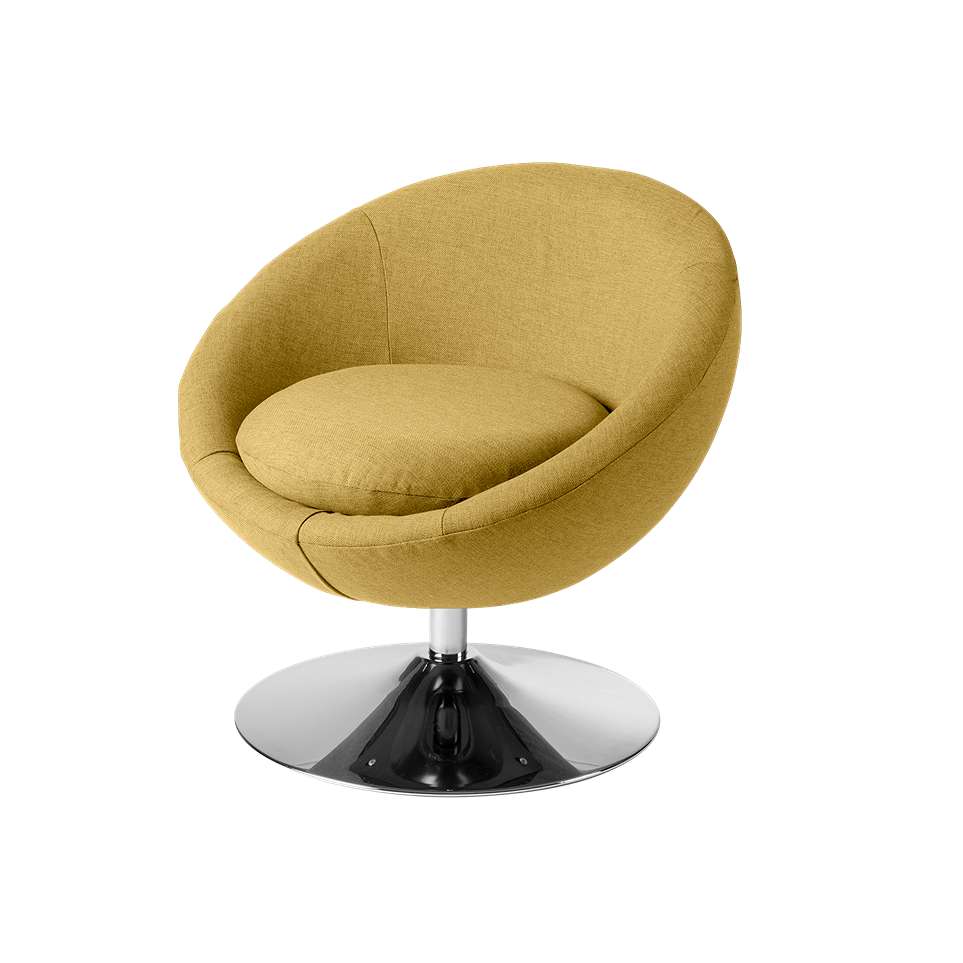 Astro Chair by Overman
Upholstery
|
Taylor Golden
Base
|
Disc Base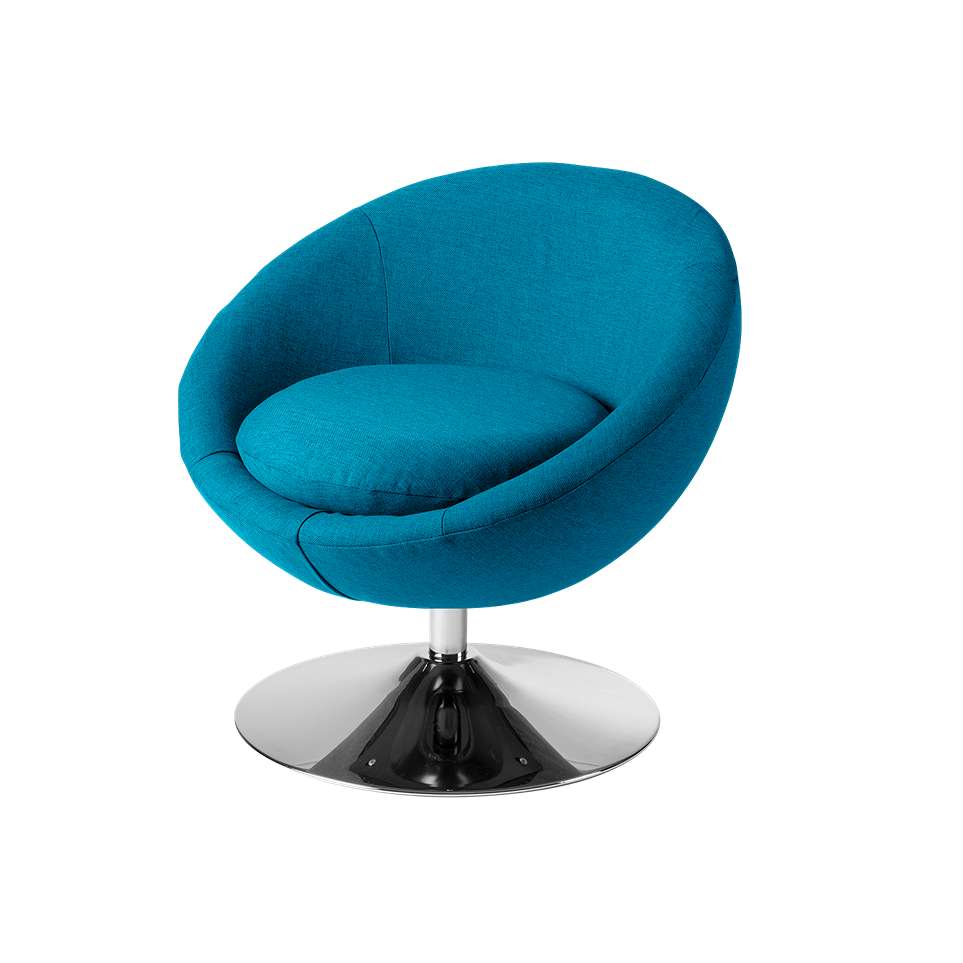 Astro Chair by Overman
Upholstery
|
Taylor Tonic
Base
|
Disc Base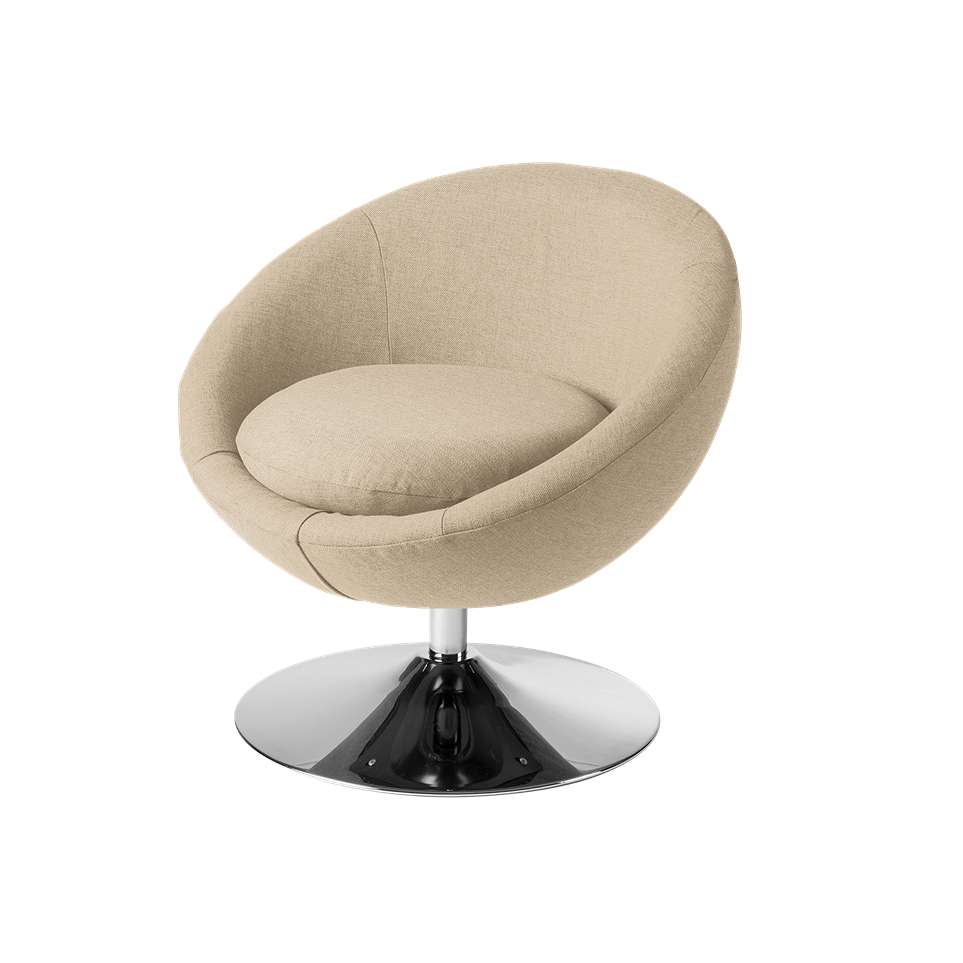 Astro Chair by Overman
Upholstery
|
Notion Chex
Base
|
Disc Base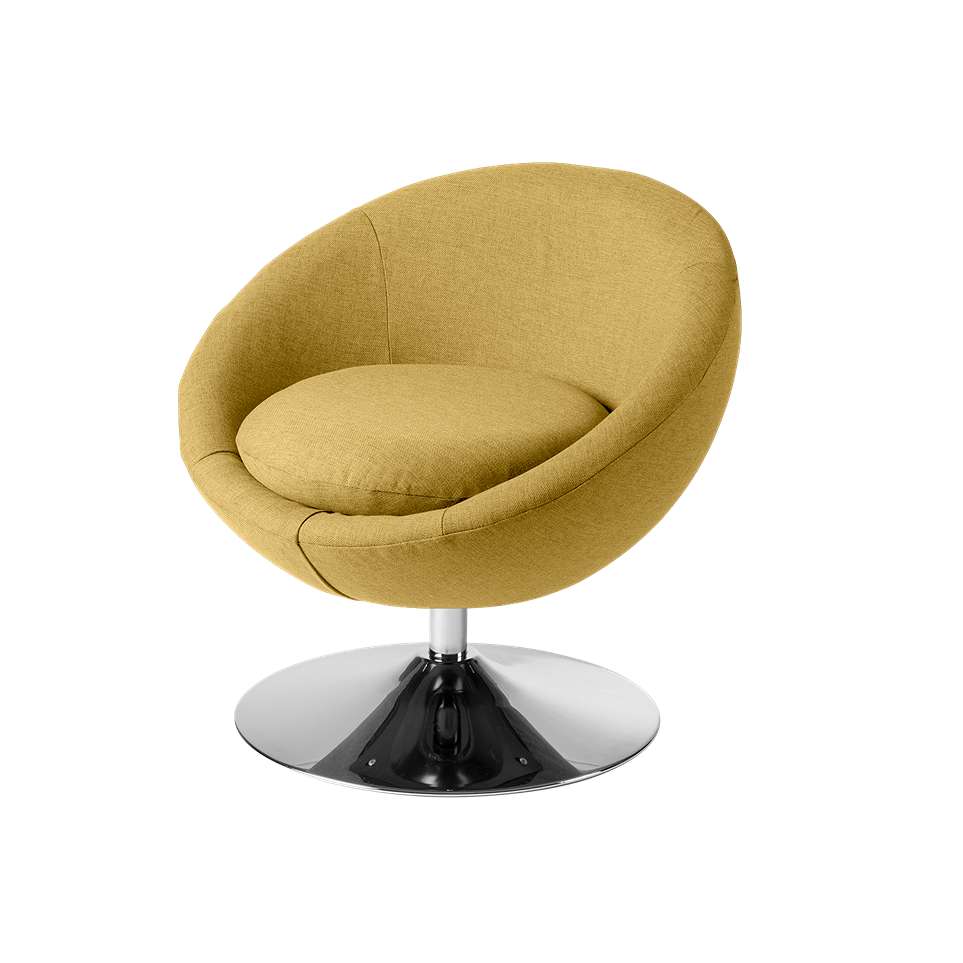 Astro Chair by Overman
Upholstery
|
Taylor Golden
Base
|
Disc Base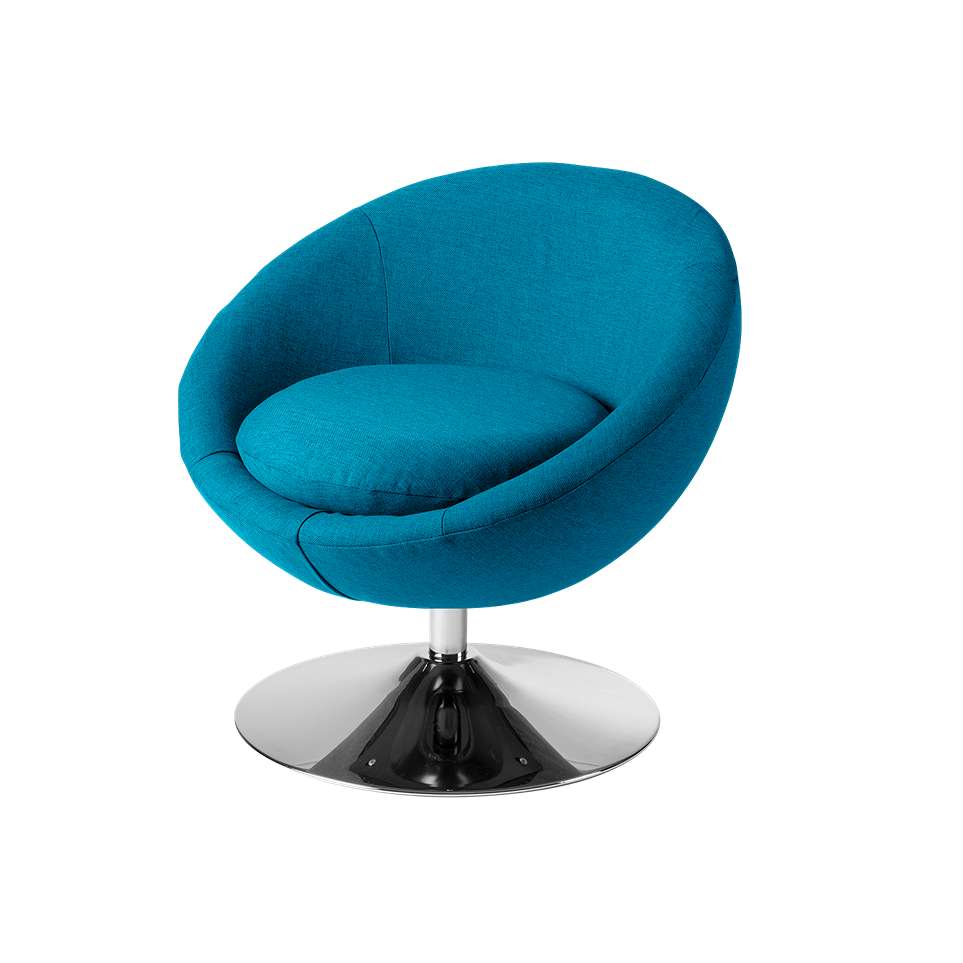 Astro Chair by Overman
Upholstery
|
Taylor Tonic
Base
|
Disc Base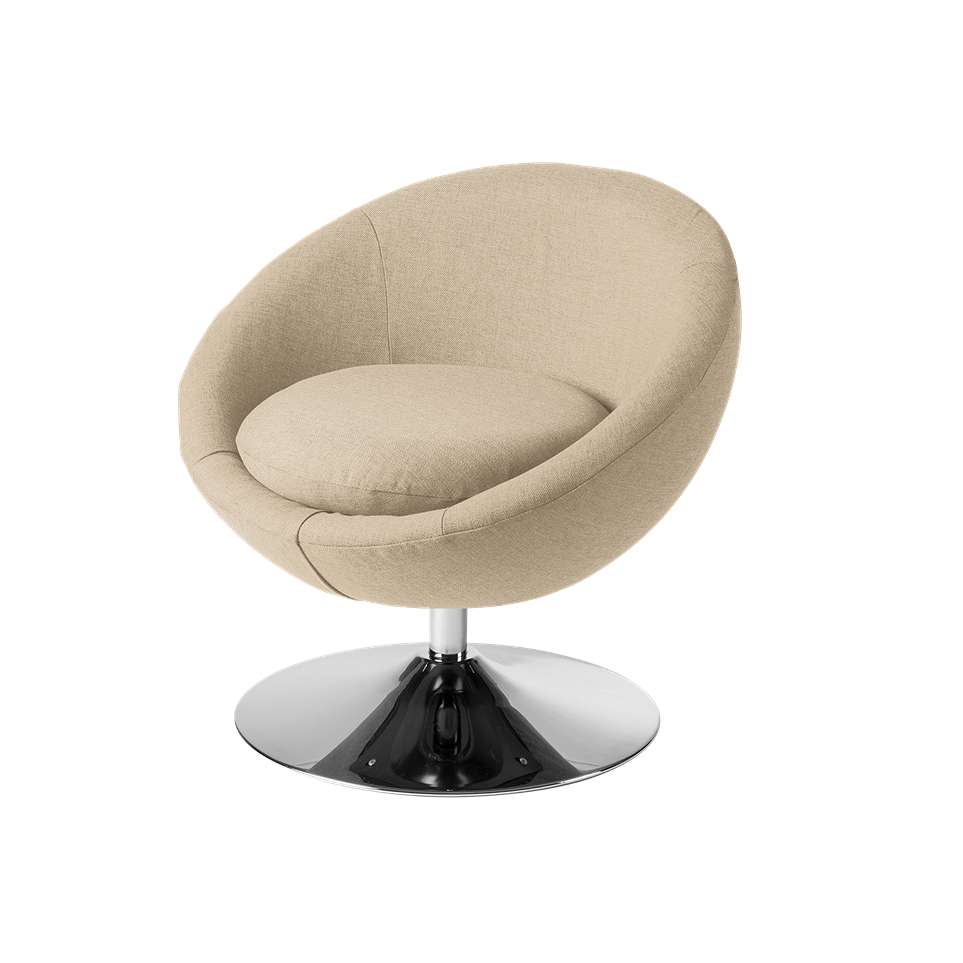 Astro Chair by Overman
Upholstery
|
Notion Chex
Base
|
Disc Base
Don't see a configuration you like? Customize your Astro Chair by Overman.
Astro Chair
by Overman
At A Glance:
The Astro Chair is an Overman original, having been produced for the first time near the apex of the Mid-Century Modern movement. Its ice-cream-scoop form and comfortable cushion create a comfortable sitting pocket. With the Astro Chair, what you see is what you get: iconoclastic form and a soft seat.
Features:
Removable seat cushion makes cleaning quick and easy.


The Astro Chair looks like its name implies - it's like the Jetsons had it custom made for their home.


The chair's frame isn't wood like you'd expect. It's expandable polystyrene, which makes its unique shape possible.


Two polished base options and bright colors make the Astro Chair a cheerful addition to your home.
See all product information and details here