Thank you for your swatch request. We'll send your requested swatches as soon as possible, and free of charge!
---
GESTURE™ Chair
designed by Steelcase Design Studio
At A Glance:
The GESTURE Chair is built to move, and designed specifically to support the wide range of working postures that have appeared since the advent of the smart phone and the tablet. We work - at home and in the office - differently now than we ever have. And the GESTURE Chair's purpose is to help us work more comfortably.
What's To Like:
Articulating Arms
The Steelcase GESTURE Chair has arms with four moving parts, and that allows them to be more adjustable than the arms of any other task chair. They can be kept low and out of the way - or they can be raised to nearly mid-chest and brought in front of your body. That allows them to serve as an elbow support when you need to work with a tablet or smartphone for any length of time. We can't stress enough how cool these arms are. They rock.

Synchronized Back and Seat
The GESTURE Chair's seat and back move together (Steelcase calls it a "synchronized system") to cradle you as you lean back or forward. GESTURE's back gives you room to stretch, being flexible enough to bend as you lean back farther. The seat tilts slightly as well. But it doesn't tilt nearly as much as the back. That lesser tilt enables you to keep your feet planted on the floor and creates a sitting pocket so you don't feel like you're sliding off the task chair's seat when you lean back.

Flexible Seat Edge
GESTURE's seat has a flexible edge all the way around, enabling you to comfortably sit in nearly any posture you can think of. Steelcase has taken comfort all the way to the edges of this capable task chair's seat.

The Steelcase GESTURE Chair is also known by the following manufacturer item numbers: 442, 442A, 442A30, 442A40.

SMART PICKS
Is This Right for Me?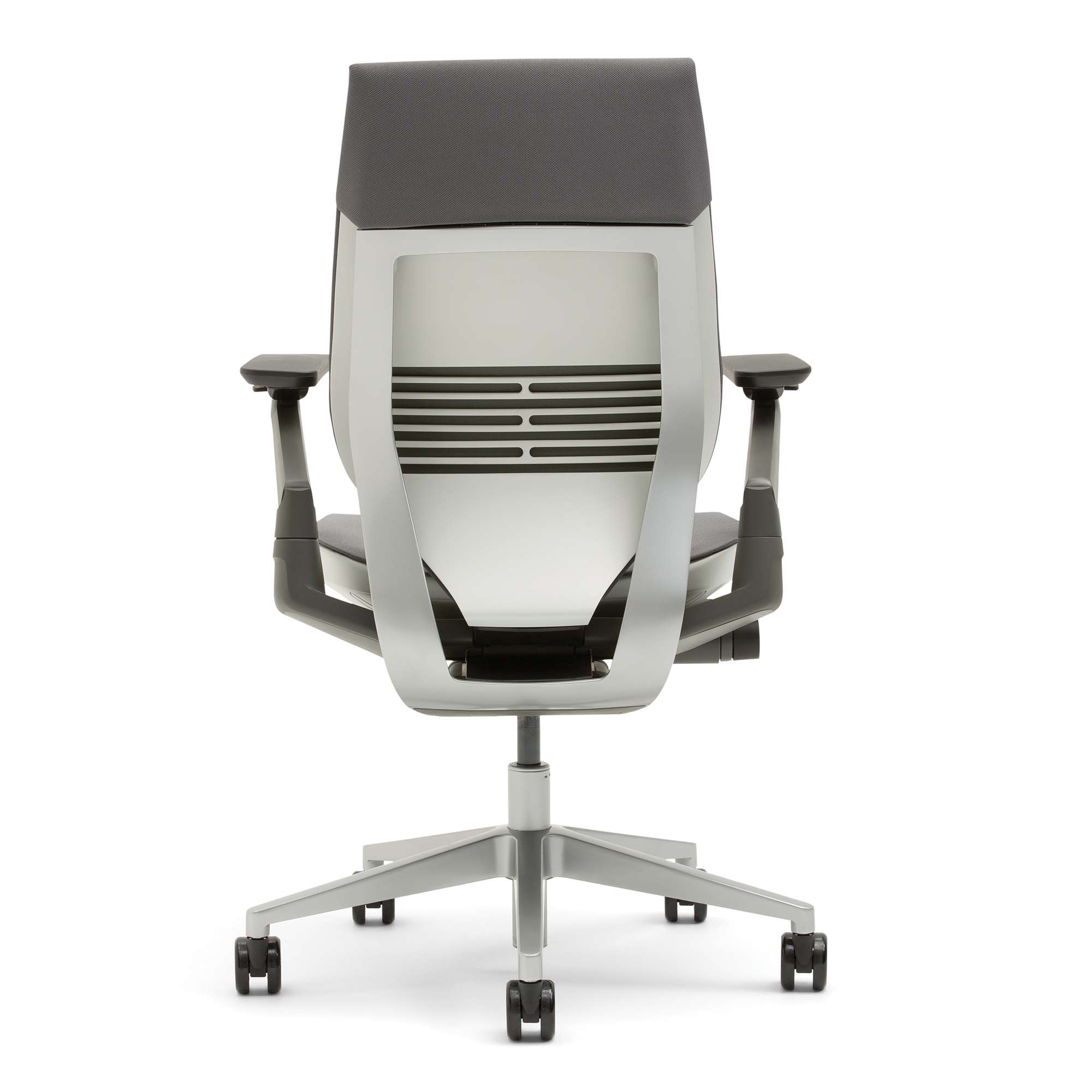 98.17%
Customer Satisfaction Rating
Rank: #02 in Top 10 Office Chairs
Customer Rating:
Recommend to a Friend? 100%
Return Rate: 3.4%
The ideal office chair makes work more efficient and comfortable. Let our Office Chair Buying Guide help you find the perfect one.
---
GESTURE Chair Features:
Optional fully adjustable arms articulate up, down, in, and out
Armpads swivel for flexible support
Pneumatic seat height adjustment
Adjustable seat depth
Tilt limiter/seat angle adjustment
Steel five-star caster base
Two back styles: plastic shell or seat fabric wrapped
Flexible backrest
Four fabric choices - two leathers and two textiles
---
Gesture Chair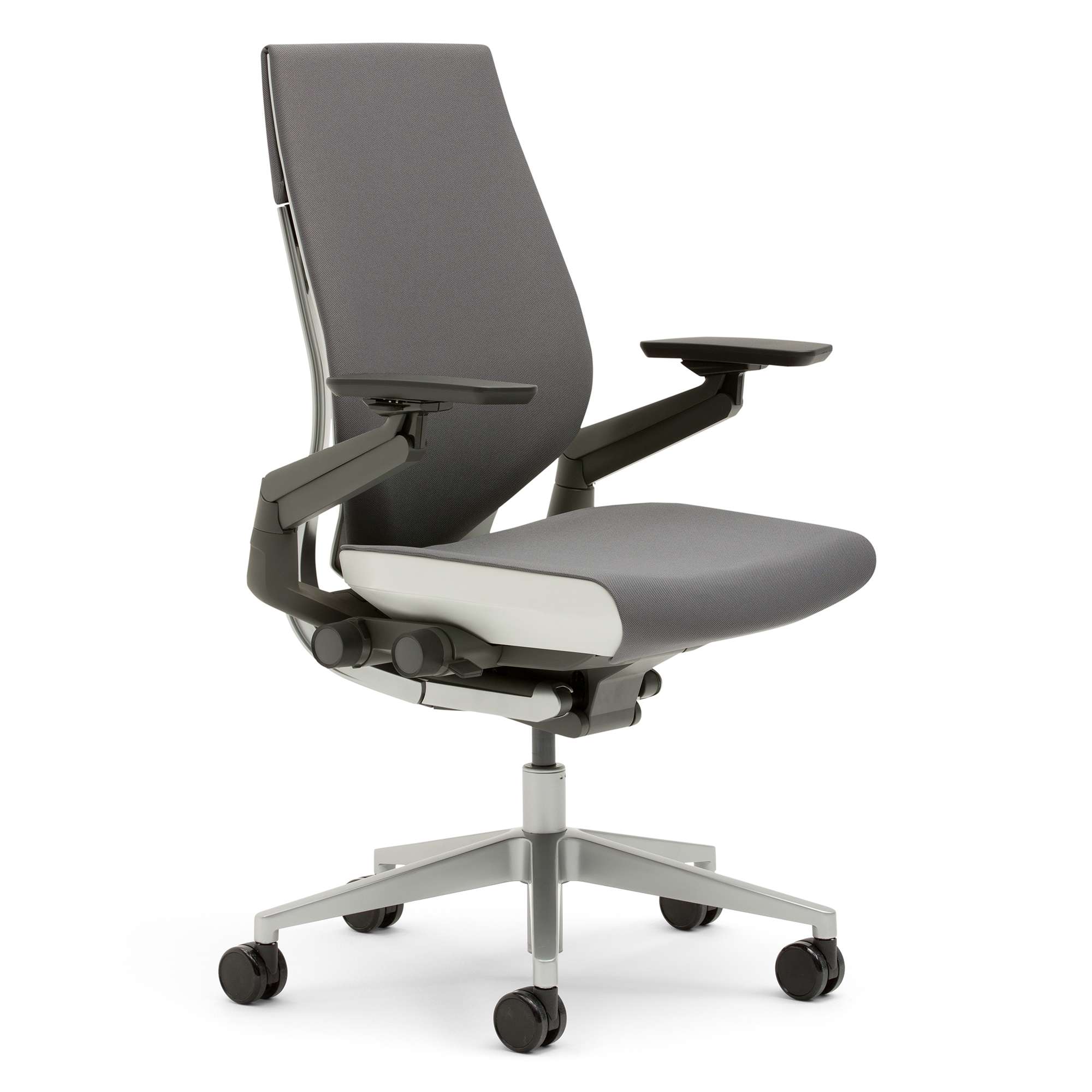 98.17%
Customer Satisfaction Rating
See all product information and details here.