2D:3D Wall Magazine Rack by Blu Dot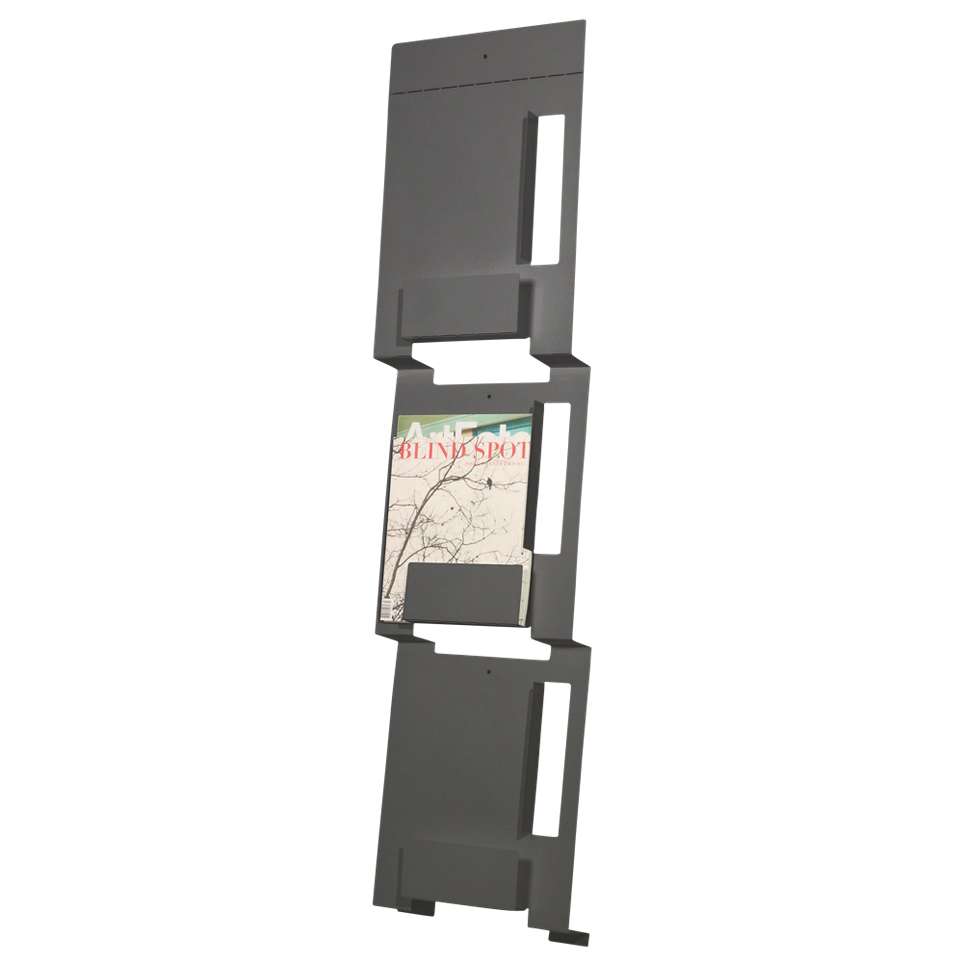 2D:3D Wall Magazine Rack by Blu Dot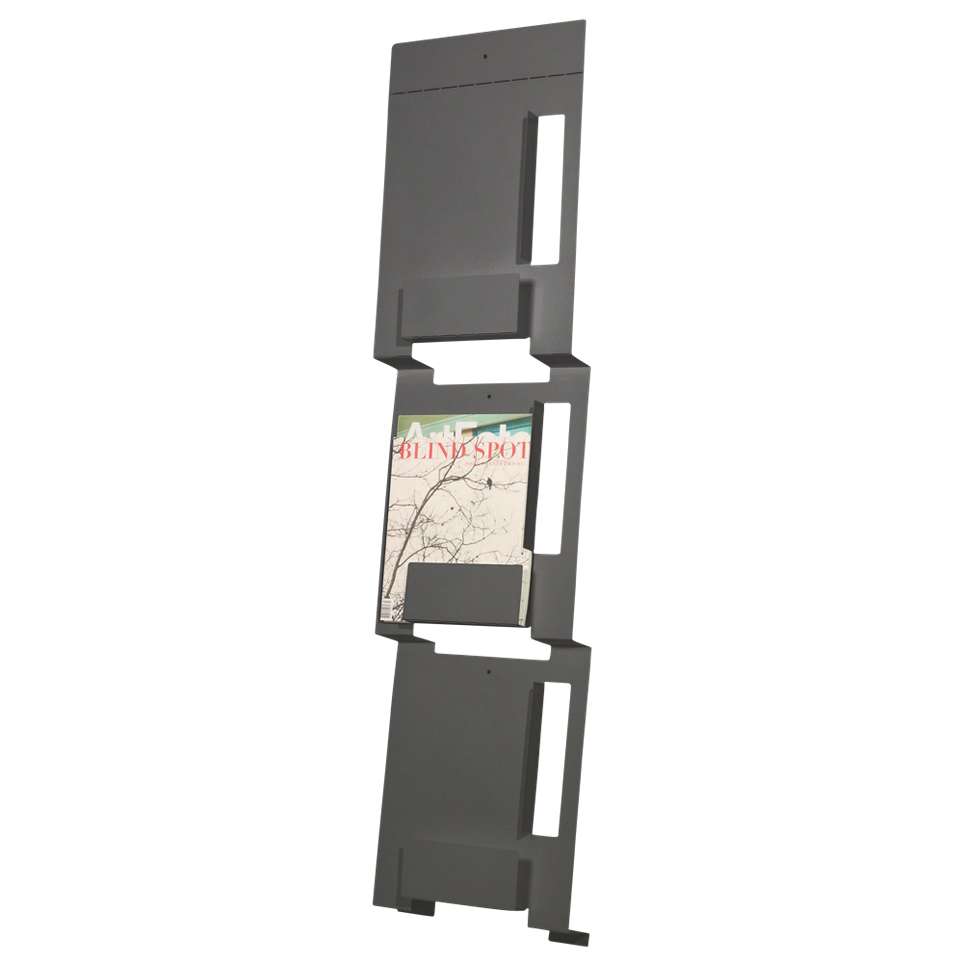 2D:3D Wall Magazine Rack by Blu Dot
Don't see a configuration you like? Customize your 2D:3D Wall Magazine Rack by Blu Dot.
2D:3D Wall Magazine Rack
by Blu Dot
Powder-coated steel wall mounting magazine rack - from flat to fabulous in no time. Available in gunmetal, fire engine red and white. This ingenius design ships flat and you fold it into shape at home - as simple as folding a paper airplane, but made from durable steel.
See all product information and details here