Aeron Chair Casters by Herman Miller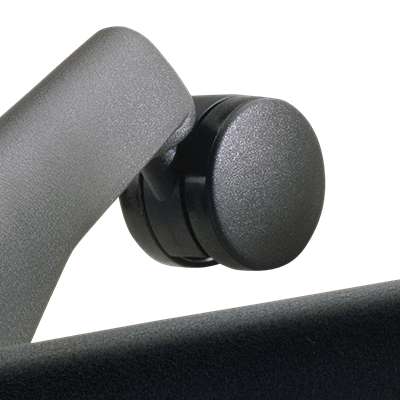 Aeron Chair Casters by Herman Miller
Caster Type
|
Quiet Roll Caster
+$5.00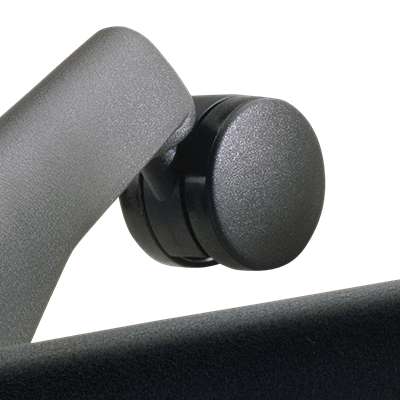 Aeron Chair Casters by Herman Miller
Caster Type
|
Carpet or Hard Floor Caster
+$5.00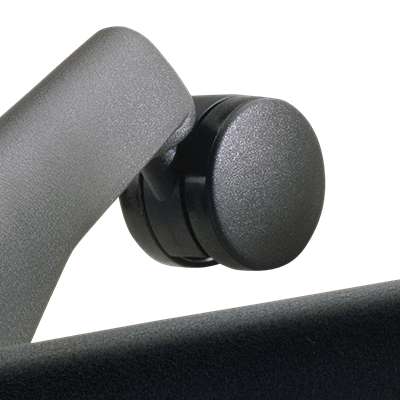 Aeron Chair Casters by Herman Miller
Caster Type
|
Quiet Roll Caster
+$5.00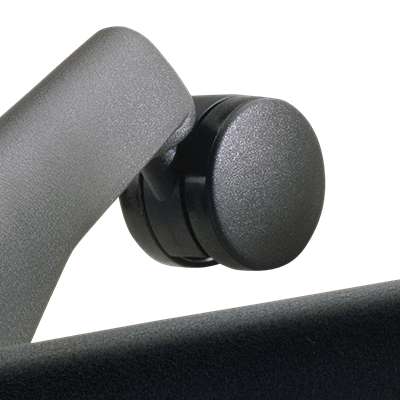 Aeron Chair Casters by Herman Miller
Caster Type
|
Deep Carpet Caster
+$15.00
Don't see a configuration you like? Customize your Aeron Chair Casters by Herman Miller.
Aeron Chair Caster Options
by Herman Miller
At A Glance:
Get the casters you need for your Aeron Chair. Each chair takes 5 casters. Sold individually.
Carpet Caster: hard plastic casters are ideal for carpets. They won't mark up your hard floors but won't provide an optimal level of traction.
Hard Floor/Carpet Caster: these casters have a polyurethane coating that provides more traction for hard floors.
Braking Caster: these casters have a polyurethane coating for hard floors or carpet with an additional internal mechanism that locks the chair in place when not in use. When seated, the mechanism releases to allow movement.
Deep Carpet or Hard Floor Caster: these casters are 3.0" in diameter where the other options above are 2.5" in diameter. The extra 1/2" comes in handy if plan to place your chair on a particularly plush carpet or shaggy rug.
What's To Like:
These are casters, for your Aeron Chair, and if you are missing one or have one that's slowing down, you like these casters. It's good to have options to suit the type of floor you have, or to match what's already on your Aeron.
What's Not to Like:
That's a good question - they're Aeron Chair casters, after all, and they're made by Herman Miller. Sounds like a whole lot of win.
The Bottom Line:
The Aeron Chair Caster Options keep your favorite chair on a roll, protect your floor, and give you a stable base all at the same time. Need one or five? This is your stop.
See all product information and details here