Basyx HVLPERCH Perch Stool by HON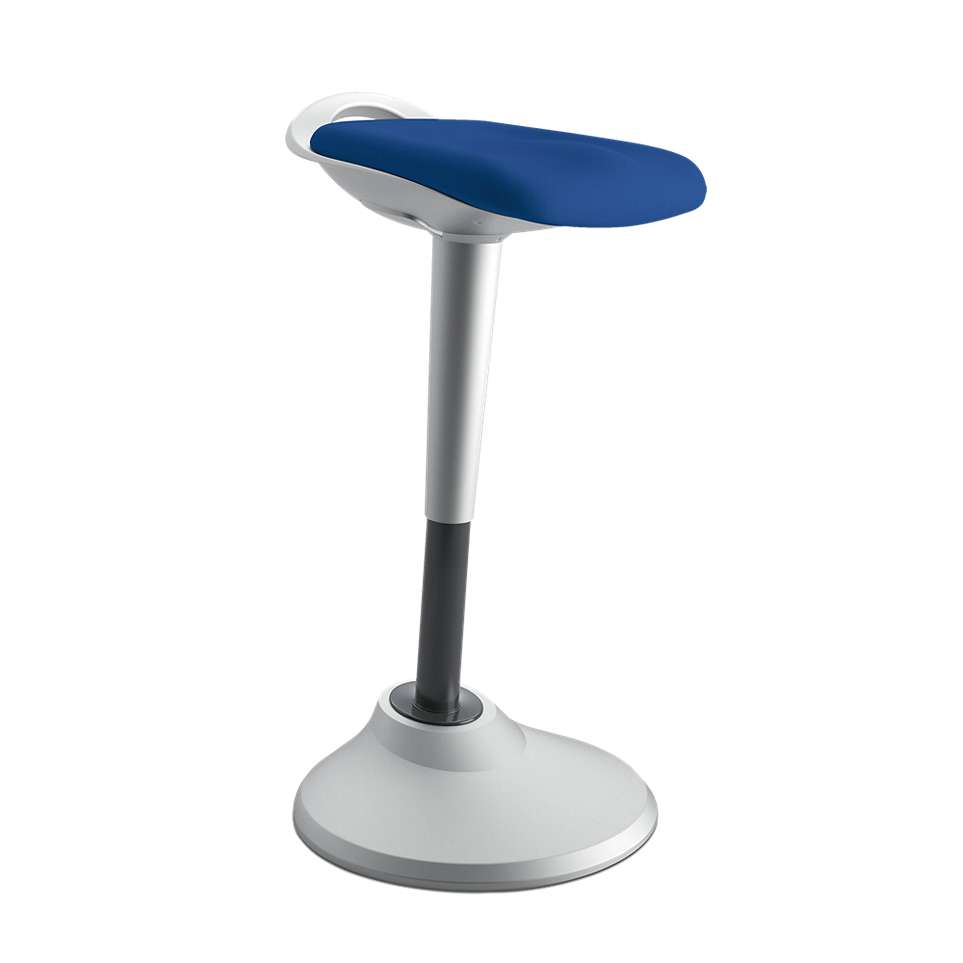 Basyx HVLPERCH Perch Stool by HON
Basyx HVLPERCH Perch Stool by HON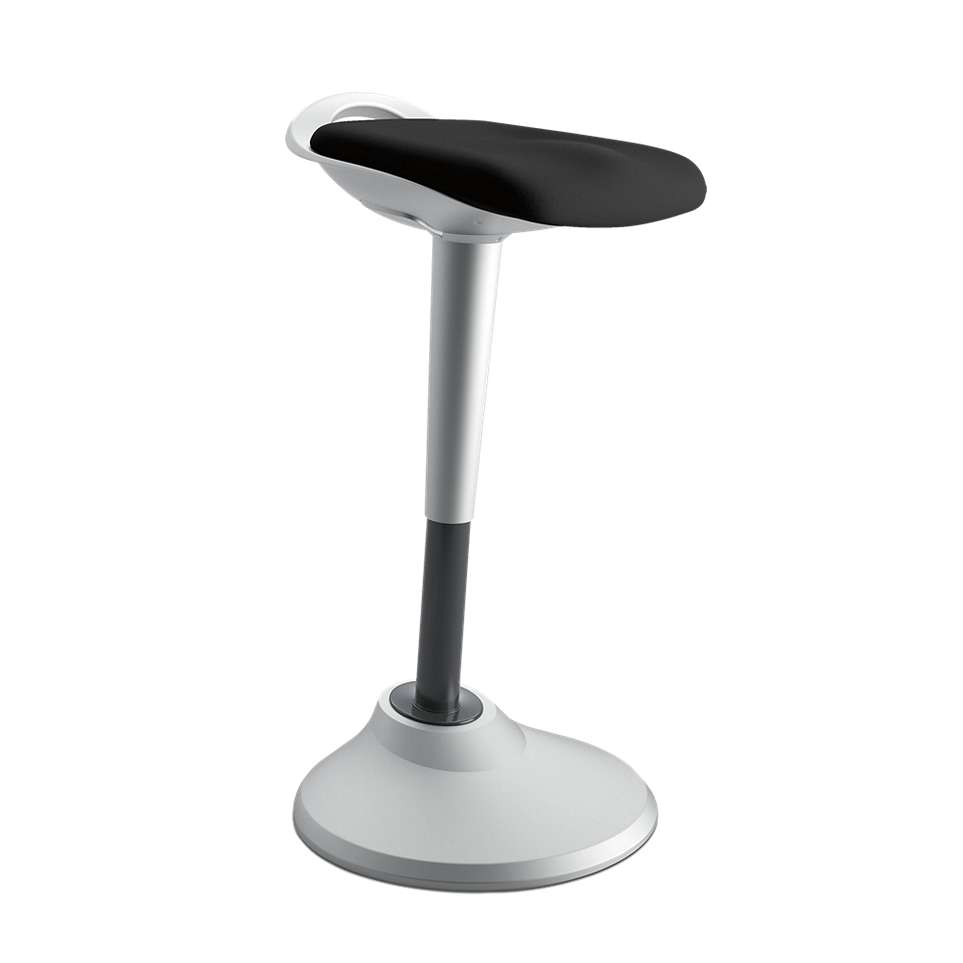 Basyx HVLPERCH Perch Stool by HON
Don't see a configuration you like? Customize your Basyx HVLPERCH Perch Stool by HON.
Basyx HVLPERCH Perch Stool by Hon
There's a new way to work, and it's simply brilliant. The basyx by HON Perch is an active seating solution that supports seated and standing-height positions and keeps you energized and productive all day. The pivoting base tilts forward to bring you closer to your work when desired, while maintaining a healthier posture at all times. Achieve any position in any space by easily moving the lightweight frame with the flared handle on the seat back. Quickly adjust the seat height at the touch of a button to fit different users or worksurface heights. Bring a wider range of motion to a greater variety of spaces with the basyx by HON Perch.
Features:
Forward tilt seat design promotes a forward posture and open hip angle
Seat moves 360-degrees and returns to a center-facing position
Waterfall seat edge improves lower body circulation, balance and strength
Flared handle design matches the curvature of the seat and provides a confident grip
One-touch pneumatic height adjustment quickly and easily changes seat height
Seat contours align with the body's natural curves to provide active support while perching
See all product information and details here