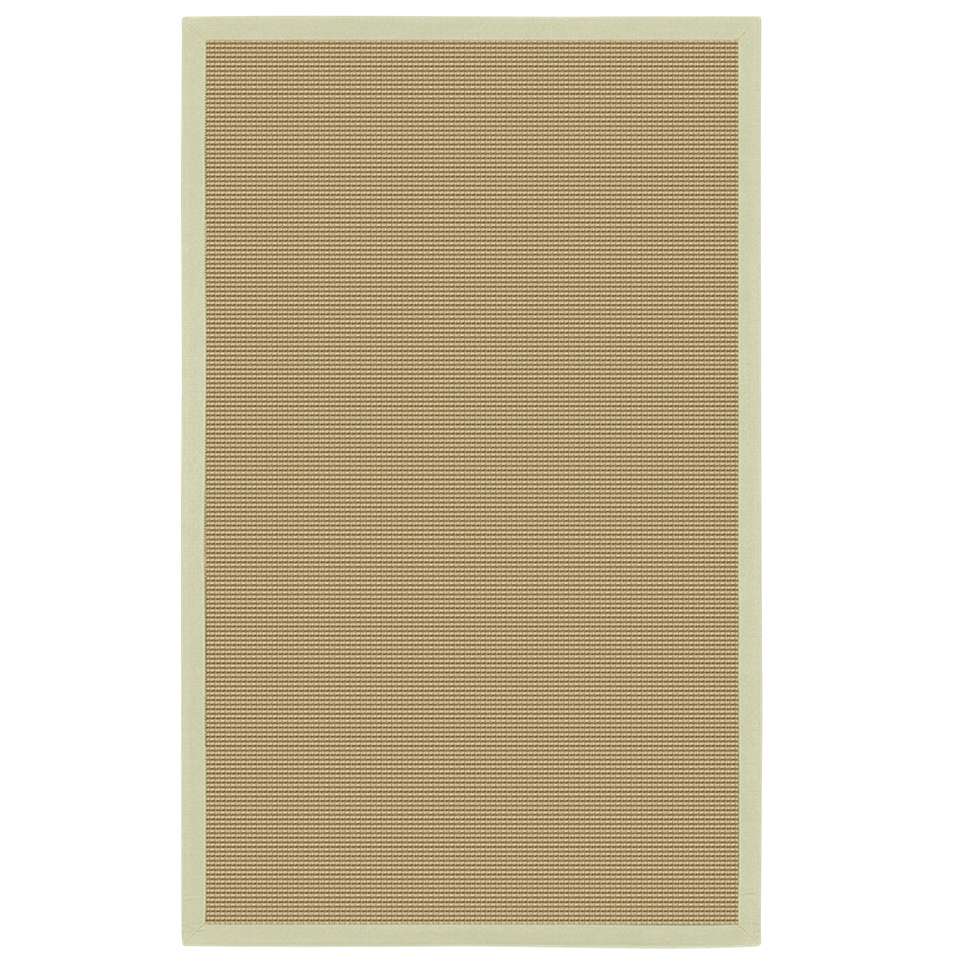 Bay Rug
Rug Color
|
Green
Dimensions
|
9 Ft. x 13 Ft. Rectangle
+$880.00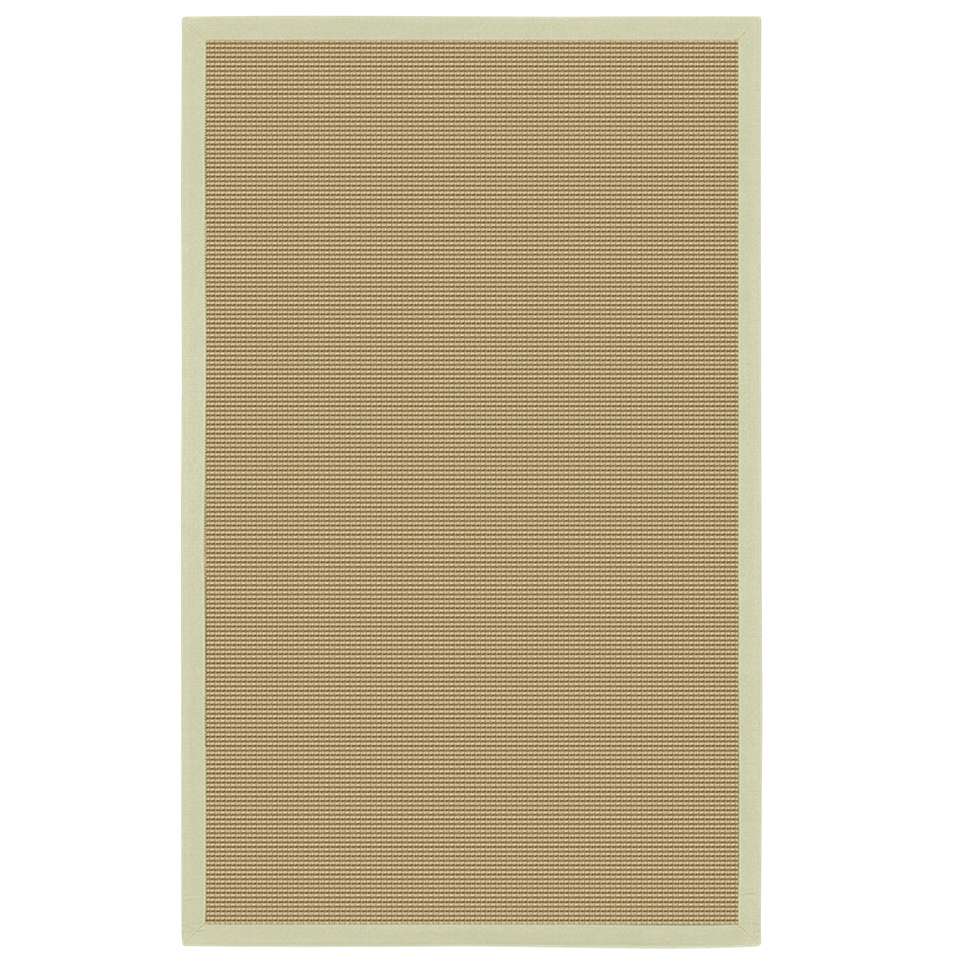 Bay Rug
Rug Color
|
Green
Dimensions
|
8 Ft. x 10 Ft. Rectangle
+$542.00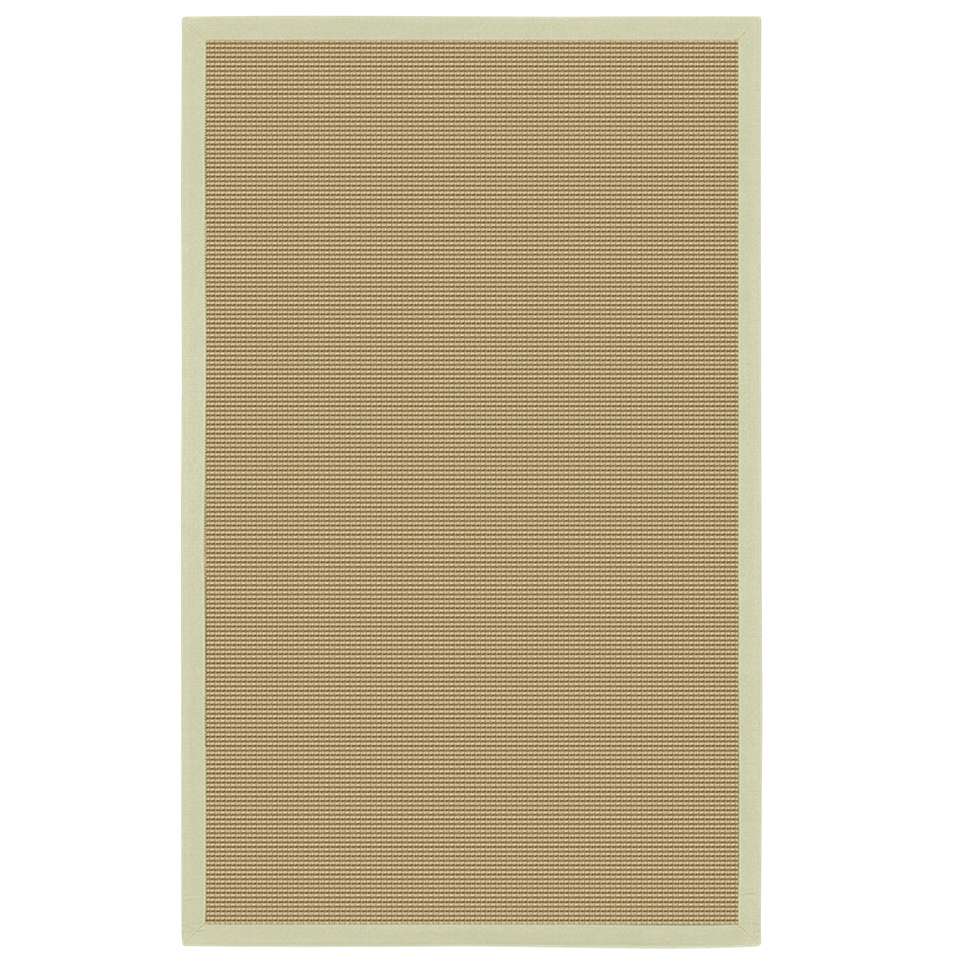 Bay Rug
Rug Color
|
Green
Dimensions
|
9 Ft. x 13 Ft. Rectangle
+$880.00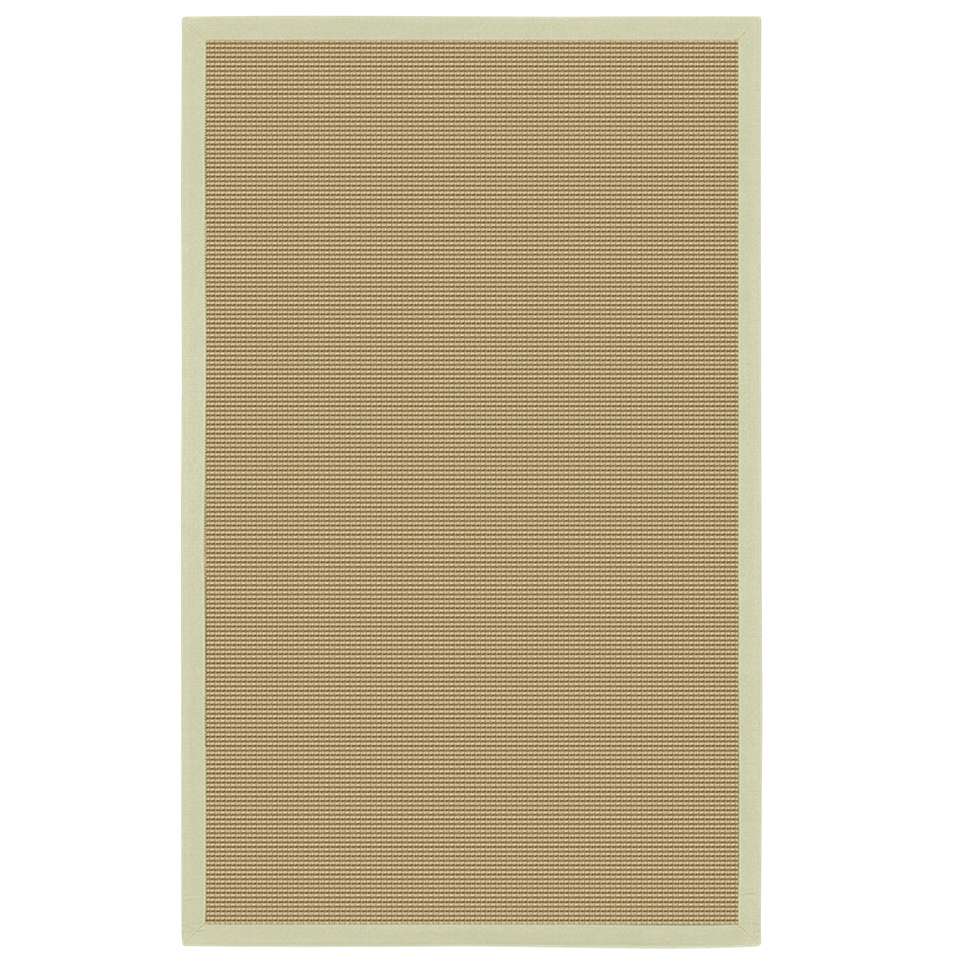 Bay Rug
Rug Color
|
Green
Dimensions
|
8 Ft. x 10 Ft. Rectangle
+$542.00
Don't see a configuration you like? Customize your Bay Rug.
Bay Rug
by Chandra
At A Glance:

For high traffic areas and light, airy living spaces, the Bay Rug has a contrasting cloth border with a natural-colored center. This durable rug is available round or rectangle shaped and in a number of sizes to best fit your space. Hand-woven from sturdy sisal and made in India.
What's To Like:
You need a sturdy rug to stand up to everyday traffic - from kids, pets, or parties - and sisal is one of the longest-wearing materials out of which you could ever make a rug.
Natural-colored rugs don't just look cool; they also enhance the texture of your entire space.
What's Not to Like:
There's an easy way to say this: for the price, you get a really well-made, durable rug - but it's pretty expensive.
The Bottom Line:
The Bay Rug by Chandra combines bordered charm with long-lasting quality and easy maintenance. Translation: you win.
Details:
Rugs come in a number of sizes and shapes
Sturdy sisal construction with cloth-wrapped border
Hand woven
Made in India
See all product information and details here