Big Hook Floating Glass Wall Shelf by Smart Furniture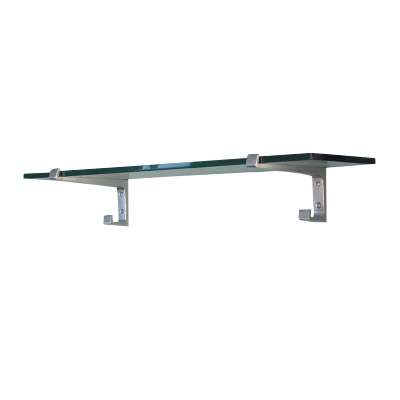 Big Hook Floating Glass Wall Shelf by Smart Furniture
Dimensions
|
6 in deep x 24 in wide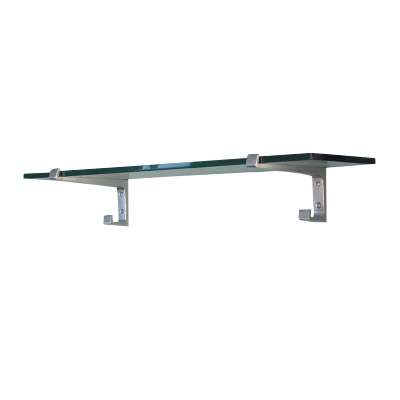 Big Hook Floating Glass Wall Shelf by Smart Furniture
Dimensions
|
6 in deep x 36 in wide
+$4.00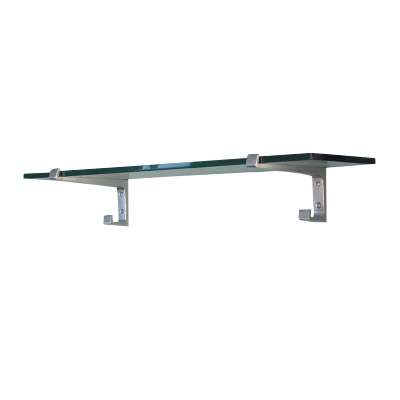 Big Hook Floating Glass Wall Shelf by Smart Furniture
Dimensions
|
6 in deep x 24 in wide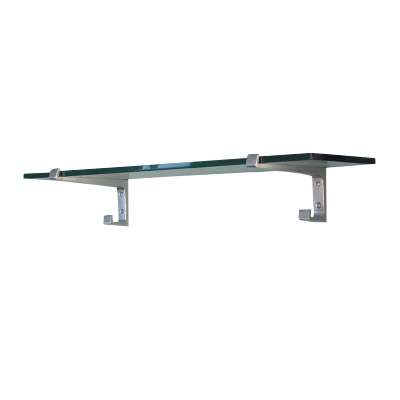 Big Hook Floating Glass Wall Shelf by Smart Furniture
Dimensions
|
6 in deep x 24 in wide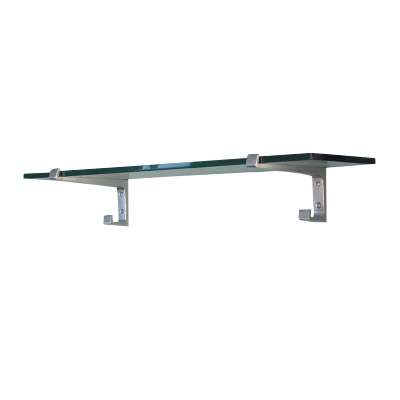 Big Hook Floating Glass Wall Shelf by Smart Furniture
Dimensions
|
6 in deep x 36 in wide
+$4.00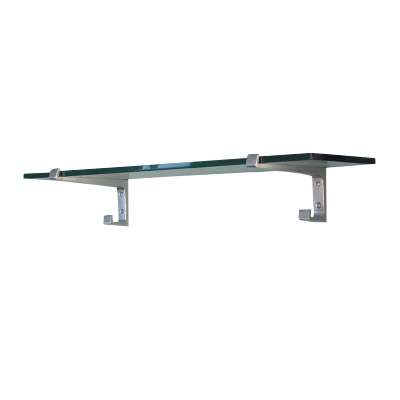 Big Hook Floating Glass Wall Shelf by Smart Furniture
Dimensions
|
6 in deep x 24 in wide
Don't see a configuration you like? Customize your Big Hook Floating Glass Wall Shelf by Smart Furniture.
Big Hook Floating Wall Shelf
The Big Hook shelf is the perfect multi function piece for your bathroom or entryway. The shelf provides horizontal storage space while the big hooks give you a place to hang towels, coats, umbrellas and more.
Mounting hardware and brackets included. Shelf has a 30 lb. capacity when installed with proper anchors or into a wall stud.
Dimensions:
24" w x 6" d x 0.375" h
36" w x 6" d x 0.375" h
See all product information and details here