CableDrop Cable Clips, Pack of 6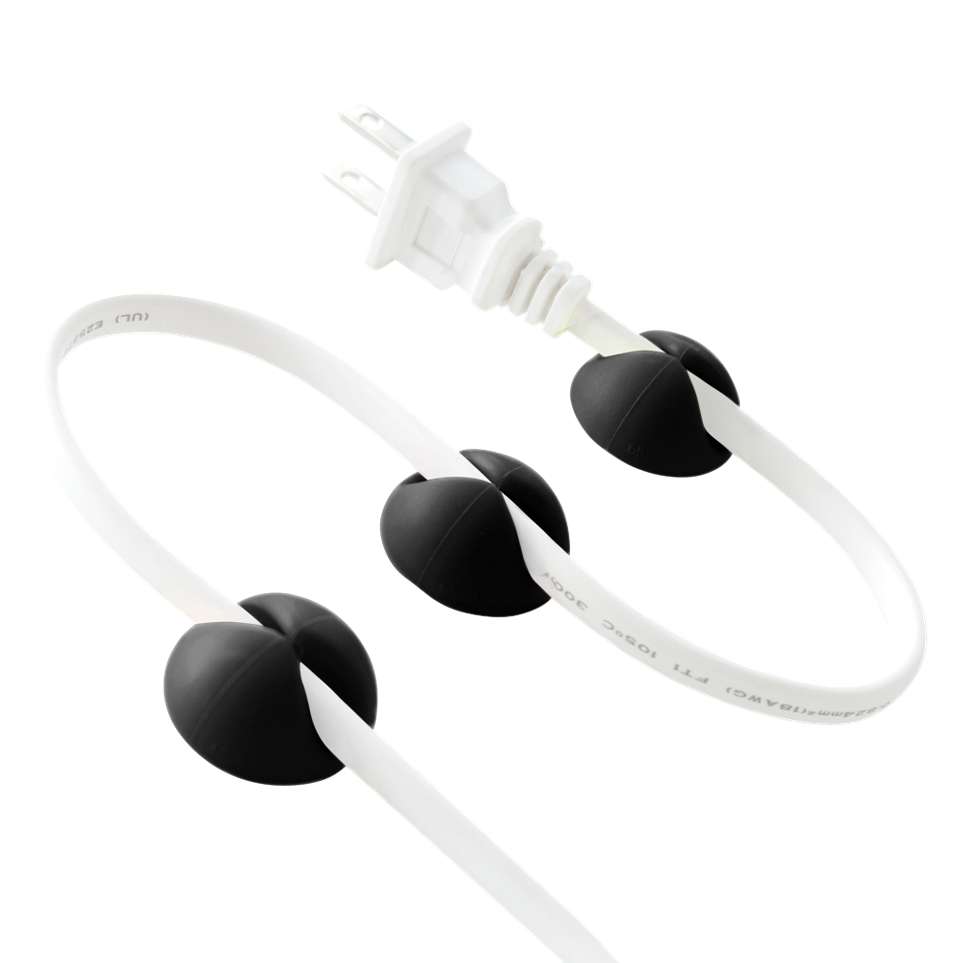 CableDrop Cable Clips, Pack of 6
CableDrop Cable Clips, Pack of 6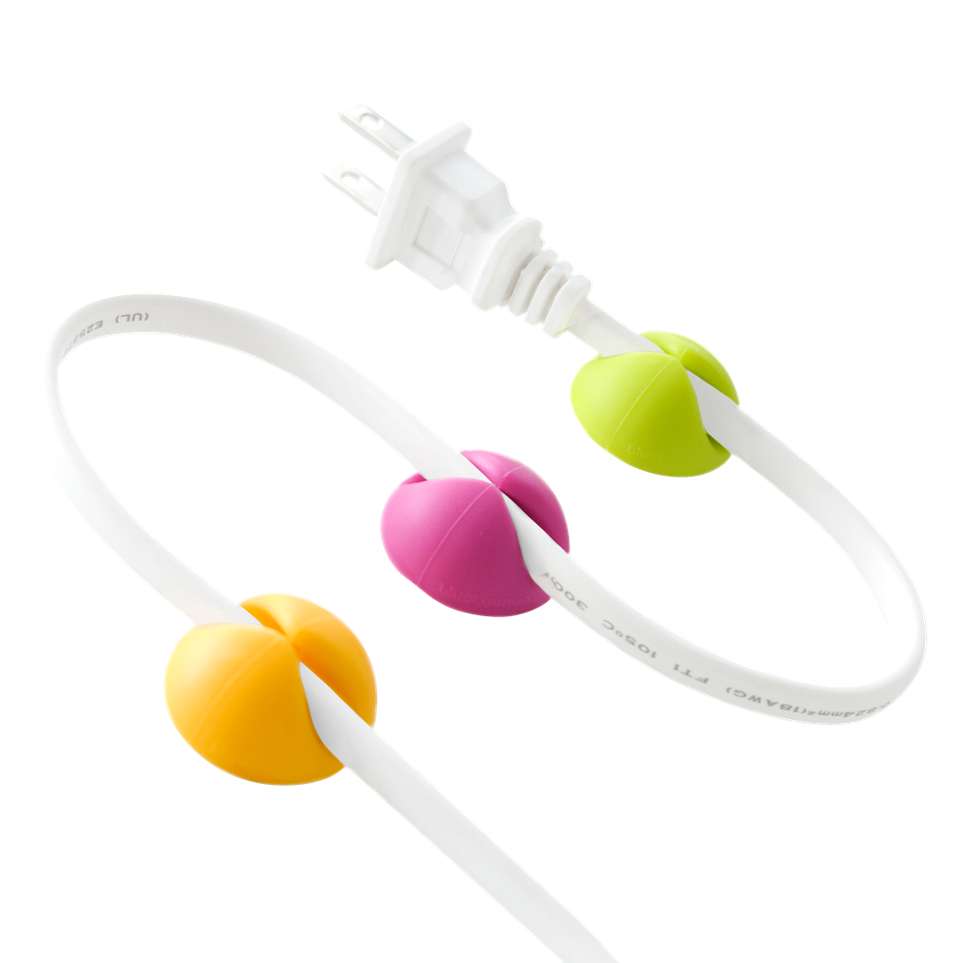 CableDrop Cable Clips, Pack of 6
Don't see a configuration you like? Customize your CableDrop Cable Clips, Pack of 6.
CableDrop Cable Clips
by BlueLounge
Anywhere in fact where you wish to have cables temporarily held yet easily removeable or extended, CableDrop gently grasps your power and peripheral cords so they do not fall off your desk every time you unplug your laptop.
Cabledrop's unique design makes cable management fun and can also be used as a general purpose clip in a multitude of creative ways. Cabledrop can really blend in with your decor, use them hidden under ledges with the muted colors to match your furniture or bring them to light by using the bright ones. Beyond just preventing cables from falling off a desk, they make great cable clips on furniture legs or walls to control unruly cords.

1-1/8" diameter

*Cable Clips are sold in packs of six. Each package contains 3 clips in your choice of white, black, muted, or bright colors.
See all product information and details here