Caesar Chocolate Oval Rug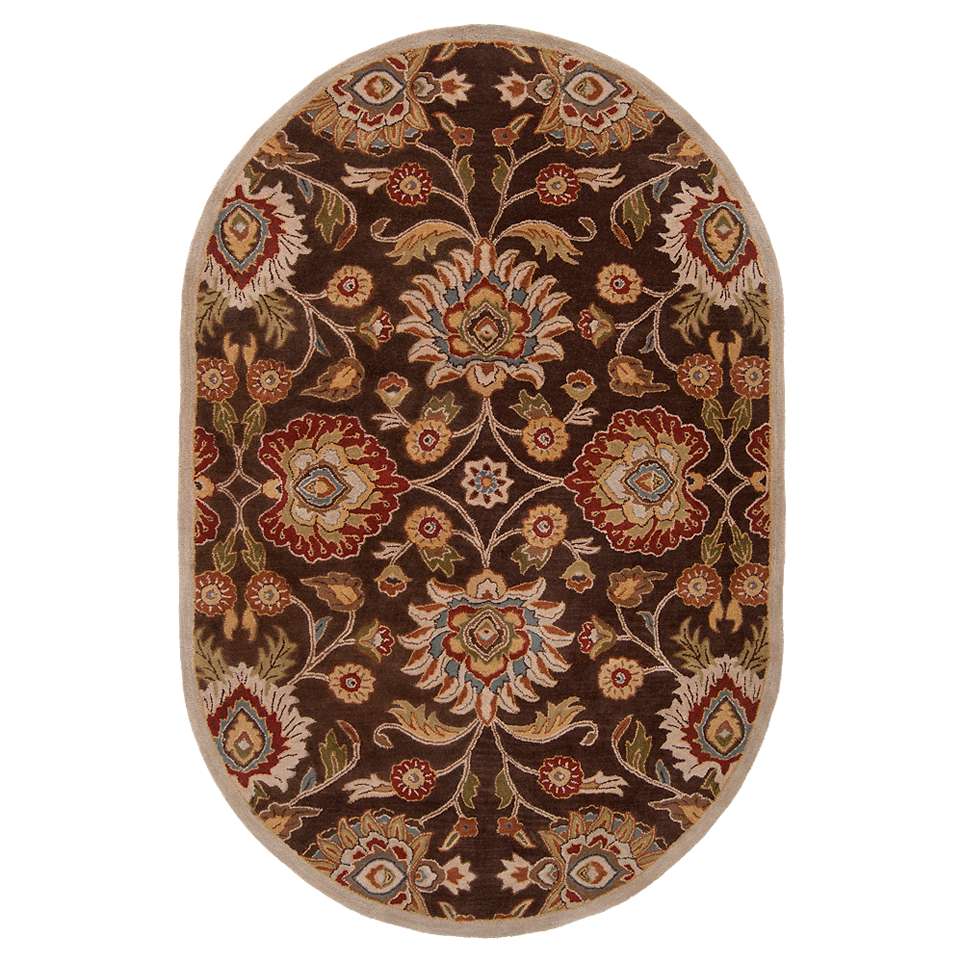 Caesar Chocolate Oval Rug
Size
|
8' x 10' Oval
+$327.25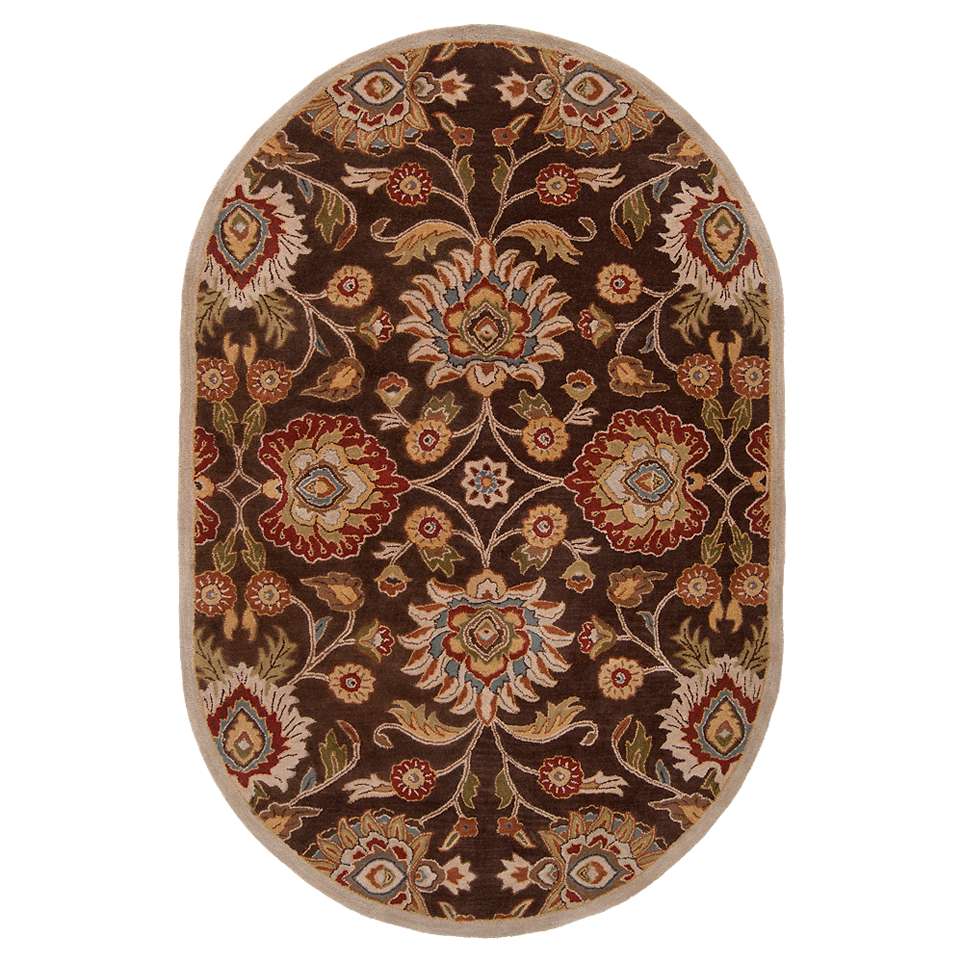 Caesar Chocolate Oval Rug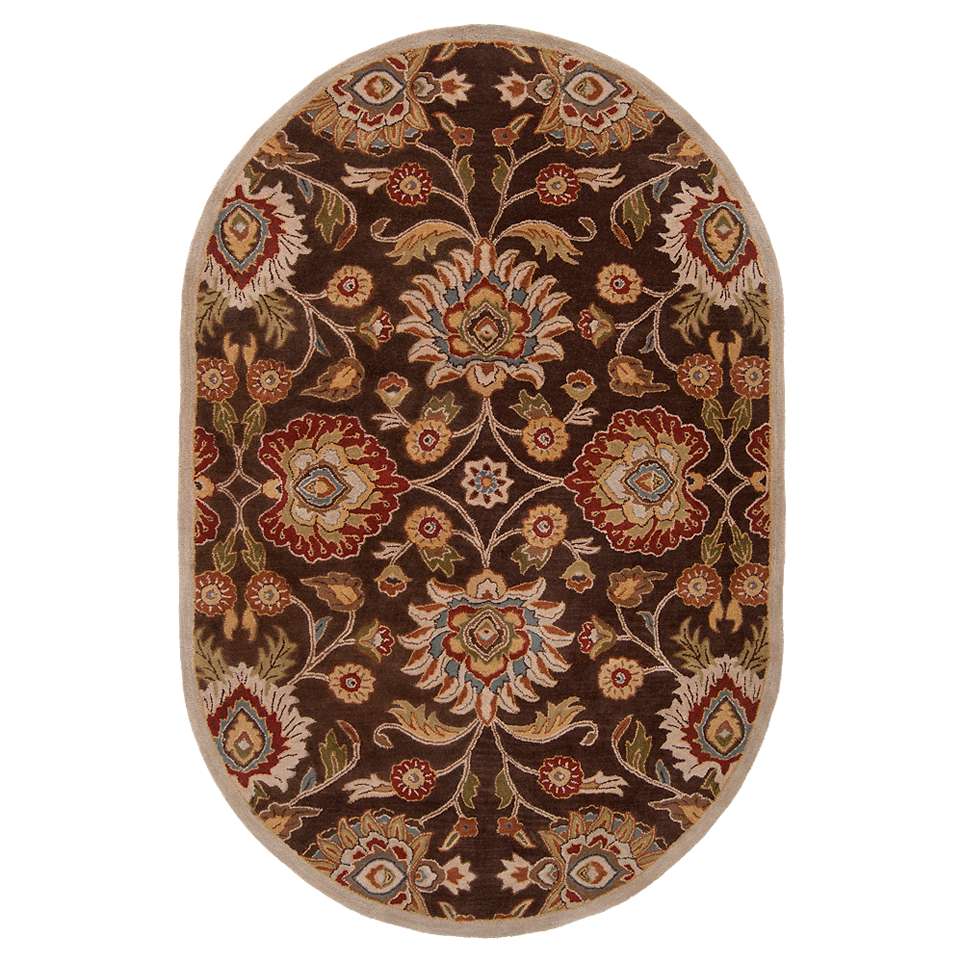 Caesar Chocolate Oval Rug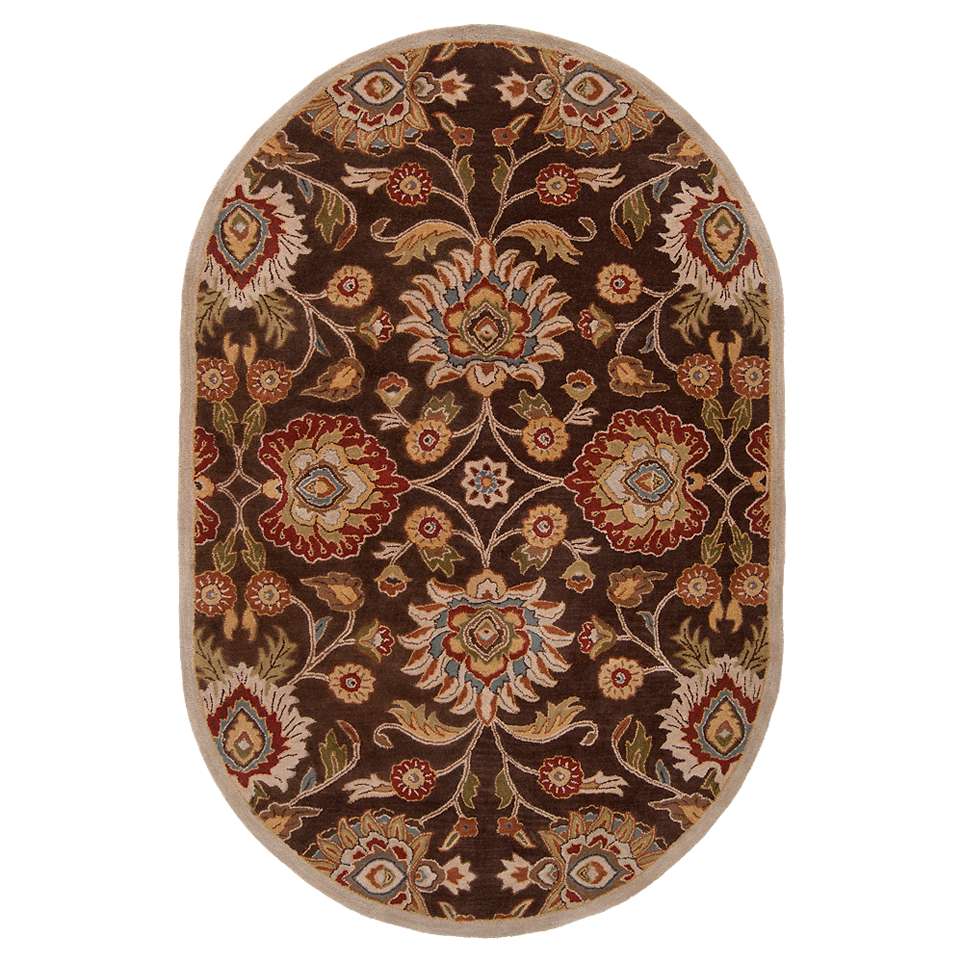 Caesar Chocolate Oval Rug
Size
|
8' x 10' Oval
+$327.25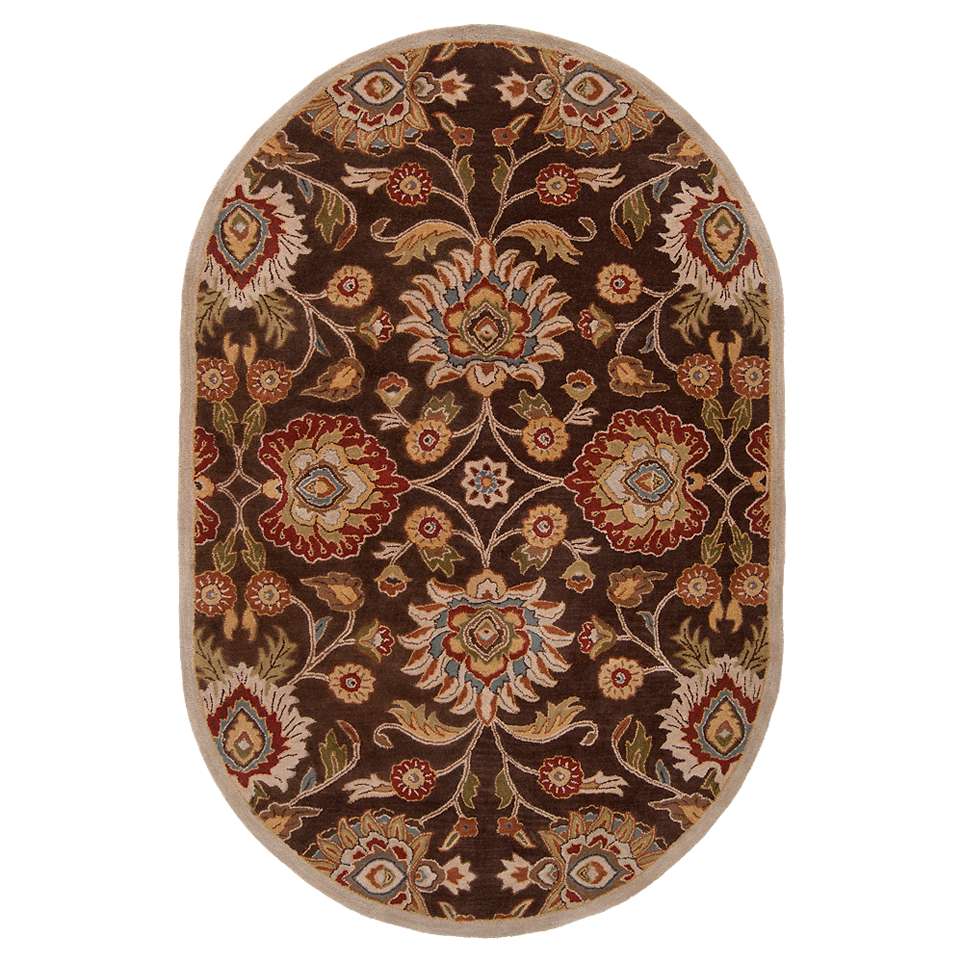 Caesar Chocolate Oval Rug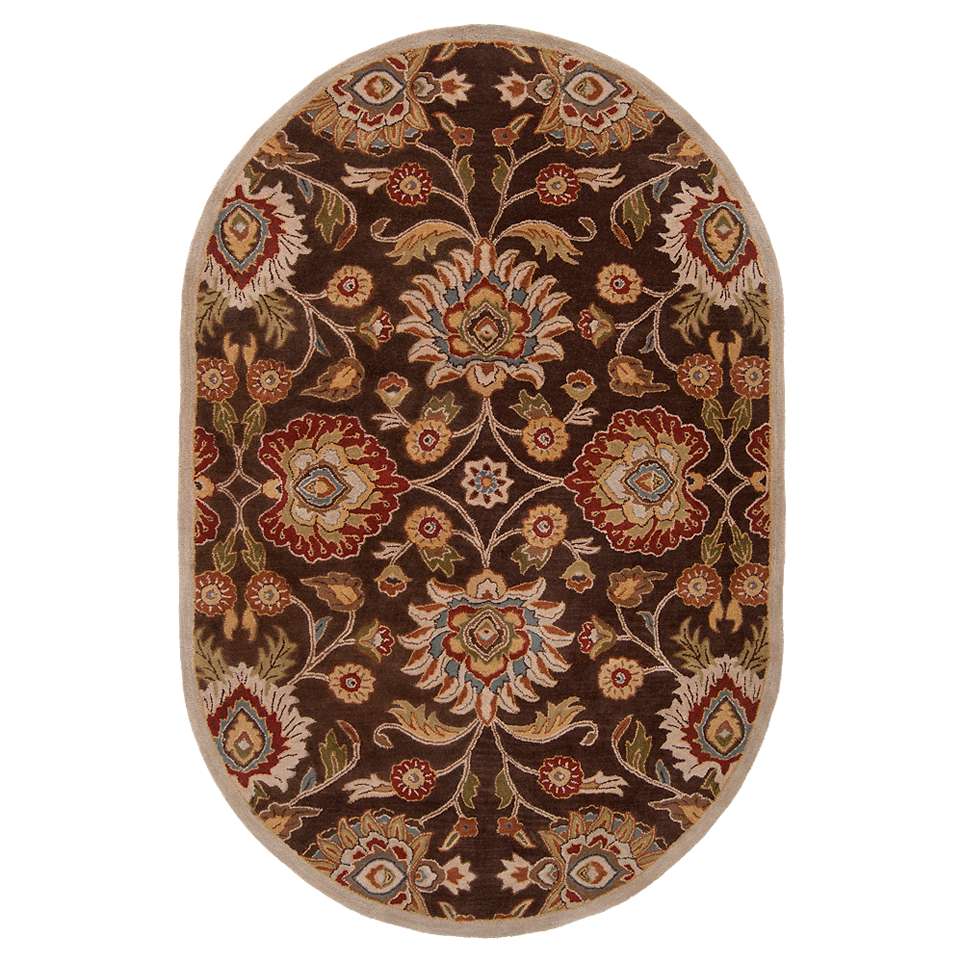 Caesar Chocolate Oval Rug
Don't see a configuration you like? Customize your Caesar Chocolate Oval Rug.
Caesar Chocolate Oval Rug
by Surya
At A Glance:
This Caeser Chocolate Oval Rug delivers an elegant mix of patterns and shades to add exceptional beauty to your transitional home decor. Add this gorgeous rug to your master bedroom for a tasteful, sophisticated look.
Features:
6' x 9' Oval
8' x 10' Oval
100% Wool
Backing: Cotton Canvas
Hand Tufted
Made in India
Medium Pile
Color (Pantone TPX): Burgundy (19-1543), Chocolate (18-1027), Chocolate (19-1213), Ivory (13-0905), Mocha (16-0928), Olive (17-0625), Olive (18-0316), Rust (16-1429), Slate (17-4408), Taupe (15-1309)
See all product information and details here