New York Stool by Connubia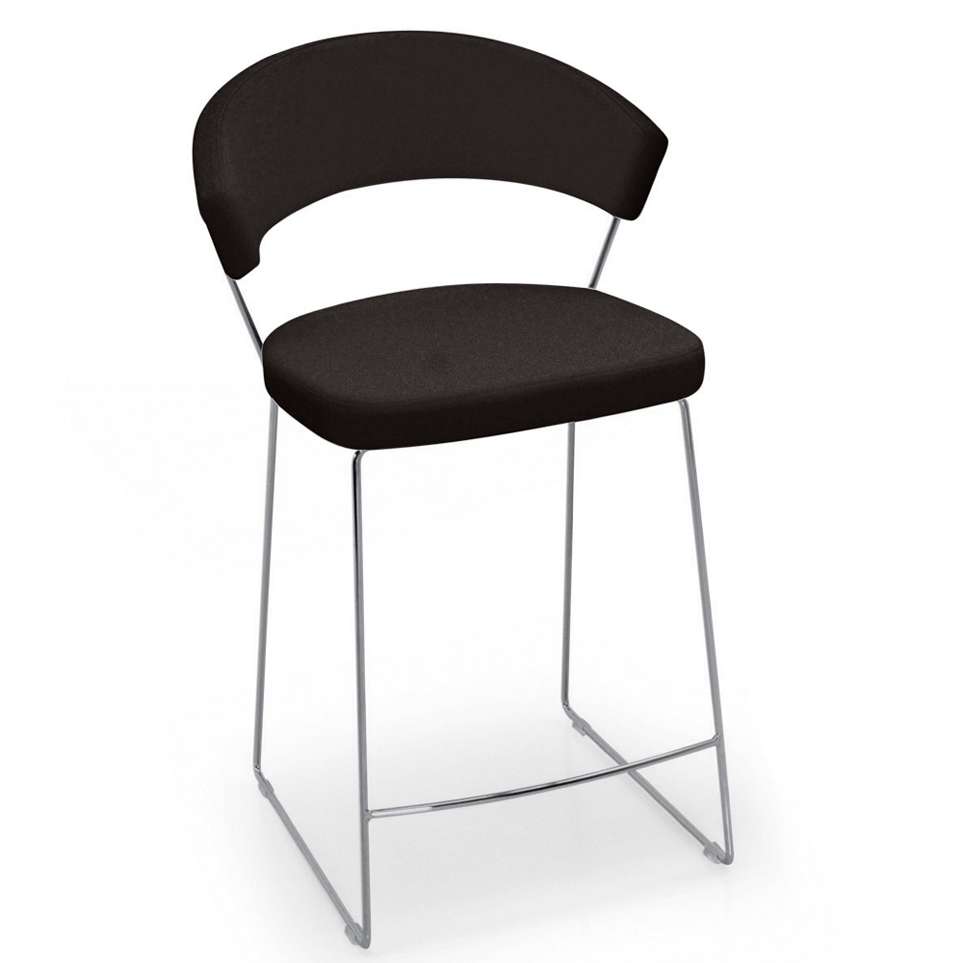 New York Stool by Connubia
Upholstery
|
Black Leather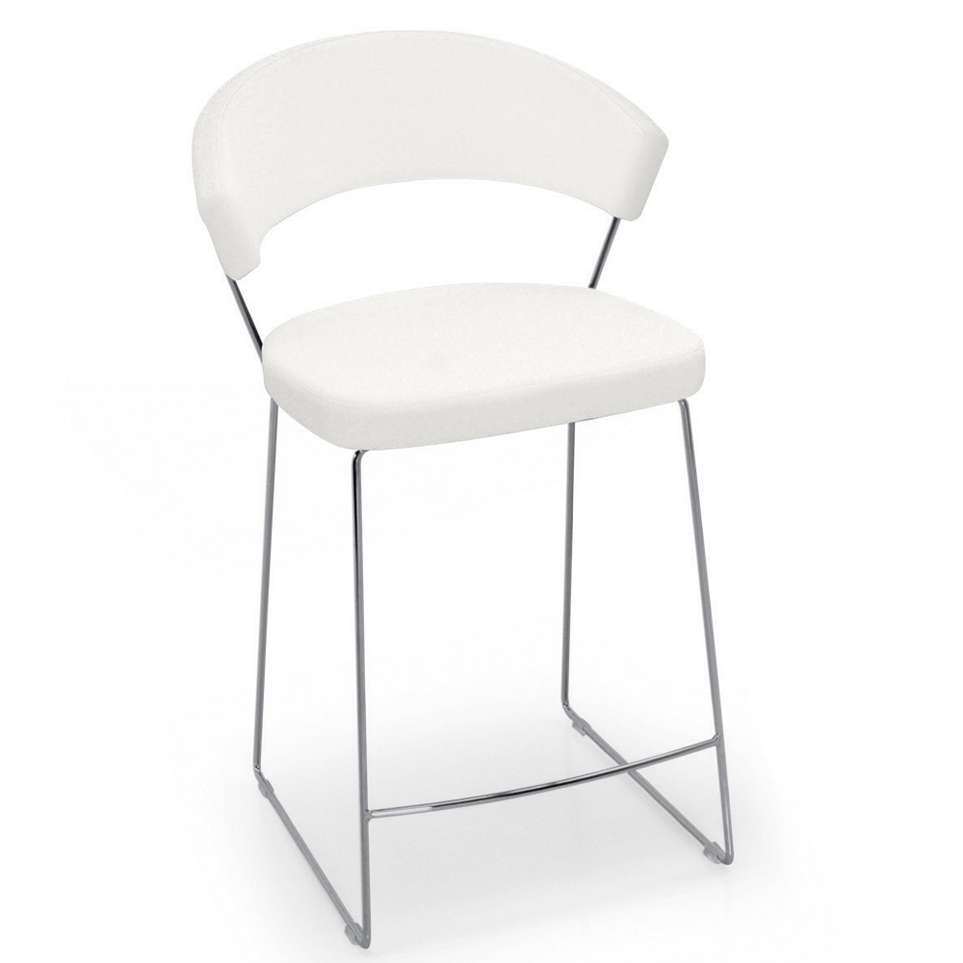 New York Stool by Connubia
Upholstery
|
White Leather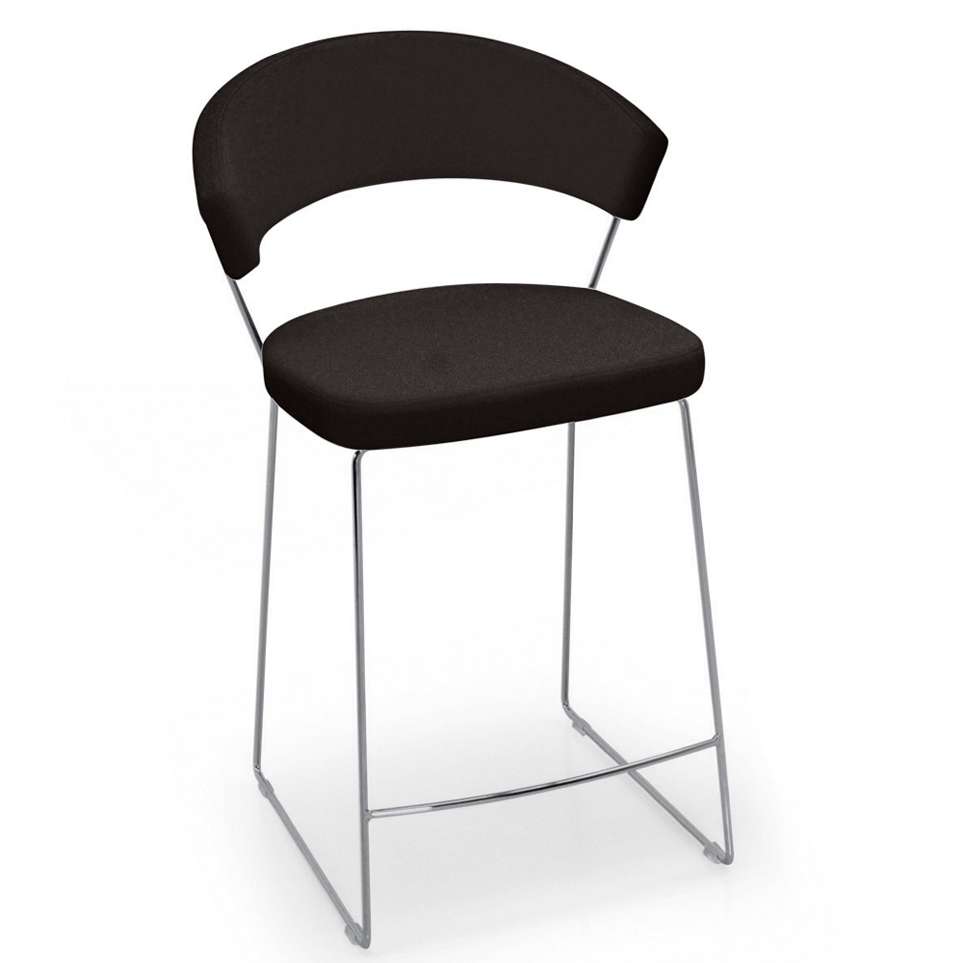 New York Stool by Connubia
Upholstery
|
Black Leather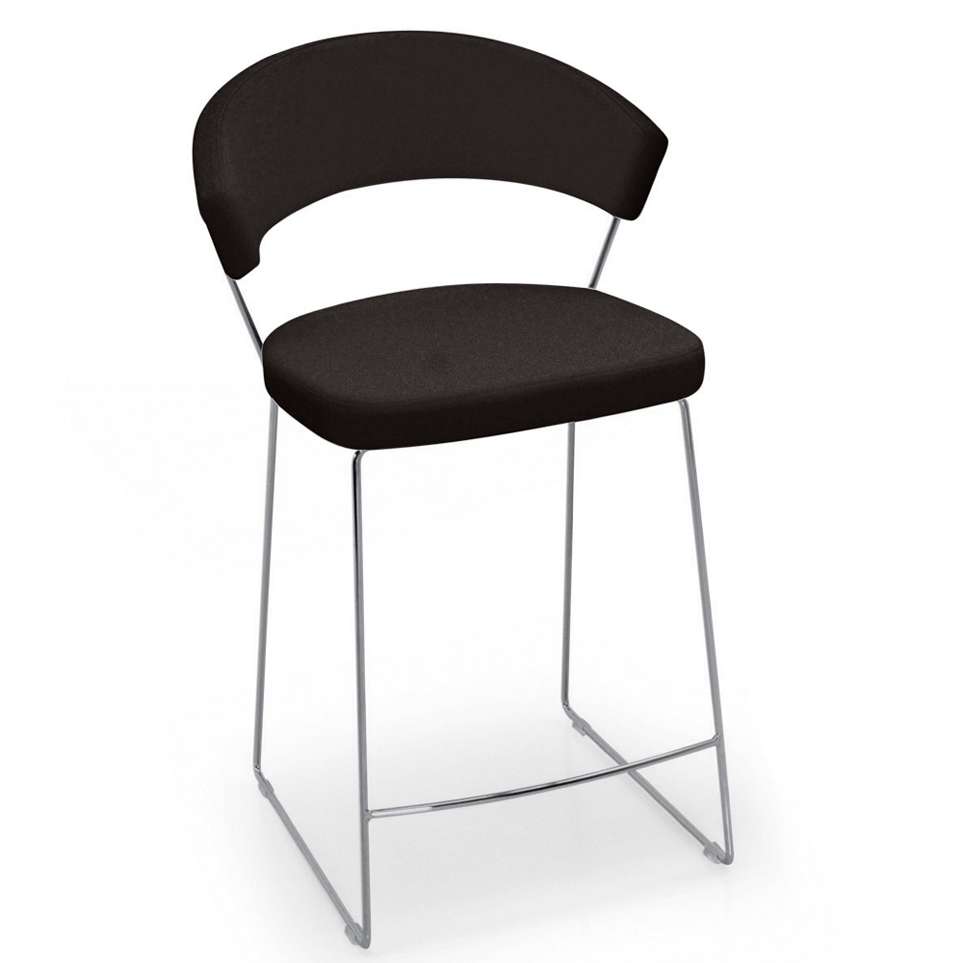 New York Stool by Connubia
Upholstery
|
Black Leather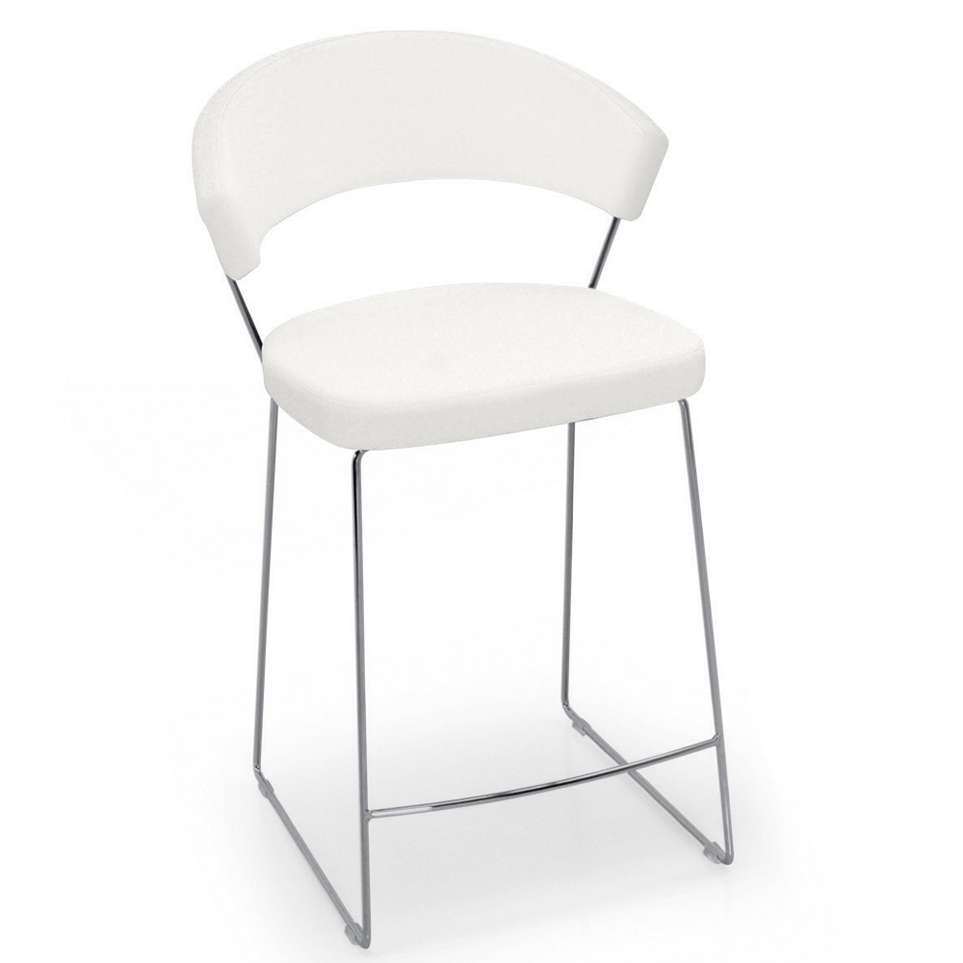 New York Stool by Connubia
Upholstery
|
White Leather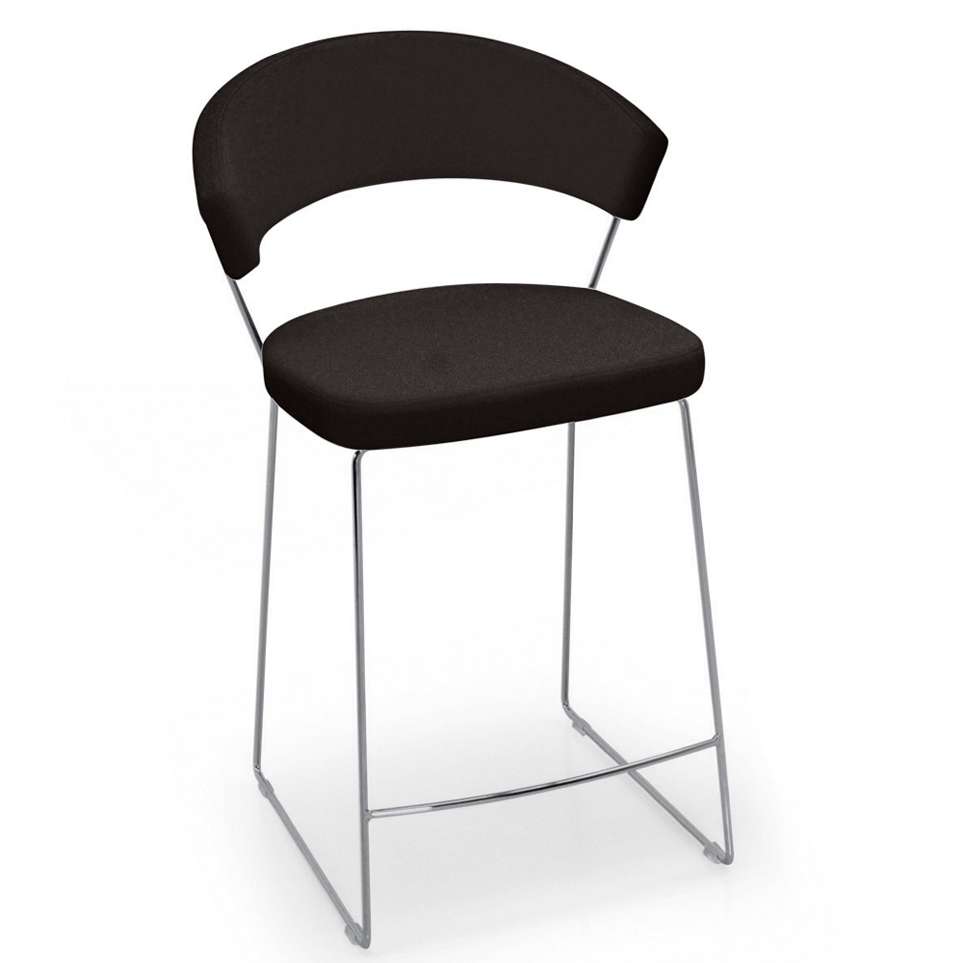 New York Stool by Connubia
Upholstery
|
Black Leather
Don't see a configuration you like? Customize your New York Stool by Connubia.
New York Stool
by Connubia
At A Glance:

A touch of art deco, a generous helping of comfortable ... the New York Stool fits in the most stylish environments imaginable just as well as it fits at your breakfast bar. Whether you want it for everyday dining or simply to sit at the counter to read your paper, the New York Stool fills the bill with ease.
What's To Like:
Gorgeous style. The New York Stool's curved seat back draws the eye instantly, and the stool's footrest is in just the right place to keep it all together.
Comfort. Genuine leather with foam padding makes sitting in this stool a pleasant experience every time.
What's Not to Like:
The New York Stool may not be the best choice for small children. In fact, you probably already knew that. It's a stool, and a leather stool at that.
The Bottom Line:
The New York Stool will give you stunningly designed, comfortable seating for your bar area or kitchen counter. Balanced proportions and the stool's curved seat back go together very nicely.
Details:
Overall Dimensions: 35.875" h x 22.5" w x 21.375" d
Seat Height 25.5"
Chromed steel base
Genuine leather seat and back upholstery
Made in Italy
See all product information and details here