Cherner Lounge Chair with Arms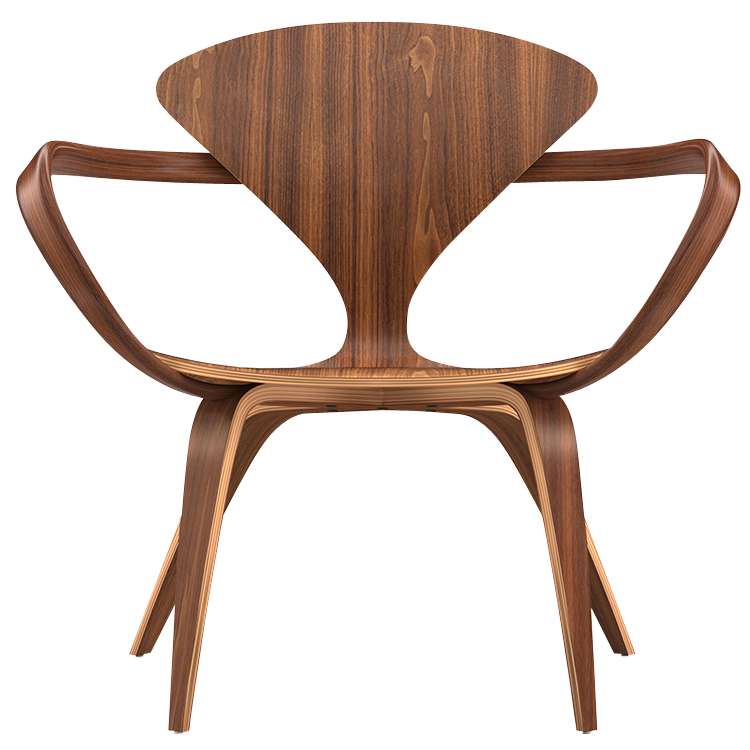 Cherner Lounge Chair with Arms
Wood Finish
|
Natural Walnut
Upholstery
|
Unupholstered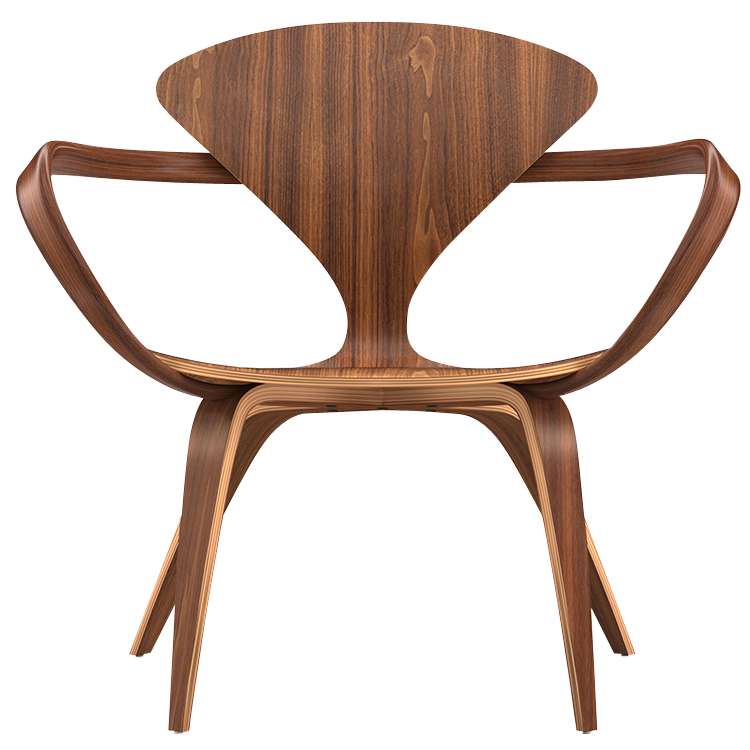 Cherner Lounge Chair with Arms
Wood Finish
|
Classic Walnut
Upholstery
|
Unupholstered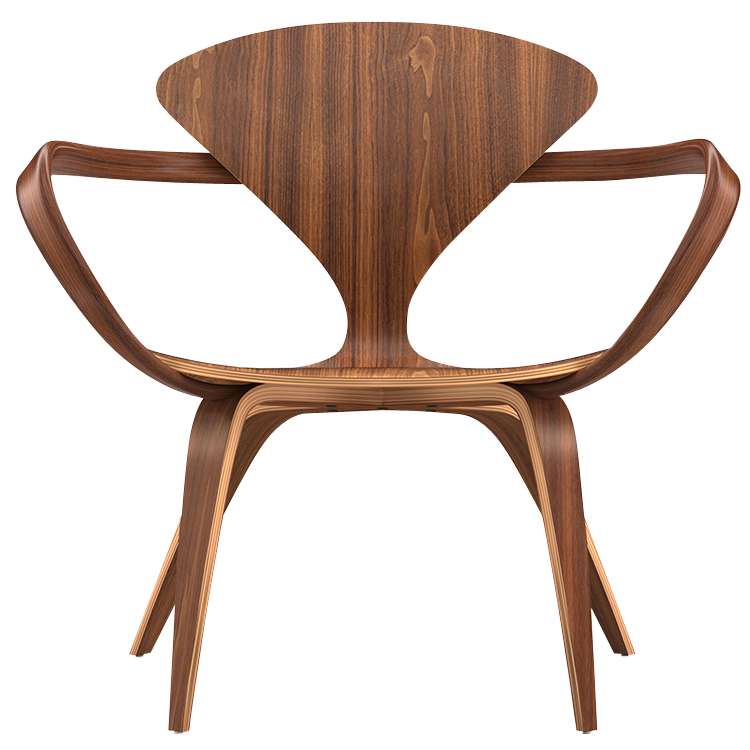 Cherner Lounge Chair with Arms
Wood Finish
|
Natural Walnut
Upholstery
|
Unupholstered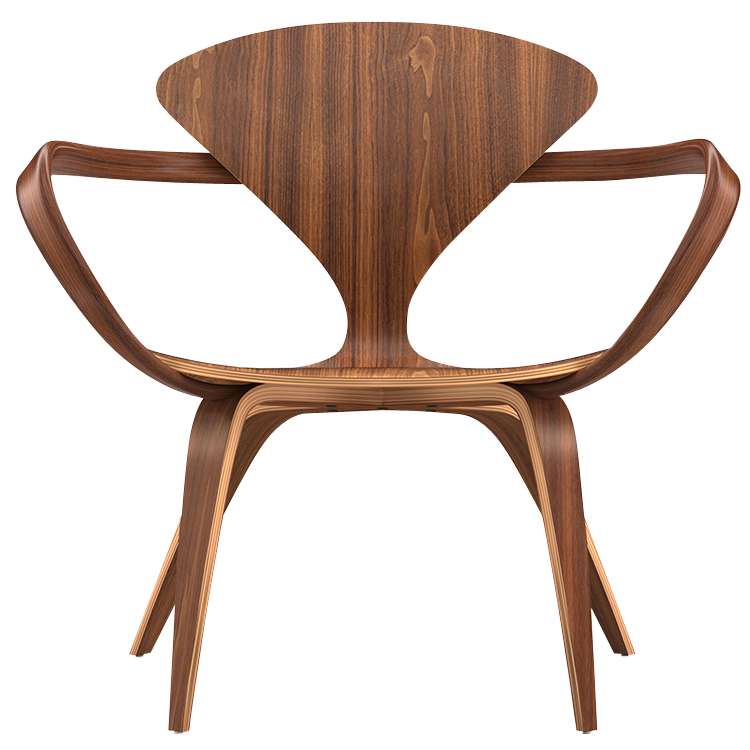 Cherner Lounge Chair with Arms
Wood Finish
|
Classic Walnut
Upholstery
|
Unupholstered
Don't see a configuration you like? Customize your Cherner Lounge Chair with Arms.
Cherner Lounge Chair
designed by Benjamin Cherner
Strong, lightweight and undeniably beautiful, the Cherner Lounge Chair brings comfort and grace to any space. The bent arms offer plenty of comfort and help accentuate the curvilinear form of this molded plywood piece. Perfect for adding an artistic touch to any living room or office, the Lounge Chair was designed by Benjamin Cherner and utilizes the same design influence of the iconic 1958 molded plywood chair.
For an added touch of style and comfort pair your Lounge Chair with the Cherner Ottoman.

The Cherner Lounge Chair features:
Overall: 29.5" h x 31.5" w x 28.5" d
Molded plywood shell
Optional 3/4" foam seat and back pad with vincenza leather upholstery
Solid bentwood arms
Laminated wood base
Curvilinear form that offers top-level comfort
See all product information and details here