Coalesse Denizen Power Access Table by Steelcase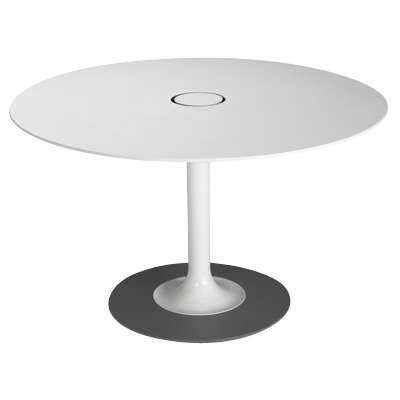 Coalesse Denizen Power Access Table by Steelcase
Finish
|
Rift Cut Oak
Height
|
29 in. High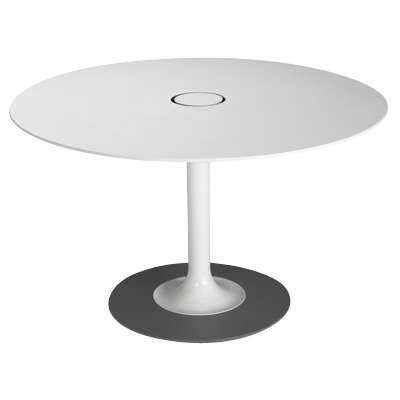 Coalesse Denizen Power Access Table by Steelcase
Finish
|
Rift Cut Oak
Height
|
29 in. High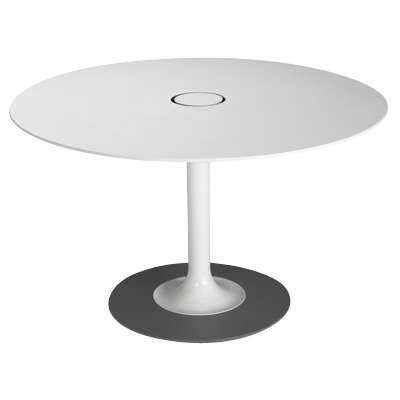 Coalesse Denizen Power Access Table by Steelcase
Finish
|
Rift Cut Oak
Height
|
29 in. High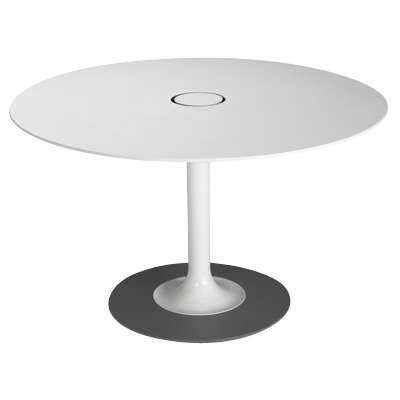 Coalesse Denizen Power Access Table by Steelcase
Finish
|
Rift Cut Oak
Height
|
29 in. High
Don't see a configuration you like? Customize your Coalesse Denizen Power Access Table by Steelcase.
Denizen Power Access Table by Coalesse
designed by Williams Sorel
This convenience-oriented work table is perfect for small groups or individual work. The power access channel runs through the table's column, allowing your power cables to remain hidden.
Denizen Table Features:
Power/data management order touch latch lid
Textured painted base
Non-marring leveling glides
Denizen is a collection of modern casegoods that fit as easily in home as office settings and a new way of thinking about how the traditional office should be. Denizen offers more socially-inviting space that reflects the image of the individual and/or a company's culture. It bridges the gap of work and life by fusing insightful work process solutions with emotional aspects like beauty, comfort and culture.
See all product information and details here