Coalesse Heaven Side Table by Steelcase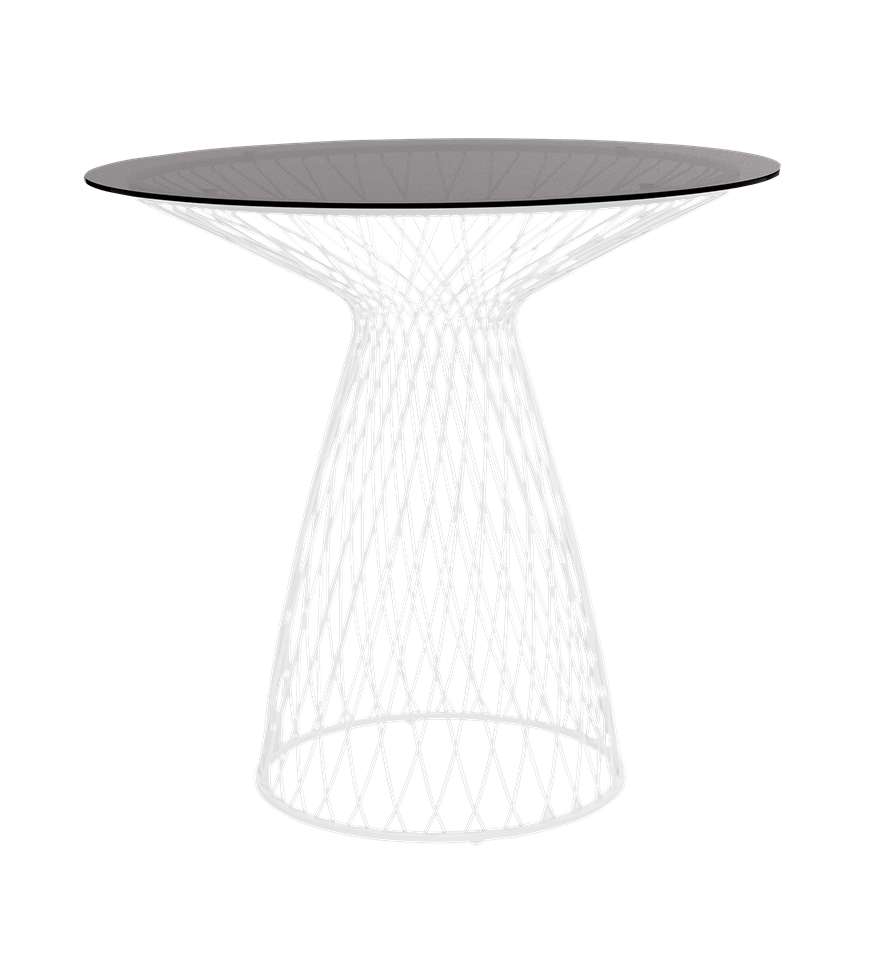 Coalesse Heaven Side Table by Steelcase
Color
|
White
Glass Color
|
Smoke Grey
Coalesse Heaven Side Table by Steelcase
Color
|
Aluminum
Glass Color
|
Smoke Grey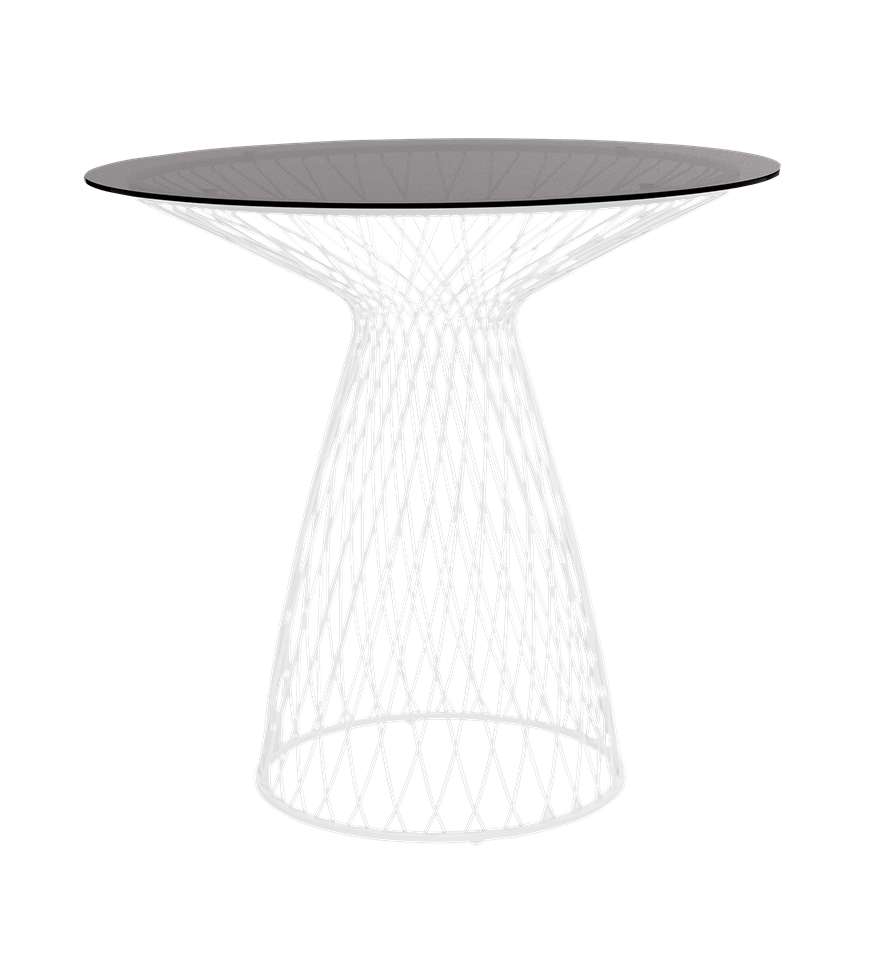 Coalesse Heaven Side Table by Steelcase
Color
|
White
Glass Color
|
Smoke Grey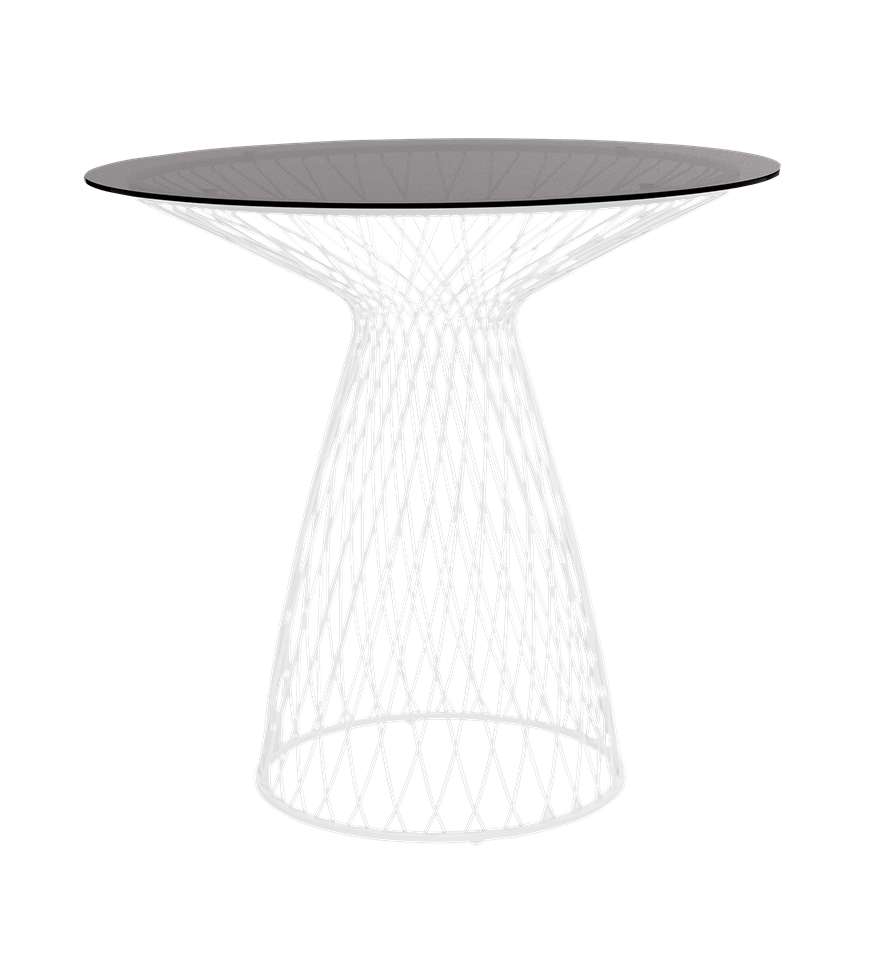 Coalesse Heaven Side Table by Steelcase
Color
|
White
Glass Color
|
Smoke Grey
Coalesse Heaven Side Table by Steelcase
Color
|
Aluminum
Glass Color
|
Smoke Grey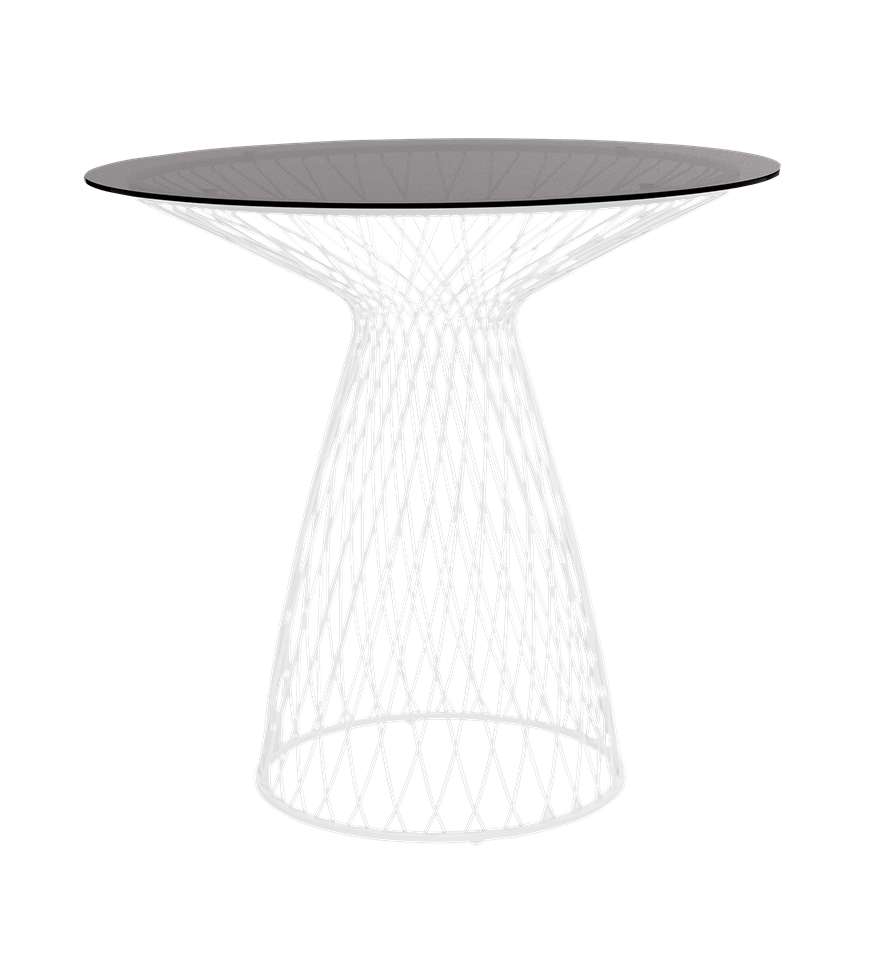 Coalesse Heaven Side Table by Steelcase
Color
|
White
Glass Color
|
Smoke Grey
Don't see a configuration you like? Customize your Coalesse Heaven Side Table by Steelcase.
Heaven Side Table by Coalesse
designed by Jean-Marie Massaud
A stylish side table that makes a beautiful compliment to the Heaven line of seating. Available in three powder coat paints and two glass colors.
Creator Jean-Marie Massaud sees his Heaven Collection as "a manifesto of elegance, mid way between glamour and timeless sensuality. The airy silhouettes of the chairs, armchairs, tables and vases stage the privileges of open air life with refinement."
See all product information and details here