Coalesse Re Trouve Chair by Steelcase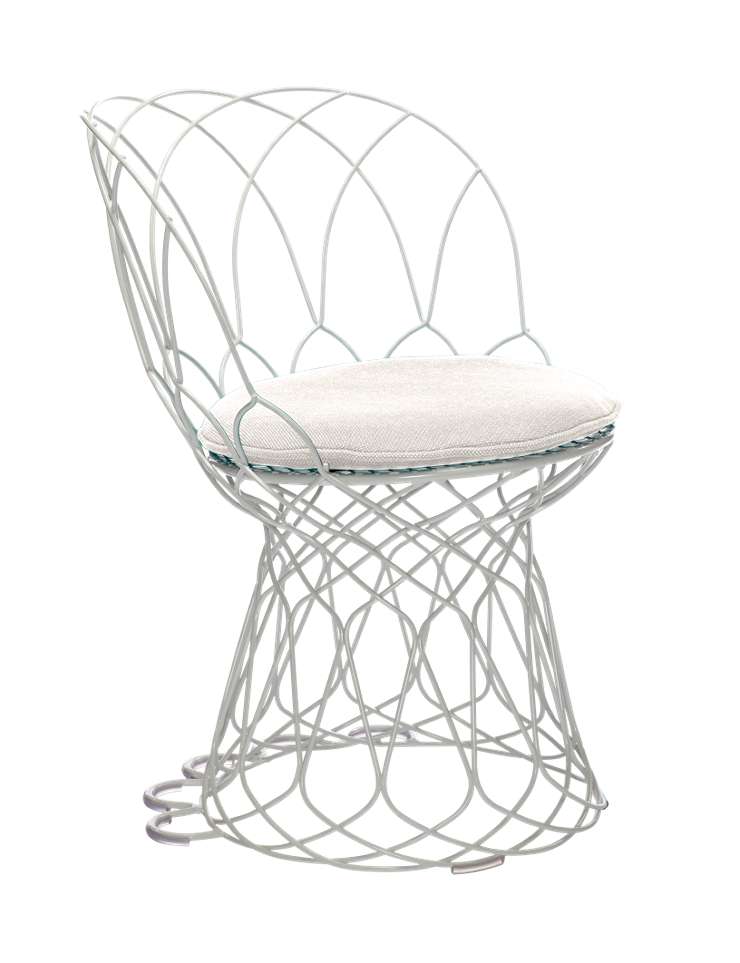 Coalesse Re Trouve Chair by Steelcase
COEMURTC-WHITE-NATURAL WHITE
Color
|
White
Seat Cushion Option
|
Natural White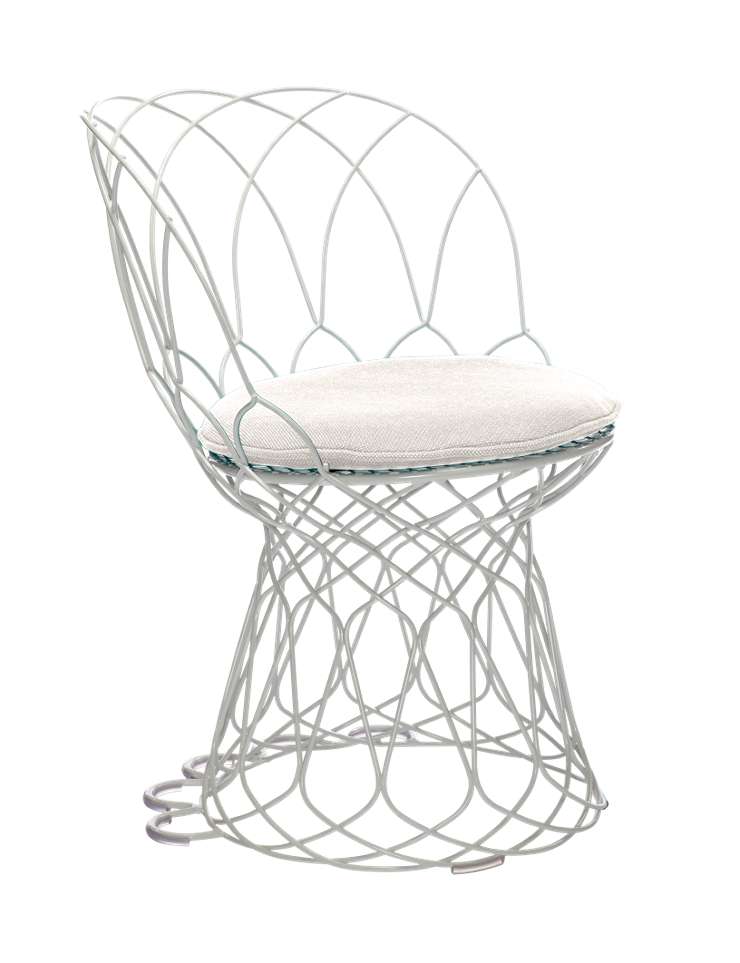 Coalesse Re Trouve Chair by Steelcase
COEMURTC-WHITE-NATURAL WHITE
Color
|
White
Seat Cushion Option
|
Natural White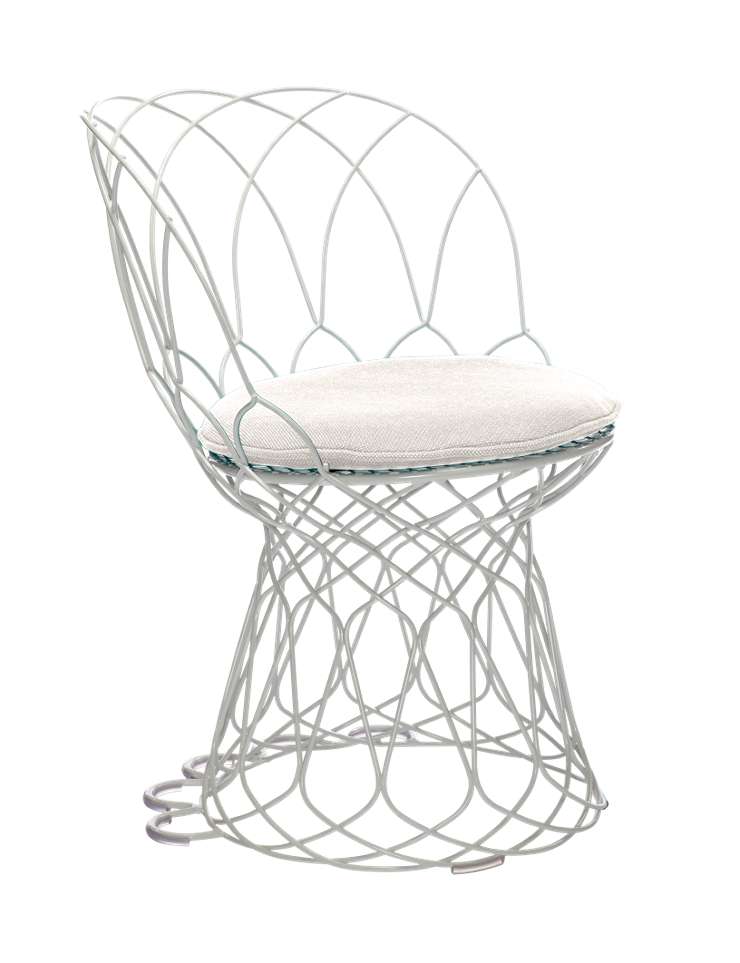 Coalesse Re Trouve Chair by Steelcase
COEMURTC-WHITE-NATURAL WHITE
Color
|
White
Seat Cushion Option
|
Natural White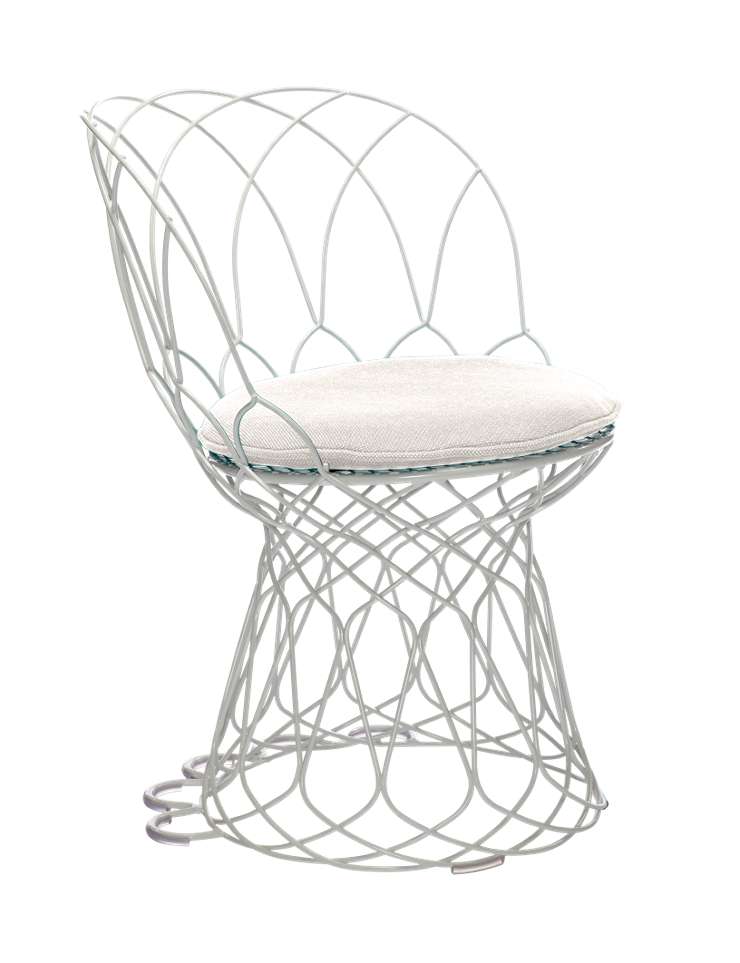 Coalesse Re Trouve Chair by Steelcase
COEMURTC-WHITE-NATURAL WHITE
Color
|
White
Seat Cushion Option
|
Natural White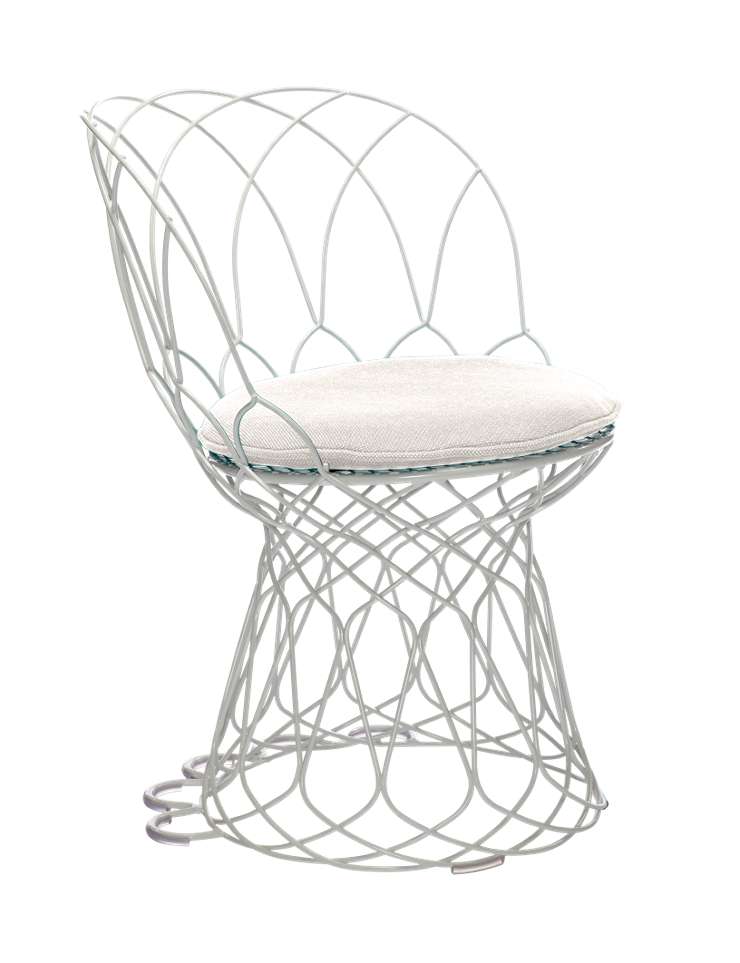 Coalesse Re Trouve Chair by Steelcase
COEMURTC-WHITE-NATURAL WHITE
Color
|
White
Seat Cushion Option
|
Natural White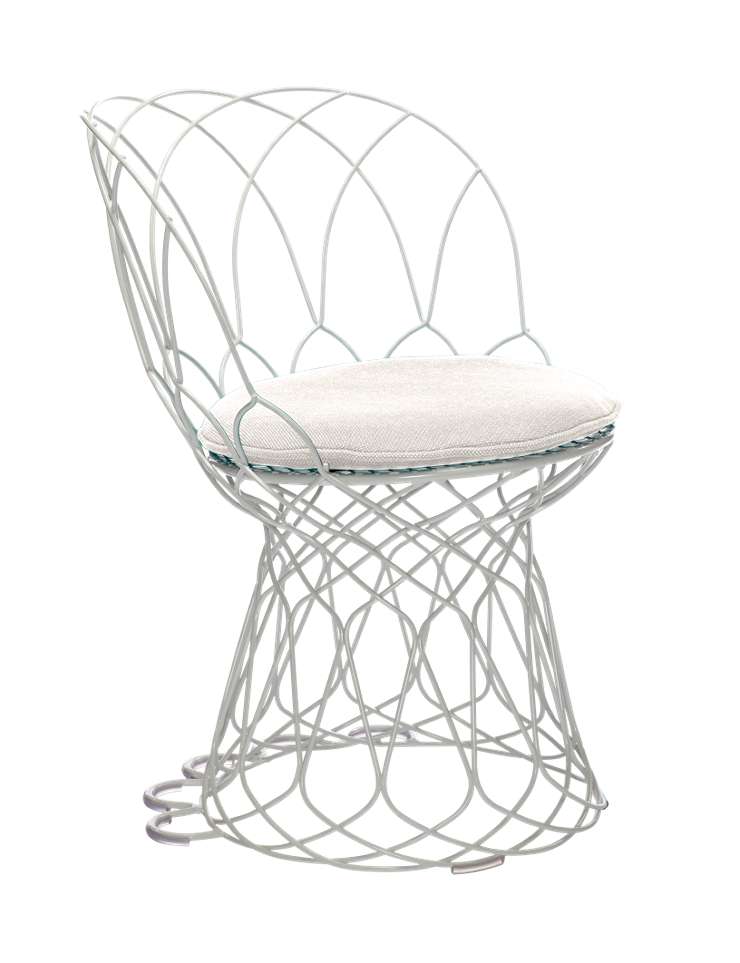 Coalesse Re Trouve Chair by Steelcase
COEMURTC-WHITE-NATURAL WHITE
Color
|
White
Seat Cushion Option
|
Natural White
Don't see a configuration you like? Customize your Coalesse Re Trouve Chair by Steelcase.
Re Trouve Chair by Coalesse
designed by Patricia_Urquiola
The Re-Trouve Collection by Patricia Urquiola is inspired by the meeting of the present and the past: nostalgic design from the fifties with its curls and spirals combined with modern production.
See all product information and details here