Coalesse SW_1 Lowback Lounge Chair by Steelcase
Coalesse SW_1 Lowback Lounge Chair by Steelcase
Upholstery Color
|
Picnic Bo Peep
Back Mesh
|
Ivory
Coalesse SW_1 Lowback Lounge Chair by Steelcase
Upholstery Color
|
Picnic Bo Peep
Back Mesh
|
Ivory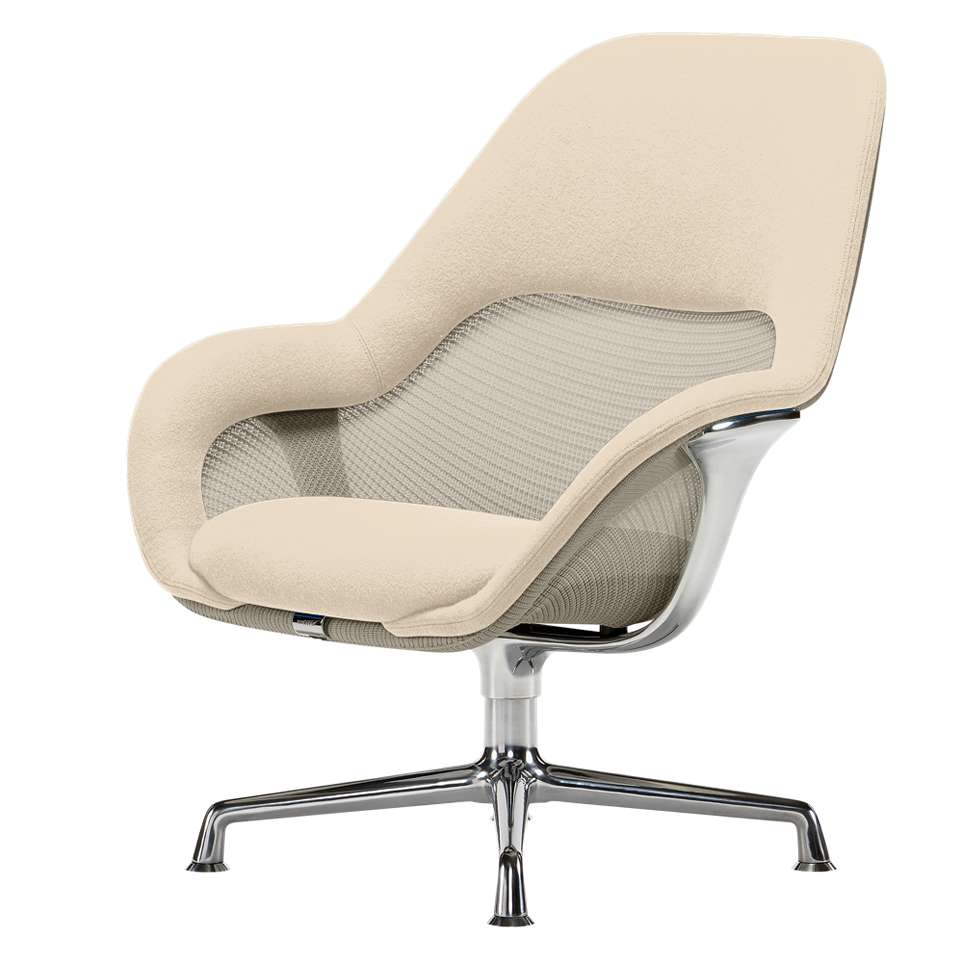 Coalesse SW_1 Lowback Lounge Chair by Steelcase
Upholstery Color
|
Pita Bo Peep
Back Mesh
|
Ivory
Coalesse SW_1 Lowback Lounge Chair by Steelcase
Upholstery Color
|
Picnic Bo Peep
Back Mesh
|
Ivory
Coalesse SW_1 Lowback Lounge Chair by Steelcase
Upholstery Color
|
Picnic Bo Peep
Back Mesh
|
Ivory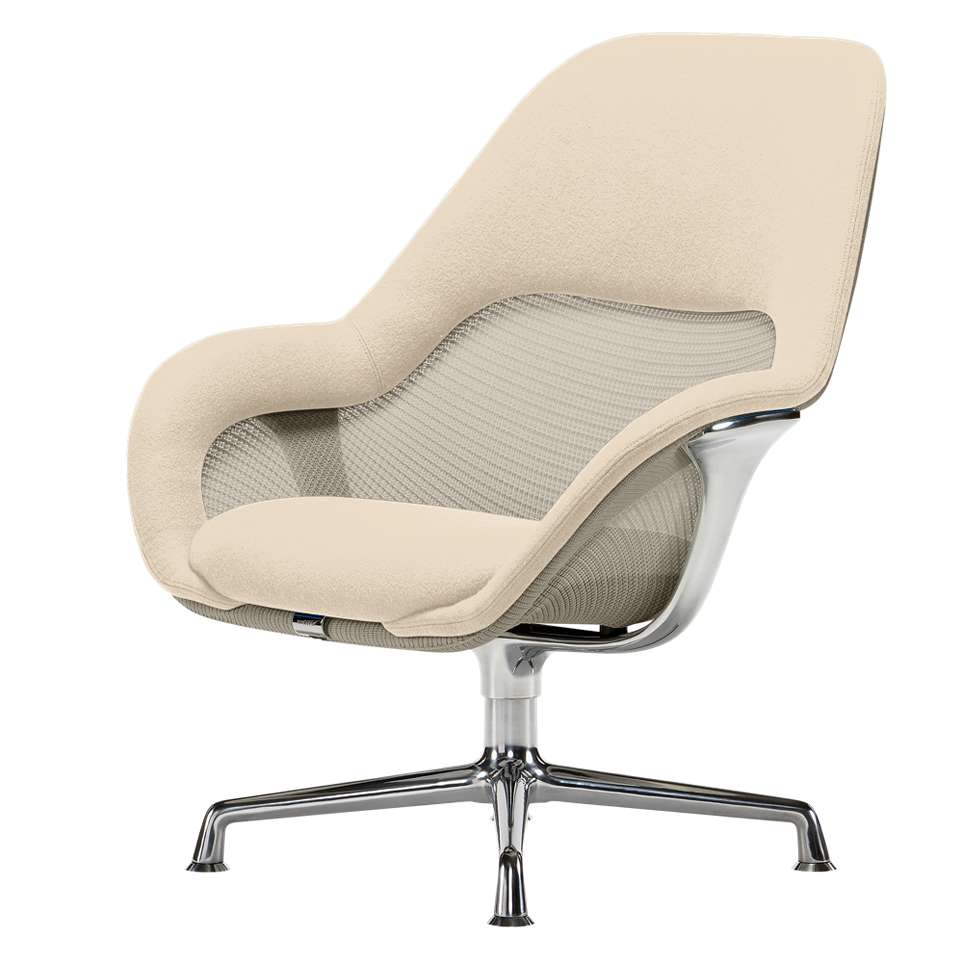 Coalesse SW_1 Lowback Lounge Chair by Steelcase
Upholstery Color
|
Pita Bo Peep
Back Mesh
|
Ivory
Don't see a configuration you like? Customize your Coalesse SW_1 Lowback Lounge Chair by Steelcase.
SW_1 Lounge Chair, Lowback
from Coalesse
designed by Scott Wilson
At A Glance:
This chair will change the way you think about meetings. Three inches lower than conventional seating and with a more relaxed posture, the SW_1 Lounge is a conference/lounge hybrid that creates a more intimate and comfortable environment. The mesh back breathes. The swivel base promotes conversational flow. Open arms expand the view. Works equally well in personal spaces as it does in the office.
Features:
Height-adjustable caster base or return-to-center swivel glide base

Easy gliding feet
Automatic return-to-center swivel base
Recycled/recyclable cast aluminum legs
Cushions can be re-upholstered
9 knit color options
Level™ 1 certified
See all product information and details here