Conceal Floating Bookshelves by Umbra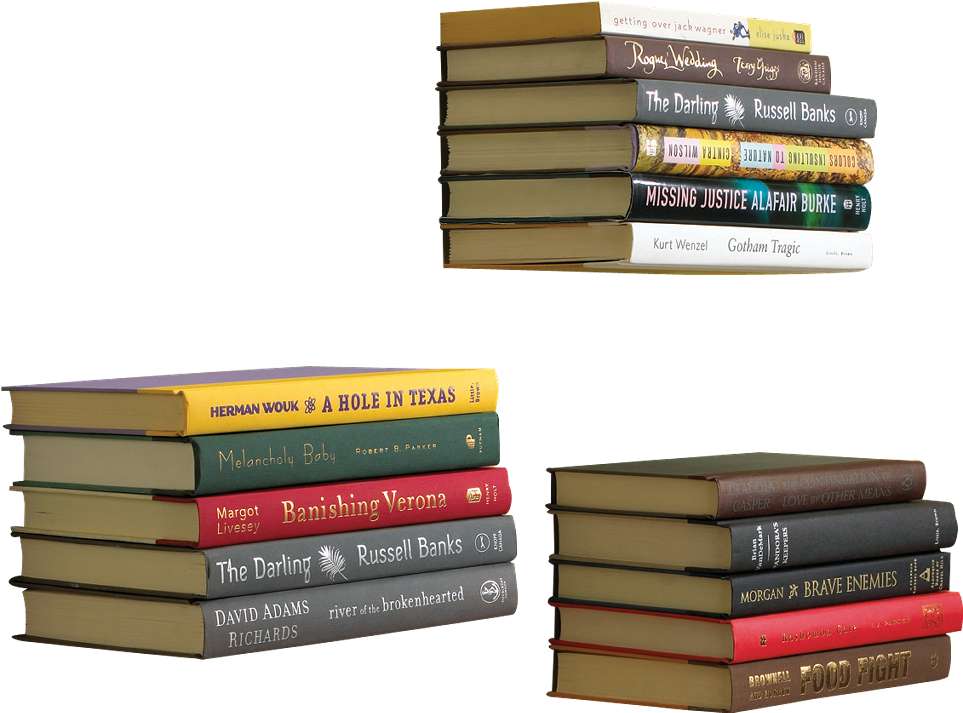 Conceal Floating Bookshelves by Umbra
Size
|
Small
Color
|
Silver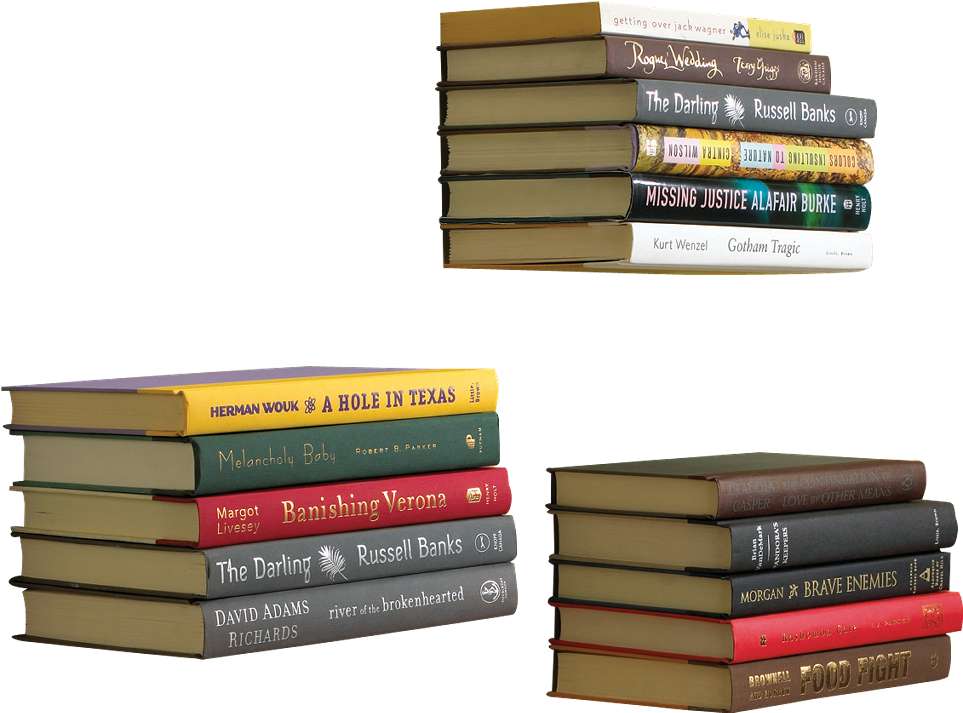 Conceal Floating Bookshelves by Umbra
Size
|
Large
+$1.50
Color
|
Silver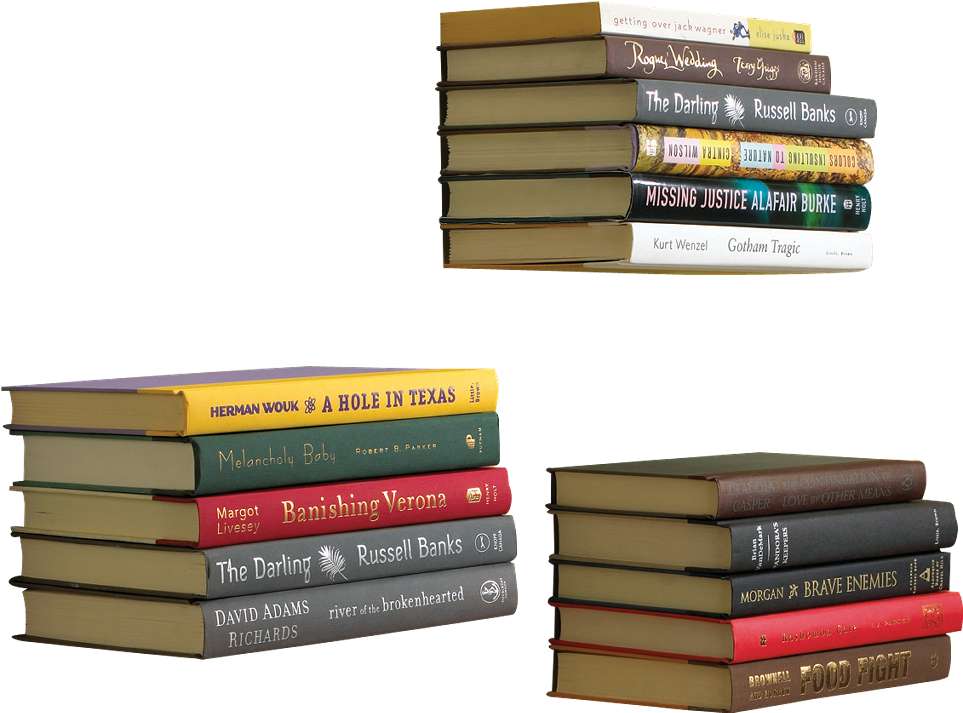 Conceal Floating Bookshelves by Umbra
Size
|
Small
Color
|
Silver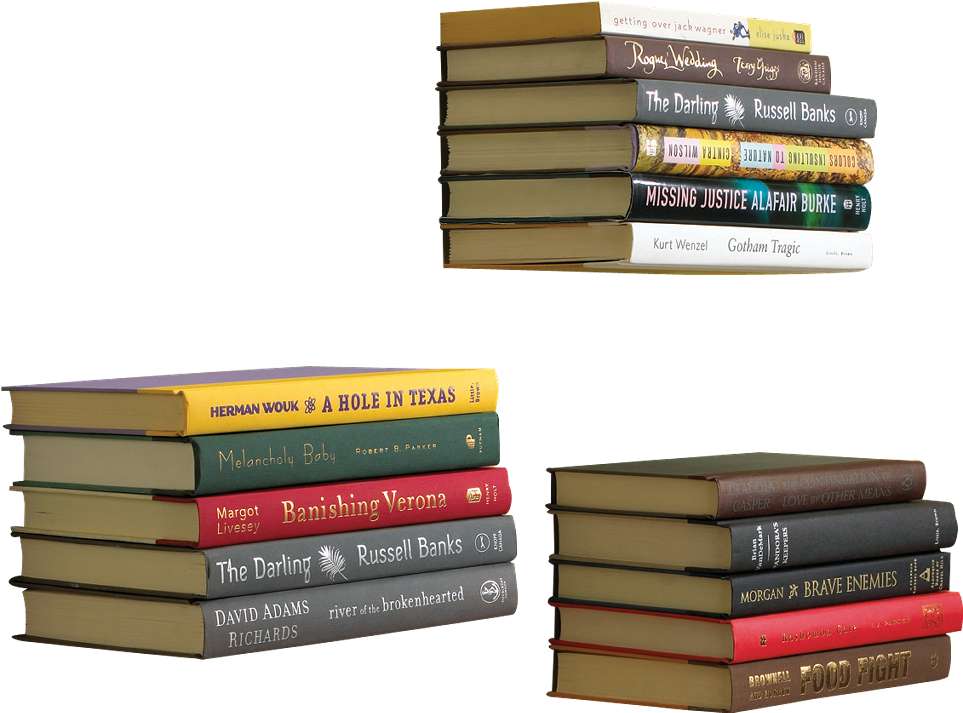 Conceal Floating Bookshelves by Umbra
Size
|
Large
+$1.50
Color
|
Silver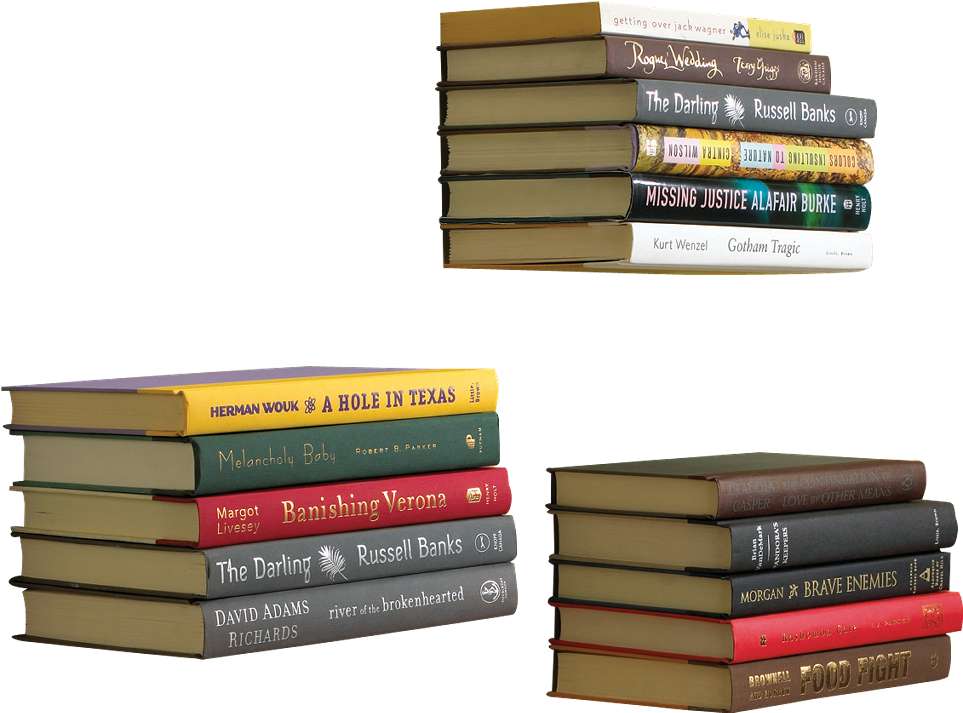 Conceal Floating Bookshelves by Umbra
Size
|
Large
+$1.50
Color
|
White
Don't see a configuration you like? Customize your Conceal Floating Bookshelves by Umbra.
Conceal Floating Bookshelves
by Umbra
Here's a typical conversation you can expect if you hang up a few Conceal Floating Bookshelves on your walls:
"Uhhhh, did you know that you have books floating on the wall?"
"What?!?! No way."
"Dang, these floating books are blowing my mind."
"Nah, it's simple. Check it out, here's how it works."
"Radical. But mom, why's there a book on Kama Sutra in one of these piles?"
"None of your business. Now go set the table."
Whether you're a bookworm or wanting a creative way to decorate your walls, the Conceal Floating Bookshelf is a fun and kooky way to bring literacy into your home. Show off how smart you are with your full works of Kant and Nietzsche, or just use books that look neat. Either way, the Conceal Floating Bookshelf is a creative storage and decor option that will add spunk and sass to almost any room in your home.
Perfect For:
Home Libraries
Office Decor
Messing with drunk guests
Creative Book Storage
The Bottom Line
The Conceal Floating Bookshelf might be one of the most fun and creative items on our entire website. Not only does it bring tons of practicality and utility to your home, they also look really neat. Any book lover enjoys showing off what they've been reading, and there are few better ways to do so than with this product. Who knows, maybe you'll be inspired to read more if you buy a couple of these shelves? Now THAT would be thinking smart.
Dimensions:
Small: 5.25" h x 6" w x 5.5" d
Large: 5.5" h x 7" w x 6.5" d
Hardware:
Mounting hardware included
Product in Use:
Holds up to 10 pounds (we recommend stacking 6-8 books per Conceal Shelf)
Small Size: use with books 6.5"-9" deep
Large Size: use with books 7.5"-10" deep
See all product information and details here