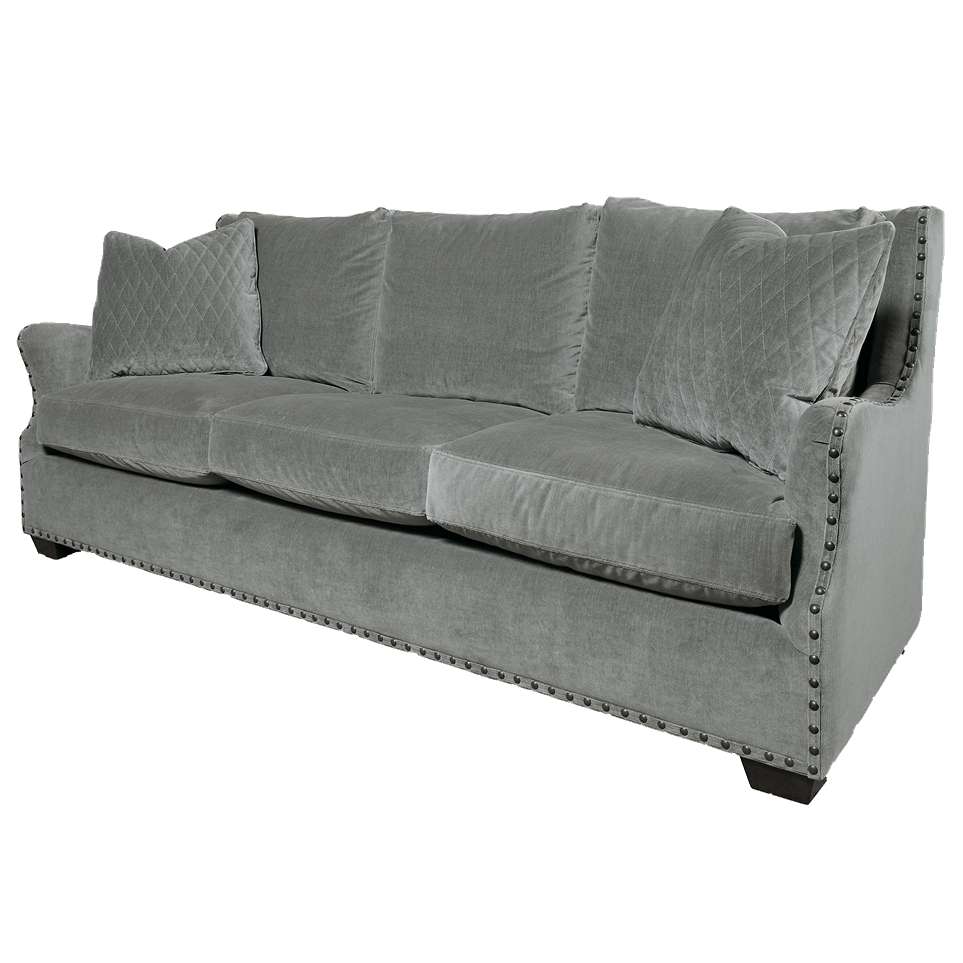 Connor Sofa by Universal
Color
|
Grey Cloud Velvet
+$135.00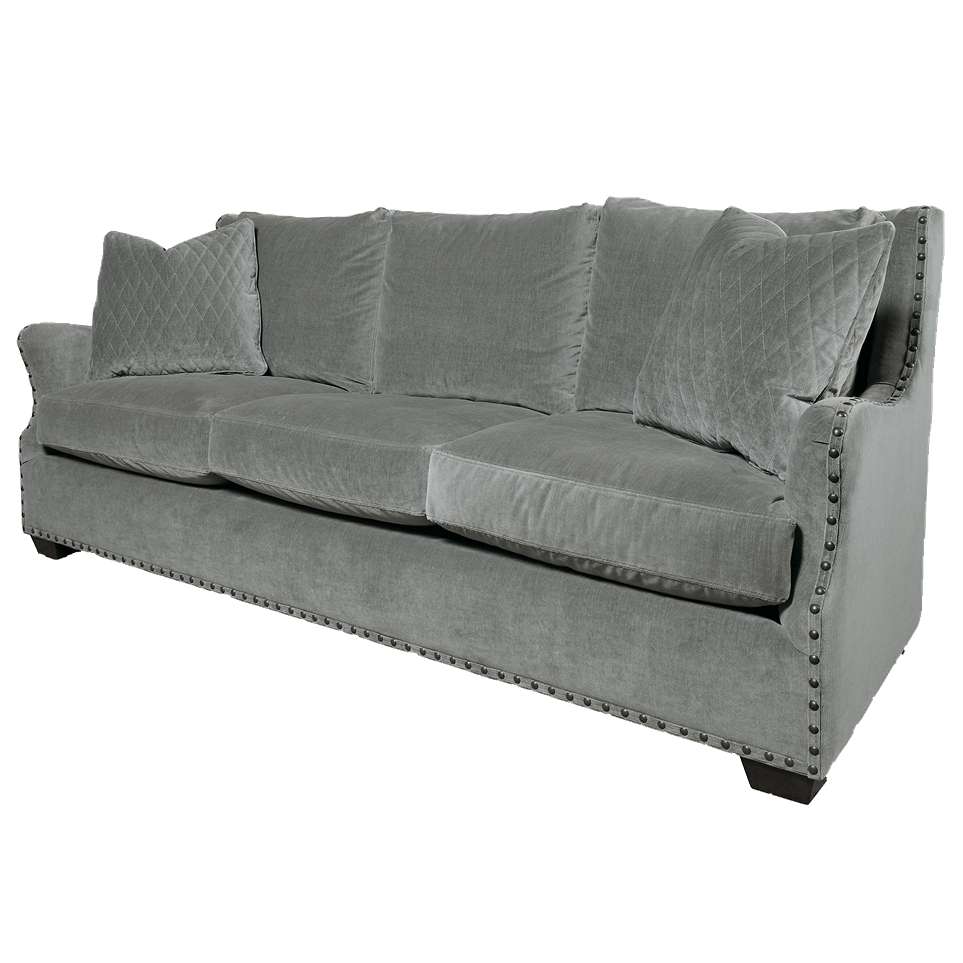 Connor Sofa by Universal
Color
|
Grey Cloud Velvet
+$135.00
Don't see a configuration you like? Customize your Connor Sofa by Universal.
Connor Sofa by Universal
Employing widely spaced decorative nailhead trim to accent uniquely shaped arms, the Connor Sofa acheives an updated transitional look. The Connor Sofa is striking from all angles, with an elegant, curved back. With high quality upholstery and sturdy construction, this chair is perfect for formal living rooms, and cozy family rooms.
Features:
Decorative Nailhead Trim
Sumatra Finish on Kiln Dried solid, Laminated legs
100% Belgian Linen or 100% Cotton
Flat Welt
Premium Down Blended Cushions
Includes two throw pillows
Structural integrity is secured by mortise & tenon joints and corner blocks in stress areas.
See all product information and details here