Corniche Wall Shelf by Vitra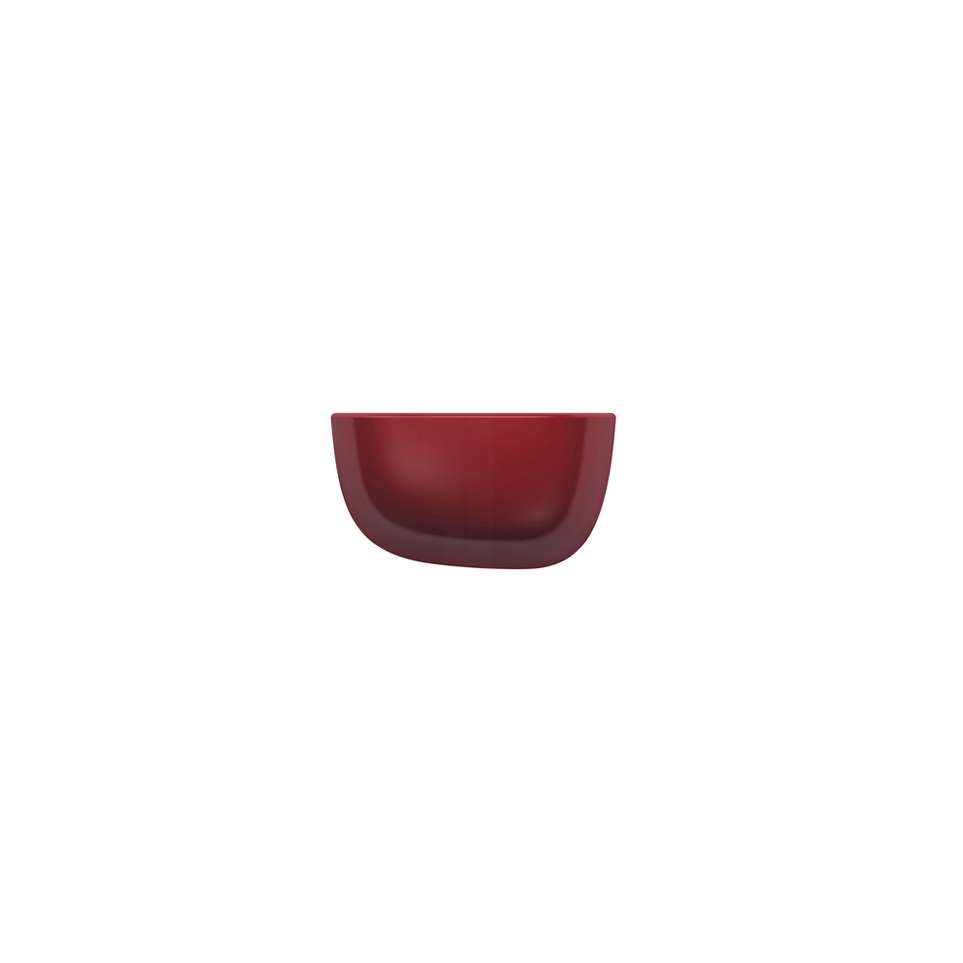 Corniche Wall Shelf by Vitra
Color
|
Japanese Red
Size
|
Small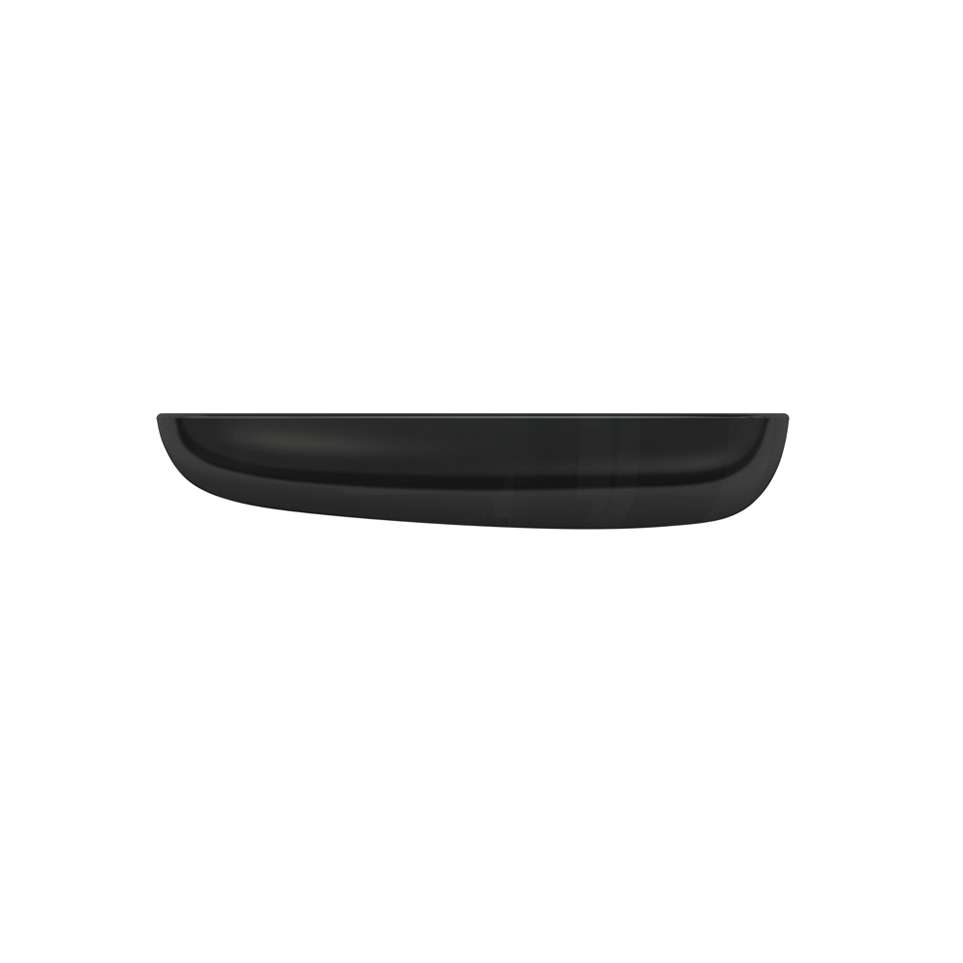 Corniche Wall Shelf by Vitra
Color
|
Black
Size
|
Large
+$55.00
Don't see a configuration you like? Customize your Corniche Wall Shelf by Vitra.
Corniche Wall Shelf
by Vitra
designed by Ronan & Erwan Bouroullec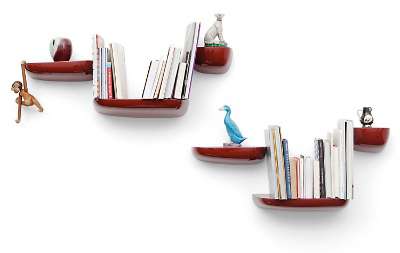 At A Glance:
The Corniche Wall Shelf is neither a regular shelf nor a simple horizontal surface. Instead, it's more like a rock jutting out from the side of a cliff face, providing a place for small objects to gather. Whether you use it as a shelf for your entryway or as a knick-nack ledge, one thing is for certain: this is one uniquely beautiful wall shelf.
Features:
Available in a variety of size options
Choose your favorite color - or mix 'n match colors
Made from high-gloss, high quality plastic
A hidden bracket fixes the Corniche Wall Shelf to your wall
See all product information and details here