Cubed 02 Sofa by Innovation-USA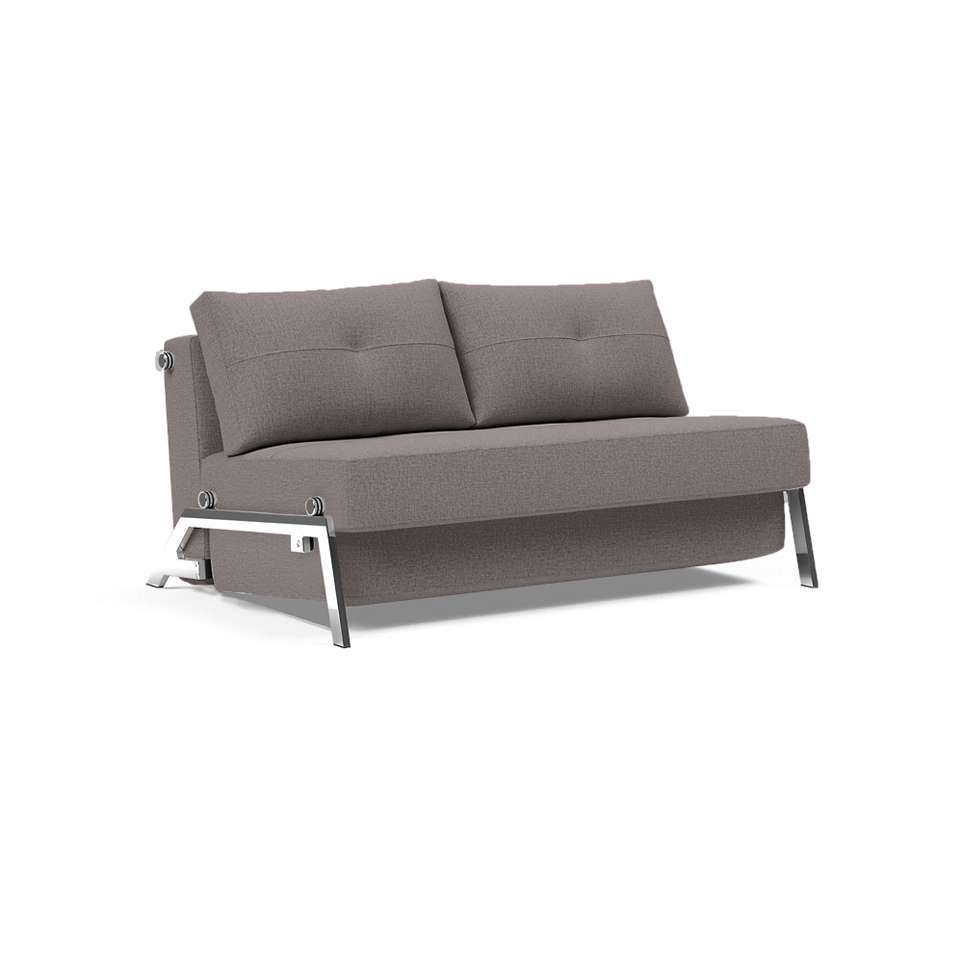 Cubed 02 Sofa by Innovation-USA
Size
|
Full
Upholstery
|
Mixed Dance Natural
Legs
|
Chrome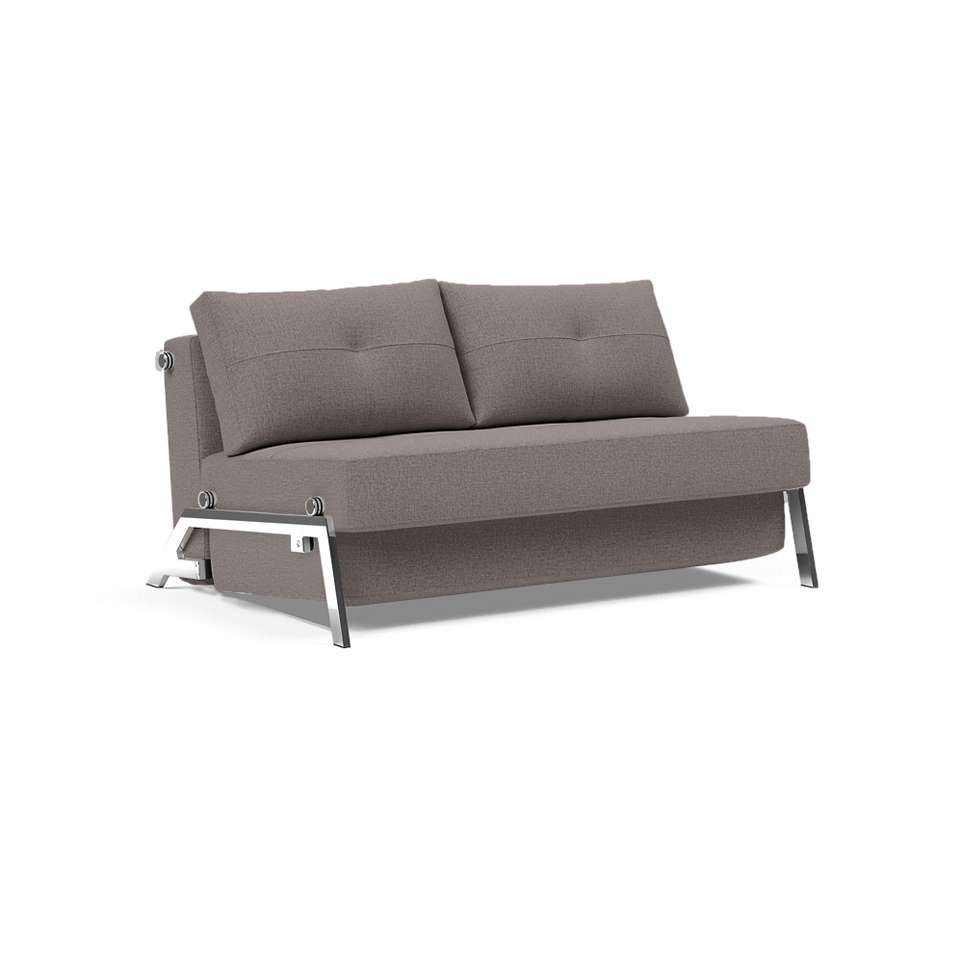 Cubed 02 Sofa by Innovation-USA
Size
|
Full
Upholstery
|
Mixed Dance Natural
Legs
|
Dark Wood
+$150.00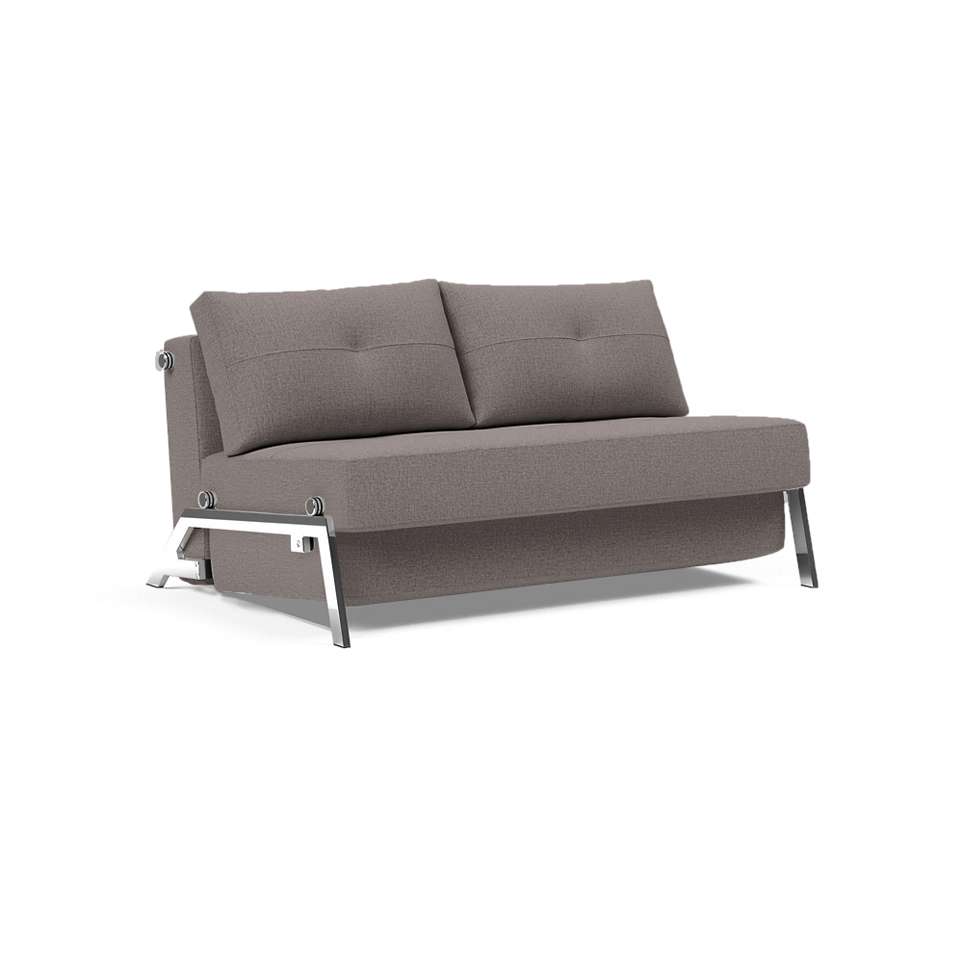 Cubed 02 Sofa by Innovation-USA
Size
|
Full
Upholstery
|
Mixed Dance Grey
Legs
|
Dark Wood
+$150.00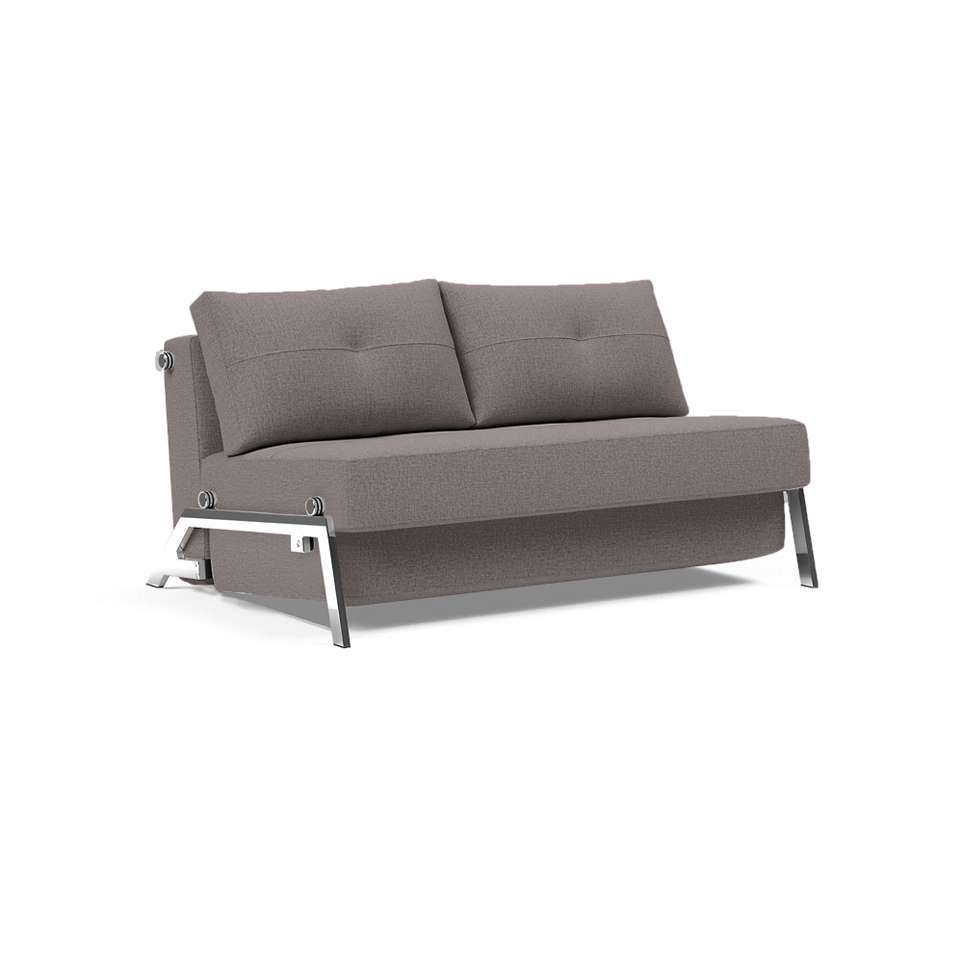 Cubed 02 Sofa by Innovation-USA
Size
|
Full
Upholstery
|
Mixed Dance Natural
Legs
|
Chrome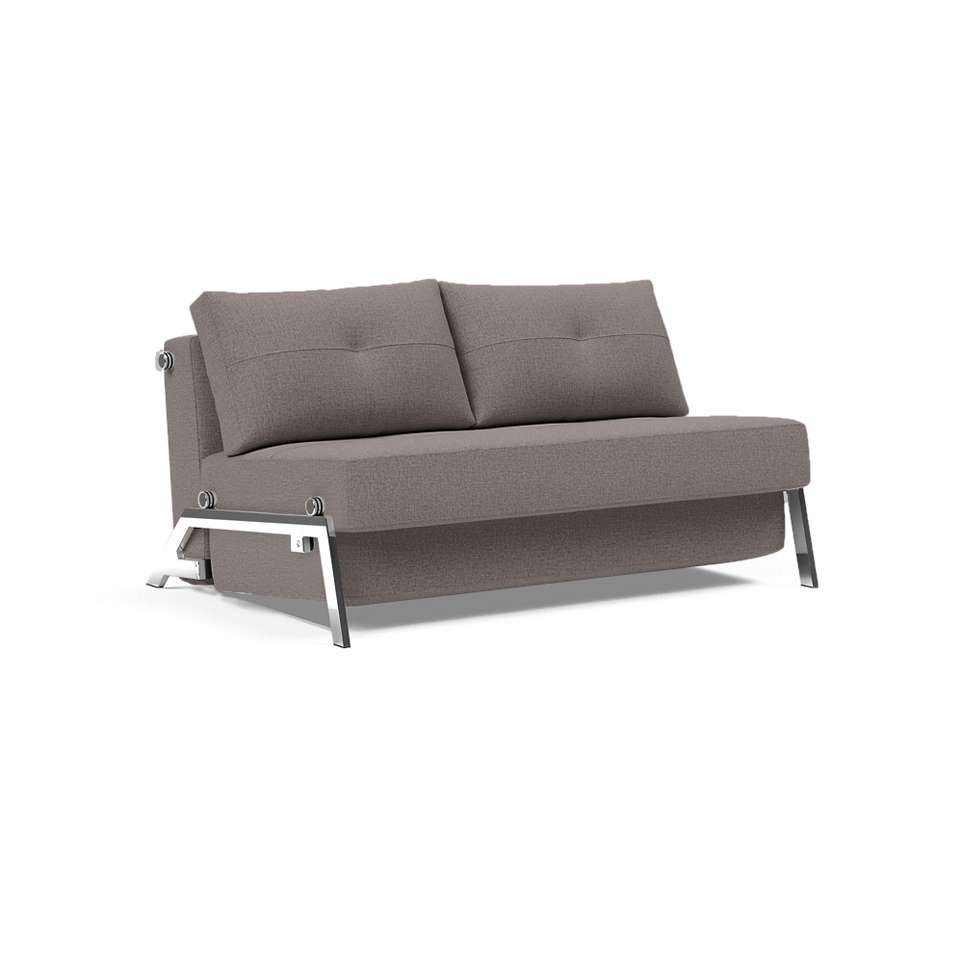 Cubed 02 Sofa by Innovation-USA
Size
|
Full
Upholstery
|
Mixed Dance Natural
Legs
|
Dark Wood
+$150.00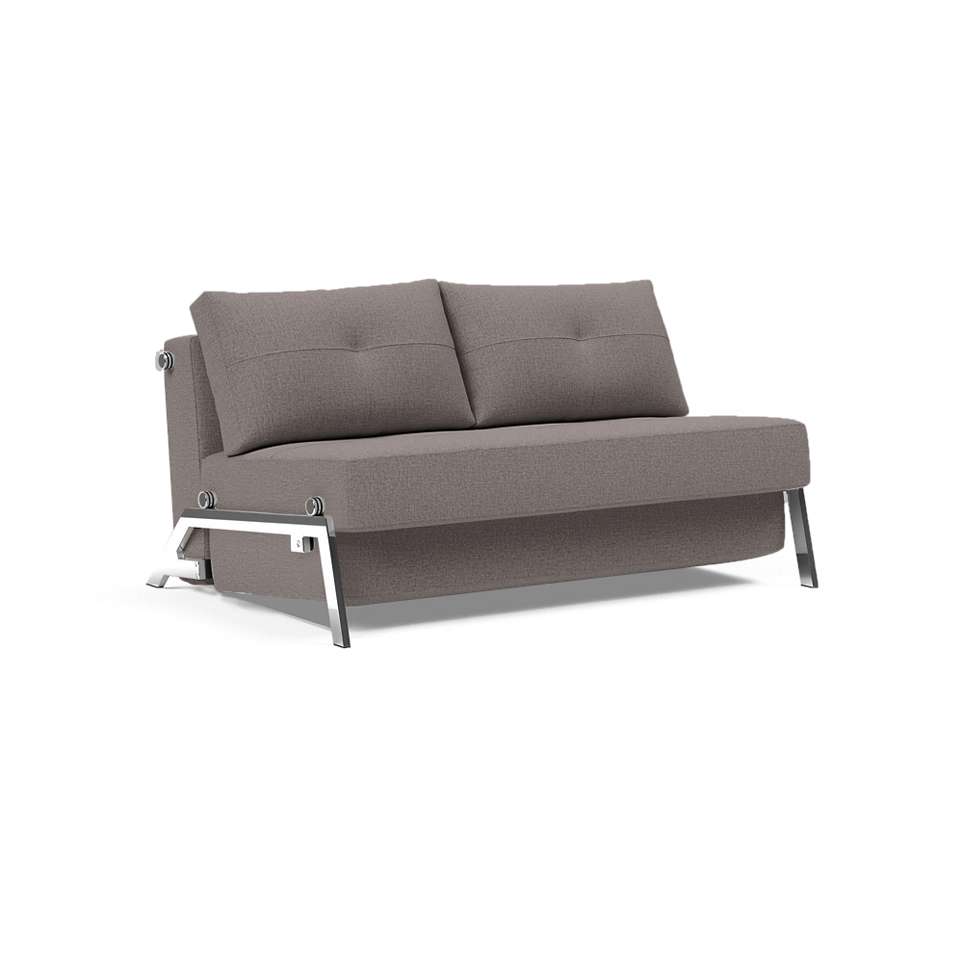 Cubed 02 Sofa by Innovation-USA
Size
|
Full
Upholstery
|
Mixed Dance Grey
Legs
|
Dark Wood
+$150.00
Don't see a configuration you like? Customize your Cubed 02 Sofa by Innovation-USA.
Cubed 02 Sofa by Innovation-USA
Eye catching from every angle, the Cubed 02 Sofa bed is an easy choice if you want to add more sitting and sleeping space to your home for guests. The unique Cubed 02 pull out system includes legs that automatically fold out. The mechanisms on the bed make for a seamless transition from sofa to bed. Plush back pillows and high support, no-sag pocket springs are wrapped in thick, Freon-free foam providing the perfect place to watch a movie, chat with friends, or get a full nights' sleep.
Features:
Can serve as a compact sofa or a bed
Features a bedding storage box
Fade resistant
Freon-free health conscious foam
See all product information and details here