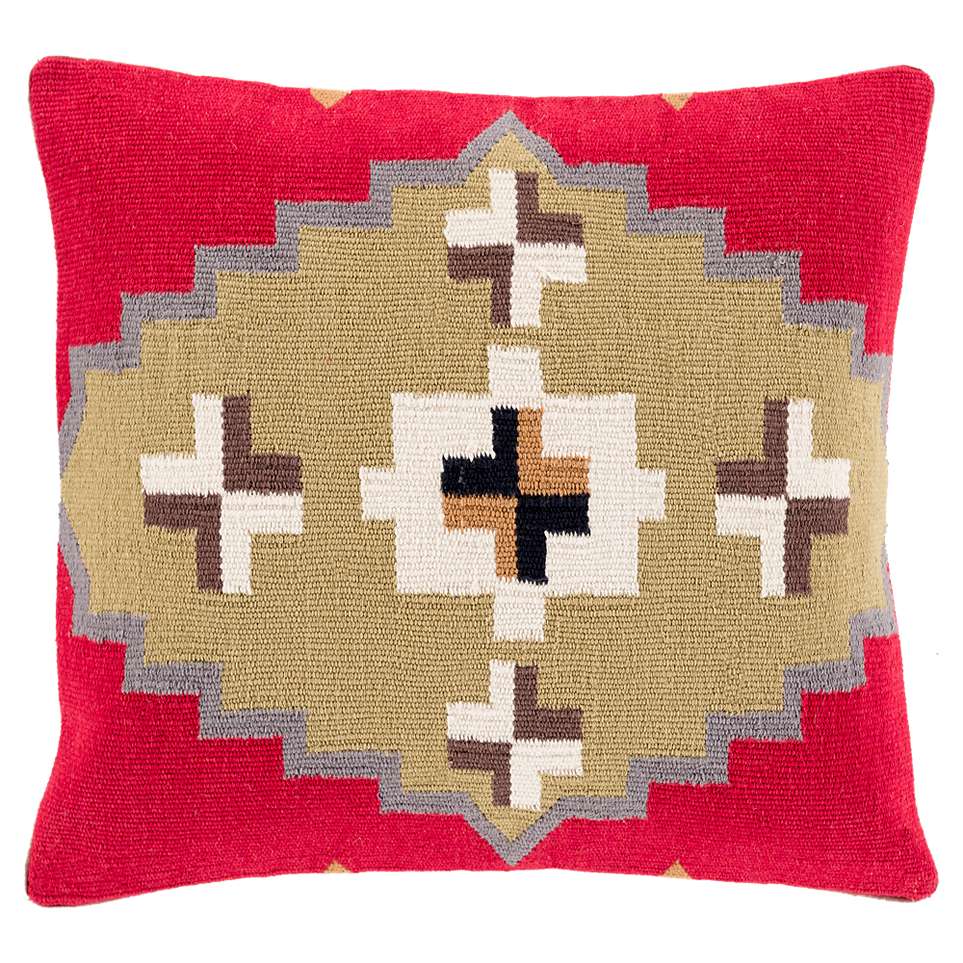 Decorative Mocha Pillow
Size
|
20" x 20" with Down Insert
+$25.50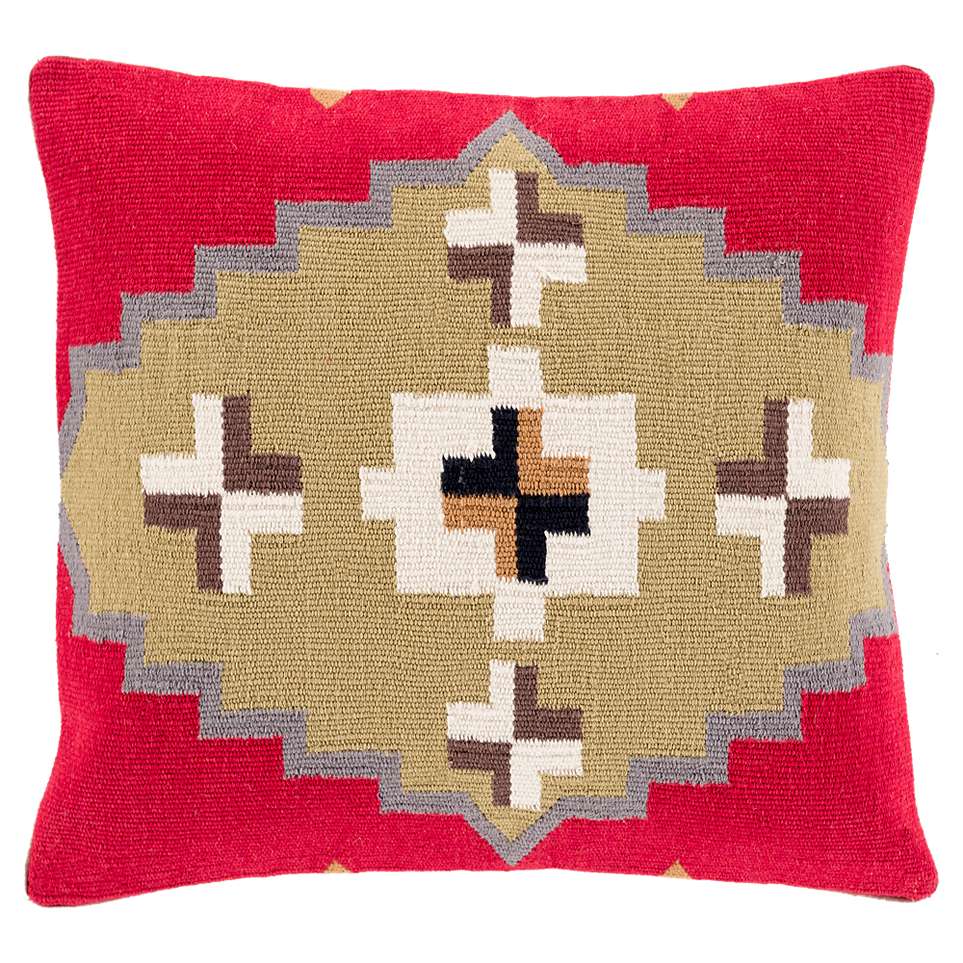 Decorative Mocha Pillow
Size
|
20" x 20" with Down Insert
+$25.50
Don't see a configuration you like? Customize your Decorative Mocha Pillow.
Decorative Mocha Pillow
by Surya
At A Glance:
Visit the quaint Southwest with this Decorative Mocha Pillow. Its brilliant tones of cherry, gray, olive, ivory and mocha highlight an Aztec motif to lend a feel of the Mojave Desert. This handsome pillow is made in India from 100 percent cotton. Place it among solid pillow groupings or draw out the rustic beauty of your wooden futon couch.
Features:
18" x 18"
20" x 20"
22" x 22"
100% Cotton
Color (Pantone TPX): Cherry (19-1557), Gray (17-2601), Ivory (11-0604), Mocha (18-1314), Olive (16-0726)
Square shape
Made in India
See all product information and details here