Dining Chair SM 51 by Skovby, Set of 2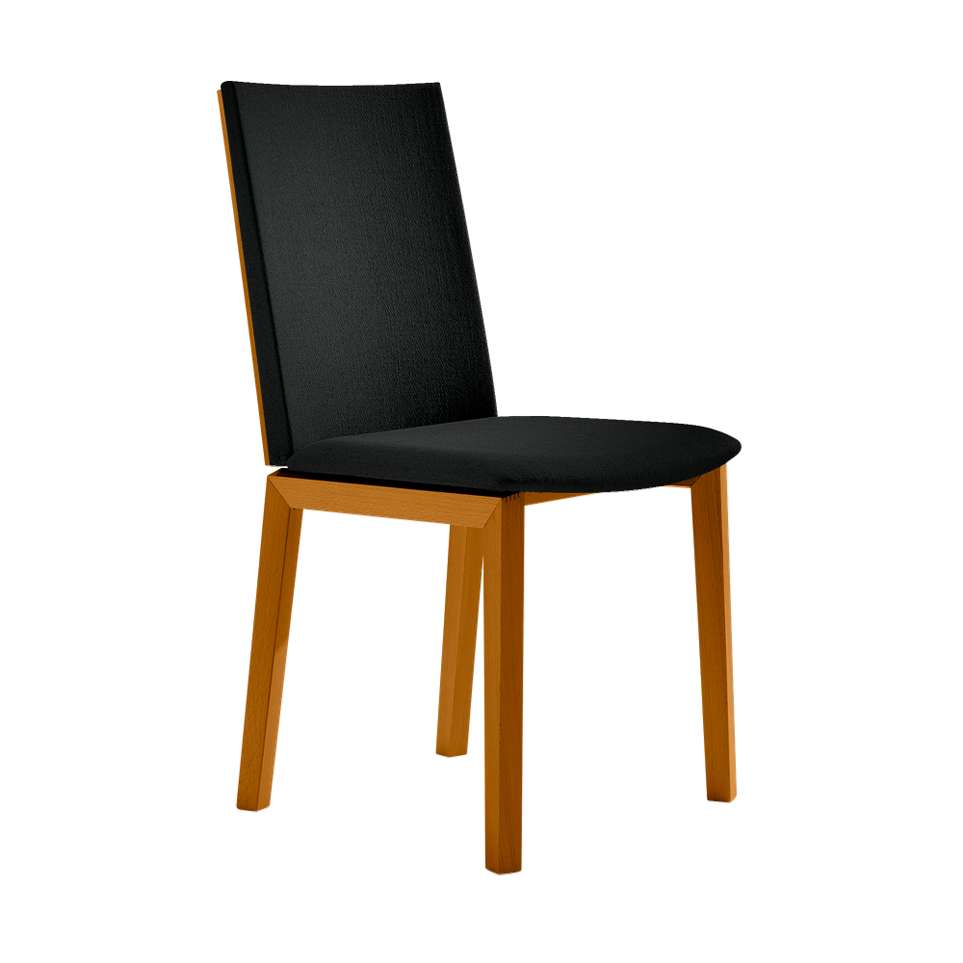 Dining Chair SM 51 by Skovby, Set of 2
SKSM51-QS-CHERRY-MONIC BLACK
Arrival Timeline
|
Quick Ship - 1-2 Weeks
Color
|
Cherrywood Stained Beech
Upholstery Color
|
Monic Black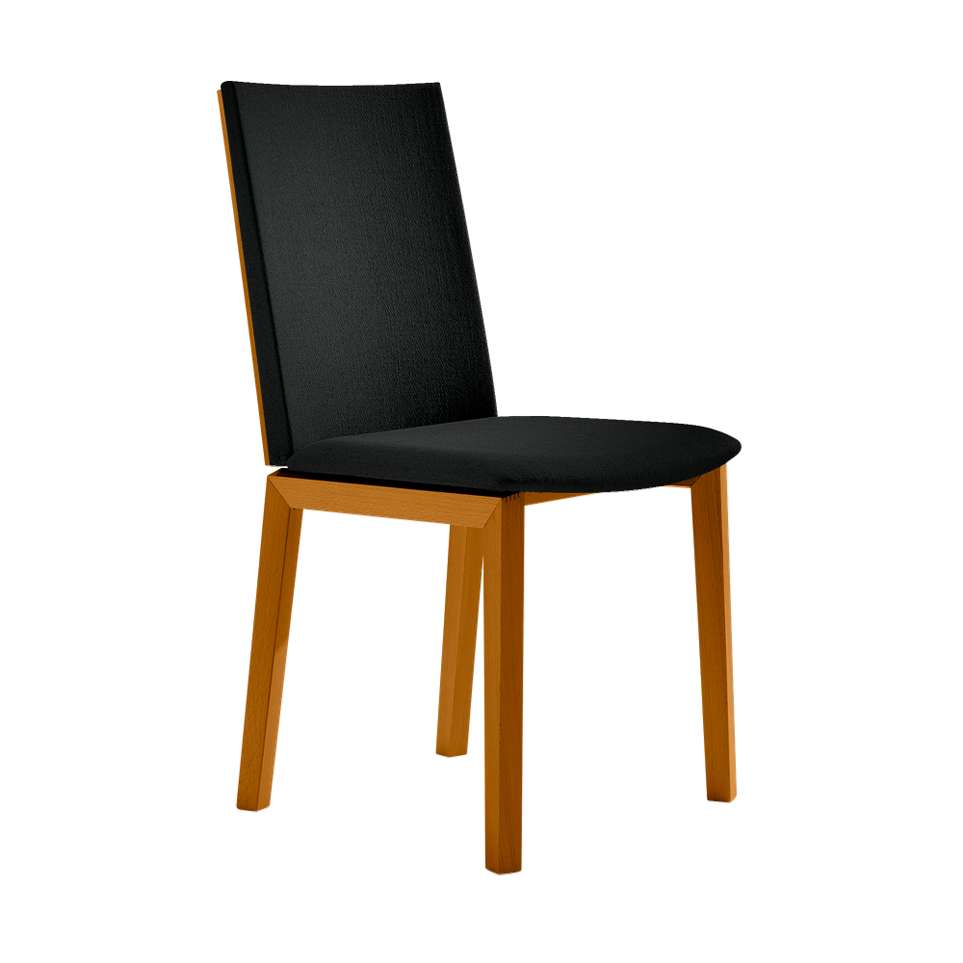 Dining Chair SM 51 by Skovby, Set of 2
SKSM51-QS-CHERRY-MONIC BLACK
Arrival Timeline
|
Quick Ship - 1-2 Weeks
Color
|
Cherrywood Stained Beech
Upholstery Color
|
Monic Black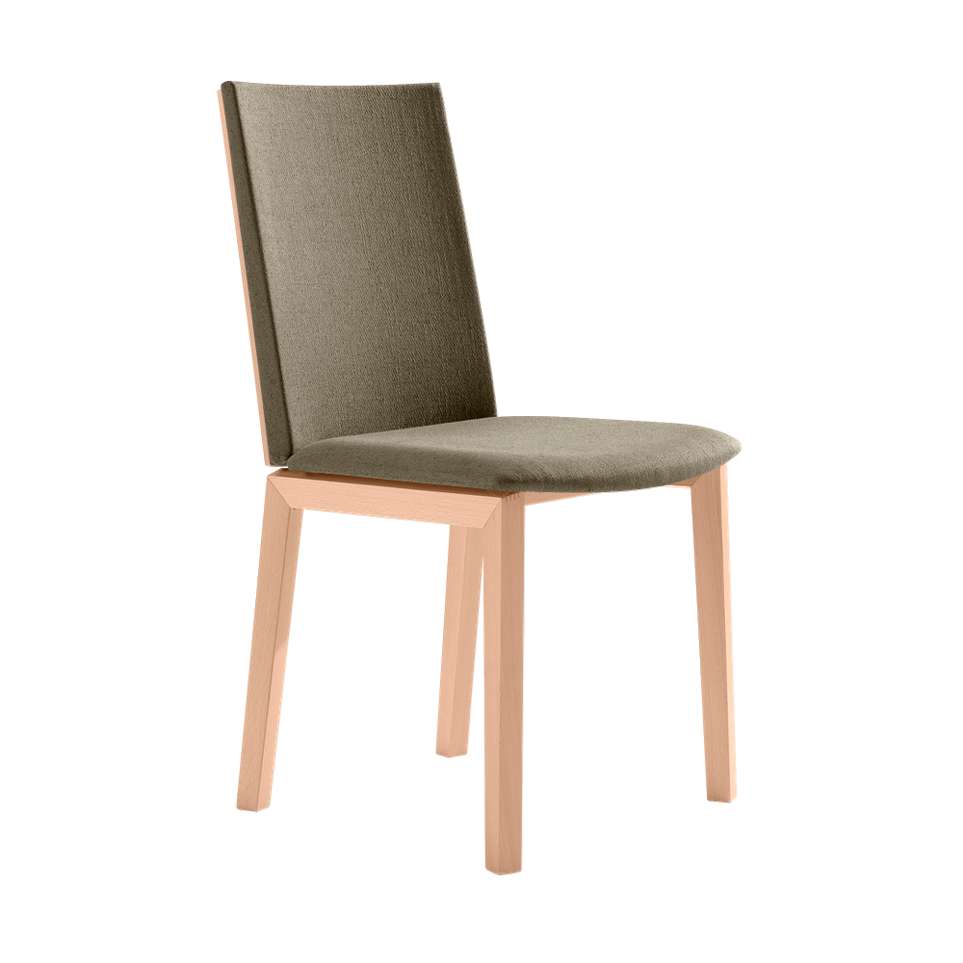 Dining Chair SM 51 by Skovby, Set of 2
SKSM51-SP-BEECH SOAP-REMIX KHAKI
Arrival Timeline
|
Special Order - 8 to 12 Weeks
Color
|
Solid Soap Finished Beech
Upholstery Color
|
Remix Khaki
+$96.60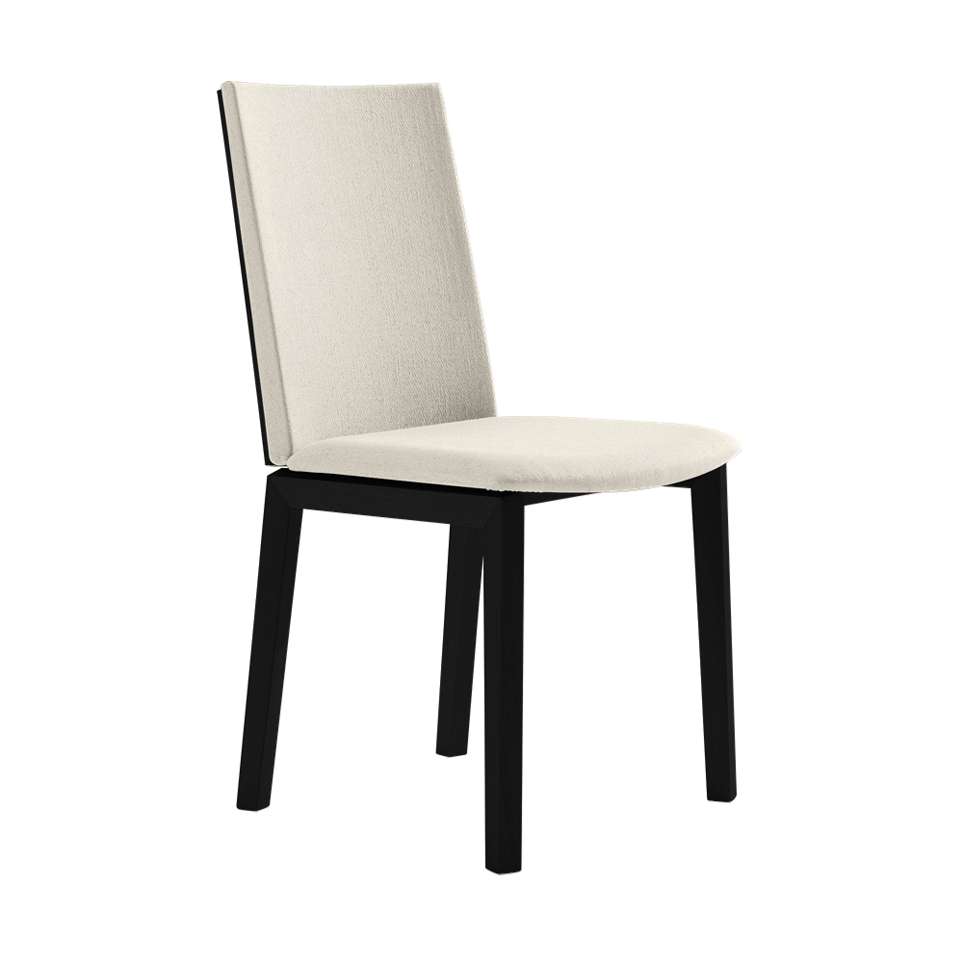 Dining Chair SM 51 by Skovby, Set of 2
SKSM51-SP-WENGE-WHITE LEATHER
Arrival Timeline
|
Special Order - 8 to 12 Weeks
Color
|
Black Wenge Stained Oak
+$54.60
Upholstery Color
|
White Leather
+$394.80
Don't see a configuration you like? Customize your Dining Chair SM 51 by Skovby, Set of 2.
Skovby Dining Chair SM 51, Set of 2
This tight, modern dining chair is made from solid wood and has a unique feature - a flexible back. The chair's back is able to lean as you choose to, allowing you to sit comfortably whether upright or enjoying a stretch between dinner and dessert. Choose from the variety of fabrics and leathers Skovby offers to complete your dining chair's look.
Skovby SM 51 Dining Chair Features:
Flexing back function lets you lean back and ensures back support as you move
Rich, sturdy solid wood construction
Numerous textile choices, including luxurious leather
Skovby SM 51 Dining Chair is in stock in the following colors:
Cherrywood Stained Beech with Monic Black upholstery

Call us at (888) 467-6278 for more details!
The Skovby Dining Chair SM 51 is sold as a set of 2 chairs; pricing shown is for the set.
See all product information and details here