Dining Chair SM 52, Set of 2 by Skovby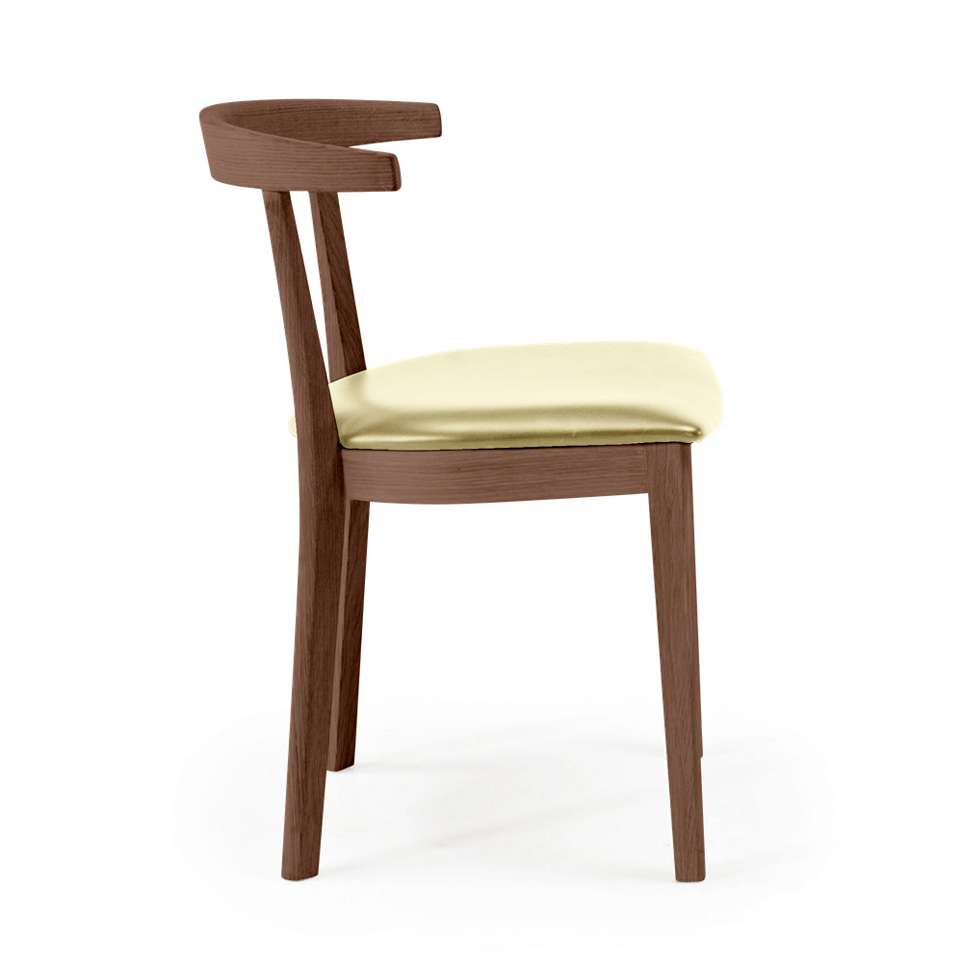 Dining Chair SM 52, Set of 2 by Skovby
SKSM52-WALNUT-ICE LEATHER
Color
|
Walnut Lacquered Veneer
Upholstery Color
|
Ice Leather
+$155.40
Dining Chair SM 52, Set of 2 by Skovby
SKSM52-CHERRY-BLACK LEATHER
Color
|
Cherry Lacquered Veneer
Upholstery Color
|
Black Leather
+$155.40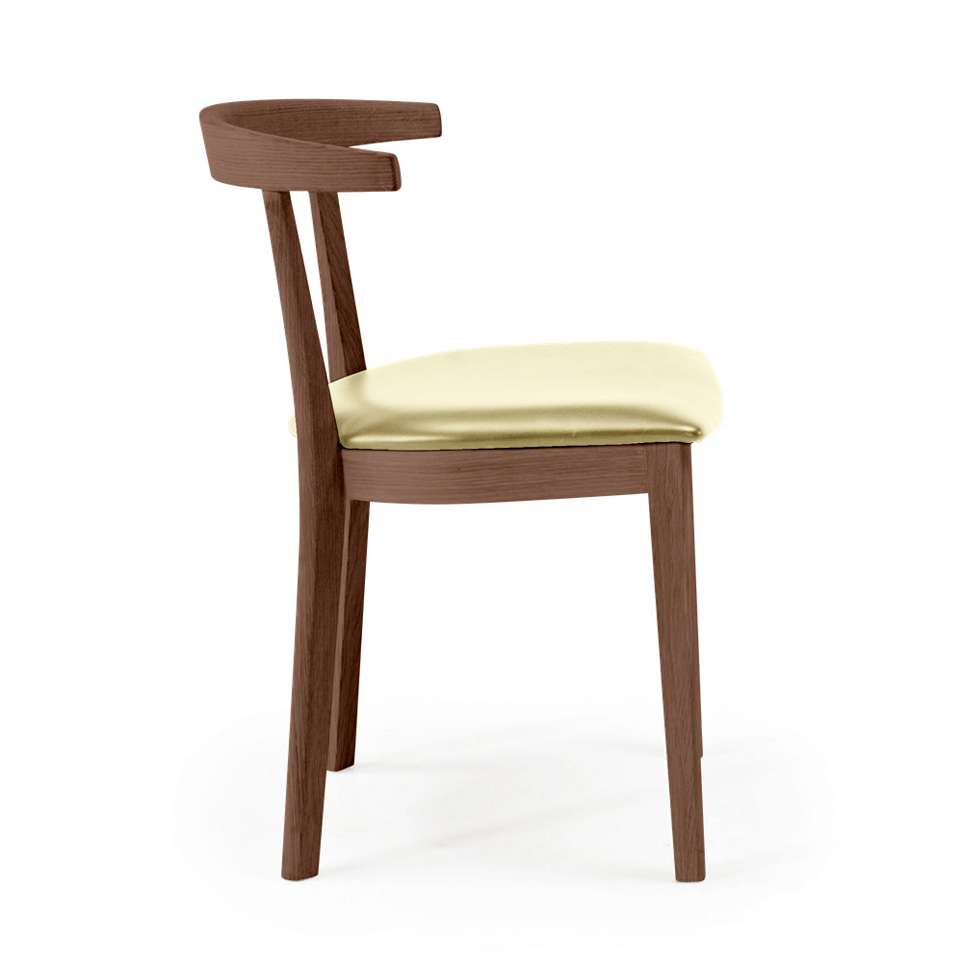 Dining Chair SM 52, Set of 2 by Skovby
SKSM52-WALNUT-ICE LEATHER
Color
|
Walnut Lacquered Veneer
Upholstery Color
|
Ice Leather
+$155.40
Dining Chair SM 52, Set of 2 by Skovby
SKSM52-CHERRY-BLACK LEATHER
Color
|
Cherry Lacquered Veneer
Upholstery Color
|
Black Leather
+$155.40
Don't see a configuration you like? Customize your Dining Chair SM 52, Set of 2 by Skovby.
Dining Chair SM 52
Set of 2
by Skovby
At A Glance:
We dare you to find a dining room this chair wouldn't look good in. We'd put money on that dare, but that would mean we'd have to really know each other, maybe well enough to have a meal together ... which would be really comfortable if we were sitting in SM 52 Dining Chairs, truth be told.
What's To Like:
Open, curved back creates a very comfortable sitting pocket, and gives good support no matter which way you turn in the chair
The SM 52's wood joinery is incredibly sturdy, so you can count on this chair lasting a good long time
Classic, contemporary, modern ... the look of this chair is just right for any kind of decor because of its material integrity and classic construction
What's Not to Like:
It's expensive, y'all - but remember that you're getting a really solid set of 2 chairs
If you don't want upholstery on your chair, then this one's not your cup of tea - unless you can bring yourself to like a comfortable seat
The Bottom Line:
This set of two SM 52 dining chairs is a great choice for those who appreciate sitting comfortably - and stylishly - around the dinner table.
Features:
20.5" w x 29.5" h x 20.5" d
Oval-shaped legs add a soft element
Solid wood or wood veneer - your choice
Seat is upholstered in your fabric or leather choice
The Skovby Dining Chair SM 52, Set of 2 is also known by the following manufacturer Item Number: SM52.
See all product information and details here