Dublexo Sofa Bed with Arms by Innovation-USA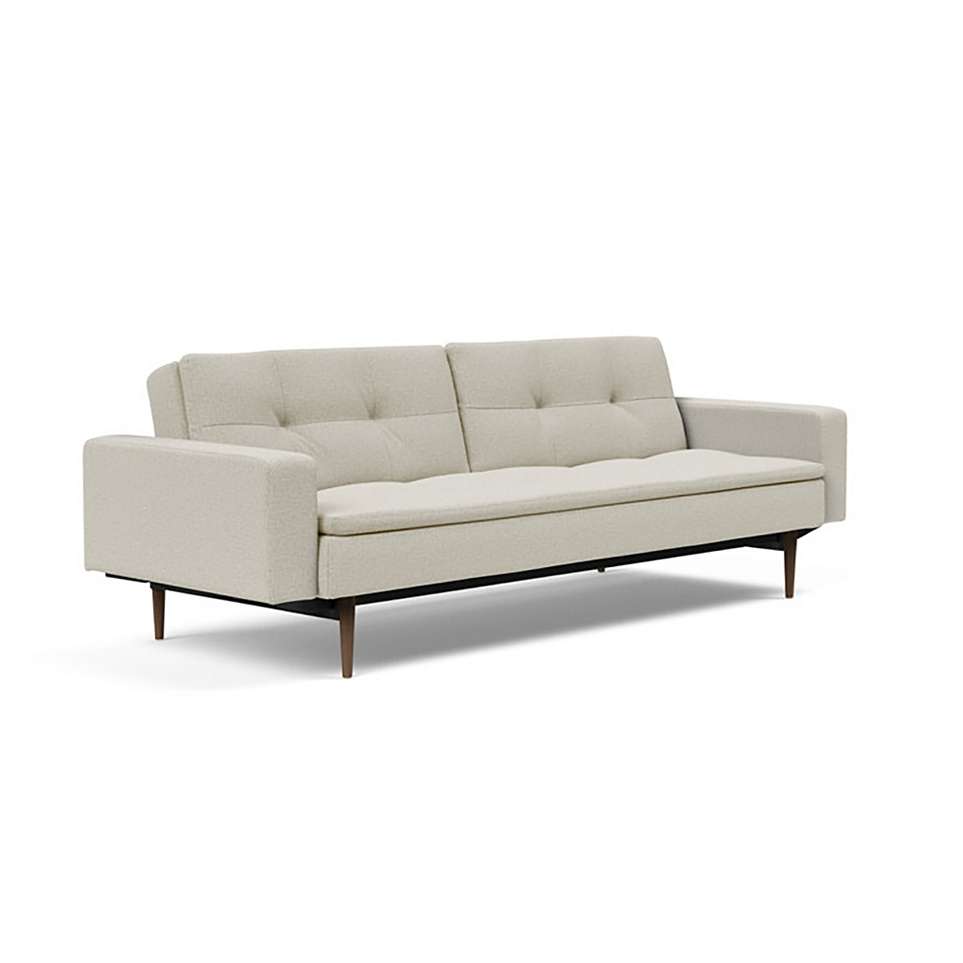 Dublexo Sofa Bed with Arms by Innovation-USA
IN94741050020C-MIXED DANCE NATURAL-STAINLESS STEEL
Color
|
Mixed Dance Natural
Leg Finish
|
Stainless Steel
Dublexo Sofa Bed with Arms by Innovation-USA
IN94741050020C-MIXED DANCE NATURAL-DARK WOOD
Color
|
Mixed Dance Natural
Leg Finish
|
Styletto Dark Wood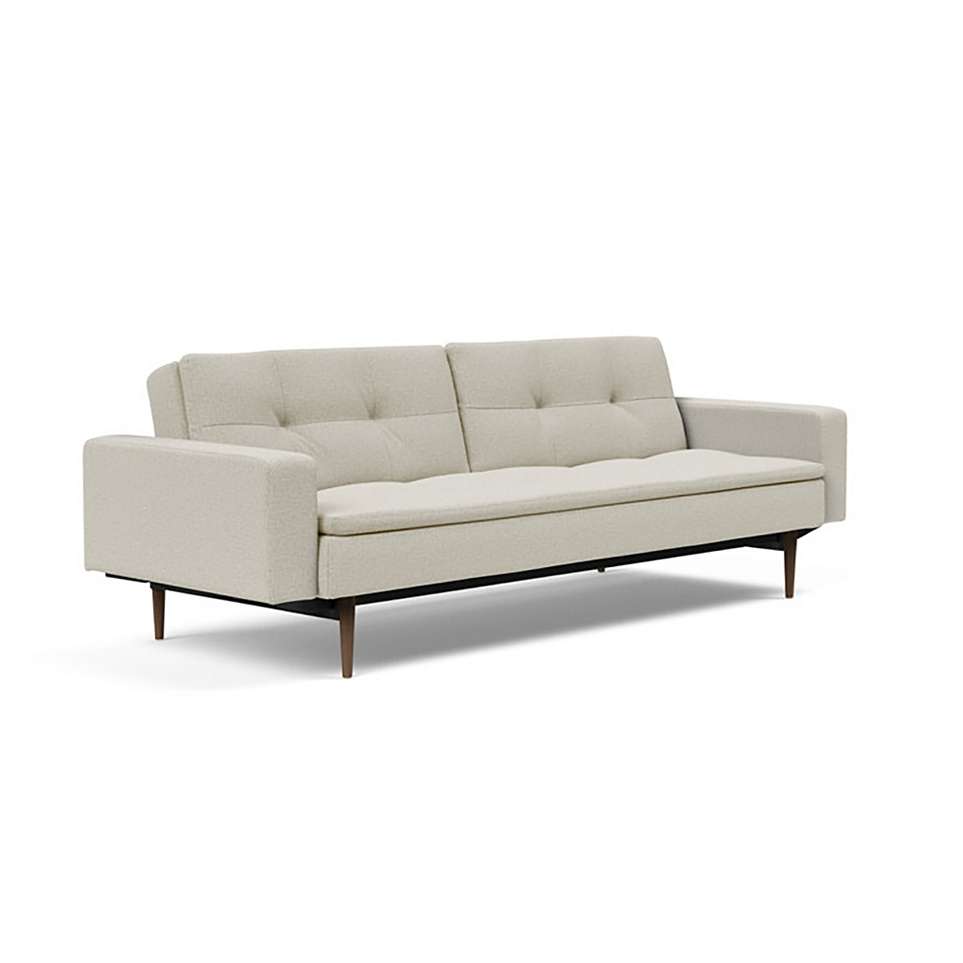 Dublexo Sofa Bed with Arms by Innovation-USA
IN94741050020C-MIXED DANCE NATURAL-STAINLESS STEEL
Color
|
Mixed Dance Natural
Leg Finish
|
Stainless Steel
Dublexo Sofa Bed with Arms by Innovation-USA
IN94741050020C-MIXED DANCE NATURAL-DARK WOOD
Color
|
Mixed Dance Natural
Leg Finish
|
Styletto Dark Wood
Don't see a configuration you like? Customize your Dublexo Sofa Bed with Arms by Innovation-USA.
Dublexo Sofa with Arms
by Innovation
At A Glance:
The Dublexo Sofa with Arms is supported by a steel frame and features a comfortable, foam pocket spring mattress that deploys to the equivalent of a full-sized bed. It also offers three different reclining positions to fit all of your wants and needs. The tufted cushions add the final touch of comfort and form to this contemporary design by Innovation.
Features:
31" h x 92" w x 36-45" d
Seat height: 16"
Bed Size: 45" x 93"
Deploys to equivalent of full-sized bed
Foam pocket spring mattress
Three different reclining positions
See all product information and details here