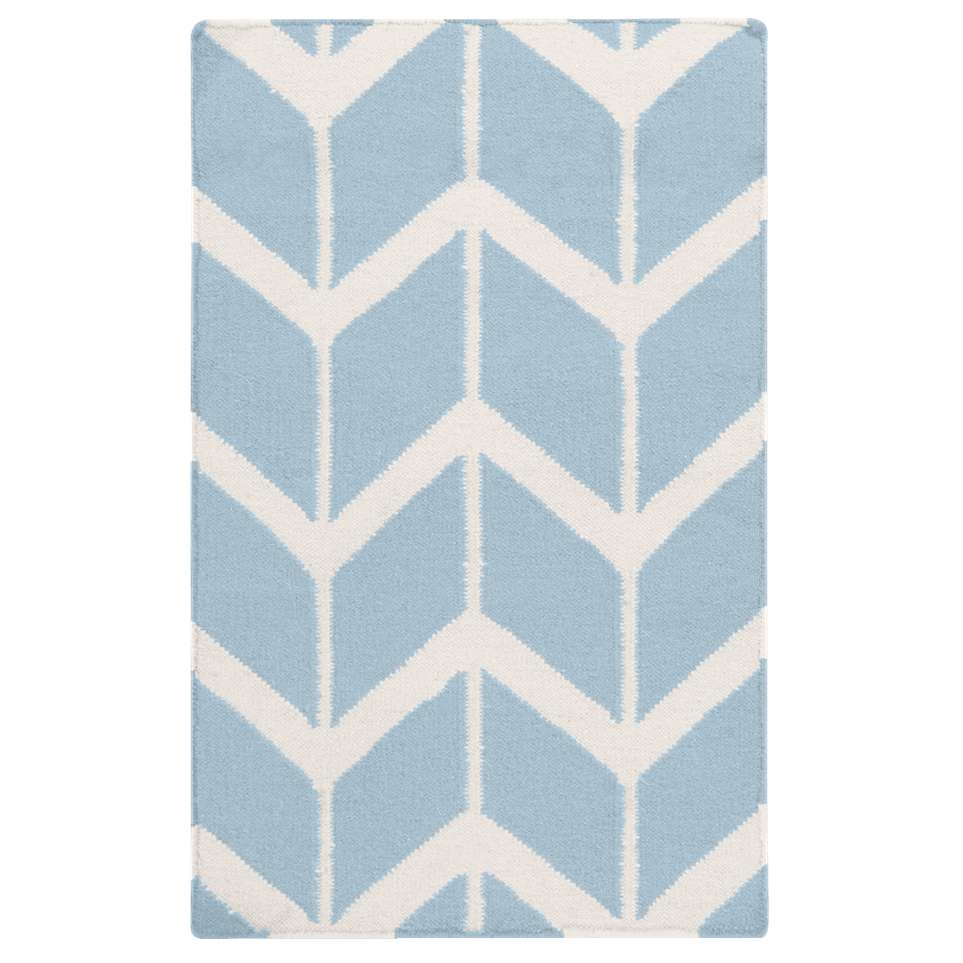 Fallon Chevron Entry Mat
Rug Color
|
FAL1070
Dimensions
|
2 Ft. x 3 Ft. Rectangle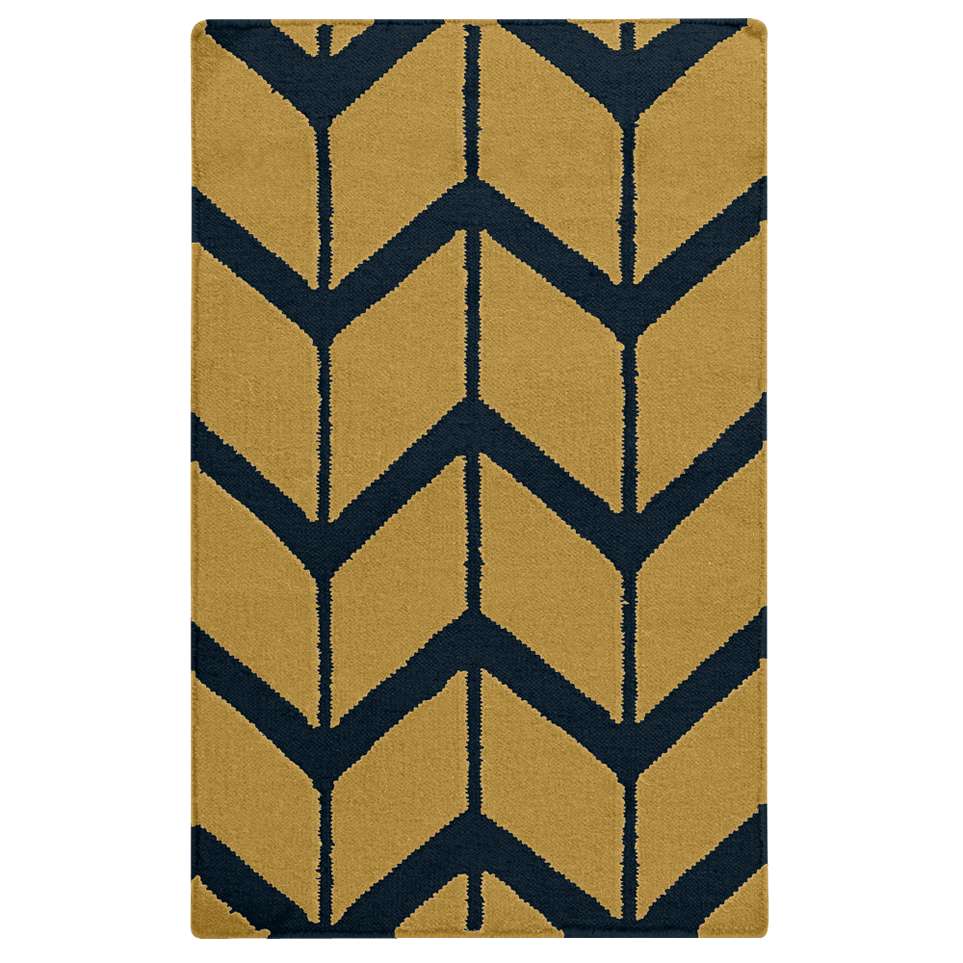 Fallon Chevron Entry Mat
Rug Color
|
FAL1090
Dimensions
|
2 Ft. x 3 Ft. Rectangle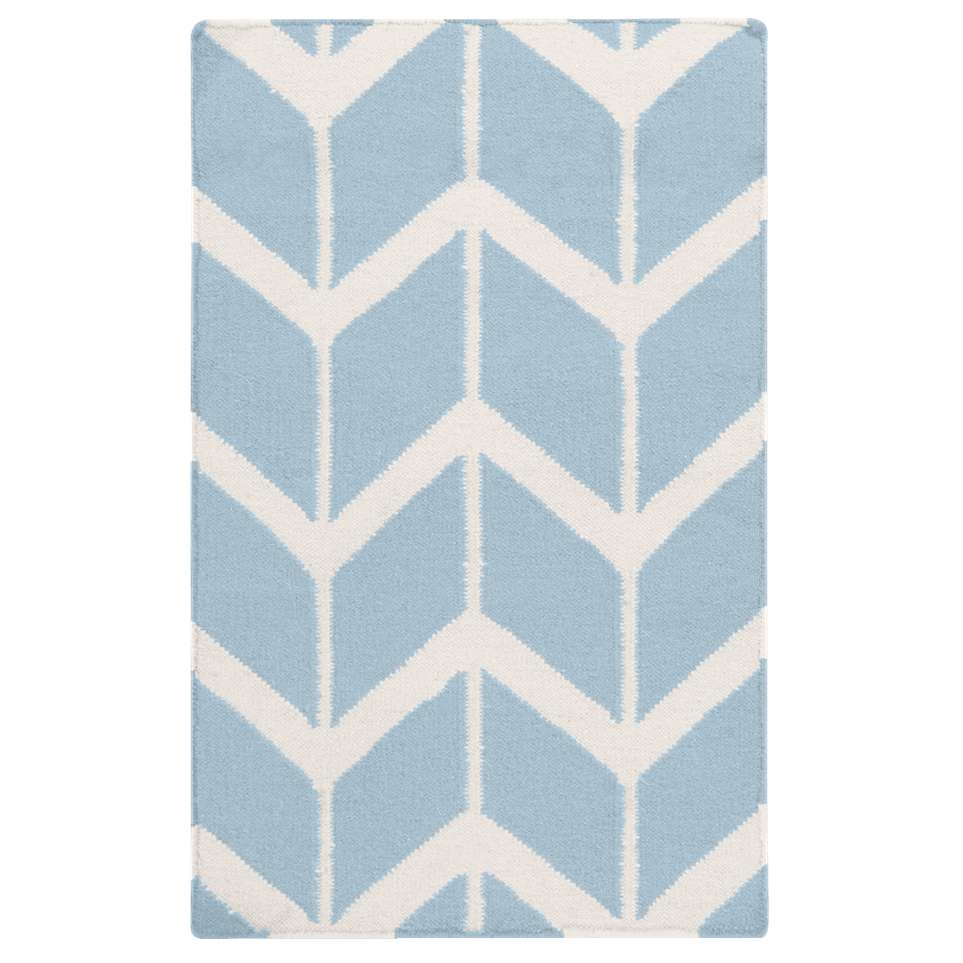 Fallon Chevron Entry Mat
Rug Color
|
FAL1070
Dimensions
|
2 Ft. x 3 Ft. Rectangle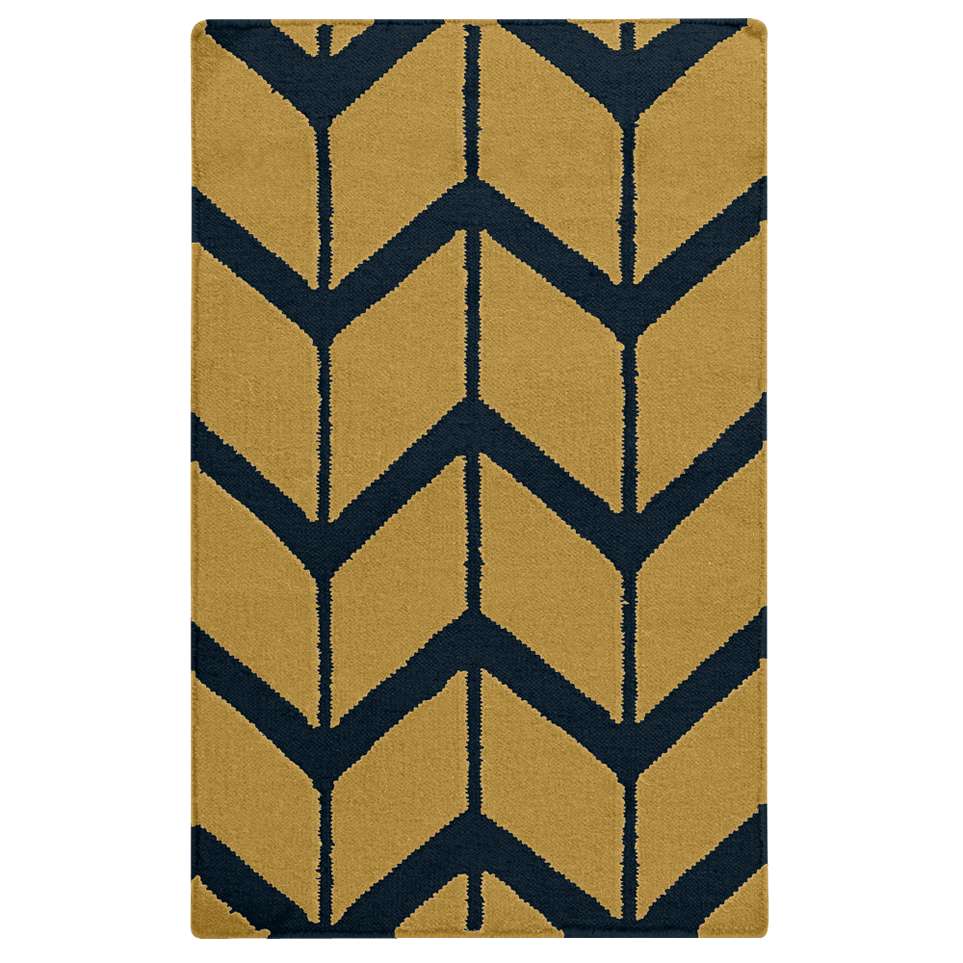 Fallon Chevron Entry Mat
Rug Color
|
FAL1090
Dimensions
|
2 Ft. x 3 Ft. Rectangle
Don't see a configuration you like? Customize your Fallon Chevron Entry Mat.
Fallon Chevron Entry Mat
by Surya
At A Glance:

Solid color backgrounds and geometric patterns set the Fallon Entry Mat apart from the pretenders to the throne of "most awesome rug ever." That's right. The gauntlet's been thrown down. Made of 100 percent hand-woven wool, this small flat-woven entry mat is a striking accent that won't go unnoticed. The Fallon Chevron Entry Mat is available in a number of really, really, ridiculously good-looking color combinations.
What's To Like:
Pattern and color are the best of friends, especially when you're using them to pull an entire room together. No room looks better than when it's grounded by a solid rug choice.
Surya really knows how to make rugs that last. This is a quality entry mat.
What's Not to Like:
You could pay less for a lesser doormat, and there's no denying that. And if you don't like patterned rugs, well, this is a patterned rug.
The Bottom Line:
Don't be afraid to stand out a bit! The Surya Fallon Chevron Entry Mat is a showpiece with plenty of visual interest.
Details:
Rugs come in your choice of size:
2' x 3'
3'6" x 5'6"
100 percent wool
Hand woven (flat-woven style)
Made in India
Available in a wide variety of color combinations
See all product information and details here