Floating Corner Shelf by Smart Furniture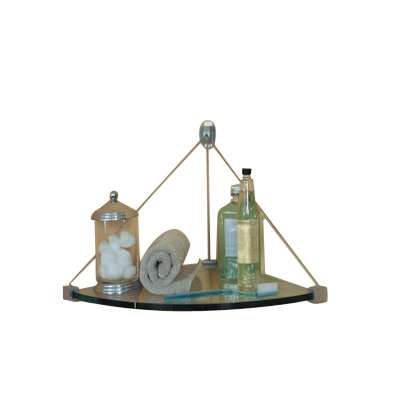 Floating Corner Shelf by Smart Furniture
Dimensions
|
12 in deep x 12 in wide
+$3.00
Color
|
Clear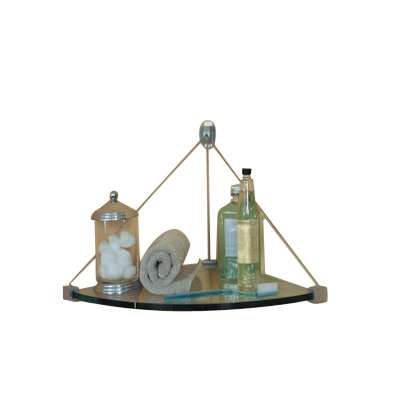 Floating Corner Shelf by Smart Furniture
Dimensions
|
10 in deep x 10 in wide
Color
|
Clear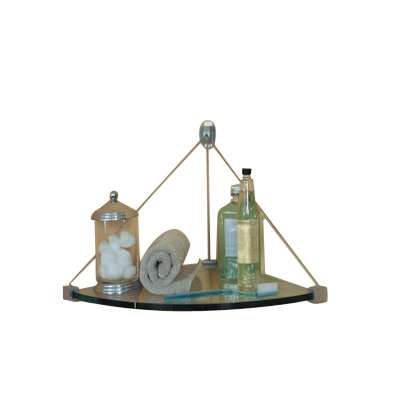 Floating Corner Shelf by Smart Furniture
Dimensions
|
10 in deep x 10 in wide
Color
|
Clear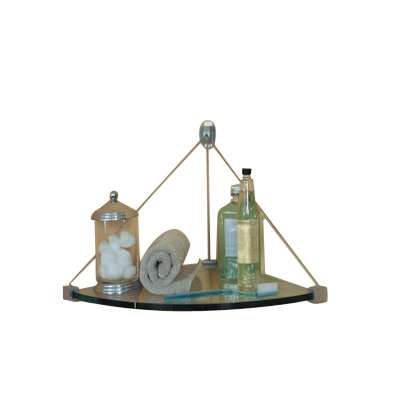 Floating Corner Shelf by Smart Furniture
Dimensions
|
12 in deep x 12 in wide
+$3.00
Color
|
Clear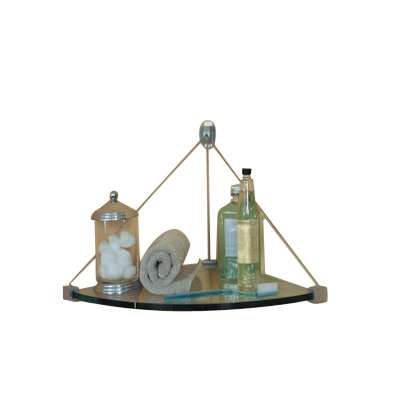 Floating Corner Shelf by Smart Furniture
Dimensions
|
10 in deep x 10 in wide
Color
|
Clear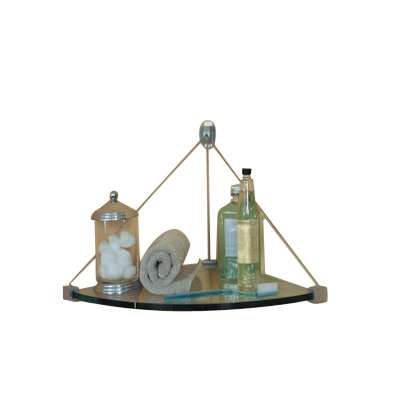 Floating Corner Shelf by Smart Furniture
Dimensions
|
10 in deep x 10 in wide
Color
|
Clear
Don't see a configuration you like? Customize your Floating Corner Shelf by Smart Furniture.
Floating Corner Shelf
Maximize your space and add style to your room with the Floating Corner Shelf. The metal cables and transparent tempered glass create the illusion that the shelf is truly floating in mid-air. Perfect for small bathrooms where space is at a premium, and any other room to showcase some of your favorite items. The corner shelf can be installed in just minutes and attaches to the wall with just one screw.
See all product information and details here