Harvest Rug by Gus* Modern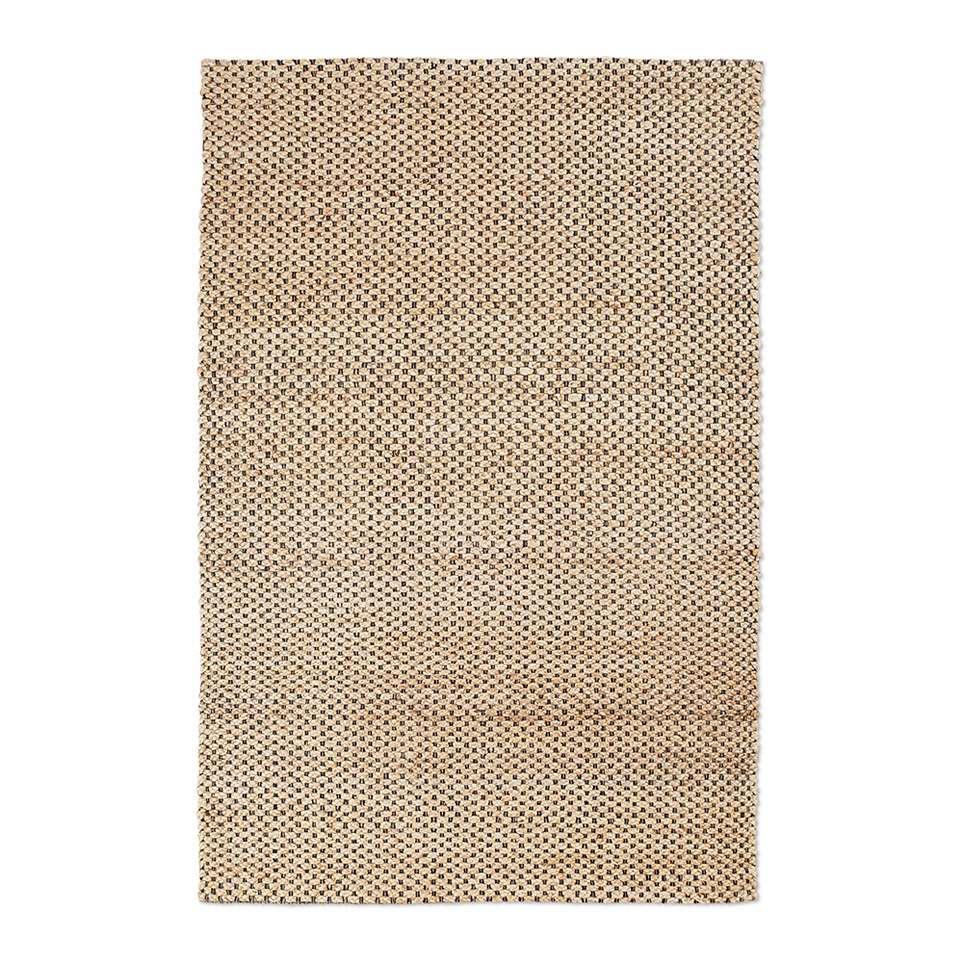 Harvest Rug by Gus* Modern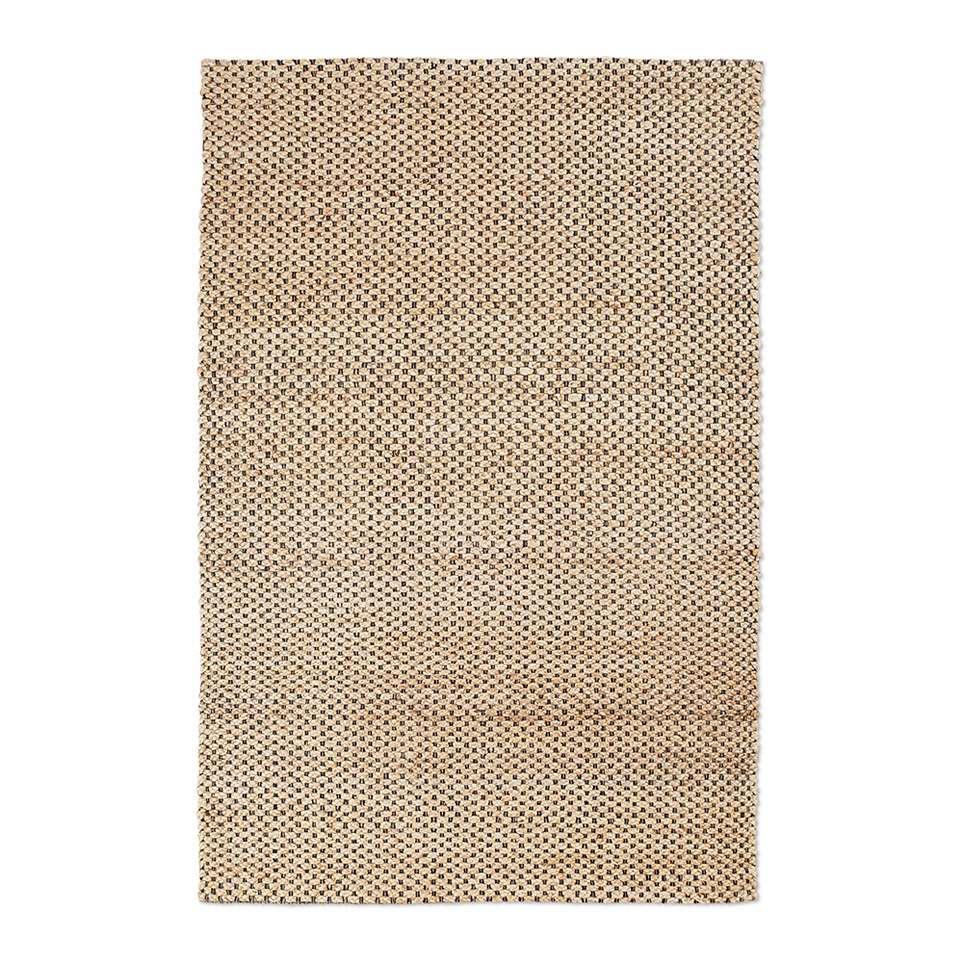 Harvest Rug by Gus* Modern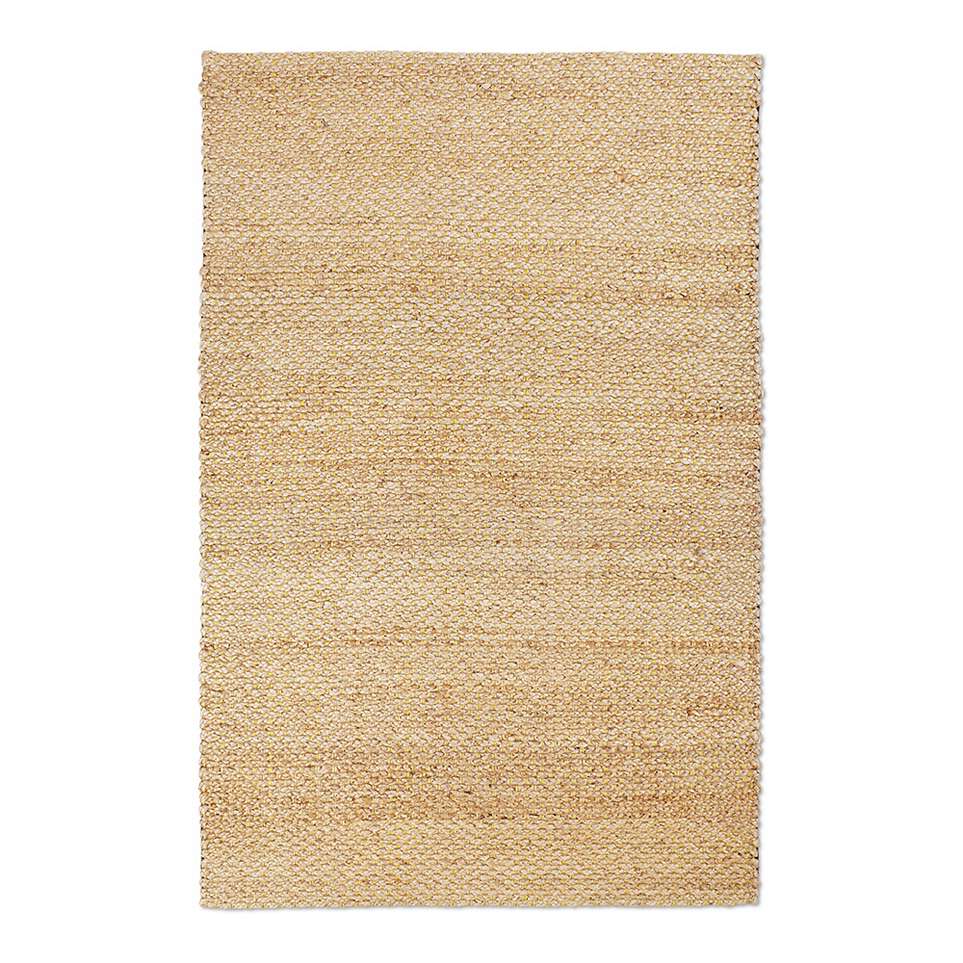 Harvest Rug by Gus* Modern
Color
|
Ochre
Size
|
8x10
+$655.00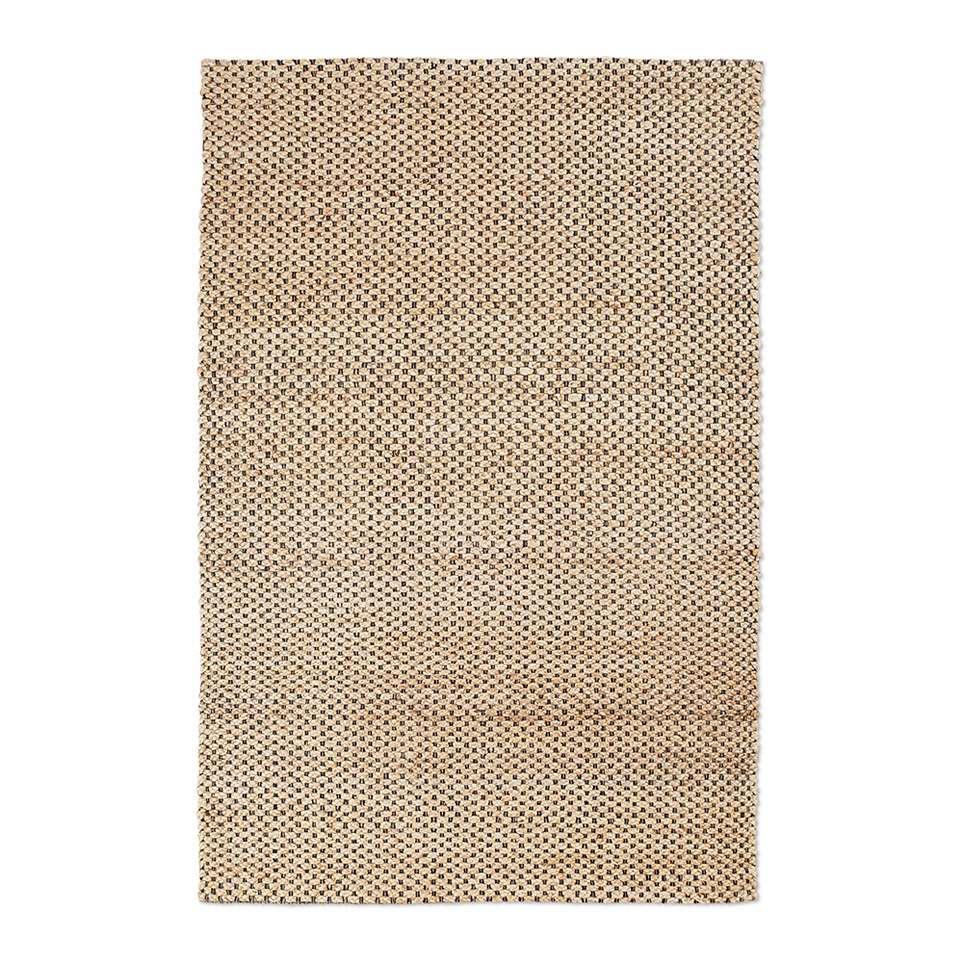 Harvest Rug by Gus* Modern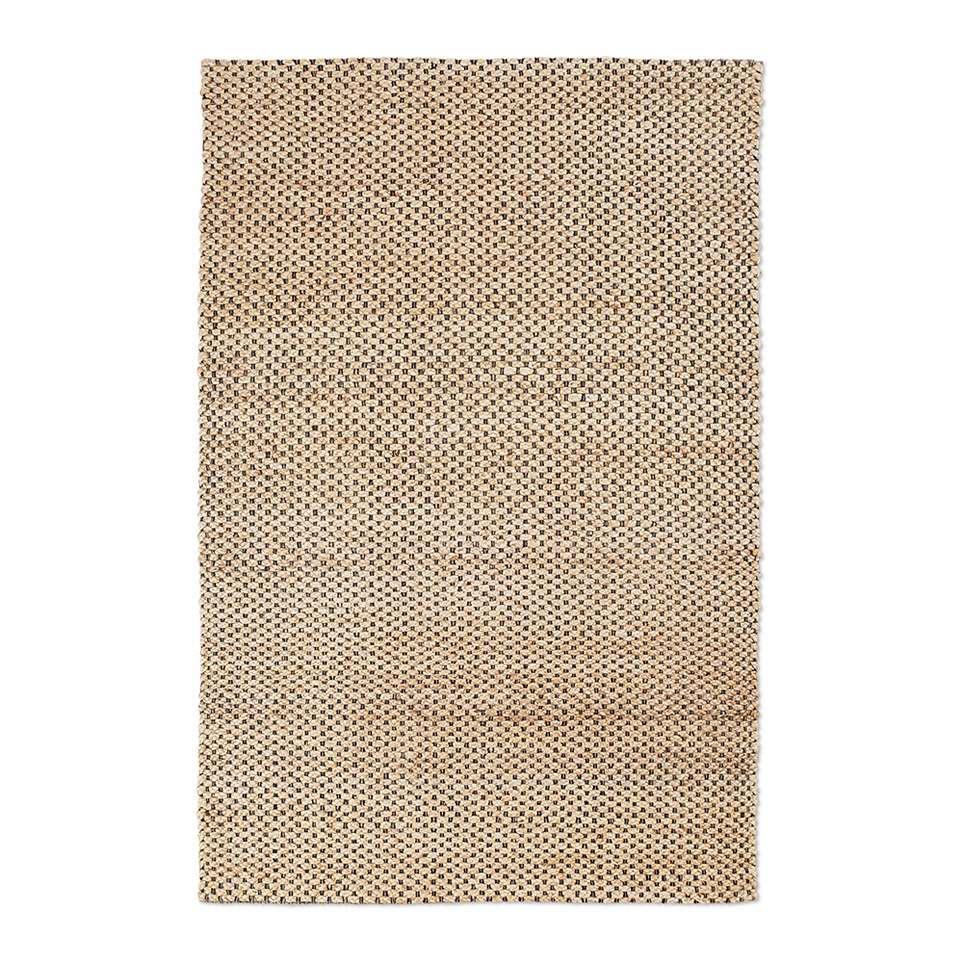 Harvest Rug by Gus* Modern
Don't see a configuration you like? Customize your Harvest Rug by Gus* Modern.
Harvest Rug by Gus* Modern
The Harvest rug is a hand-braided, natural floor covering, which combines golden jute strands with contrasting thread options to create a relaxed, bohemian design. Versatile and durable, this rug will adapt to many different interior styles, providing a subtle foundation of color and texture to any space. Handcrafted in India using 100% jute, it is available in three sizes and two colourways. Perfect for entryways, living rooms and bedrooms.
Features:
Modern milimalist aesthetics are perfect for any home
Neutral colors assimilate easily in practically any color scheme
Hand woven
See all product information and details here