Huddle Table, Post Leg Base by HON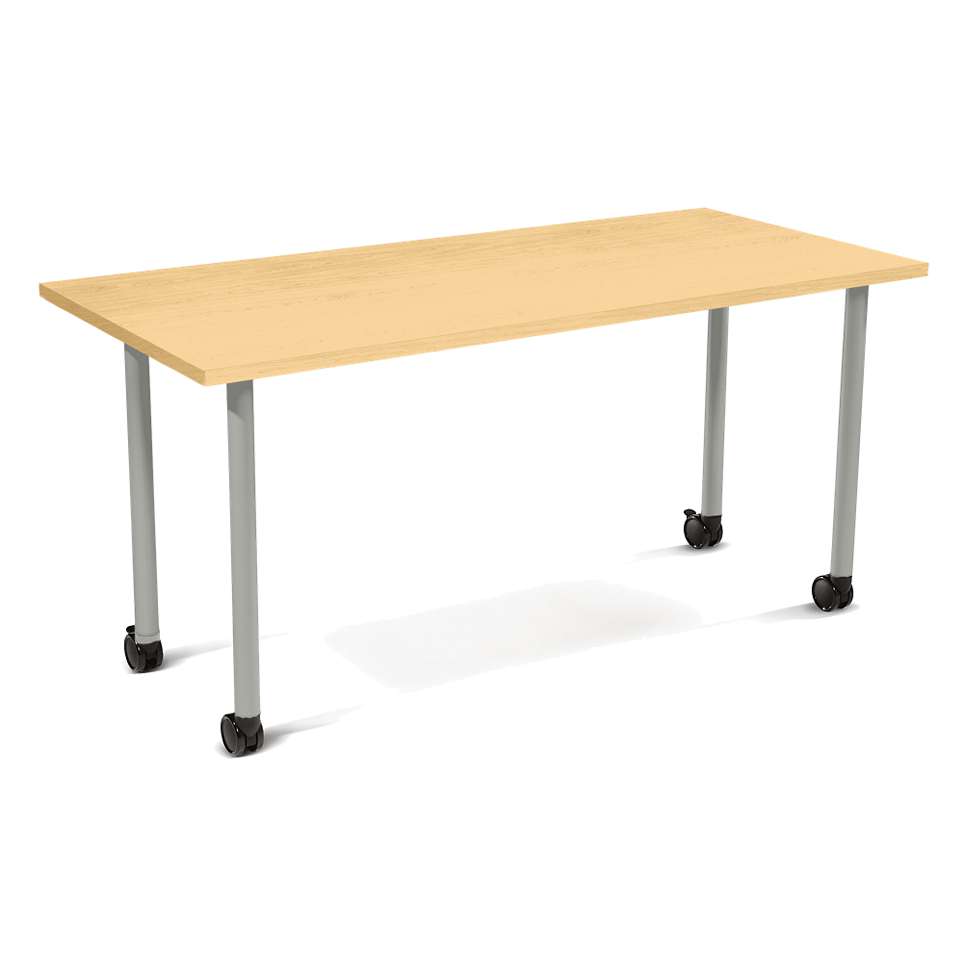 Huddle Table, Post Leg Base by HON
Color
|
Natural Maple
Base Color
|
Platinum Metallic
+$13.91
Width
|
60 in. wide
+$12.52
Depth
|
30 in. Deep
+$35.47
Casters or Glides
|
Glides
Optional Grommets
|
None
Modesty Panel
|
None
Huddle Table, Post Leg Base by HON
Color
|
Brilliant White
Base Color
|
Platinum Metallic
+$13.91
Width
|
48 in. wide
Depth
|
30 in. Deep
+$35.47
Casters or Glides
|
Casters
Optional Grommets
|
None
Modesty Panel
|
With Modesty Panel
+$135.62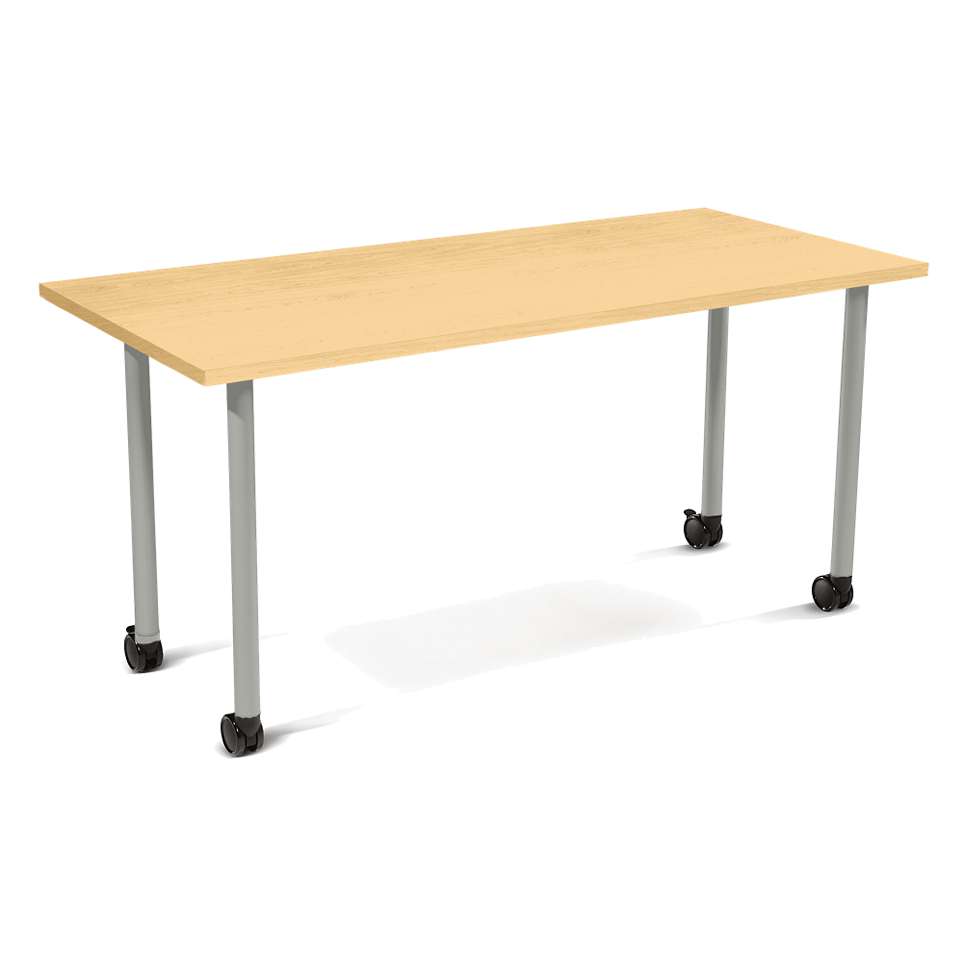 Huddle Table, Post Leg Base by HON
Color
|
Natural Maple
Base Color
|
Platinum Metallic
+$13.91
Width
|
60 in. wide
+$12.52
Depth
|
30 in. Deep
+$35.47
Casters or Glides
|
Glides
Optional Grommets
|
None
Modesty Panel
|
None
Huddle Table, Post Leg Base by HON
Color
|
Brilliant White
Base Color
|
Platinum Metallic
+$13.91
Width
|
48 in. wide
Depth
|
30 in. Deep
+$35.47
Casters or Glides
|
Casters
Optional Grommets
|
None
Modesty Panel
|
With Modesty Panel
+$135.62
Don't see a configuration you like? Customize your Huddle Table, Post Leg Base by HON.
Huddle Table
by HON
Ultra customizable. Easy to move and reconfigure. The Hon Huddle Tables are all this and more. Designed to help you make the most of your office space, the Huddle Table can be moved about with ease and configured in just about any formation you desire.
Use individual tables as a desk, then when it's time for your group meeting configure several together as a conference table. The Huddle Tables also work great when used in pairs as workstations that can help foster teamwork and collaboration.
It's now easier than ever to customize your training table any way that your heart desires. Hon's Huddle Table comes in tons of different laminate finishes, 3 base options in different colors, your choice of casters or glides, optional gromets, and more.
Check out our other Huddle Tables for some different leg versions: a classic post leg (shown here), a versatile fixed height T-leg, and a Flip-Top Base which lets you nest the tables together when you need them out of the way, saving on valuable storage space.

The Hon Huddle Table features:
29.5"H

Depth: 18", 24" and 30"

Width: 48", 60", and 72"

ability to be moved and reconfigured with ease
variety of top, edge and base colors
your choice of casters or glides
optional gromets
optional modesty panel
incredibly versatile design
modern squared corners with matching edgebanding
See all product information and details here