Ignition Task Stool by HON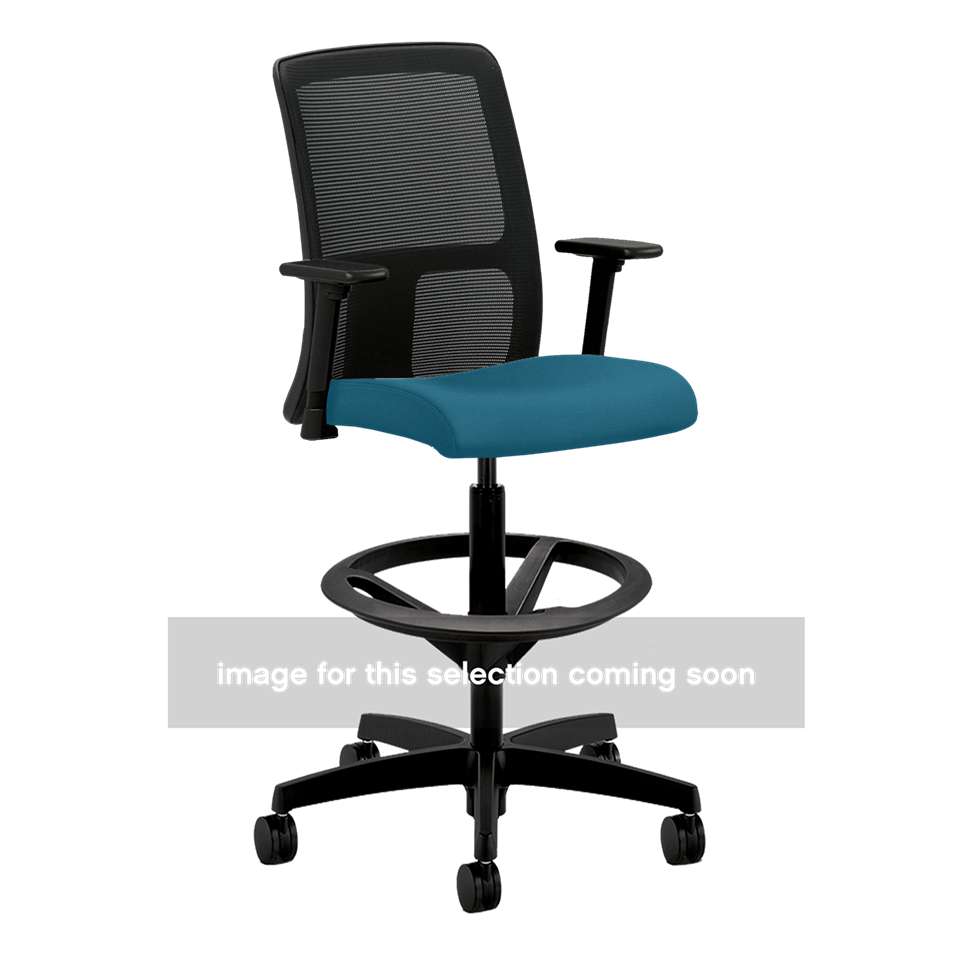 Ignition Task Stool by HON
Arms
|
Fixed Arms
+$45.21
Casters
|
Hard Caster
Seat Upholstery
|
Attire Blue Lagoon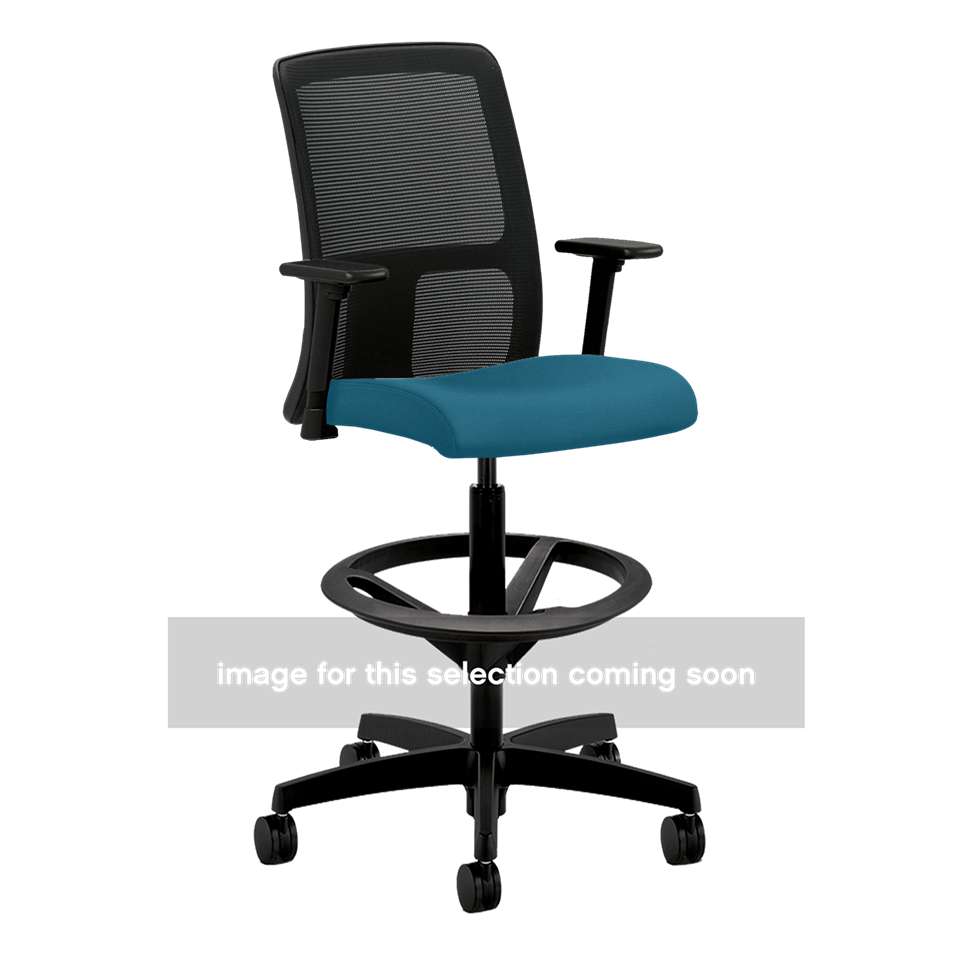 Ignition Task Stool by HON
Arms
|
Armless
Casters
|
Hard Caster
Seat Upholstery
|
Attire Blue Lagoon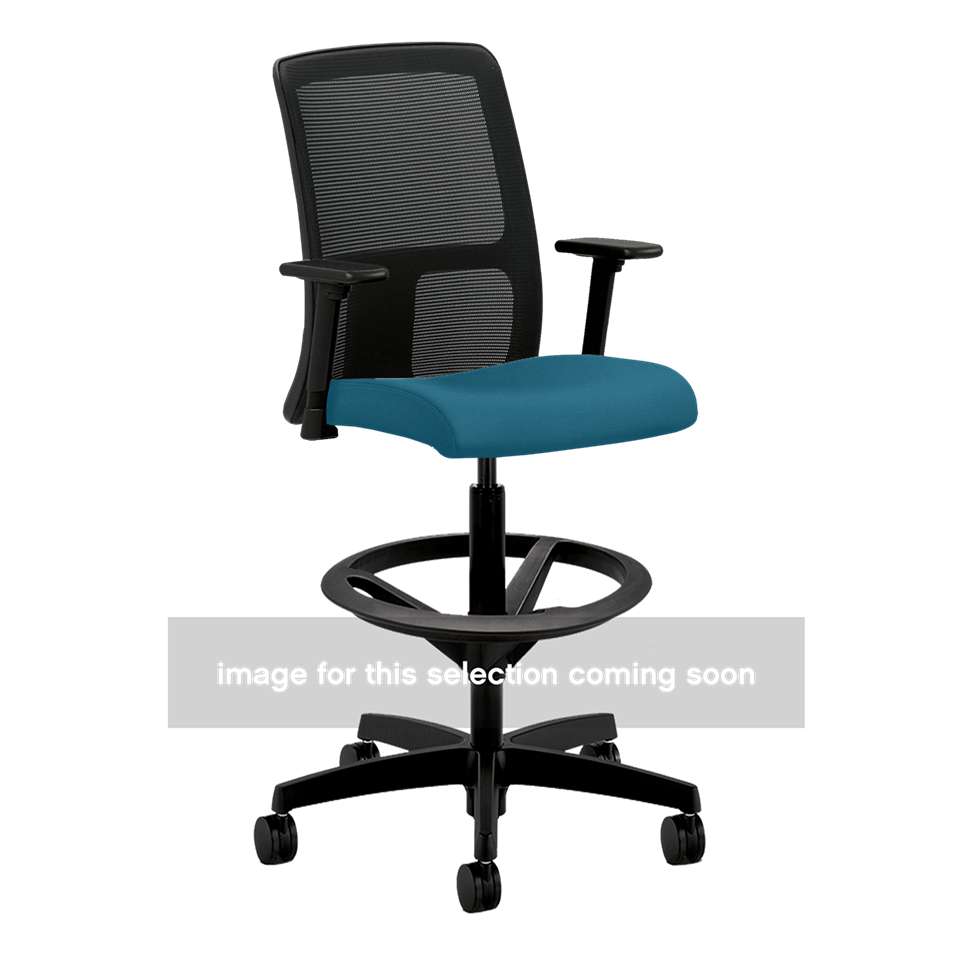 Ignition Task Stool by HON
Arms
|
Fixed Arms
+$45.21
Casters
|
Soft Caster
+$20.87
Seat Upholstery
|
Attire Blue Lagoon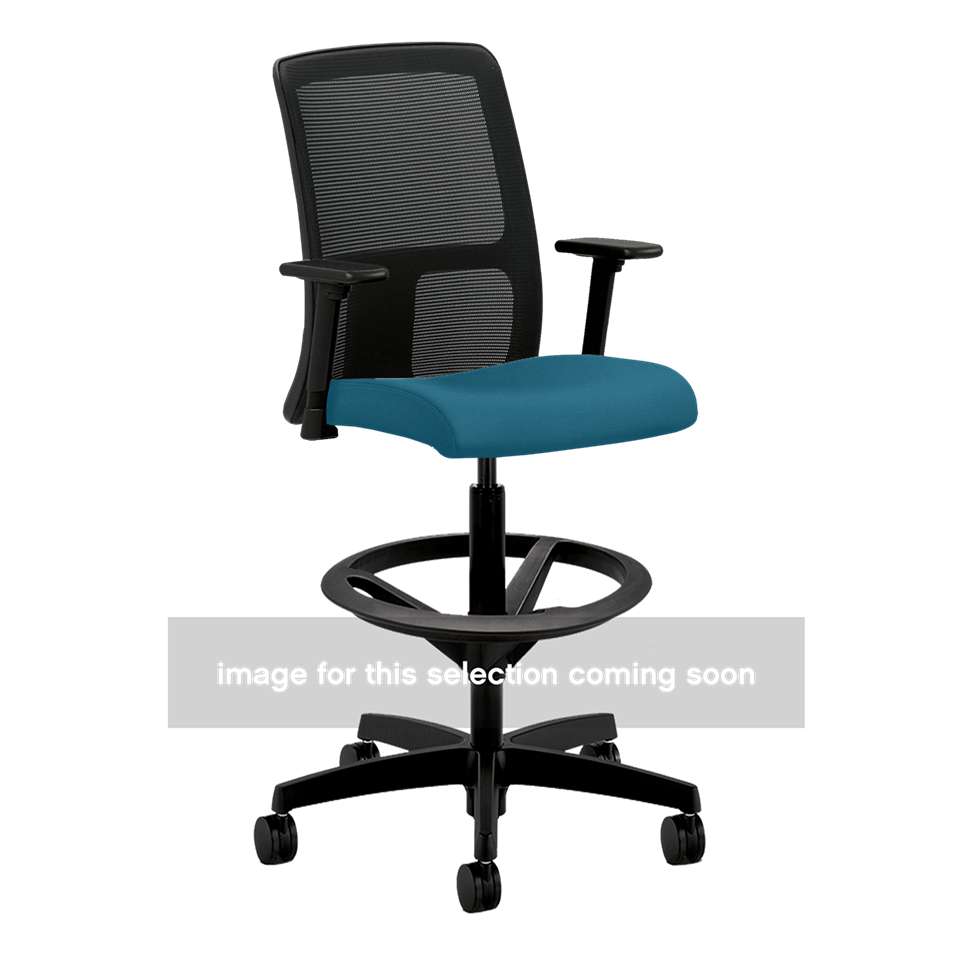 Ignition Task Stool by HON
Arms
|
Fixed Arms
+$45.21
Casters
|
Hard Caster
Seat Upholstery
|
Attire Blue Lagoon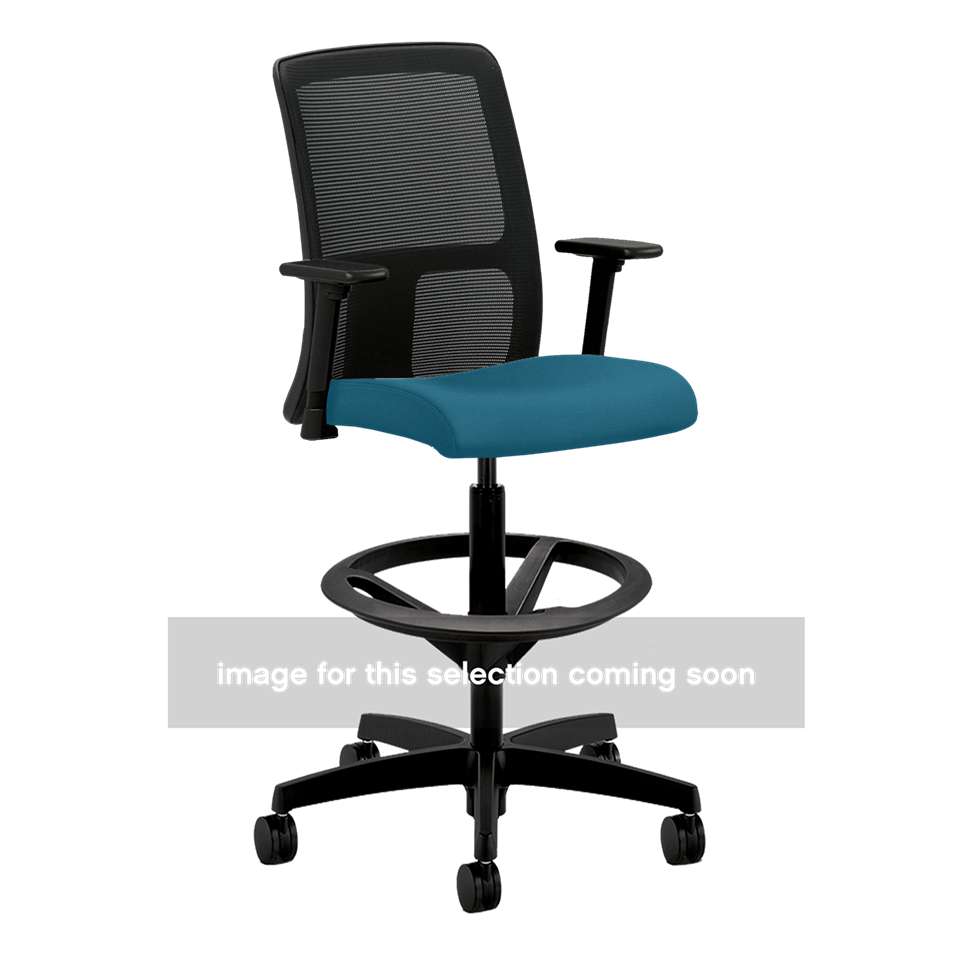 Ignition Task Stool by HON
Arms
|
Armless
Casters
|
Hard Caster
Seat Upholstery
|
Attire Blue Lagoon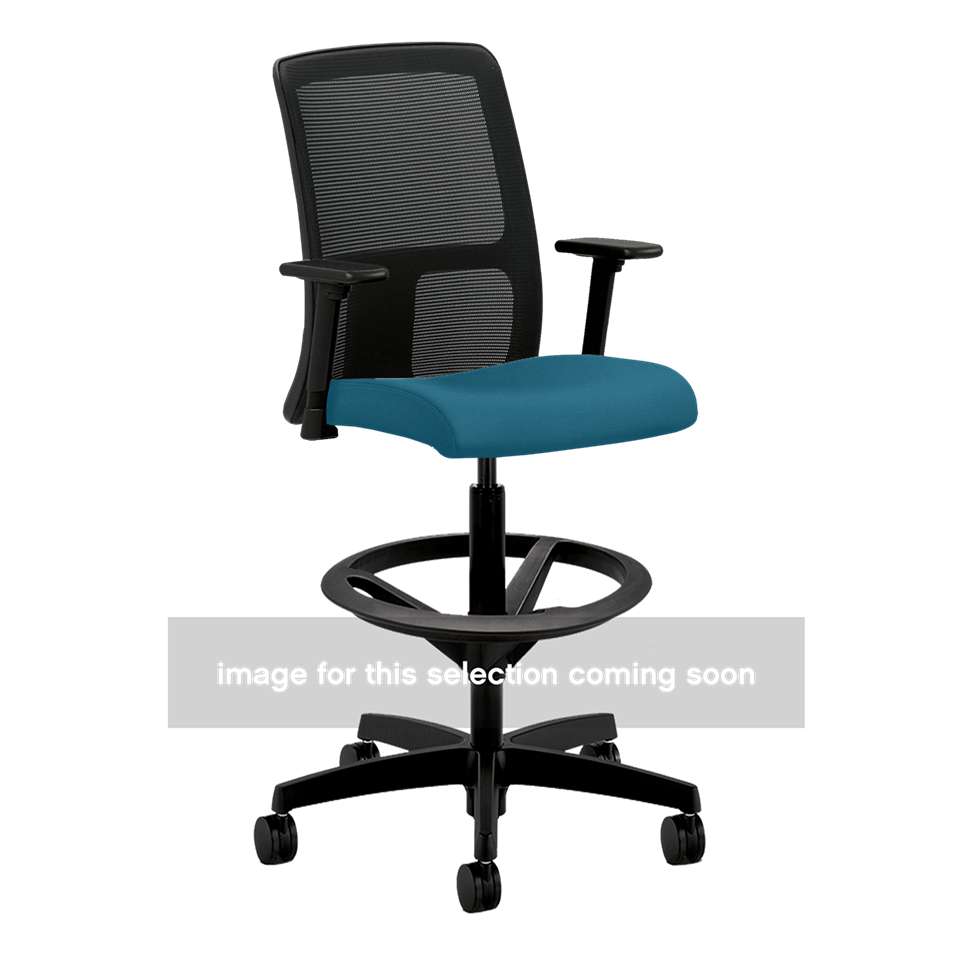 Ignition Task Stool by HON
Arms
|
Fixed Arms
+$45.21
Casters
|
Soft Caster
+$20.87
Seat Upholstery
|
Attire Blue Lagoon
Don't see a configuration you like? Customize your Ignition Task Stool by HON.
Ignition Task Stool by HON
You've been searching high and low for a low-back task stool that can help you reach a higher level of productivity. Your search is over. This HON Ignition task stool gives you control over your domain, with the ability to either sit or stand in an adjustable-height workstation, or bring people around standing-height collaborative tables. Make it personal with a choice of upholstered or ilira-stretch mesh backs, adjustable back height and footring, arm options and hundreds of seat fabrics. High performance. Low cost. The Ignition task stool can give you both.
Features:
Back height adjustment moves the back cushion up or down to fit various body sizes
Choose upholstered or breathable ilira-stretch mesh back for exceptional comfort
360-degree swivel provides freedom of movement in any direction
Pneumatic seat height adjustment moves the seat up and down to adapt to various body heights
One seating platform supports widely diverse body types and job functions
Provides a high-style, highly functional solution for banking, laboratory and sit-to-stand applications
Extended range pneumatic seat height adjustment moves up and down to accommodate sit-to-stand activities
Aluminum footring adjusts seven inches to accommodate user's leg length
Seat adjustable from 23 5/8" H to 33 3/8" H
See all product information and details here