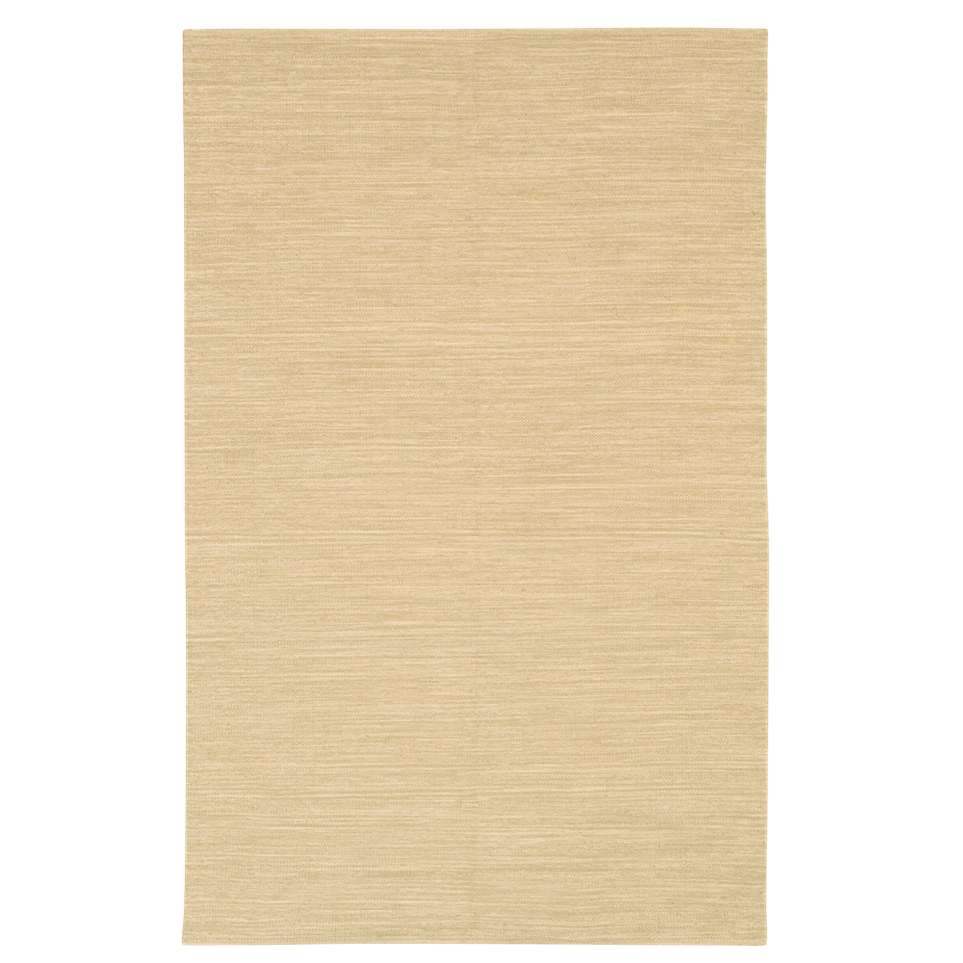 India Rug
Rug Color
|
8
Dimensions
|
5 Ft. X 7.6 Ft Rectangle
+$70.00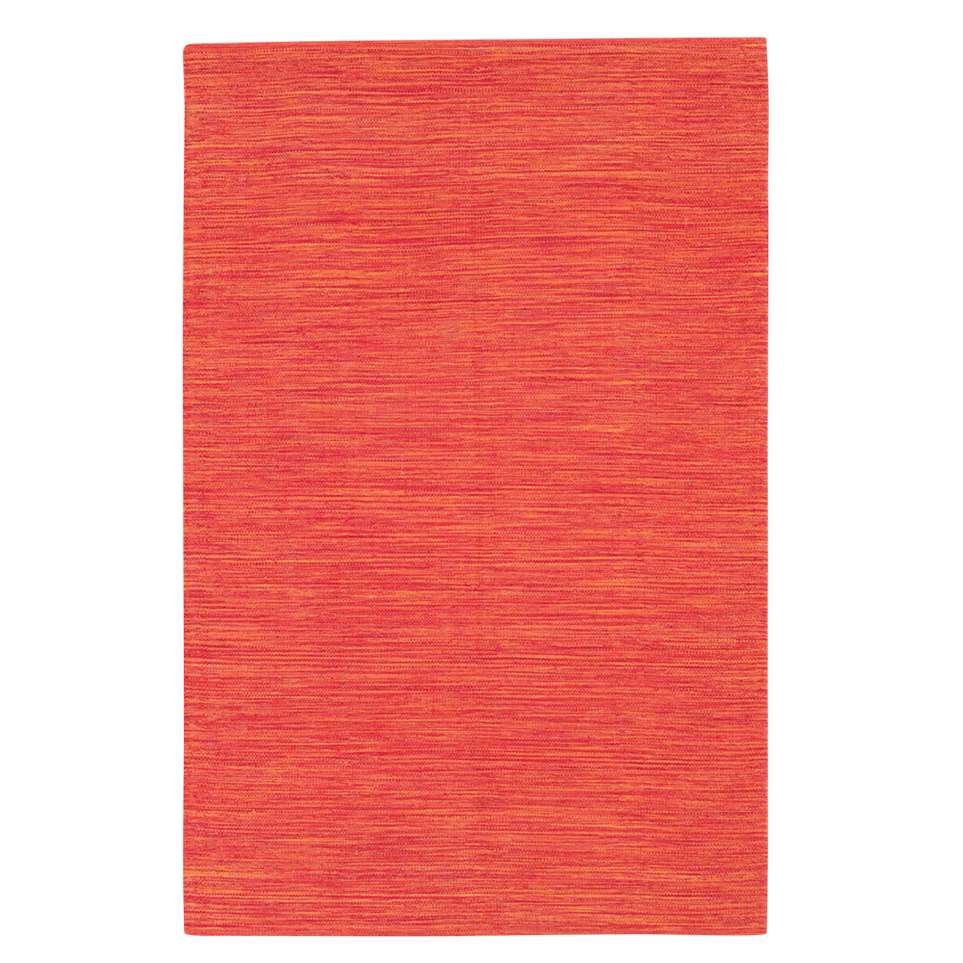 India Rug
Rug Color
|
12
Dimensions
|
5 Ft. X 7.6 Ft Rectangle
+$70.00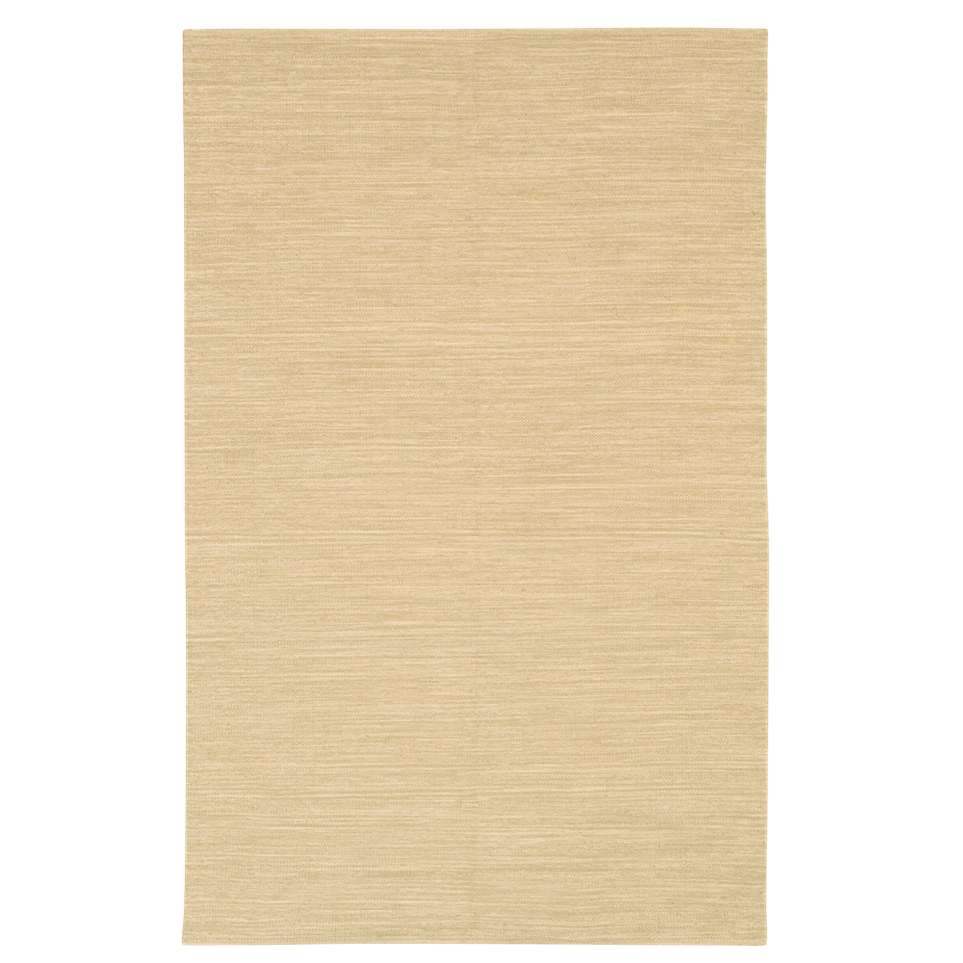 India Rug
Rug Color
|
8
Dimensions
|
7.9 Ft X 10.6 Ft Rectangle
+$240.00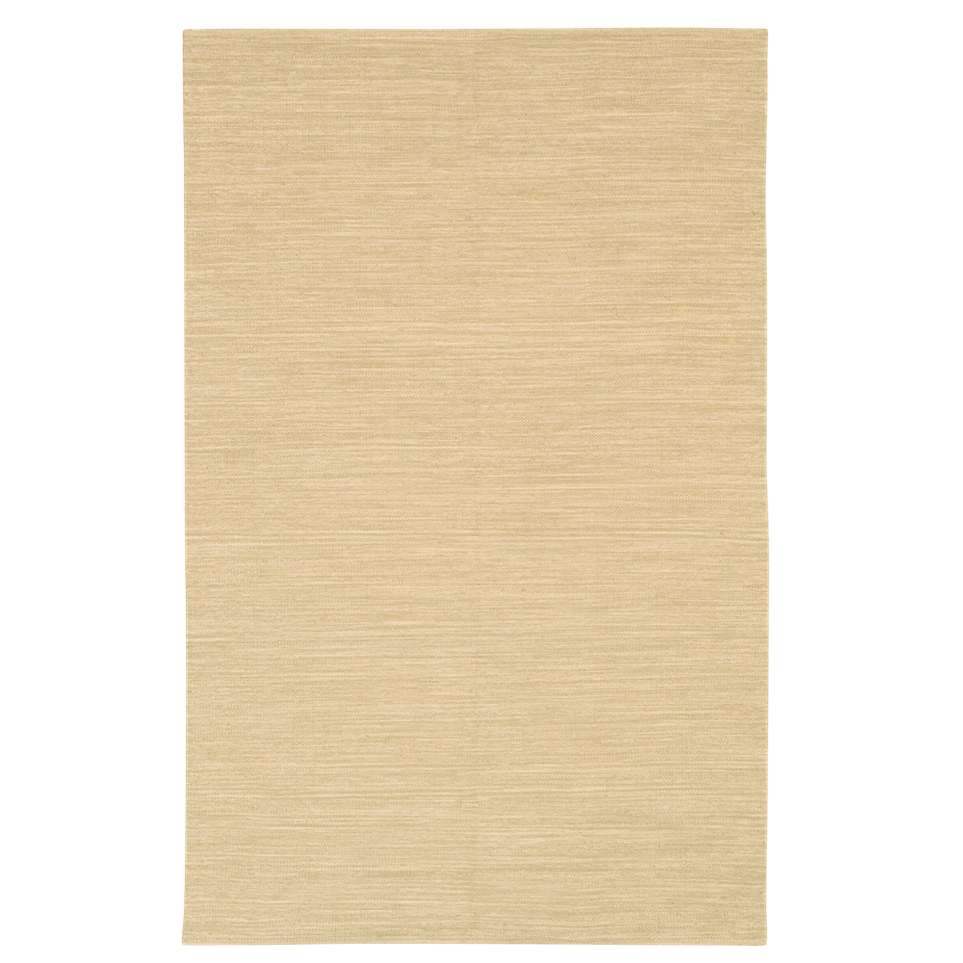 India Rug
Rug Color
|
8
Dimensions
|
5 Ft. X 7.6 Ft Rectangle
+$70.00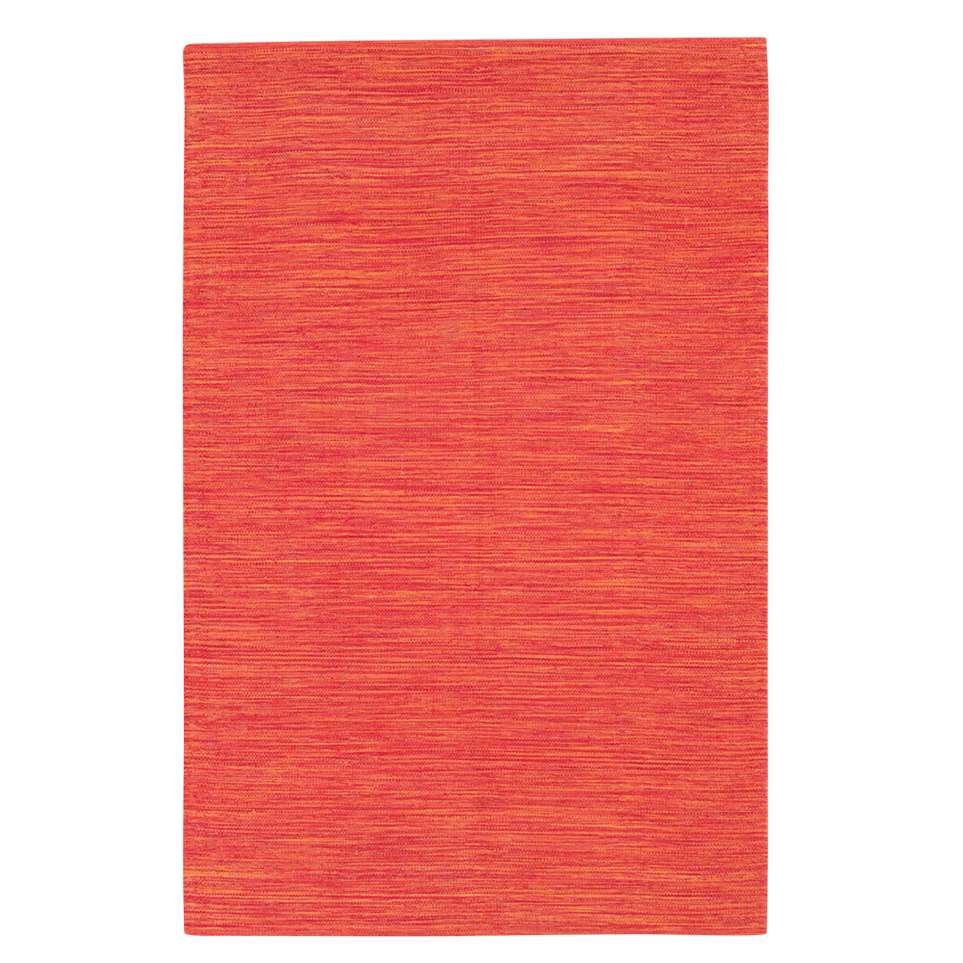 India Rug
Rug Color
|
12
Dimensions
|
5 Ft. X 7.6 Ft Rectangle
+$70.00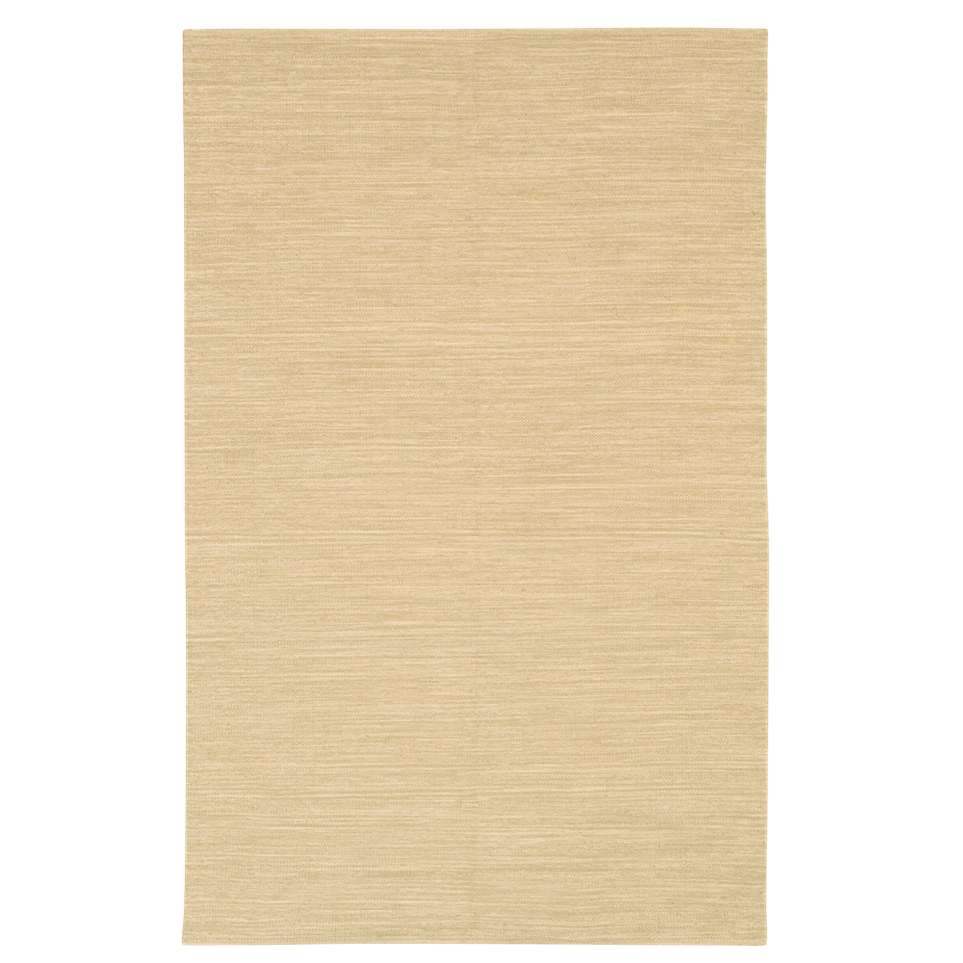 India Rug
Rug Color
|
8
Dimensions
|
7.9 Ft X 10.6 Ft Rectangle
+$240.00
Don't see a configuration you like? Customize your India Rug.
India Rug
by Chandra
At A Glance:

Gradations of similarly-hued textile make up the Chandra India Rug, adding both color and texture. Easy to look at, this area rug is more than just a floor covering; it's a treat for the eyes and a key decor element. Hand-woven in India from washable cotton.
What's To Like:
Cotton textile means that this rug is easily washable - and that matters if you have children or pets.
Visually interesting and colorful area rugs like the India Rug are the perfect accessory for adding a pop to the look of a mostly-completed space.
What's Not to Like:
If you're looking for a thicker rug or one with a stronger pattern, this rug won't fit the bill. And that's OK - we have plenty more to choose from.
The Bottom Line:
The India Rug by Chandra combines texture and color with easy washability. It's a solid choice as an area rug wherever your decor needs something extra.
Details:
Rug comes in a variety of sizes
100 percent cotton
Hand-woven
Made in India
See all product information and details here