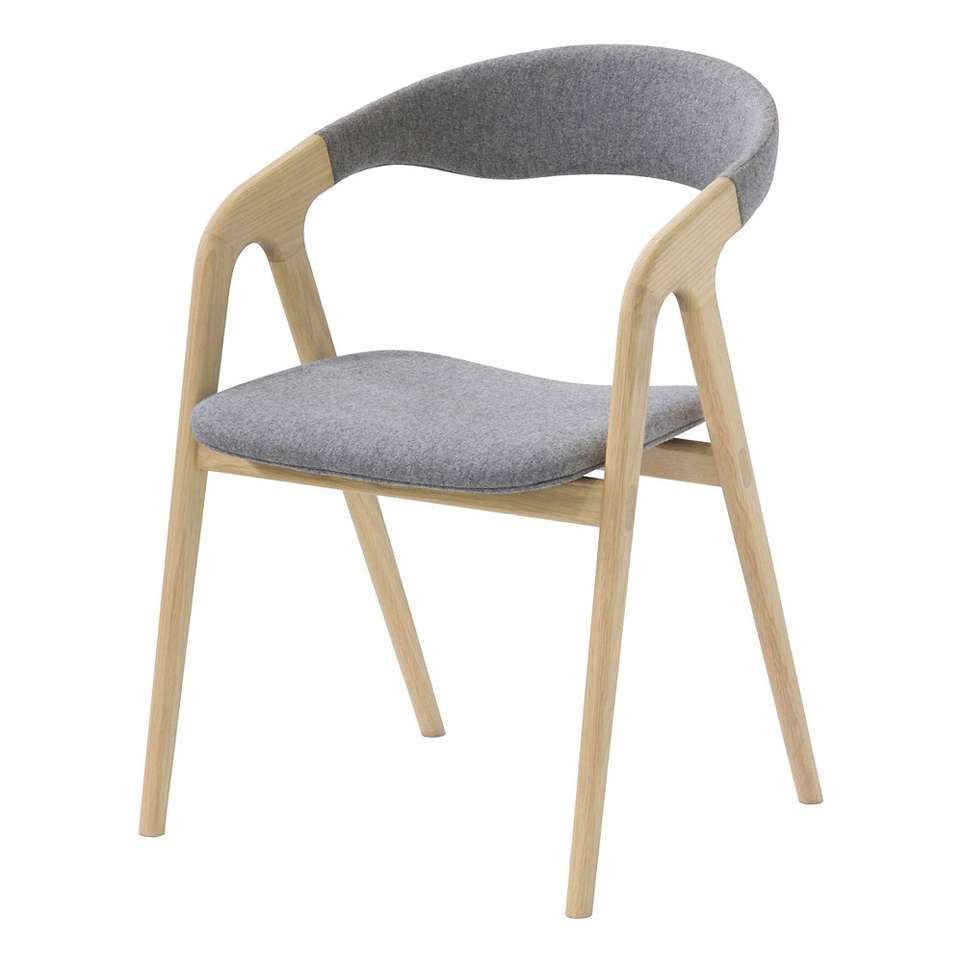 Kaede Chair by Modloft
Finish
|
Andorra Wool and Natural Oak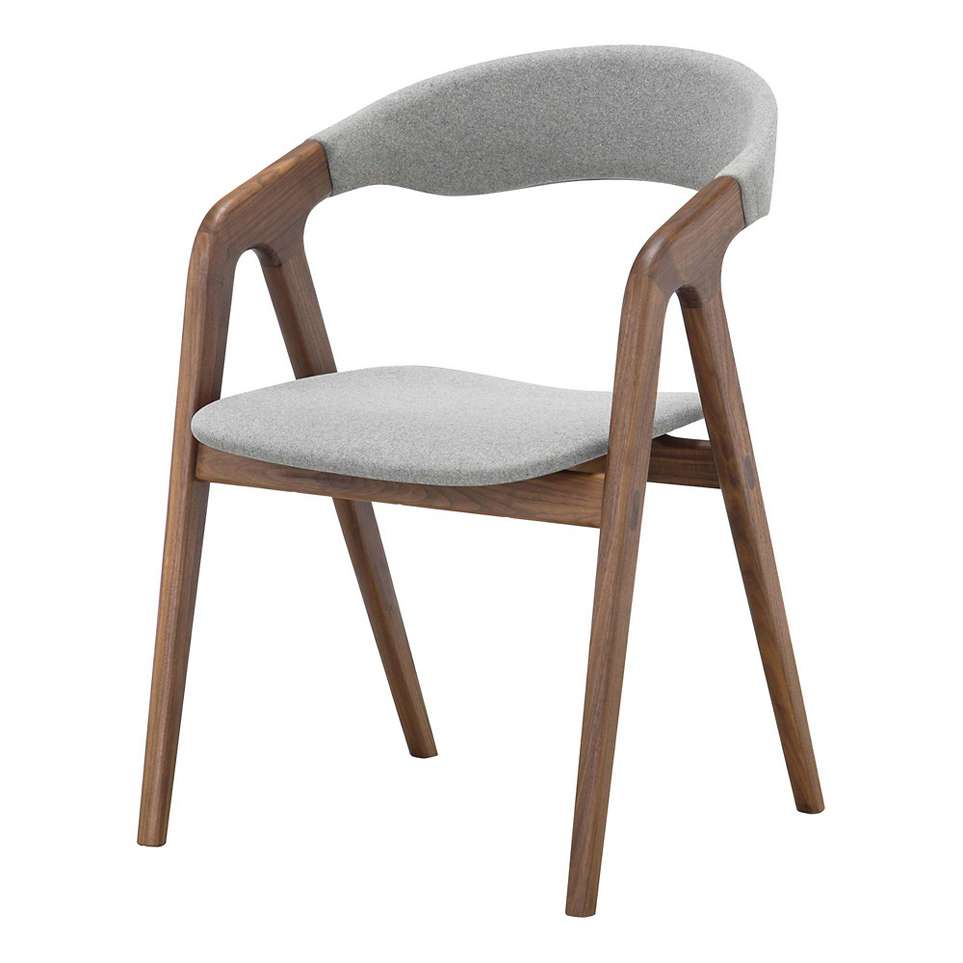 Kaede Chair by Modloft
Finish
|
Andorra Wool and Walnut
+$50.00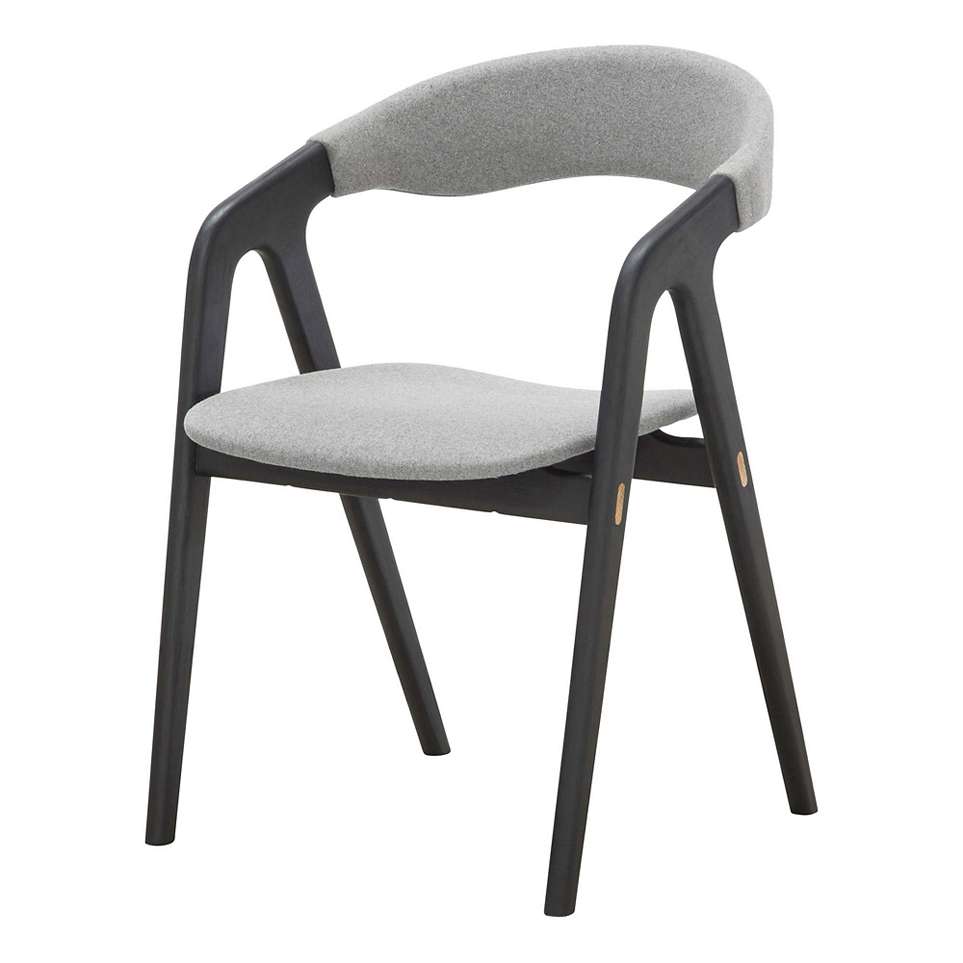 Kaede Chair by Modloft
Finish
|
Andorra Wool and Black Oak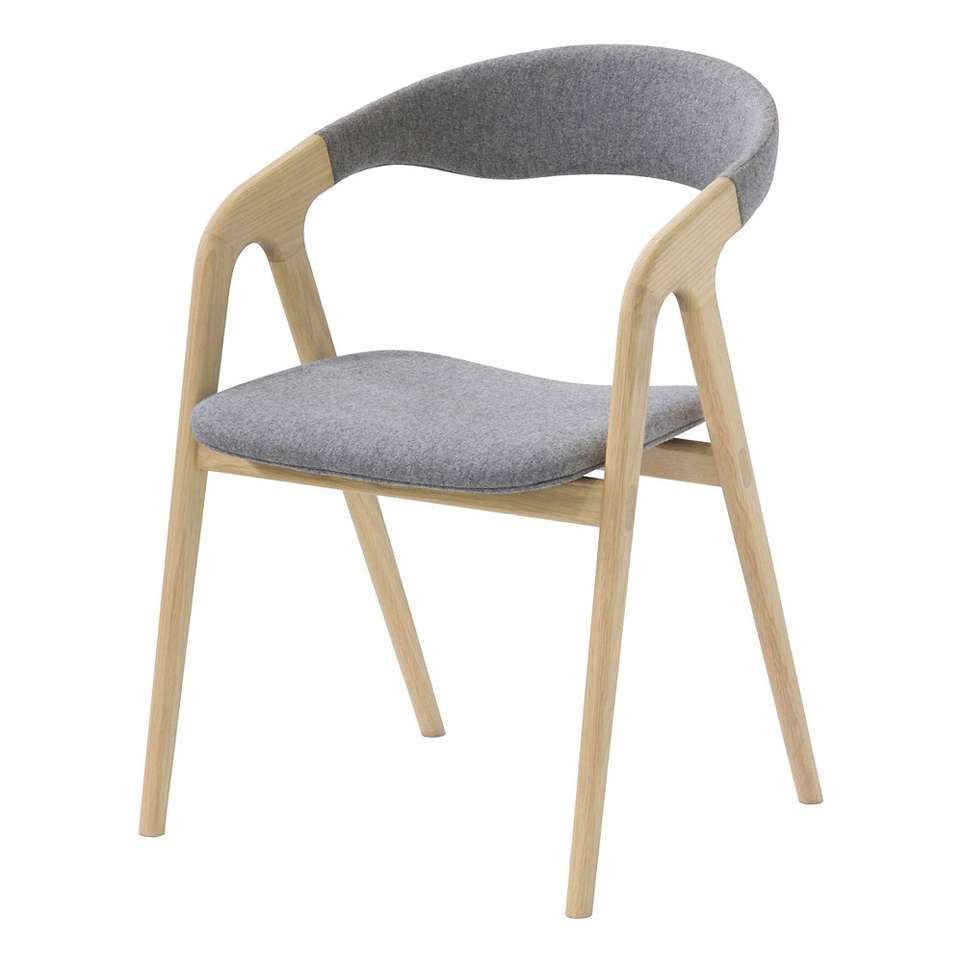 Kaede Chair by Modloft
Finish
|
Andorra Wool and Natural Oak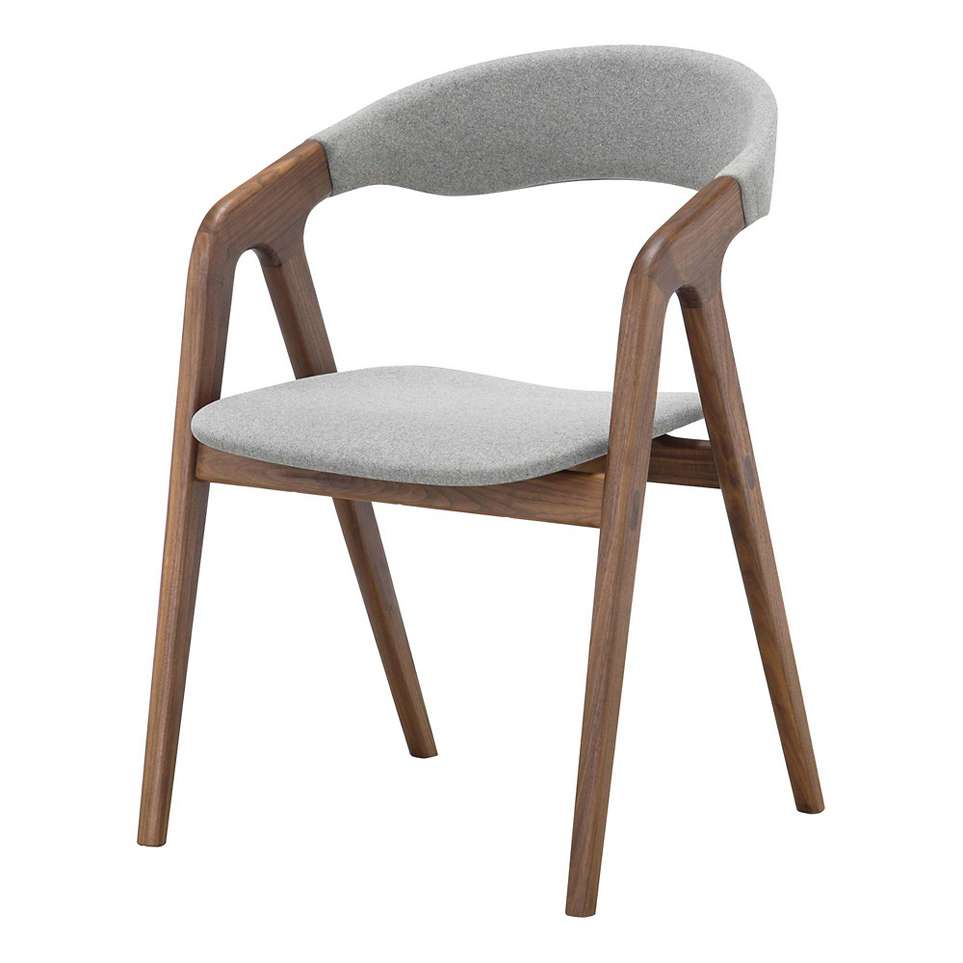 Kaede Chair by Modloft
Finish
|
Andorra Wool and Walnut
+$50.00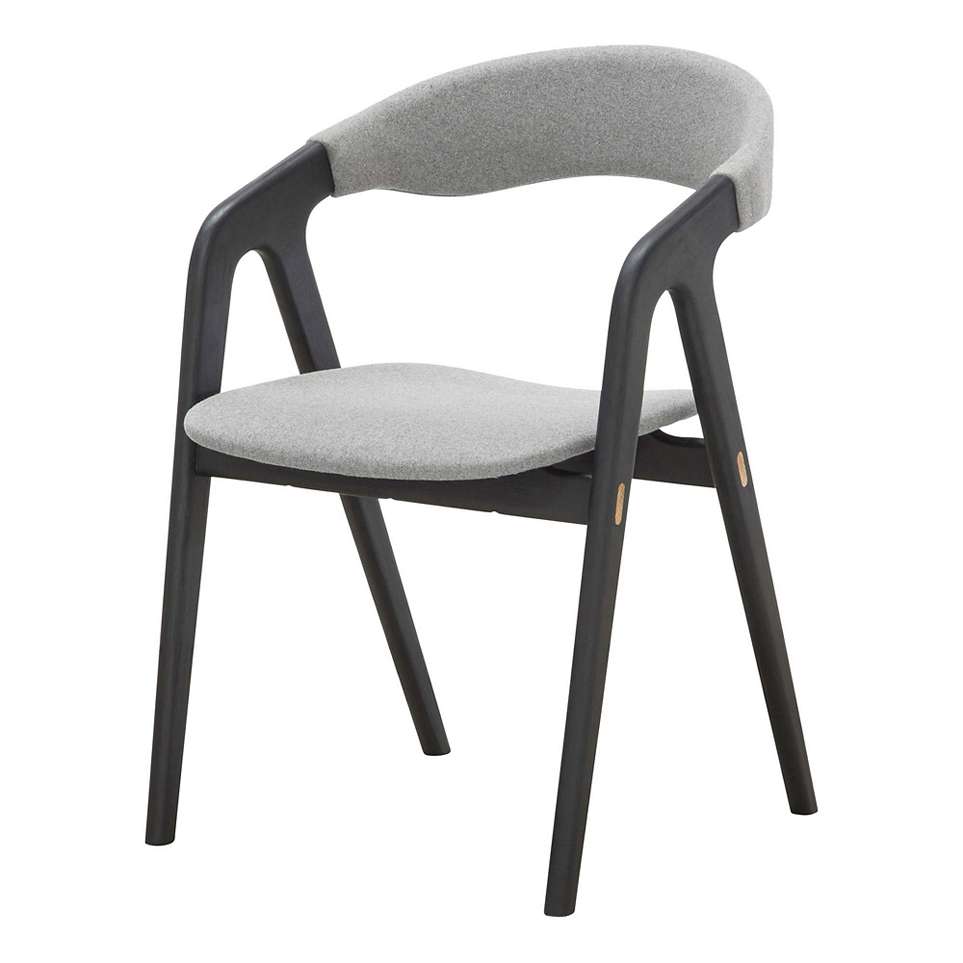 Kaede Chair by Modloft
Finish
|
Andorra Wool and Black Oak
Don't see a configuration you like? Customize your Kaede Chair by Modloft.
Kaede Chair by Modloft
The curved and cushioned back and seat of the Kaede Chair intersects the clean lines and sharp angles to create a stylish seating solution. Inspired and rooted in Japanese minimalism, constructed of solid wood, and upholstered using soft Andorra wool, Kaede pairs ideally with the Haru bench to head up the Haru table.
Features:
Curved and cushioned back and seat intersects clean lines and sharp angles
Constructed of solid wood and upholstered using soft Andorra wool
Clean lines and sharp angles create a stylish seating solution
See all product information and details here