Kinder Touch Double Duck Shelf by Smart Furniture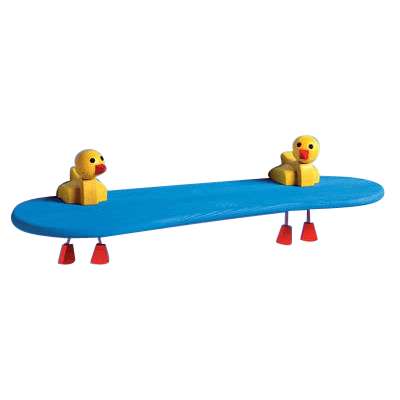 Kinder Touch Double Duck Shelf by Smart Furniture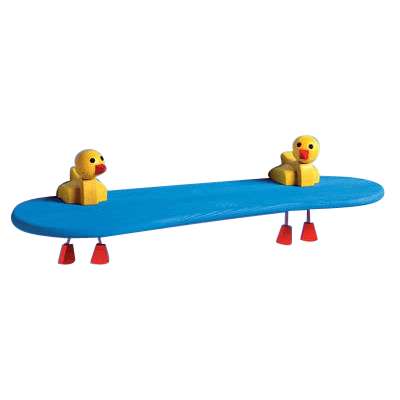 Kinder Touch Double Duck Shelf by Smart Furniture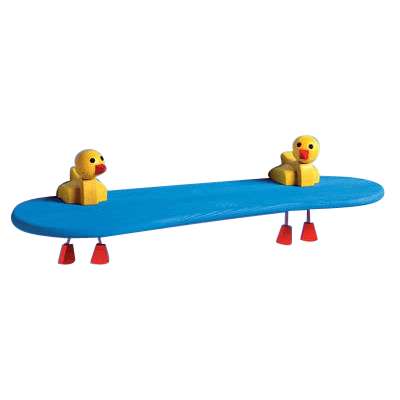 Kinder Touch Double Duck Shelf by Smart Furniture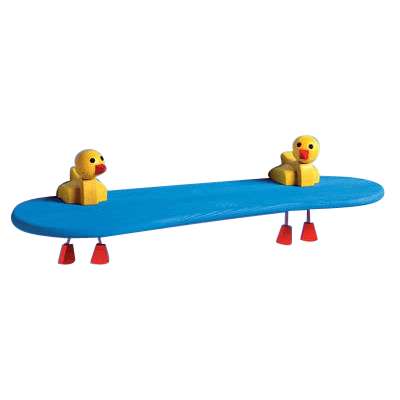 Kinder Touch Double Duck Shelf by Smart Furniture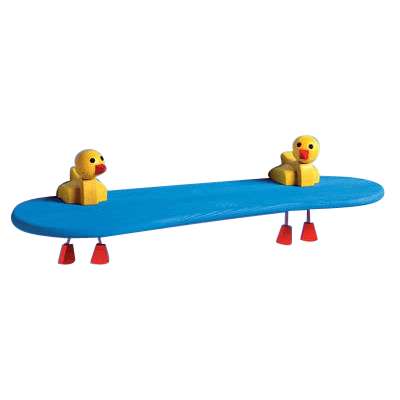 Kinder Touch Double Duck Shelf by Smart Furniture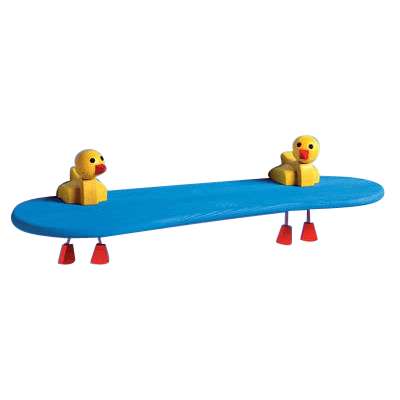 Kinder Touch Double Duck Shelf by Smart Furniture
Don't see a configuration you like? Customize your Kinder Touch Double Duck Shelf by Smart Furniture.
What can you say, but "quack." This is the perfect shelf to hold all those children's books and nursery rhymes. It says "kid's room." Kit includes one pond shelf and your choice of 2 yellow or 2 beech ducks.
Weight Limit: Supports up to 10 lbs.
8"x32"x3/4"
See all product information and details here