LAX Series Storage Platform Bed by MASHstudios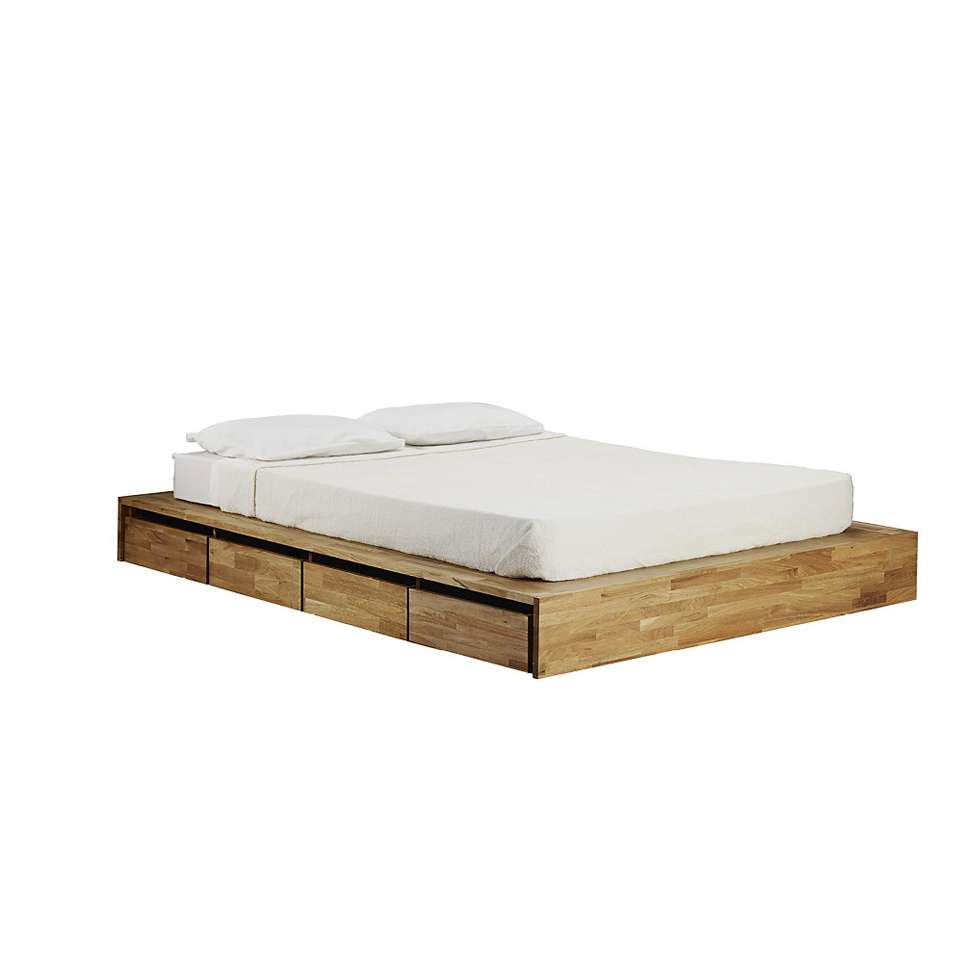 LAX Series Storage Platform Bed by MASHstudios
LAX.91.72.9SP-Q-ENGLISH WALNUT
Size
|
Queen
Color
|
English Walnut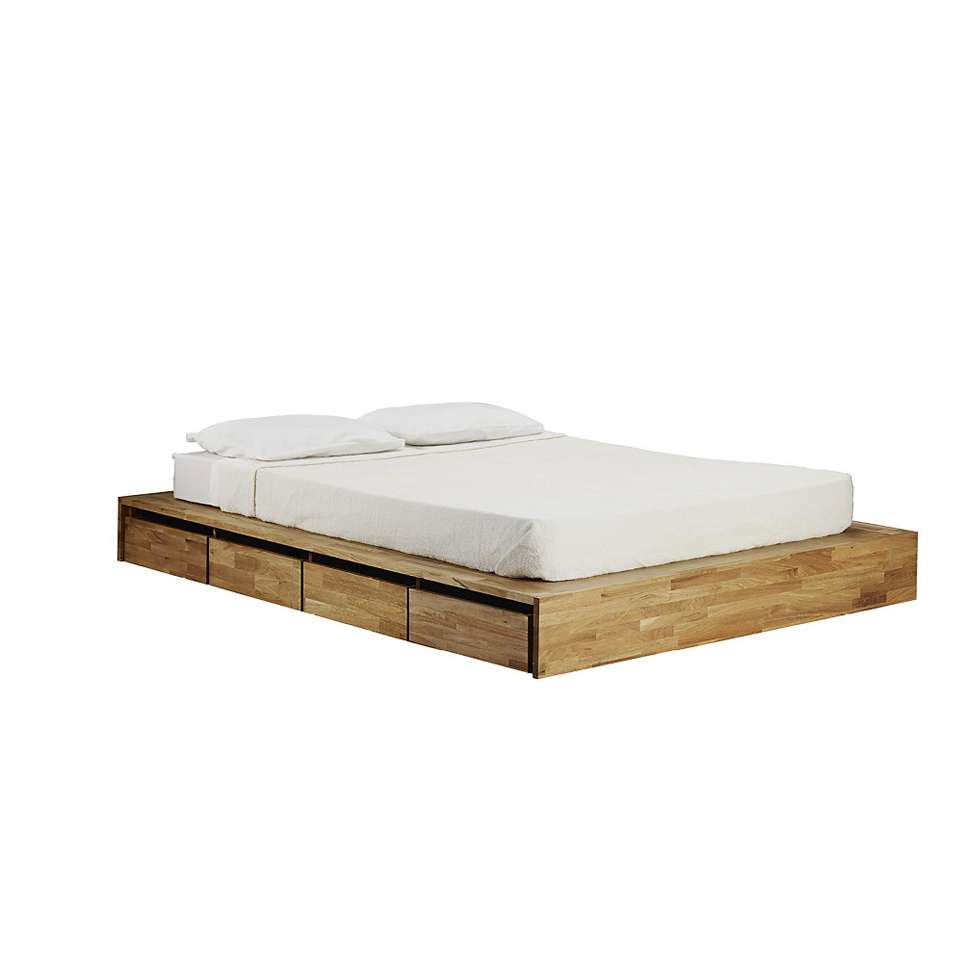 LAX Series Storage Platform Bed by MASHstudios
LAX.91.72.9SP-Q-ENGLISH WALNUT
Size
|
Queen
Color
|
English Walnut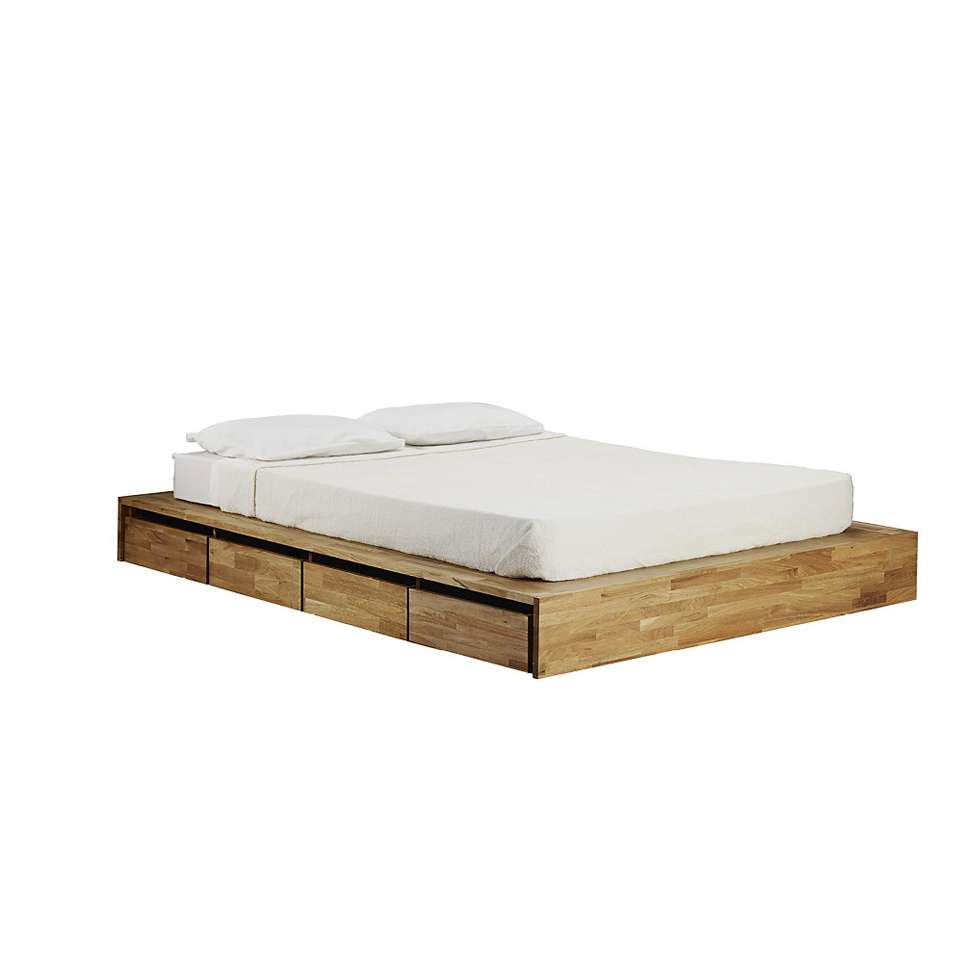 LAX Series Storage Platform Bed by MASHstudios
LAX.91.72.9SP-Q-ENGLISH WALNUT
Size
|
Queen
Color
|
English Walnut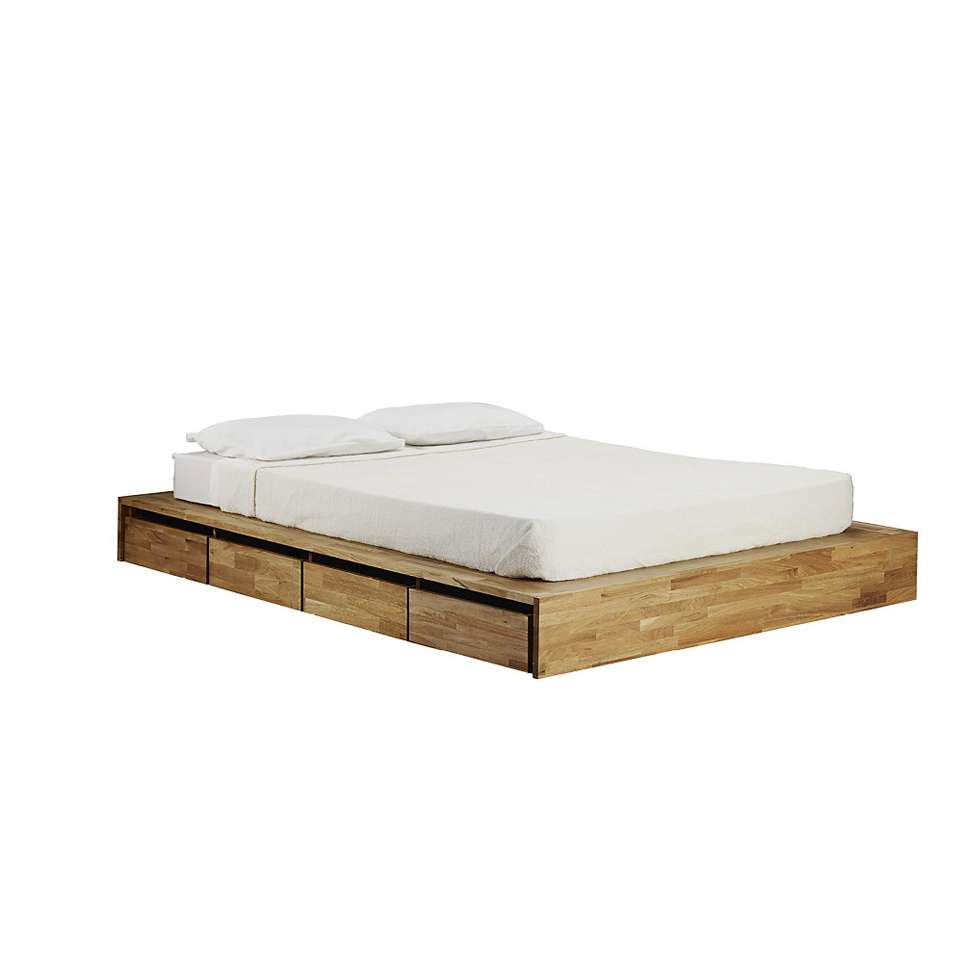 LAX Series Storage Platform Bed by MASHstudios
LAX.91.72.9SP-K-ENGLISH WALNUT
Size
|
King
+$464.00
Color
|
English Walnut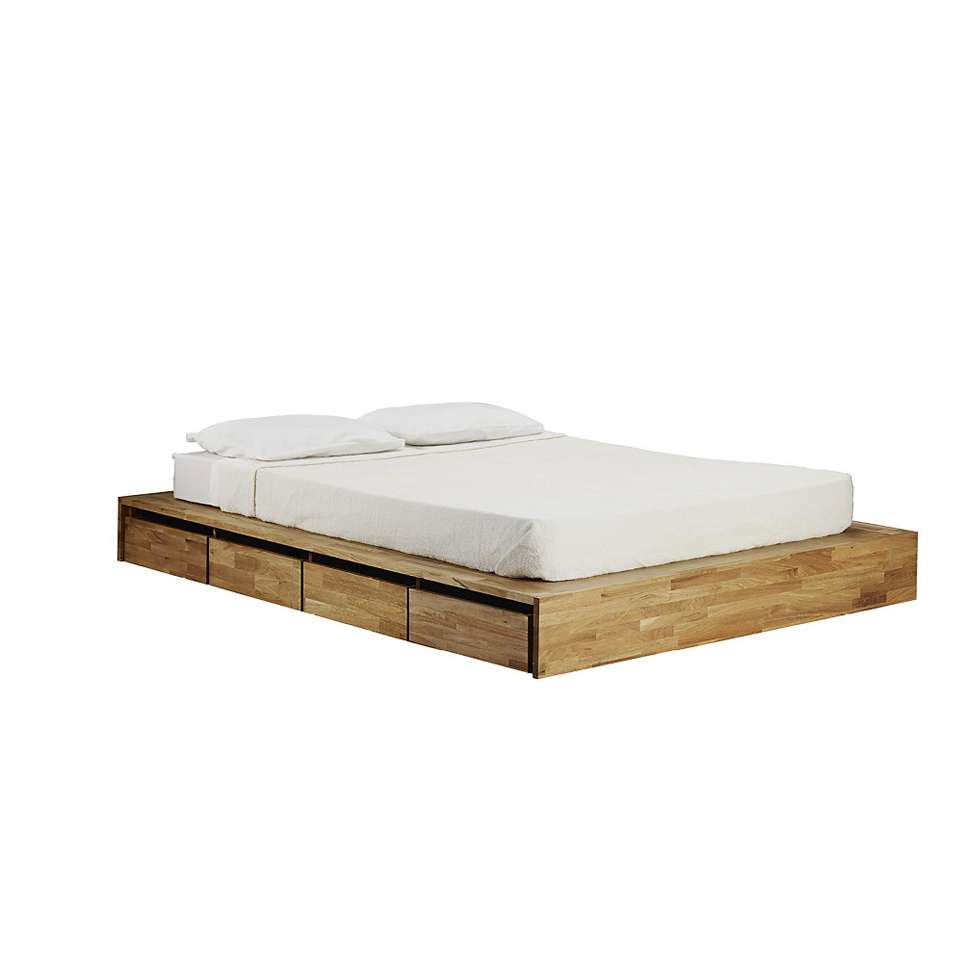 LAX Series Storage Platform Bed by MASHstudios
LAX.91.72.9SP-Q-ENGLISH WALNUT
Size
|
Queen
Color
|
English Walnut
Don't see a configuration you like? Customize your LAX Series Storage Platform Bed by MASHstudios.
LAX Series Storage Platform Bed without Headboard
by Mash Studios
At a Glance
Storage beds aren't usually known for their debonair looks. Typically associated with children's furniture, they've carried the association of being childish or adolescent. All of those conventions, however, are thrown to the wind with the gorgeous LAX Series Platform Bed.
This minimalist piece of furniture stands at the intersection of awesome looks and helpful utility, attractiveness and usefulness. Ideal for modern spaces like condos and lofts, this bed removes the need for a chest of drawers, allowing for a subdued minimal design aesthetic. The 8 drawers can hold plenty of clothes or blankets. The solid wood provides organic and natural wood grains that stand in stark contrast to the bed's angular frame. This bed has it all: good looks, practicality, and a hearty construction that will last for years.
This solid wood bed from Mash Studios works great on its own, but you can always combine it with the Queen Size Headboard or King Size Headboard for a more complete look. The two pieces are also sold as a set here.
Perfect For:
Modern condos or lofts
Contemporary homes
Spare and smaller bedrooms
The Bottom Line:
You'll be hard pressed to find a more beautifully crafted, modern bed than the LAX Storage Platform Bed. Not only is it gorgeously simple, it also provides tons of utility. For designers who believe that less is more, this bed offers new, unique possibilities because of its integrated storage. The Japanese-inspired simplicity combines with some of the most beautiful walnut woods available to create a truly unique and stunning piece of furniure.

The LAX Series Storage Platform Bed features:
queen: storage platform 91" L x 72" W x 9" H
king: storage platform 93" L x 84" W x 9.5" H
8 rolling drawers, each 22" wide
solid wood construction with a natural oil finish
can be paired with the Queen and King Size Headboard, sold separately
See all product information and details here