Leather Side Tables by Vitra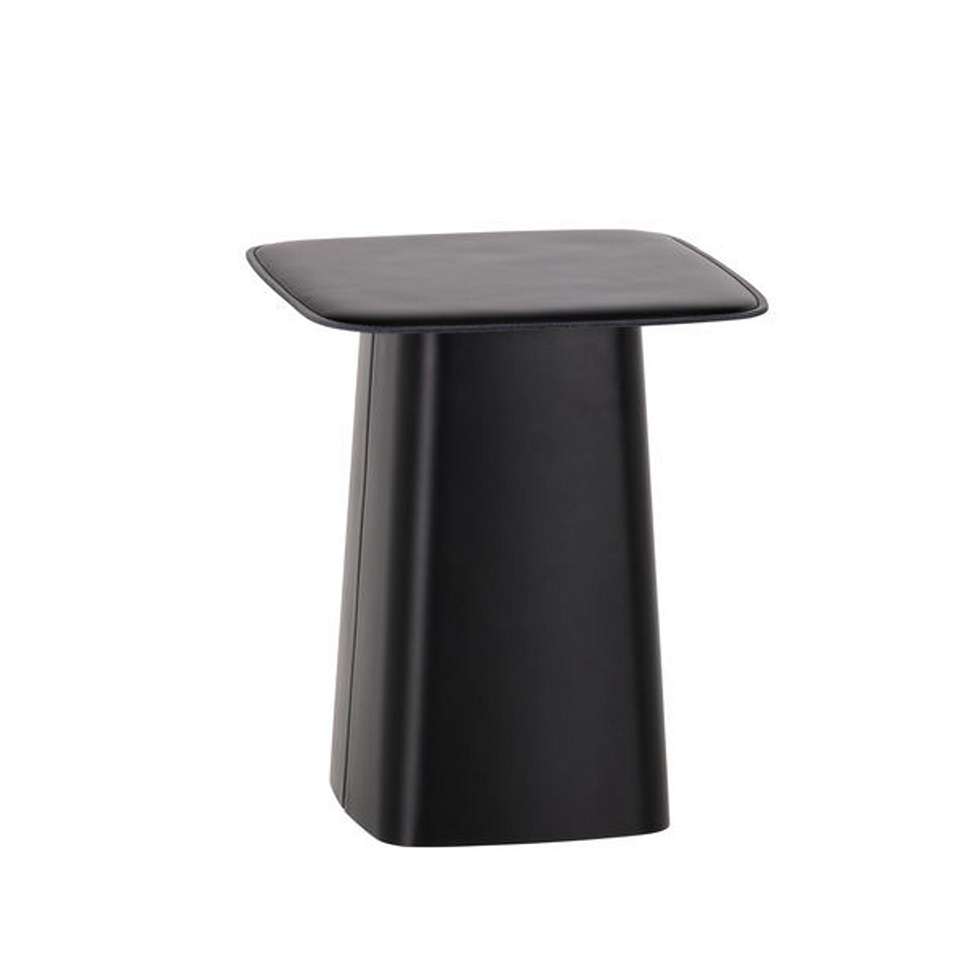 Leather Side Tables by Vitra
Size
|
Medium
+$260.00
Finish
|
Chocolate
+$20.00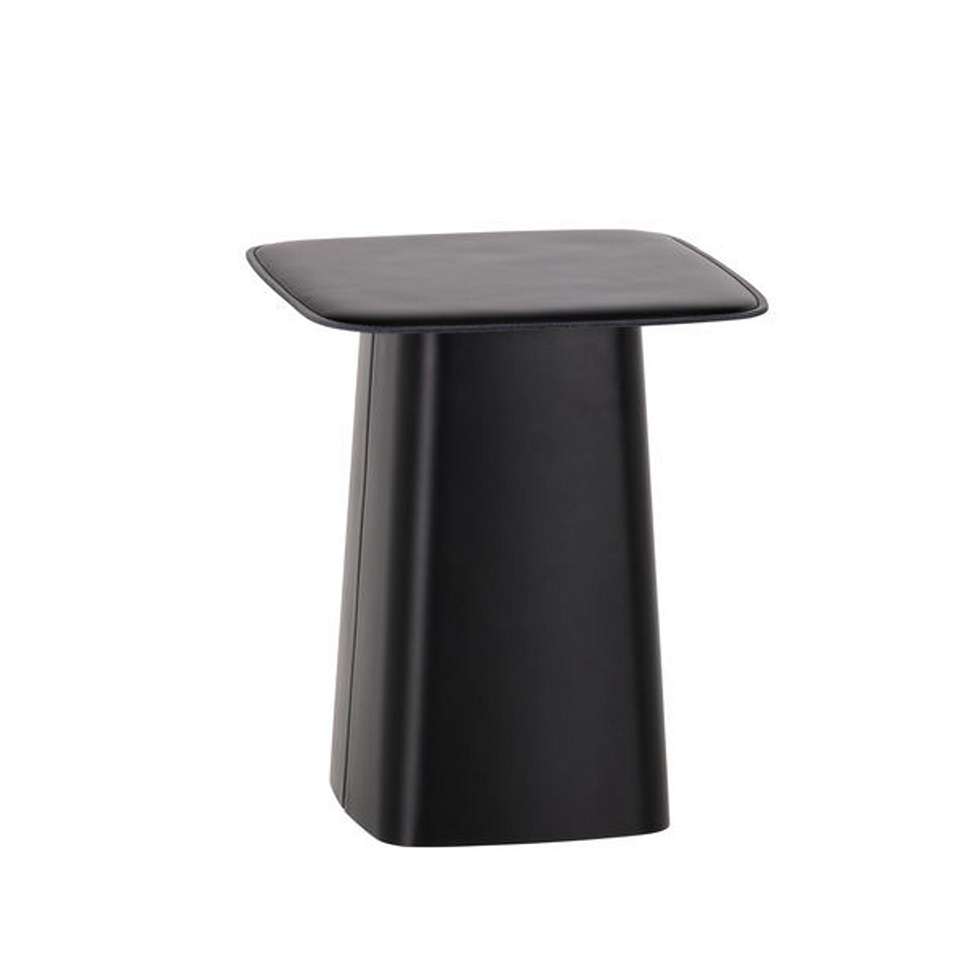 Leather Side Tables by Vitra
Size
|
Small
Finish
|
Chocolate
+$20.00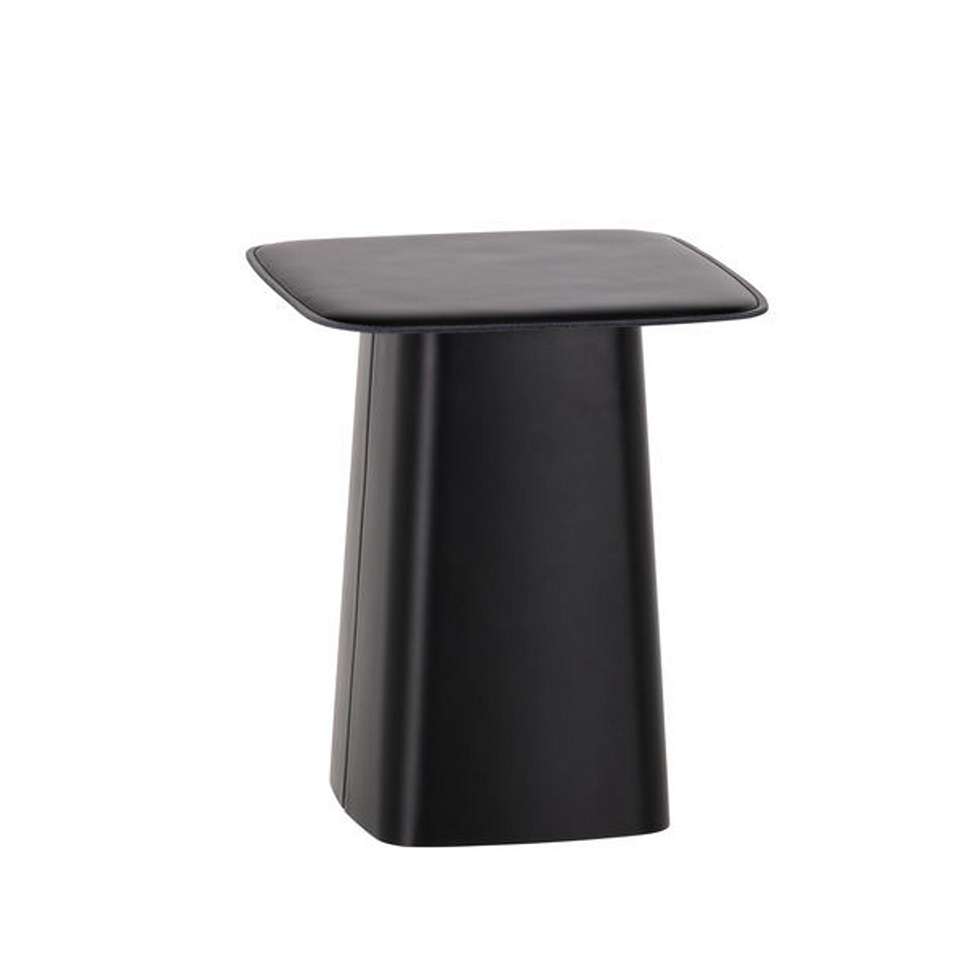 Leather Side Tables by Vitra
Size
|
Medium
+$260.00
Finish
|
Chocolate
+$20.00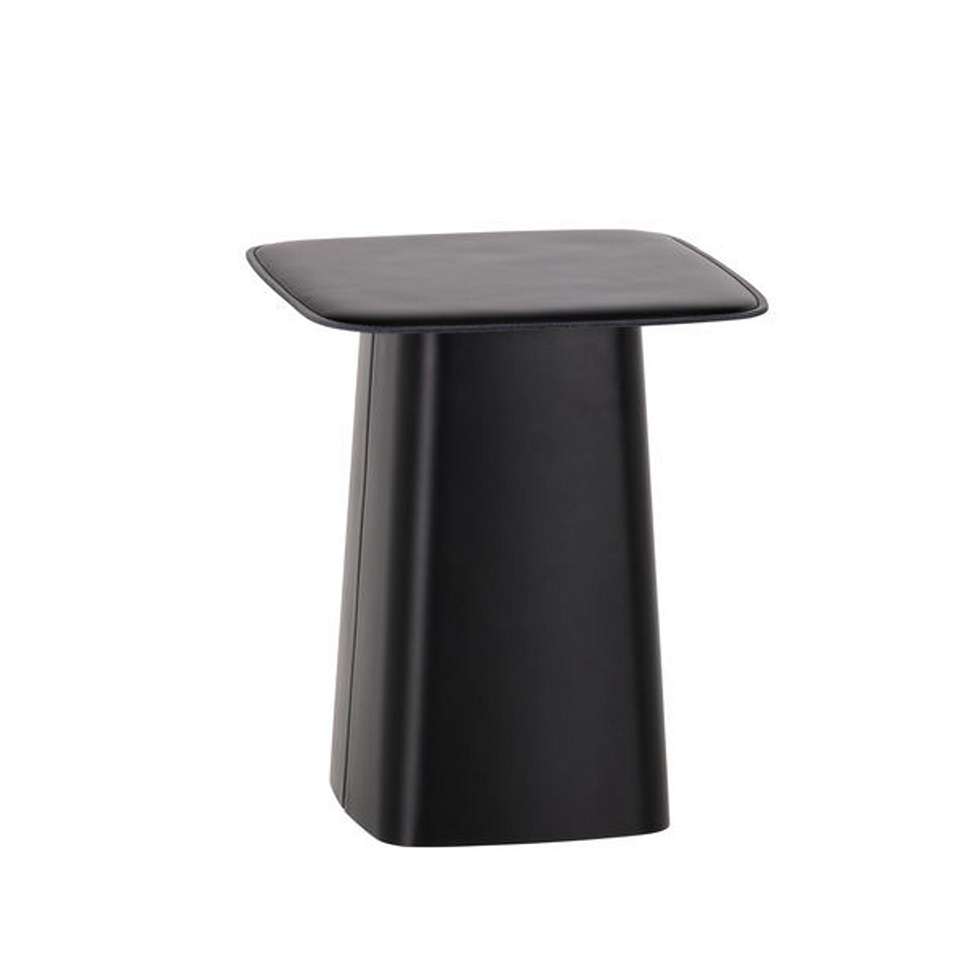 Leather Side Tables by Vitra
Size
|
Small
Finish
|
Chocolate
+$20.00
Don't see a configuration you like? Customize your Leather Side Tables by Vitra.
Leather Side Tables by Vitra
The elegant Leather Side Tables by Ronan and Erwan Bouroullec owe their aesthetic appeal to the contrast between the thin table tops and plinth-like bases. The tables are precisely crafted in a rich, chocolate leather with decorative seams, making them a simple modern piece to compliment modern living areas.
The Vitra Home Collection is not an interior design system or a homogeneous product line which promotes a uniform style. Rather, Vitra considers the furnishing of one's home as a process of collage - a gradual assemblage of products and objects. Not to be confused with coincidental accumulation of things, this process is a conscious arrangement that grows and changes with regard to both content and style, according to the owner's individual preferences and circumstances.
See all product information and details here