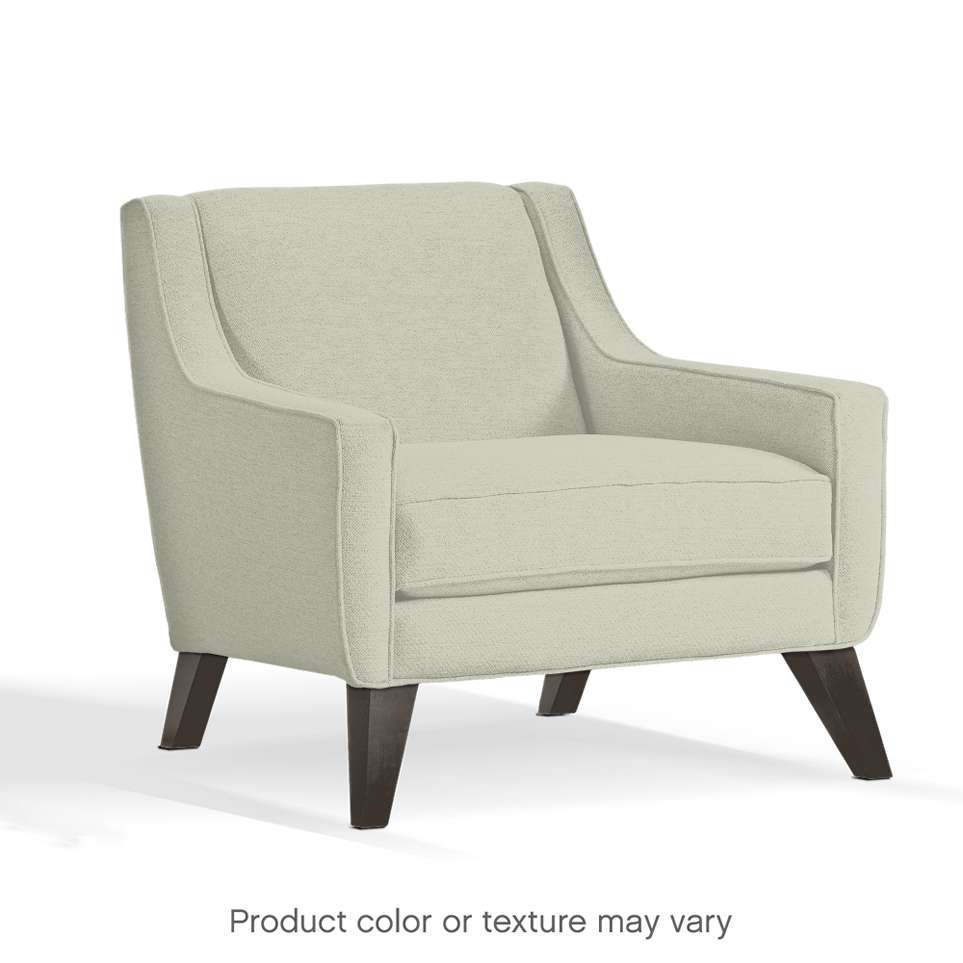 Lily Chair by Younger
Upholstery
|
QS B-C 2710
Cushion Type
|
Standard Cushions
Lily Chair by Younger
Upholstery
|
QS B-C 2650
Cushion Type
|
Standard Cushions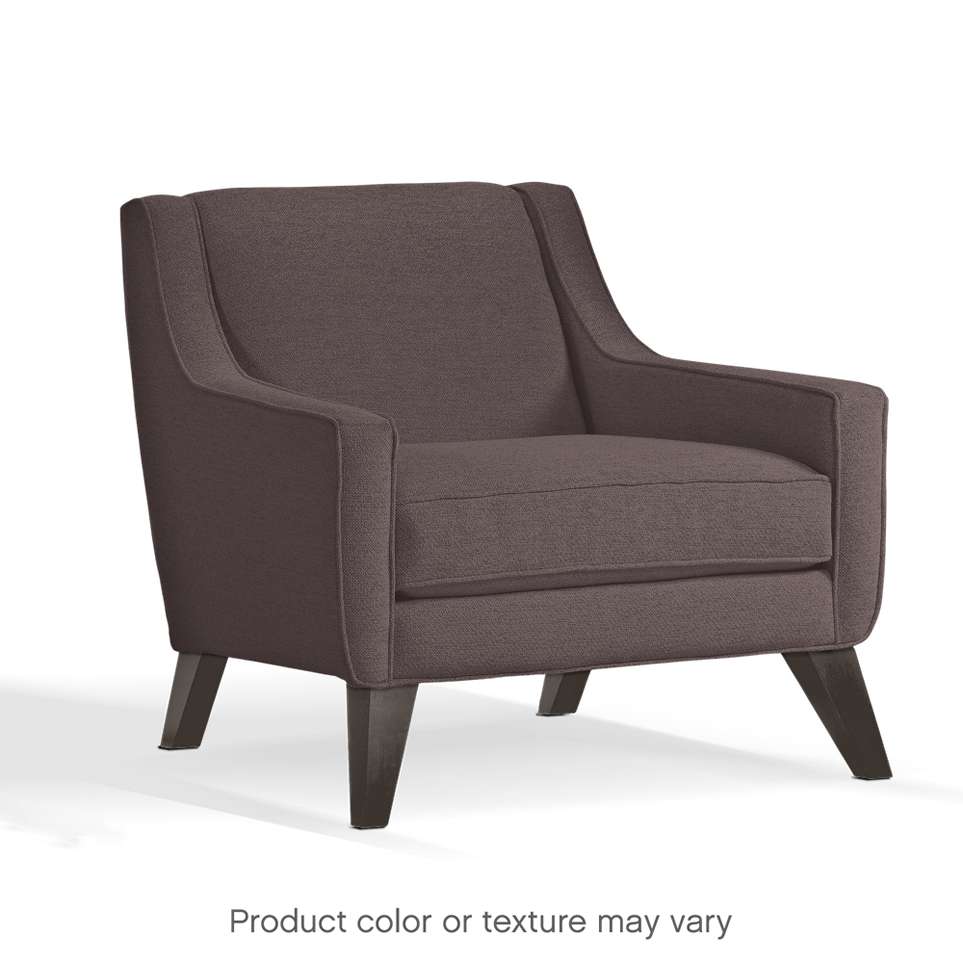 Lily Chair by Younger
Upholstery
|
QS F-G 2953
+$79.20
Cushion Type
|
Standard Cushions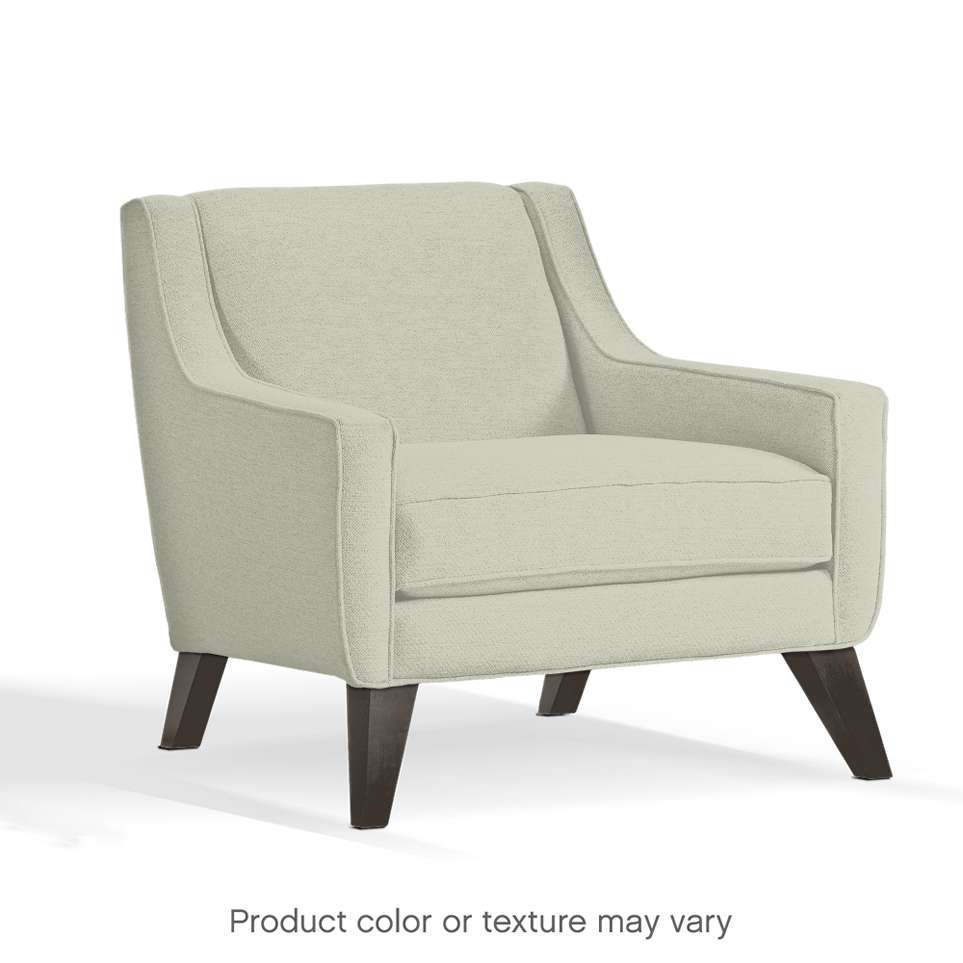 Lily Chair by Younger
Upholstery
|
QS B-C 2710
Cushion Type
|
Standard Cushions
Lily Chair by Younger
Upholstery
|
QS B-C 2650
Cushion Type
|
Standard Cushions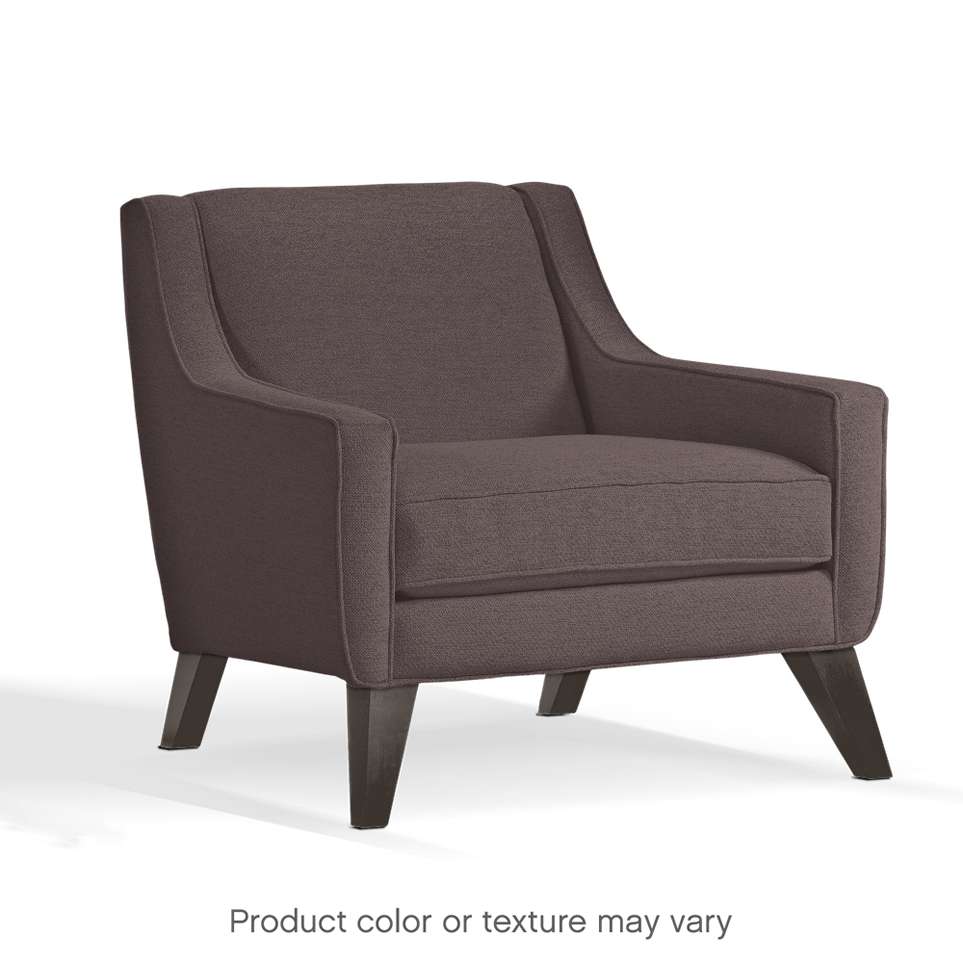 Lily Chair by Younger
Upholstery
|
QS F-G 2953
+$79.20
Cushion Type
|
Standard Cushions
Don't see a configuration you like? Customize your Lily Chair by Younger.
Lily Chair
by Younger Furniture
Inspired by classic Danish modern design and given a soft outline with finely detailed cording, the Lily Chair is the kind of well-designed piece you'll keep for a long time. Modern doesn't have to be cold and uninviting - and it sure can be comfortable. This semi-formal lounge chair delivers both an invitation to sit and a warm reception when you accept the invitation.
Lily Chair Features:
Removable seat cushion for easy cleaning (and for finding all that loose change)
Sturdy solid wood frame
Beautiful dark wenge leg finish
Great variety of fabric options
If you'd like to see all fabric options, please View Younger Furniture's Material Library
See all product information and details here