LOFTwall Wave Partition LWW6, 76" Wide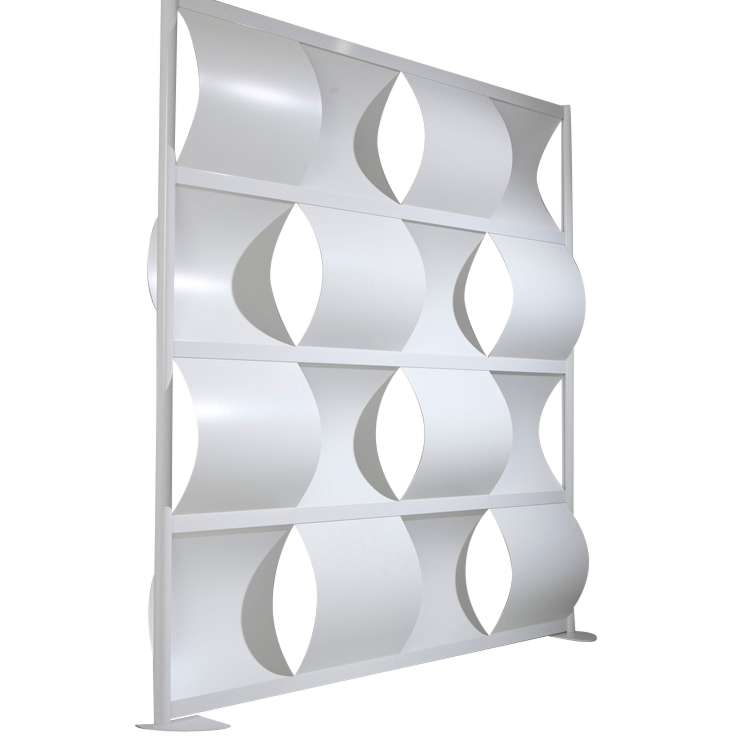 LOFTwall Wave Partition LWW6, 76" Wide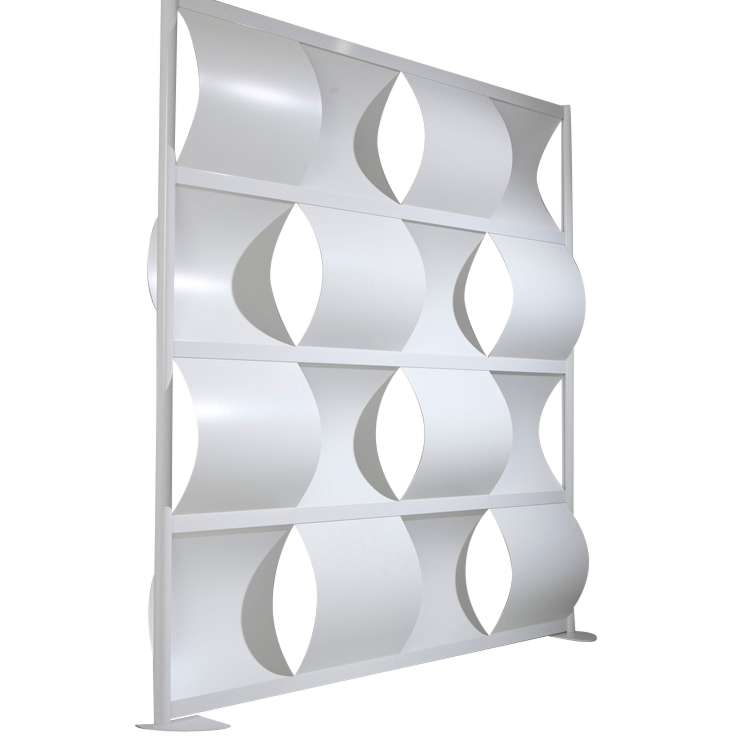 LOFTwall Wave Partition LWW6, 76" Wide
Frame Color
|
White
+$200.00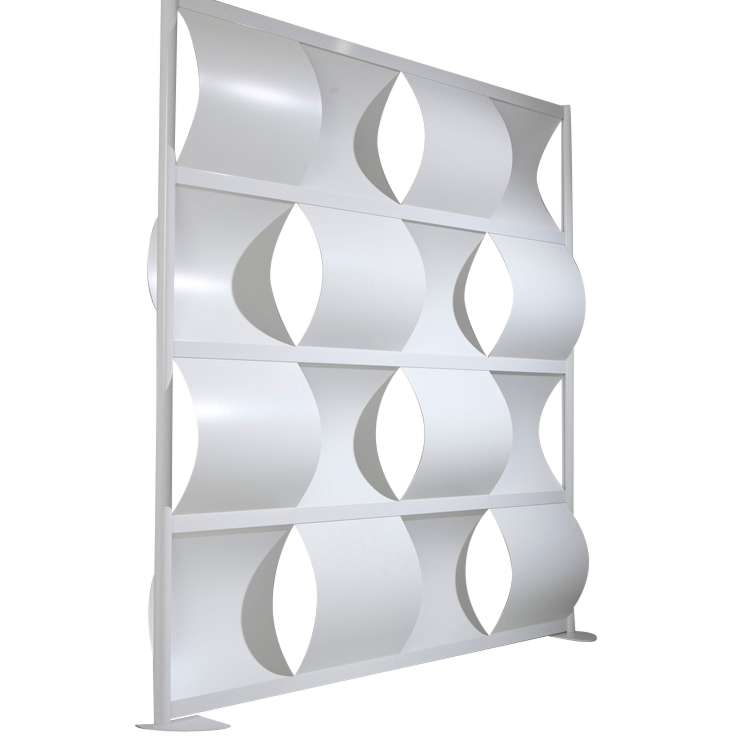 LOFTwall Wave Partition LWW6, 76" Wide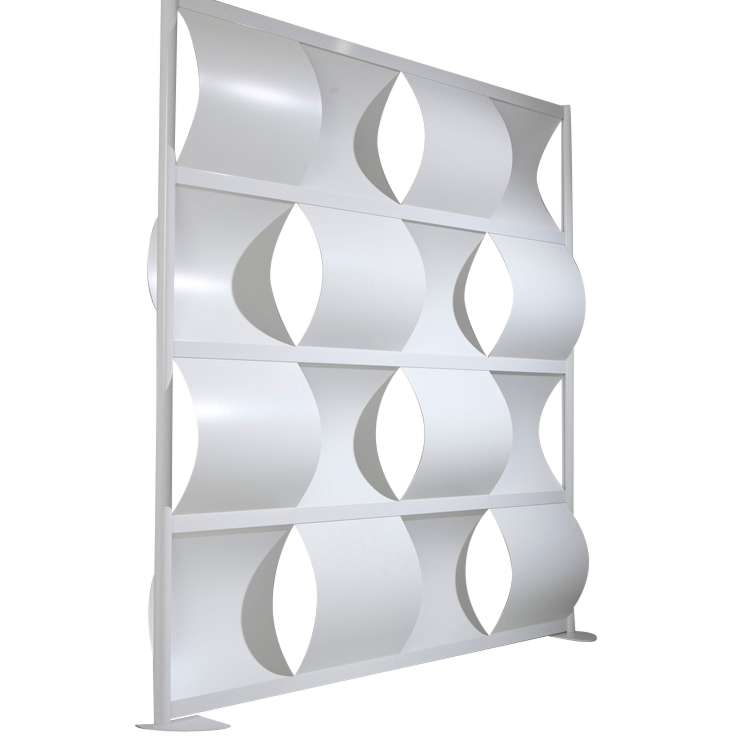 LOFTwall Wave Partition LWW6, 76" Wide
Frame Color
|
White
+$200.00
Don't see a configuration you like? Customize your LOFTwall Wave Partition LWW6, 76" Wide.
Wave Room Partition, 76" Wide
by LOFTwall
The Wave Room Partition from LOFTwall uses unique curved panels that allow light to pass while still offering plenty of privacy as you work. The LOFTwall Wave Room Partition is perfect for partitioning off a conference area, hiding unsightly office supplies or just adding an artistic touch to your living room. A lightweight aluminum frame makes the Wave Room Partition easy to move as your needs change.

This LOFTwall Room Partition features:
76" w x 78" h x 12" d
Aluminum frame is lightweight and strong
12" deep feet provide stability
Curved panels provide privacy while allowing light flow
Ideal for creating privacy, even in open offices
See all product information and details here