Mini Grande Floating Shelf by Smart Furniture
Mini Grande Floating Shelf by Smart Furniture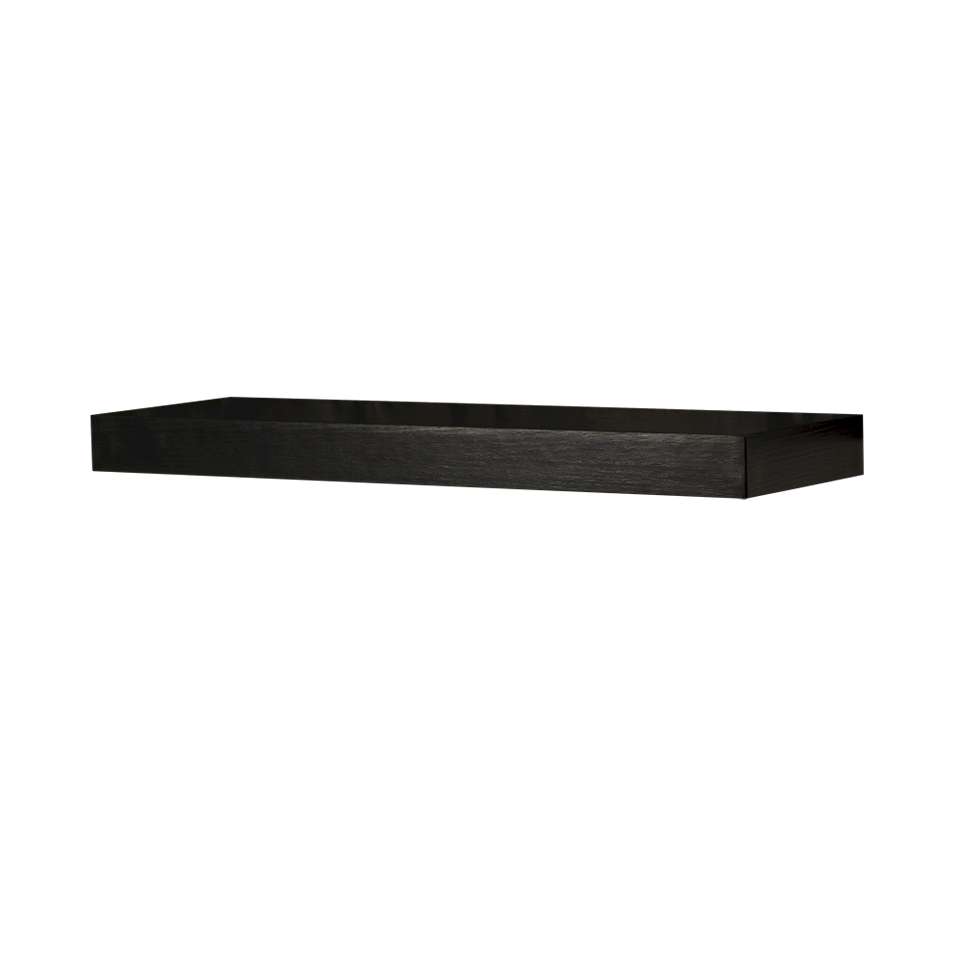 Mini Grande Floating Shelf by Smart Furniture
Mini Grande Floating Shelf by Smart Furniture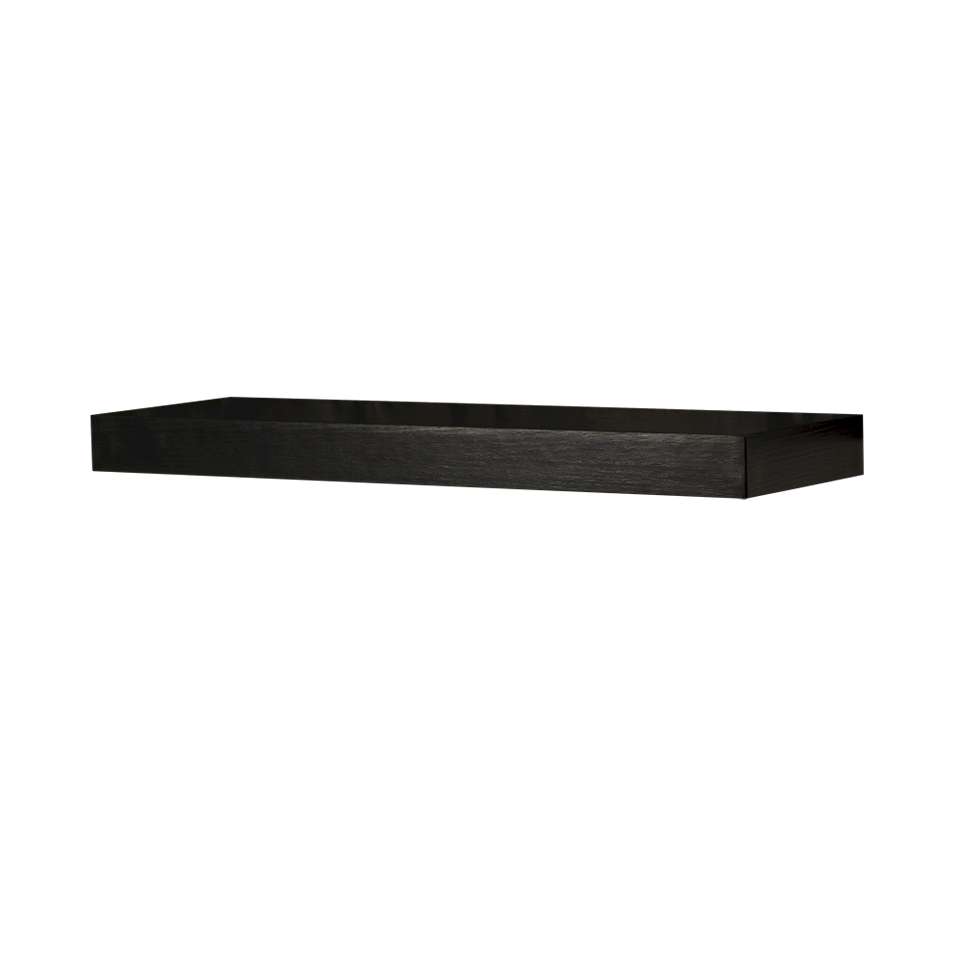 Mini Grande Floating Shelf by Smart Furniture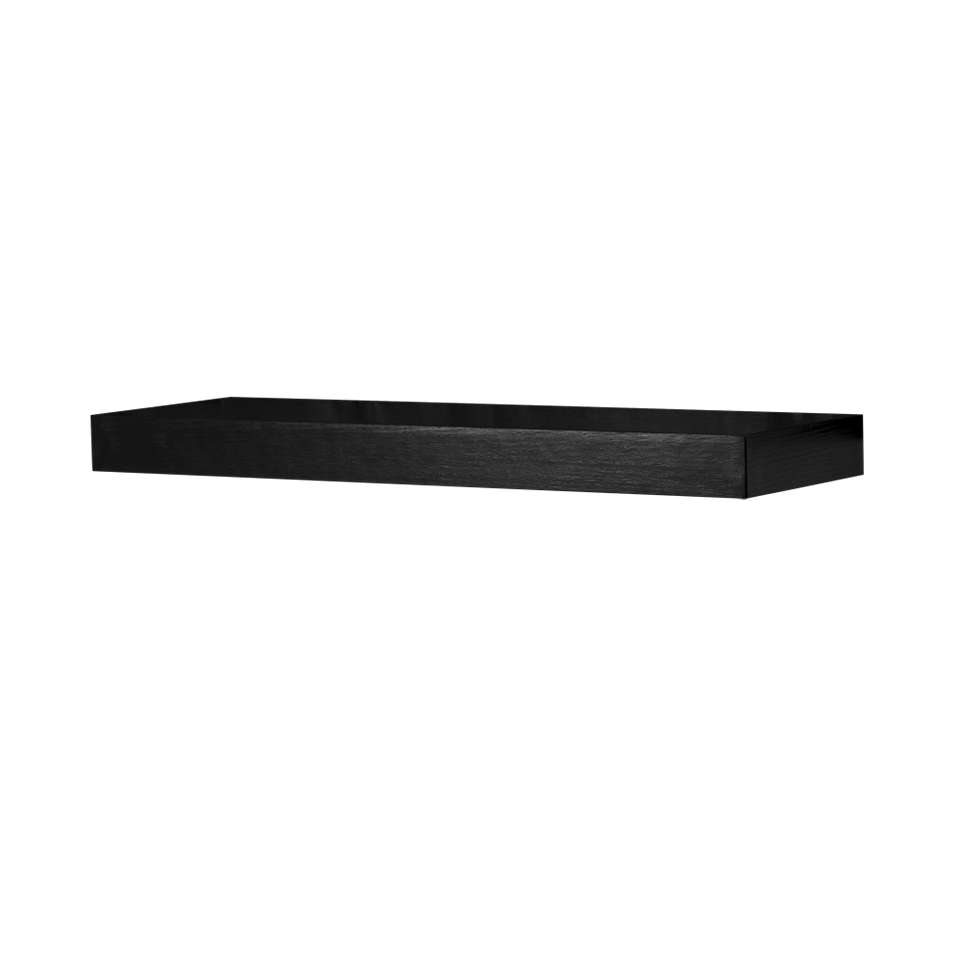 Mini Grande Floating Shelf by Smart Furniture
Don't see a configuration you like? Customize your Mini Grande Floating Shelf by Smart Furniture.
Mini Grande Floating Shelf
The squared ends of the Grande straight shelf add to its solid appearance, and the hidden bracketing system brings the shelf flush against the wall. Whether in the natural wood finish, or in one of the more contemporary colors, the Grande offers a confident and substantial presence.
The Grande wall shelf makes an excellent accent piece in virtually any room in the house. Use it in the living room to display pictures. Put it in the kitchen to keep track of necessities like keys, wallets, and cell phones. However you choose to use them, the Grande floating shelves stand out wherever you put them.
Dimensions:
19.75" w x 5.875" d x 1.5" thick
Weight Holding Capacity:
Supports up to 33lb when mounted into a stud
See all product information and details here