Mini Verve Wall Shelf by Smart Furniture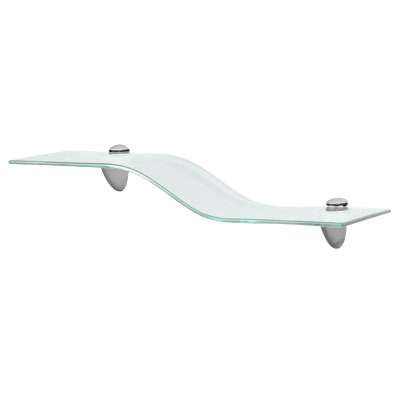 Mini Verve Wall Shelf by Smart Furniture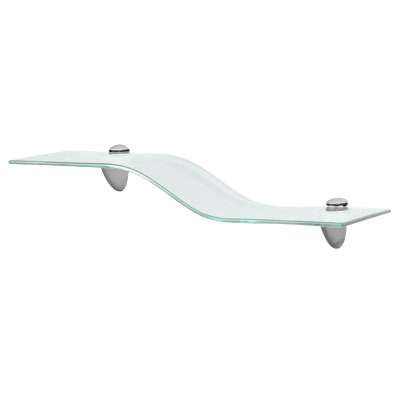 Mini Verve Wall Shelf by Smart Furniture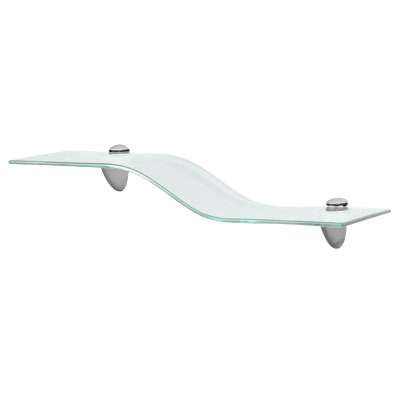 Mini Verve Wall Shelf by Smart Furniture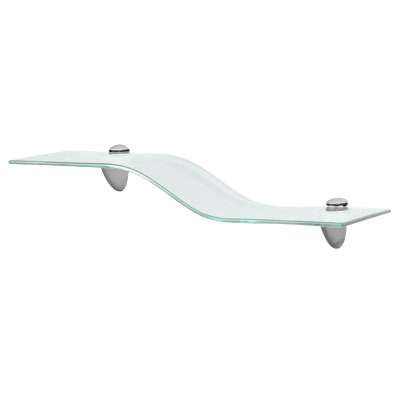 Mini Verve Wall Shelf by Smart Furniture
Don't see a configuration you like? Customize your Mini Verve Wall Shelf by Smart Furniture.
Mini Verve Wall Shelf Kit
A smaller version of the Verve's two layered approach to wall shelving. Perfect for bathrooms. This glass wall shelf has an elegant appearance and is easily fixed to your wall as a versatile storage or display item.
Supports up to 15 lbs

Purchase of the Mini Verve Wall Shelf Kit includes 2 silver Pelicani brackets.
Dimensions: 18" w x 6" d x 5/16" thick

A larger version of the Mini Verve is also available: Verve Glass Wall Shelf
See all product information and details here