MODO Entertainment Center SM 742 by Skovby
MODO Entertainment Center SM 742 by Skovby
Color
|
Soap Finished Oak Veneer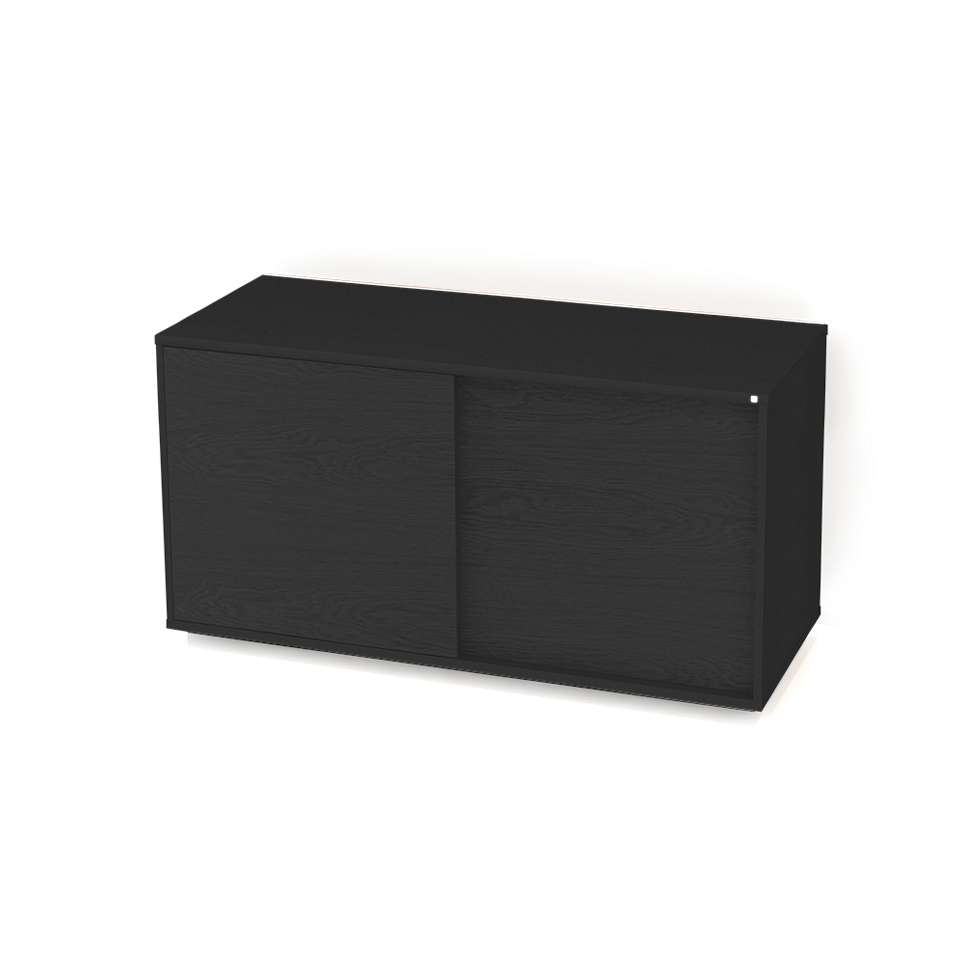 MODO Entertainment Center SM 742 by Skovby
Color
|
Black Wenge Lacquered Veneer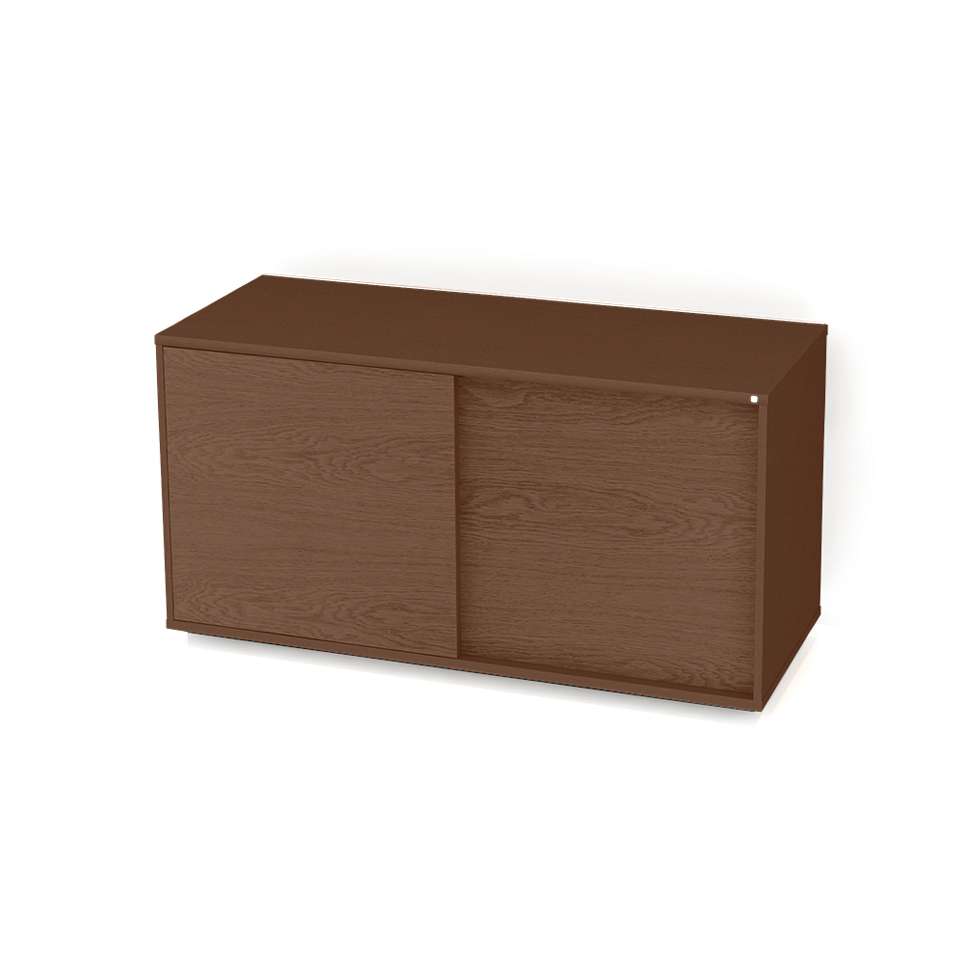 MODO Entertainment Center SM 742 by Skovby
Color
|
Walnut Lacquered Veneer
MODO Entertainment Center SM 742 by Skovby
Color
|
Soap Finished Oak Veneer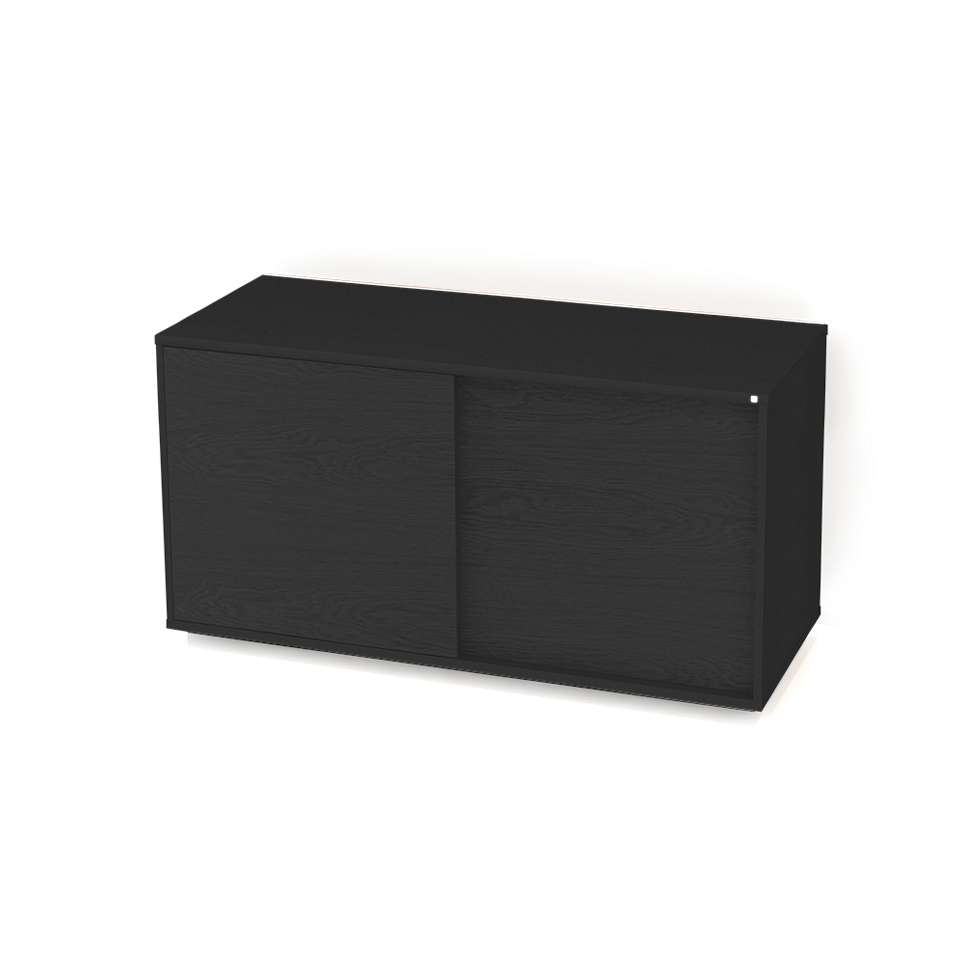 MODO Entertainment Center SM 742 by Skovby
Color
|
Black Wenge Lacquered Veneer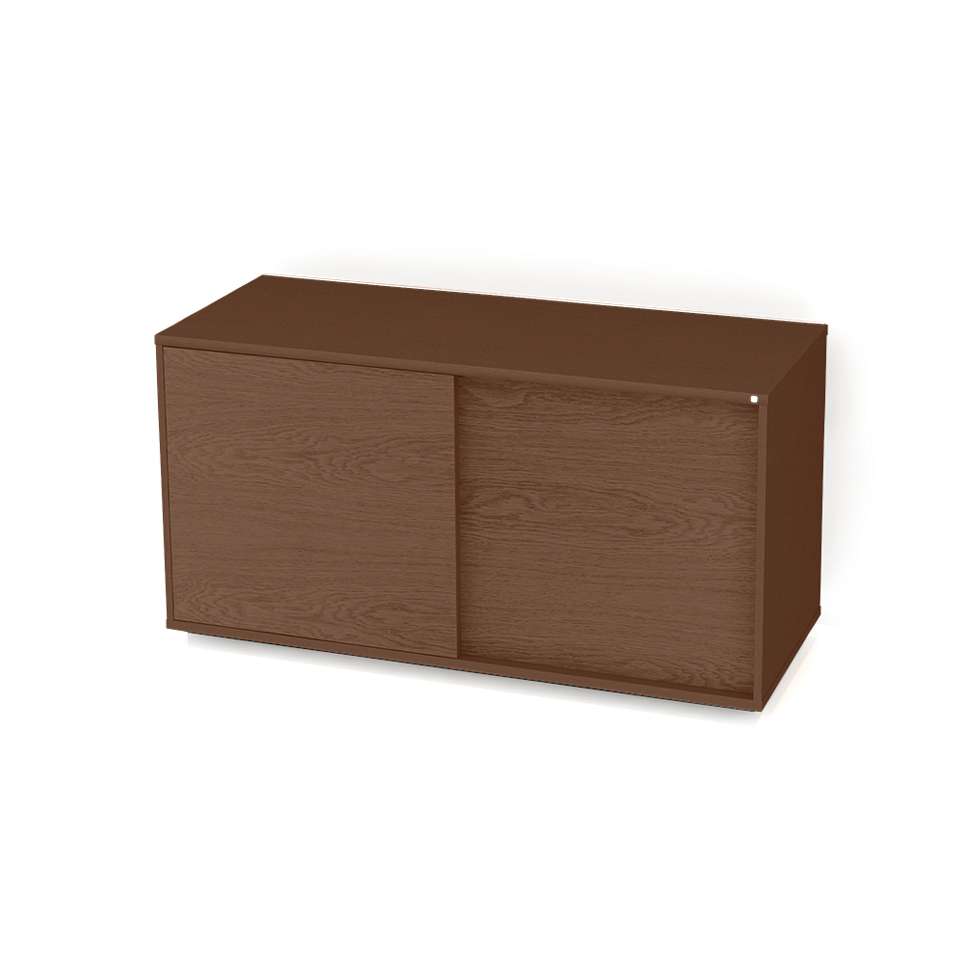 MODO Entertainment Center SM 742 by Skovby
Color
|
Walnut Lacquered Veneer
Don't see a configuration you like? Customize your MODO Entertainment Center SM 742 by Skovby.
Skovby MODO Entertainment Center
Modular, customizable, and well-crafted, the MODO series from Skovby just might be the modular furniture you've been looking for! The Entertainment Center consists of one 4 ft. by 2 ft. cabinet and can have either all-wood doors or wood-framed glass doors. Communicate with your hidden electronic equipment remotely by aiming your remote at the infrared sensor on the cabinet, and enjoy the clean look of your media wall. Best of all, you're able to re-configure the module. With the purchase of additional modules and maybe another base or two, your entertainment center can grow as your needs do. The adjustable wood shelves on the inside make this the perfect modern entertainment center.
Skovby MODO Entertainment Center Features:
Two sliding all-wood or wood-framed glass doors
Two sturdy, adjustable wood shelves
Infrared sensor to receive your remote's signal and pass it along to your electronics
Super-customizable modular construction - add to it or re-configure it anytime you want!
To see all wood and fabric swatches for Skovby furniture, go to our Skovby Materials Library.
See all product information and details here