Nucleus Multi-Purpose Chair by HON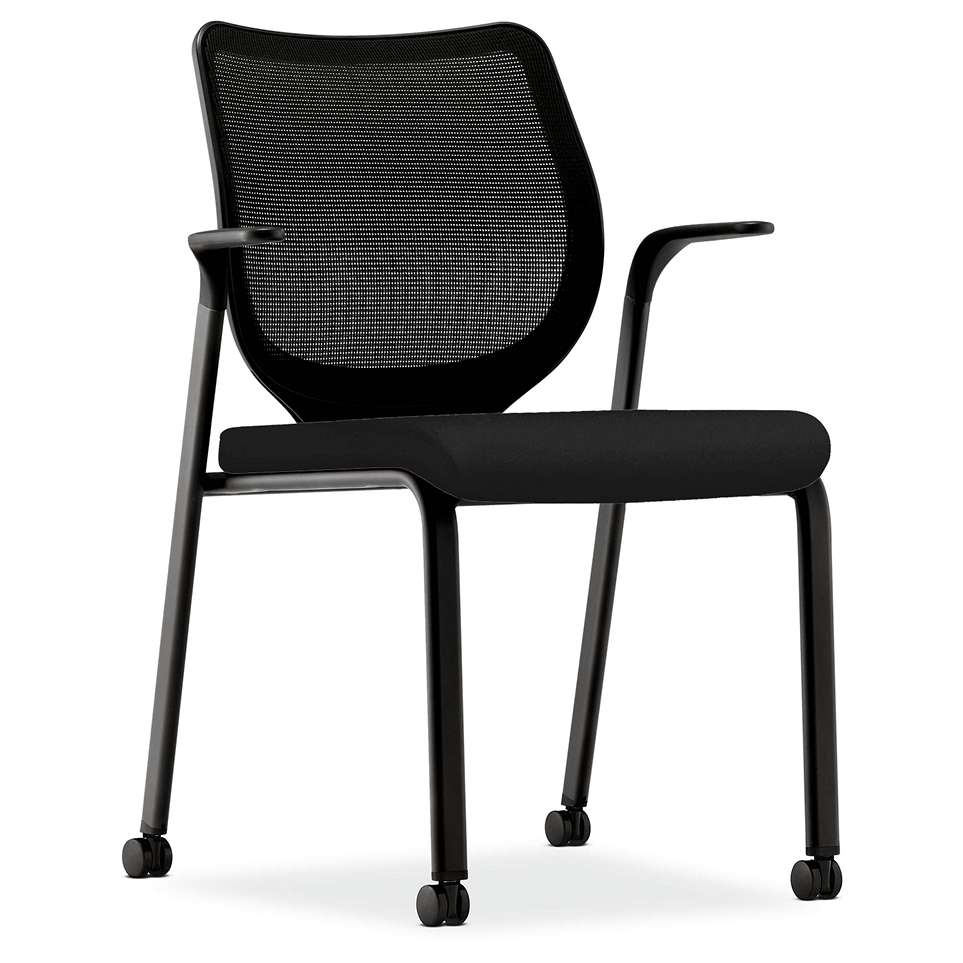 Nucleus Multi-Purpose Chair by HON
Seat Color
|
Tectonic Black
Frame Color
|
Black
Back Mesh
|
Black Ilira-Stretch Fabric
Arms
|
Fixed Arms
+$20.87
Casters or Glides
|
Casters
Nucleus Multi-Purpose Chair by HON
Seat Color
|
Tectonic Black
Frame Color
|
Black
Back Mesh
|
Fog Ilira-Stretch Fabric
Arms
|
Fixed Arms
+$20.87
Casters or Glides
|
Casters
Nucleus Multi-Purpose Chair by HON
Seat Color
|
Tectonic Charcoal
Frame Color
|
Black
Back Mesh
|
Black Ilira-Stretch Fabric
Arms
|
Fixed Arms
+$20.87
Casters or Glides
|
Casters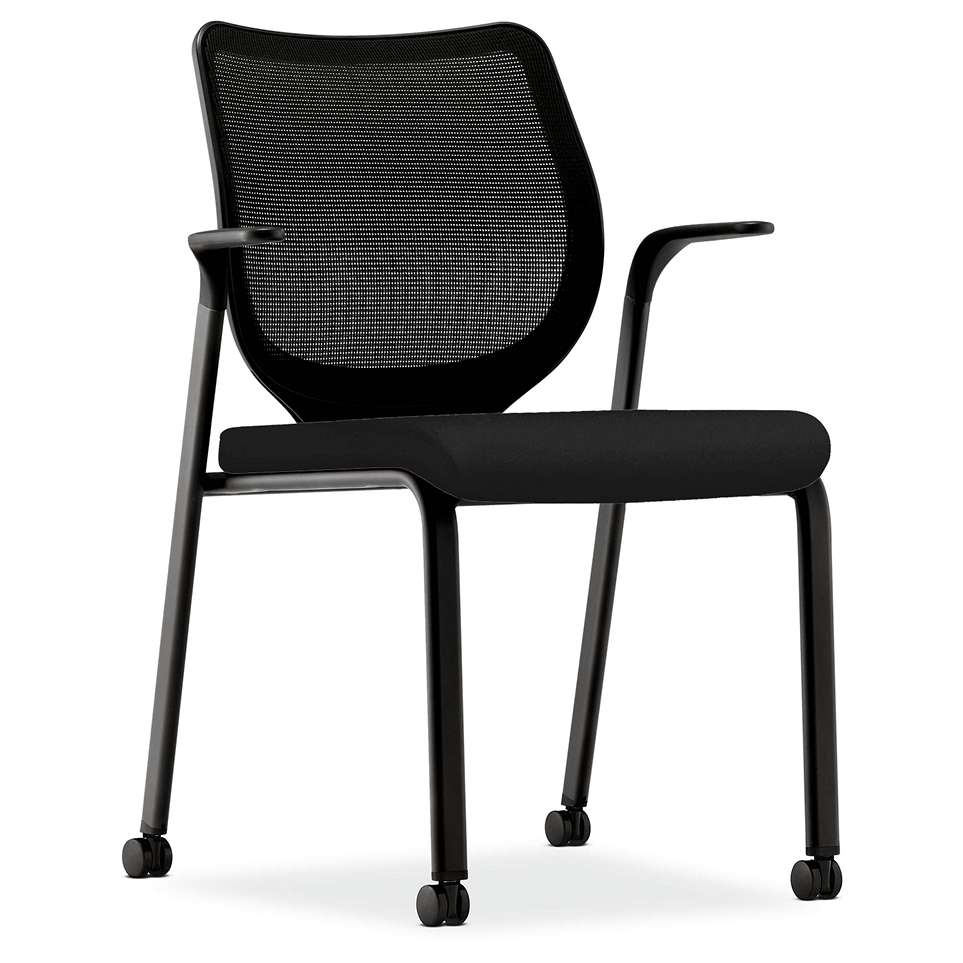 Nucleus Multi-Purpose Chair by HON
Seat Color
|
Tectonic Black
Frame Color
|
Black
Back Mesh
|
Black Ilira-Stretch Fabric
Arms
|
Fixed Arms
+$20.87
Casters or Glides
|
Casters
Nucleus Multi-Purpose Chair by HON
Seat Color
|
Tectonic Black
Frame Color
|
Black
Back Mesh
|
Fog Ilira-Stretch Fabric
Arms
|
Fixed Arms
+$20.87
Casters or Glides
|
Casters
Nucleus Multi-Purpose Chair by HON
Seat Color
|
Tectonic Charcoal
Frame Color
|
Black
Back Mesh
|
Black Ilira-Stretch Fabric
Arms
|
Fixed Arms
+$20.87
Casters or Glides
|
Casters
Don't see a configuration you like? Customize your Nucleus Multi-Purpose Chair by HON.
Nucleus Multi-Purpose Chair
by HON
Hon's Nucleus Collection gives you comfort and versatility for your office and this multi-purpose chair is no exception. Able to stack up to four high, the Nucleus Chair is easy to store and can work almost anywhere in your office, from a conference room to a personal office, even a reception area. And when not in use, the Nucleus Chair will take up minimal storage space.
The Nucleus Multi-Purpose chair uses an ilira-stretch M4 Back, Ilira-stretch flexes in four directions, meaning that no matter how you sit you're going to have comfort in all the right places. The seat uses an advanced suspension material covered in foam for a comfortable seat that will last for years, even with everyday use.

The Nucleus Multi-Purpose Chair features:
27"W x 37.125"H x 26.25"D
seat height: 30"
ilira-stretch M4 back, a fabric that can stretch in up to 4 directions
four-leg base
warranted for users up to 300 lbs
optional fixed arms
stacks up to 4 high
See all product information and details here